Keeping local restaurants connected to their customers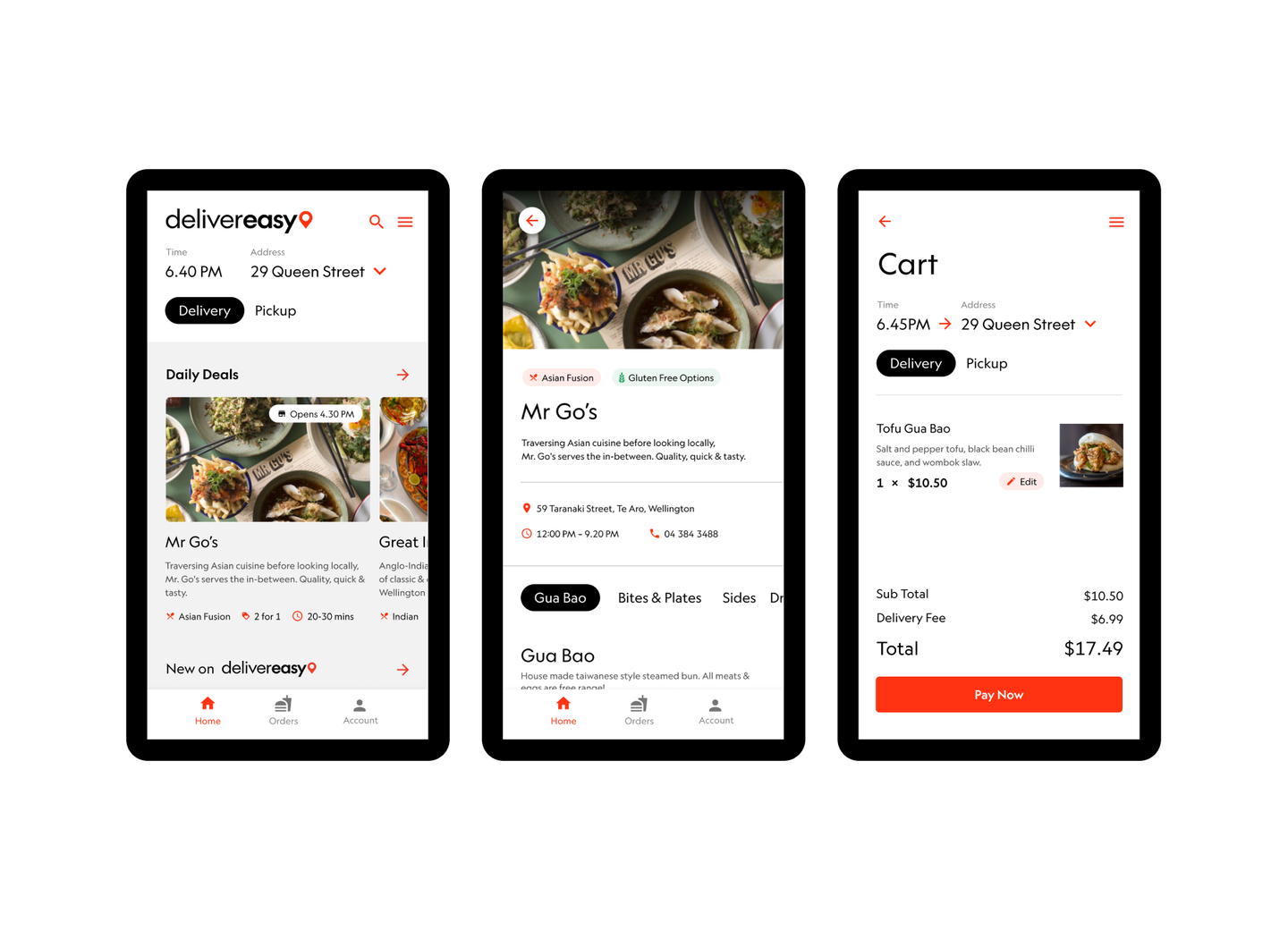 Keeping local restaurants connected to their customers
Annual reporting on how we use business as a force for good.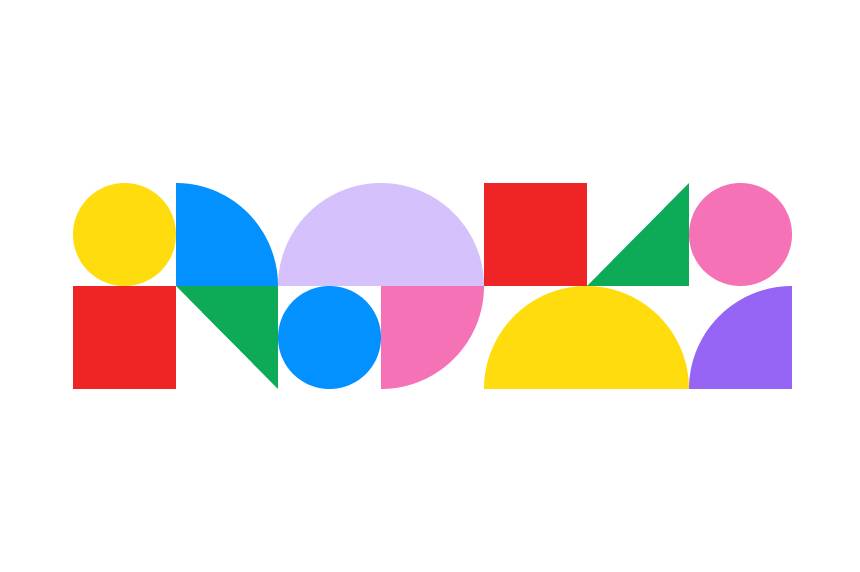 17 November 2021 – Springload Te Pipītanga
27 October 2021 – Ella Price
We collaborate with good people to do good work. Find out what we've done, how we did it, and how we improved lives, together.
Home to coffee guzzlers and problem-solving perfectionistas, we're Wellington's largest independently owned digital agency. Come in from the horizontal rain. You bring the questions and we'll provide the coffee, or tea (we won't judge).
Sign up for our newsletter