Creating an inclusive university website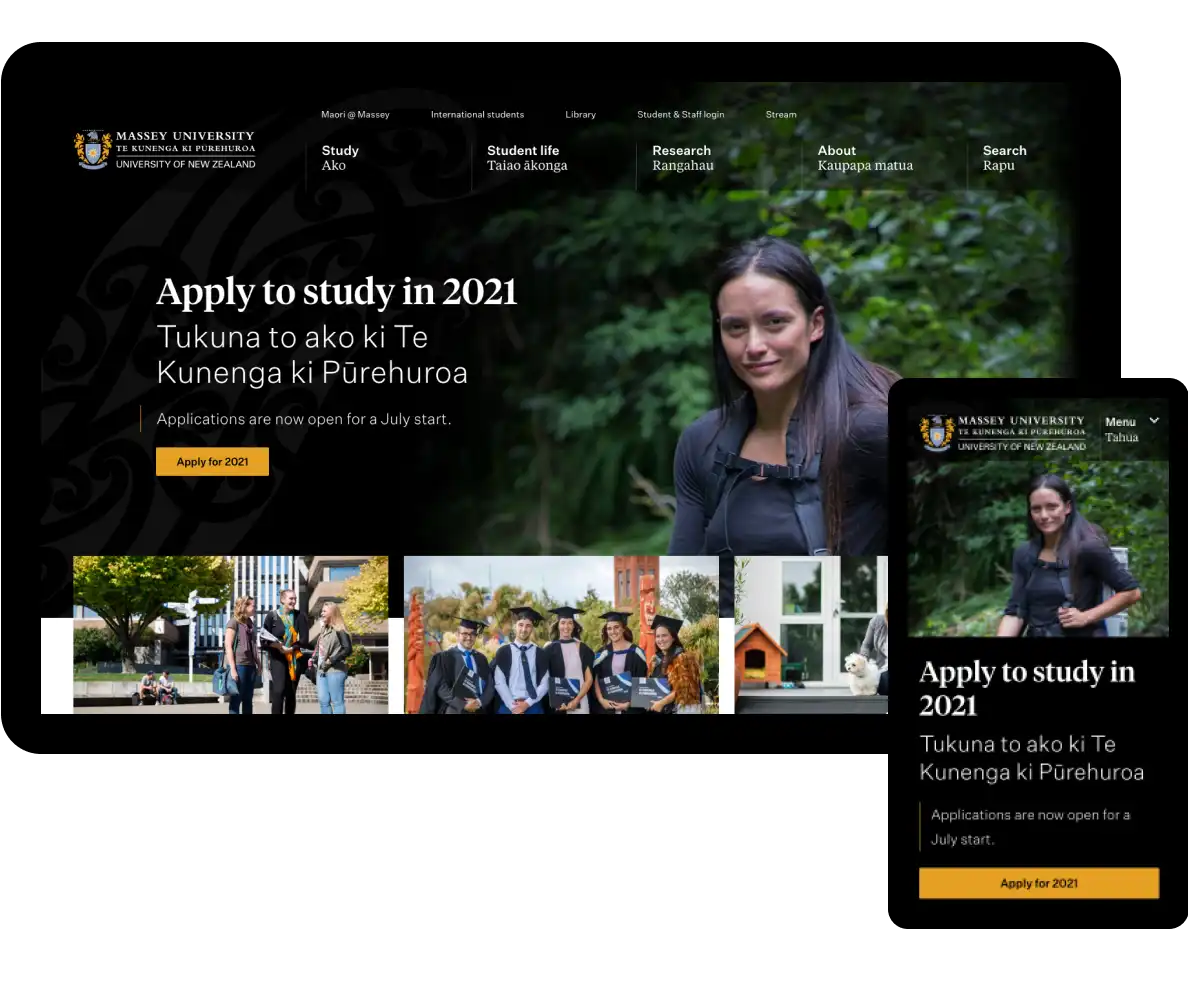 Creating an inclusive university website
How businesses are using digital to create change for people and the planet.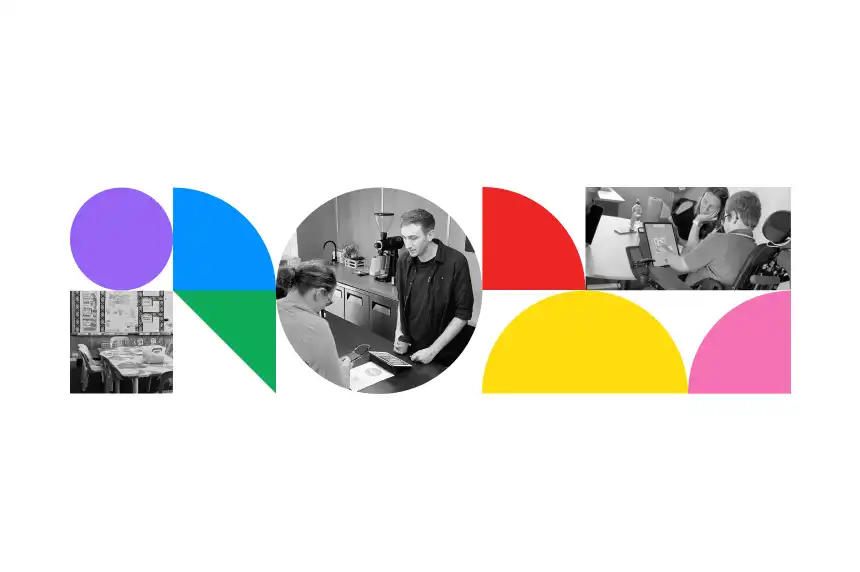 31 October 2023 – Clare Everett
24 October 2023 – Emma Martin
04 July 2023 – Emily Vaka'uta
We take a human-centred approach to everything we do. That means we put people at the heart of our strategy, UX, design, content, development, and analytics.
We collaborate with good people to do good work. Find out what we've done, how we did it, and how we improved lives, together.
Home to coffee guzzlers and problem-solving perfectionistas, we're Wellington's largest independently owned digital agency. Come in from the horizontal rain. You bring the questions and we'll provide the coffee, or tea (we won't judge).
Sign up for our newsletter