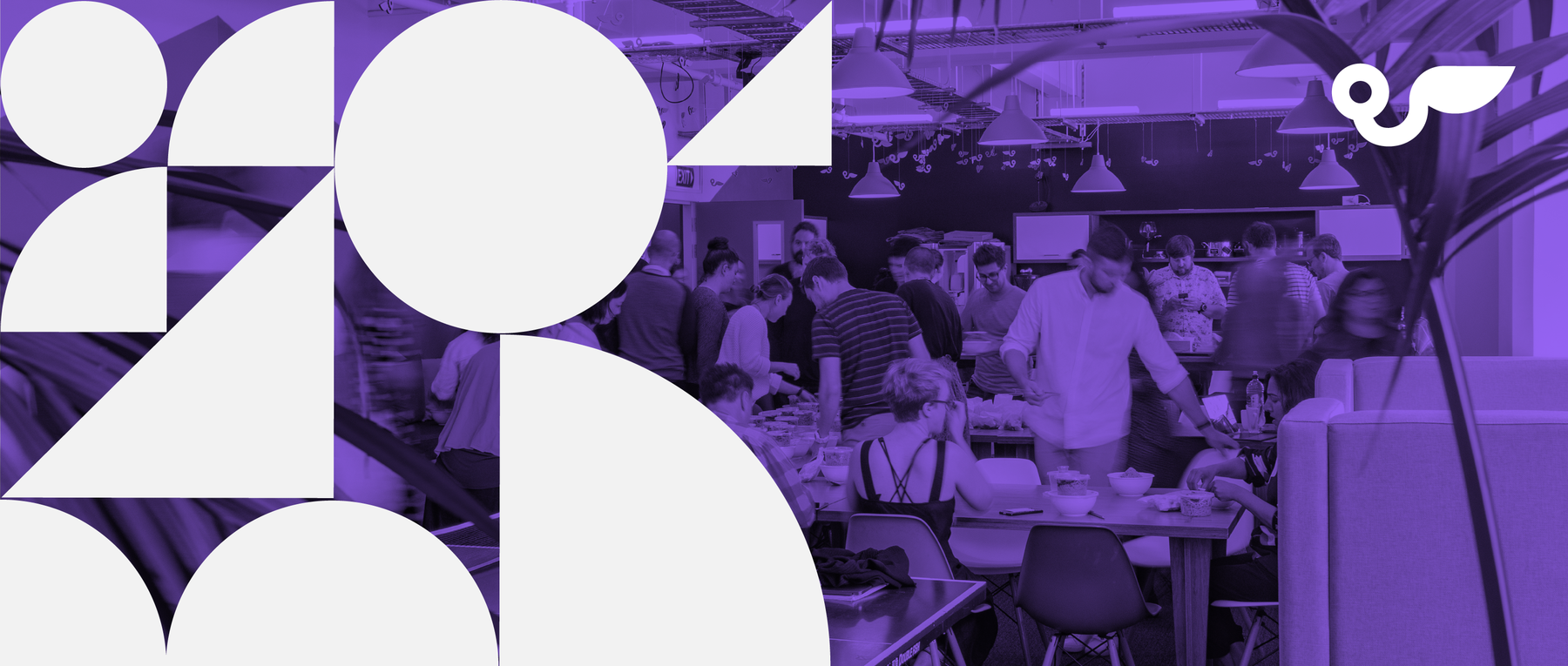 On Wednesday, 29th July, Ella moderated a panel discussion with Emilia Zapata, Jason Kiss, Ruth Hendry, and Meena Kadri as part of Techweek 2020. They addressed three main questions around accessibility, inclusion, and digital experiences:
What does accessibility and inclusion mean?

At what point should people consider accessibility and inclusivity in their work?

What would your response be to someone who says "accessibility and inclusion is expensive and time-consuming"?
During this discussion, our panelists also considered the competing pressures businesses and individuals face when trying to get buy-in for accessibility and inclusion work. They explore the 'why' behind accessibility — should the emphasis be on the commercial value of accessibility or appealing to a businesses values? 
Watch our recording to find out how Emilia, Jason, Ruth, and Meena respond to these points, the real-world examples they use, and the resources they recommend. You can also access the audio along with an interactive transcript via Otter.ai. 
Resources and examples from the discussion
Examples of accessibility in action:
Resources referenced in the discussion:

Content tools:
Tech tools:
Need help with accessibility and inclusion?
If you want to know more about an area we discuss in our panel, or want help making your project more accessible and inclusive, get in touch.
Get in touch
Let's make the things that matter, better.