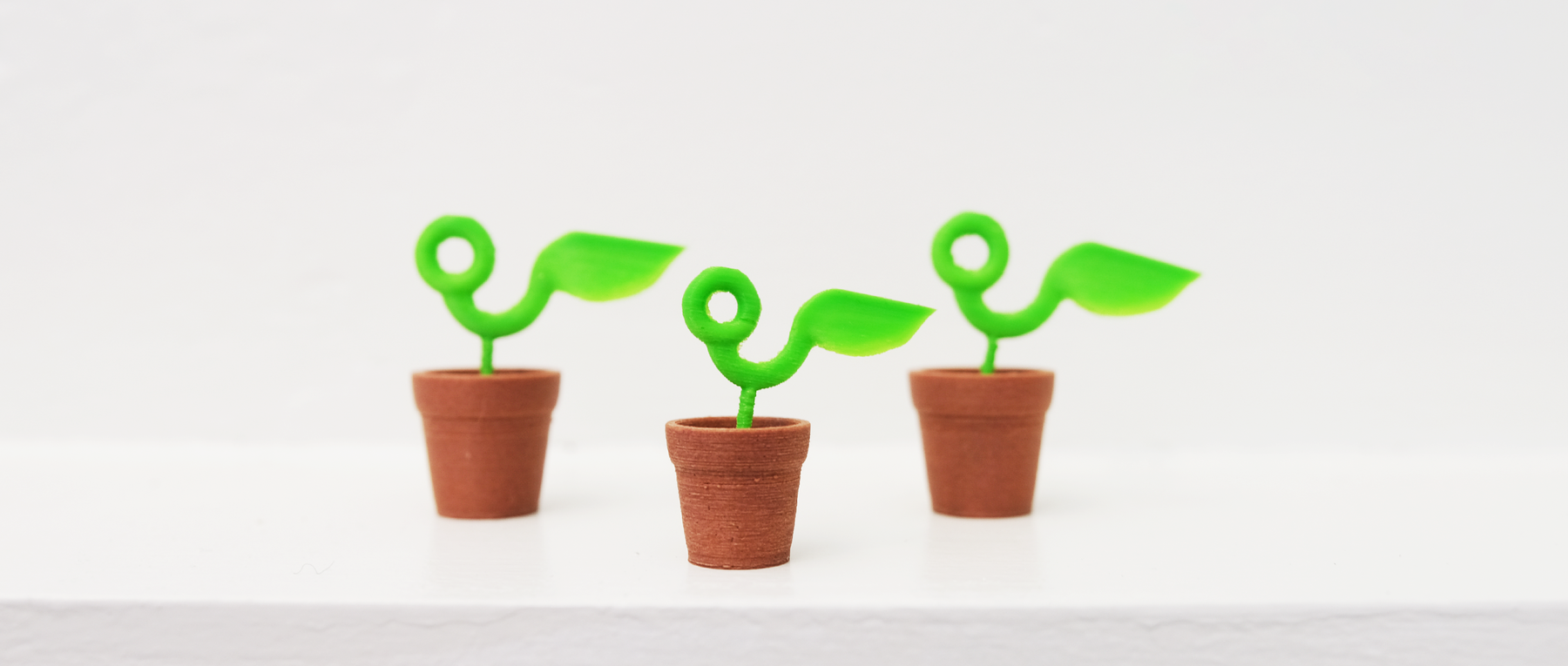 It's a fine balance
To manage a studio successfully, you've got to get the balance right. All great studio managers know there's an art to having just the right amount of milk, fruit, and biscuits in the office – without having to throw any out at the end of the week.
We've got budgets to stick to and people to keep happy. We want our team to feel looked after – spoilt even – without things going to waste. Luckily for us we've a great studio team who've refined the art of studio management down to a tee.
Less to landfill
There's a cost to making sure as little as possible finds its way to the rubbish bin. And it's a cost we've decided is worth paying.
Here's what works for us:
Our paper, cardboard, glass, cans, and plastic are collected for recycling every week by Waste Management.
We recycle our 2, 4, and 5 plastics with The Tiny Plastic Factory, a great local Wellington recycler.
Alice takes our soft plastics to the soft plastic recycling bins at Countdown on her walk home.

Our coffee grounds and lunch leftovers get turned into good things for gardeners through a council compost service – Kai to Compost.
A couple of times a year we take our electronic-waste down to the Sustainability Trust.
We always have a charity box for other items we don't need. Once it's full, one of us walks it down to the nearest place accepting donations.
We've also got a respectable stash of rechargeable batteries, so that we're not constantly sending batteries to landfill.
We've switched from using plastic bin liners in our waste paper bins to paper bin liners from The Rubbish Whisperer.

Any empty or half-used paint pots get taken to Resene. They donate spare paint to community groups to help brighten up their spaces. 
We recycle our old stationary, toothbrushes, and toothpaste tubes through TerraCycle.

We send our bread tags to Bread Tags for Wheelchairs, a charity that recycles them and uses the money to purchase wheelchairs for people in need.

Thoughtful shopping
We think that the greener, or more socially conscious option, is also the best option. 
Here's how that affects our shopping list: 
We buy recycled, chlorine free paper for our photocopier. 
Our handy towels and tissues around the studio are also made of recycled paper. Thank you Earthcare. 
Our People's Coffee beans are ethically traded — there's no excuse not to buy ethically traded coffee in Wellington.

Cuba Fruit Mart bring us a lovely box of fruit and veggies each week. They are great at sourcing local produce as opposed to importing it (where possible — some things don't grow in New Zealand.) And we can confirm our bananas are fair-trade. 
We use a great range of biodegradable pens and stationery from Eco Warehouse.
Ecostore cleaning products are our first choice for our kitchens. We regularly take our empty Ecostore bottles into Commonsense to refill them. 
It's important to buy local, and getting our Garage Project beer straight from the brewery ticks that box.
We check all the groceries we buy for sustainably sourced palm oil.
After watching a particularly upsetting dairy farming video, we had a request from one of the team to only buy organic milk from Commonsense. We're glad we switched.
Commonsense also caters for our gluten, dairy, and sugar free team members. 
Choosing our suppliers
It's not just about the decisions we make. It's about who we choose to give our money to. 
Some of the suppliers we're supporting right now: 
Taking taxis is a reality of leading busy lives. We chose to get an account with Combined Taxis who are a carbon neutral taxi company. They're part of the Carbonzero programme.
We supply Snapper cards to encourage our team to take the bus to meetings. 
Scott, our landlord, uses Meridian for his electricity. He knows that their commitment to renewable energy is important to us.
And his lovely cleaners make sure that the toilet paper and paper towels they stock come from sustainable forests.
We're proud to support Dignity, a business that provides a buy one, give one scheme for sanitary products.
Always thinking one meal ahead
We host a fortnightly learning lunch for the Springload team. Over the years we've built up a list of catering options that align with our values. 
Our favourites include: 
Reducing our footprint
Springload has been dedicated to offsetting our carbon emissions since 2008. Last year we joined the Trees That Count initiative and this enables us to donate a native tree every time we invoice a client.

The effort is worth it
In fact, we're proud of all that we do. We're not experts in sustainability, we build websites. But we do our best to research how to be better and take advice from the people around us, then we make informed decisions based on what feels right to us. It's more effort, but in the scheme of things, we think it's well worth it.

Get in touch
Let's make the things that matter, better.