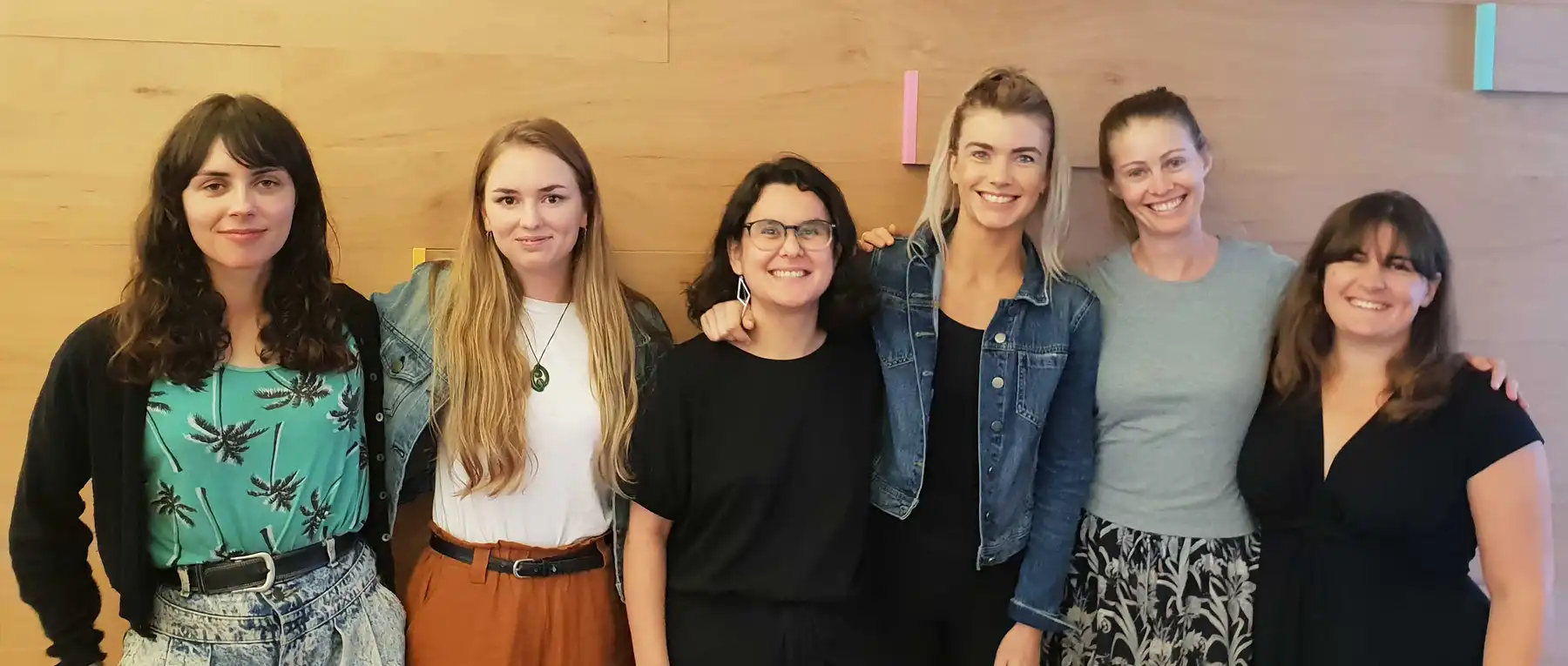 So many women out there have never been given the opportunity to discover their inner kickass developer, and we think that's a tragedy! Grow is here to provide a safe space to tinker around with the basics of web development. Get a feel for it, see if you like it or not. Maybe even make a career out of it. Or walk away vowing never to touch code again — that's totally okay too.  
About Grow
We want to introduce women who have never coded before, or who have very little experience in coding, to the opportunities a career in tech can bring. And, we want women to feel the same sense of fun and enjoyment from coding that we do.
More women in tech means better products — products that reflect the needs of our evolving world. It also means a more supportive working environment, full of people with different perspectives. But we can't sit around waiting for a more diverse community to appear. We need to take a stand and make it happen. 
Grow is led by a group of all-women developers at Springload, who love tech and coding, and who want to make the tech sector a more diverse and interesting place. 
Interested in learning more? Visit our newly launched Grow website.
Grow workshops
Grow workshops cover the basics of JavaScript, HTML, and CSS in a fun and practical way. These workshops are inclusive, welcoming and safe for all. They are free, quarterly, and volunteer-run by Springloaders.
Applicants who identify as women and non-binary will be prioritised, although men are welcome to apply. We value the participation of each member of our community and want all attendees to have an enjoyable and fulfilling experience.
Upcoming Grow workshops
Introduction to the basics of JavaScript, HTML, and CSS.
6pm, 19th August 2020, Wellington
The workshop will cover a taster of each language. You'll come away with a project you can keep working on after the workshop to fine-tune your coding skills. 

You just need your laptop, no specialist software or programs. There'll be food and drink to keep you fuelled and focussed. Be ready to learn, chat, and make some new friends!
Applications for this workshop have closed.

Stay in the loop