From developers to project managers, designers to testers – they've helped us expand and improve what we do. With them on board, we've won new projects, made strategic breakthroughs, and delivered some amazing digital products. And, they bring all the qualities that a group of Springloaders should: empathy, curiosity, respect, openness, pragmatism, and fun.
We'll be featuring a fresh face each week and sharing what makes each Springloader unique. And if you're keen to check out the rest of us (office pups included), head over to the people page.
Meet the new faces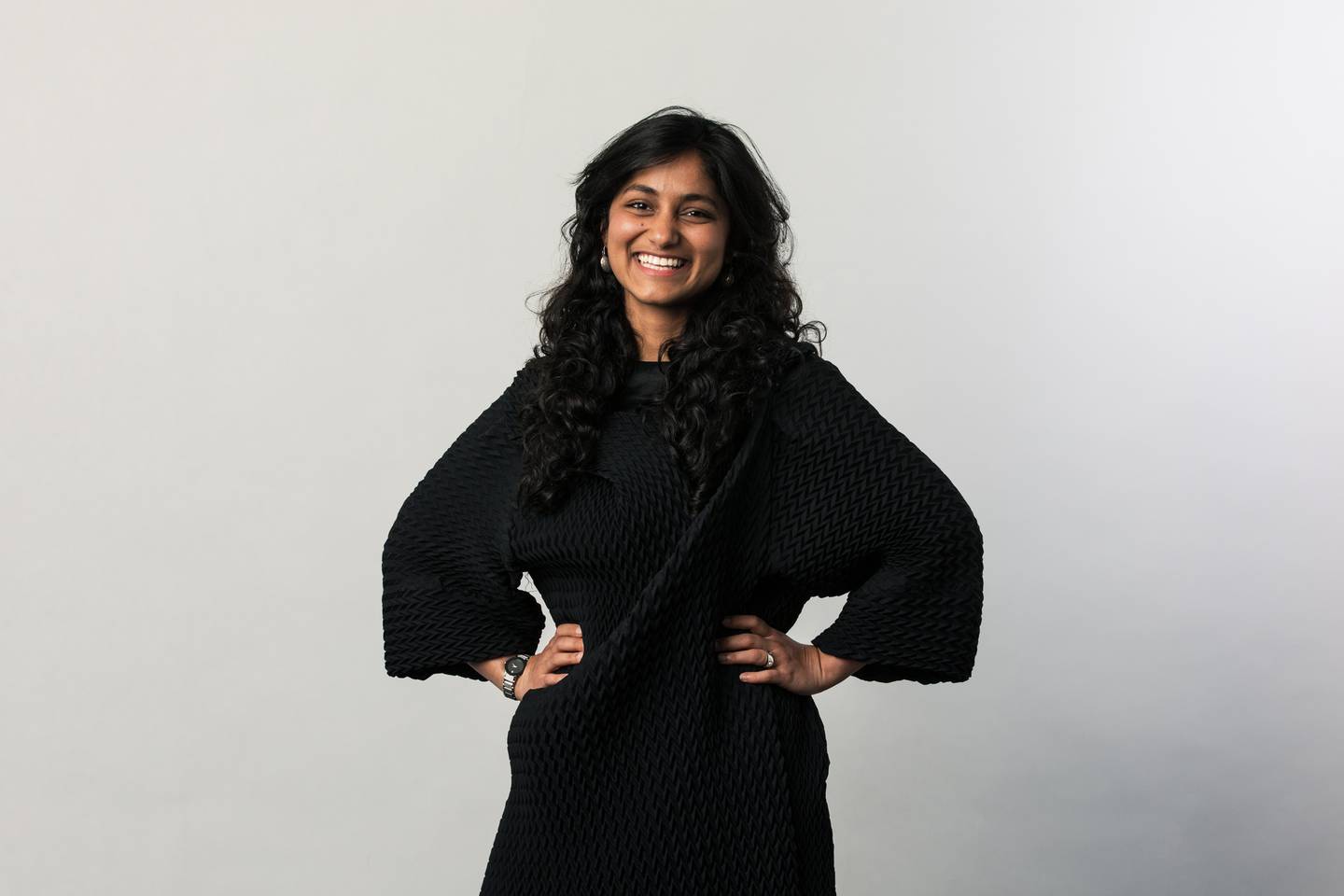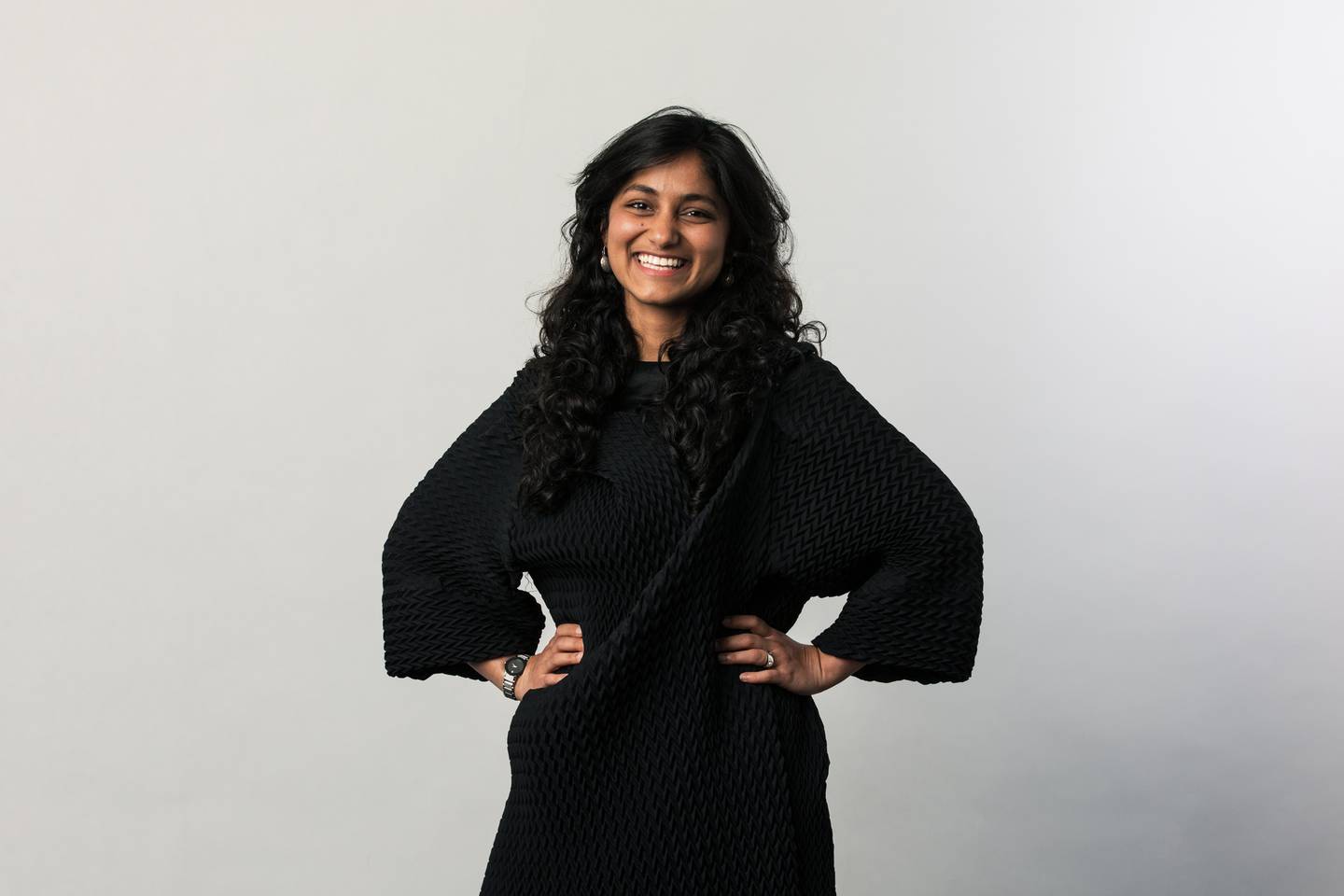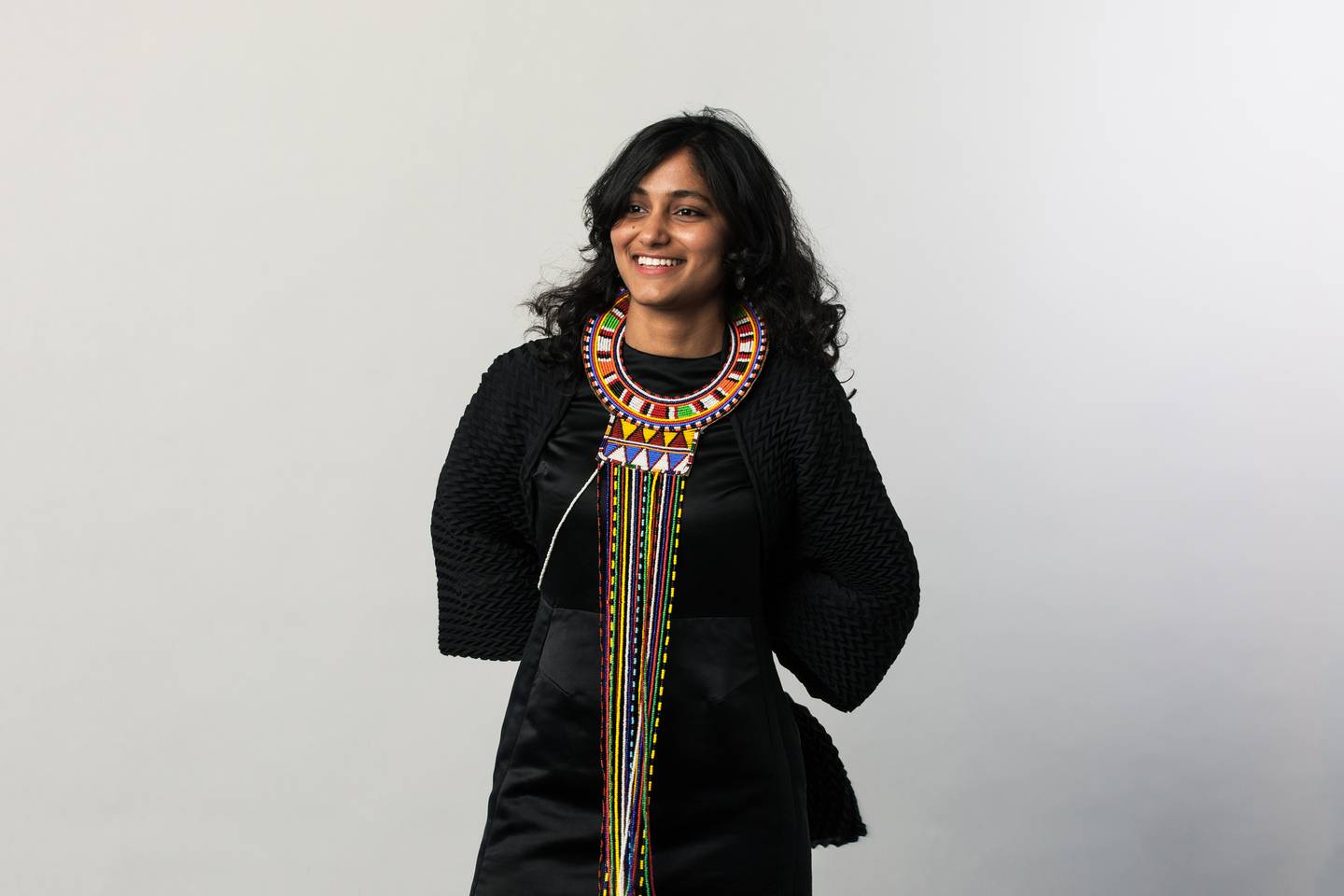 Kanhika Nikam | Senior Experience Designer
Passionate researcher. Calm creative. Whiskey collector.
Kanhika is an experienced human-centred designer, passionate about early stage research, ideation, and testing. She's well-versed in design thinking processes, ethnographic and customer research, qualitative analysis, and rapid prototyping.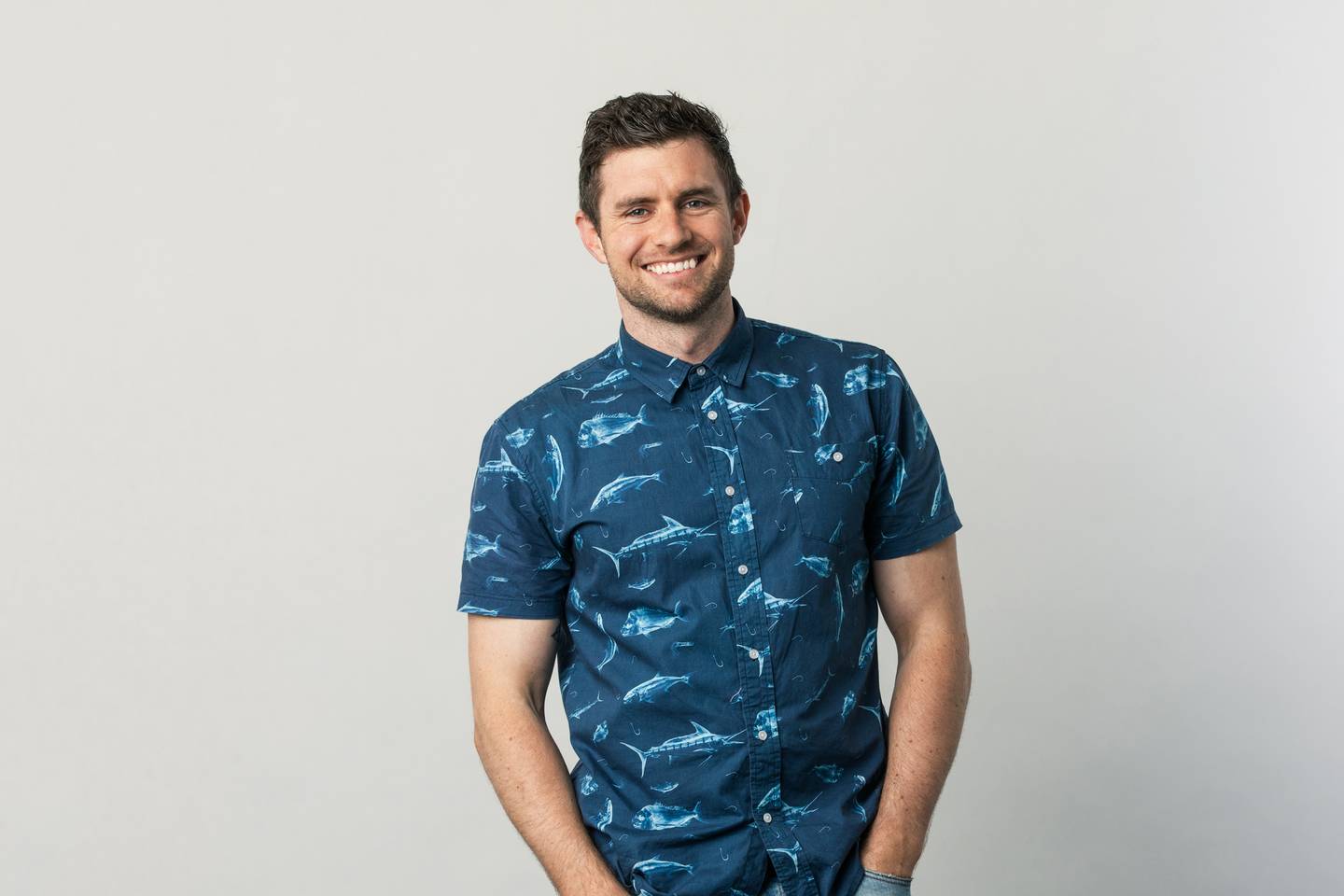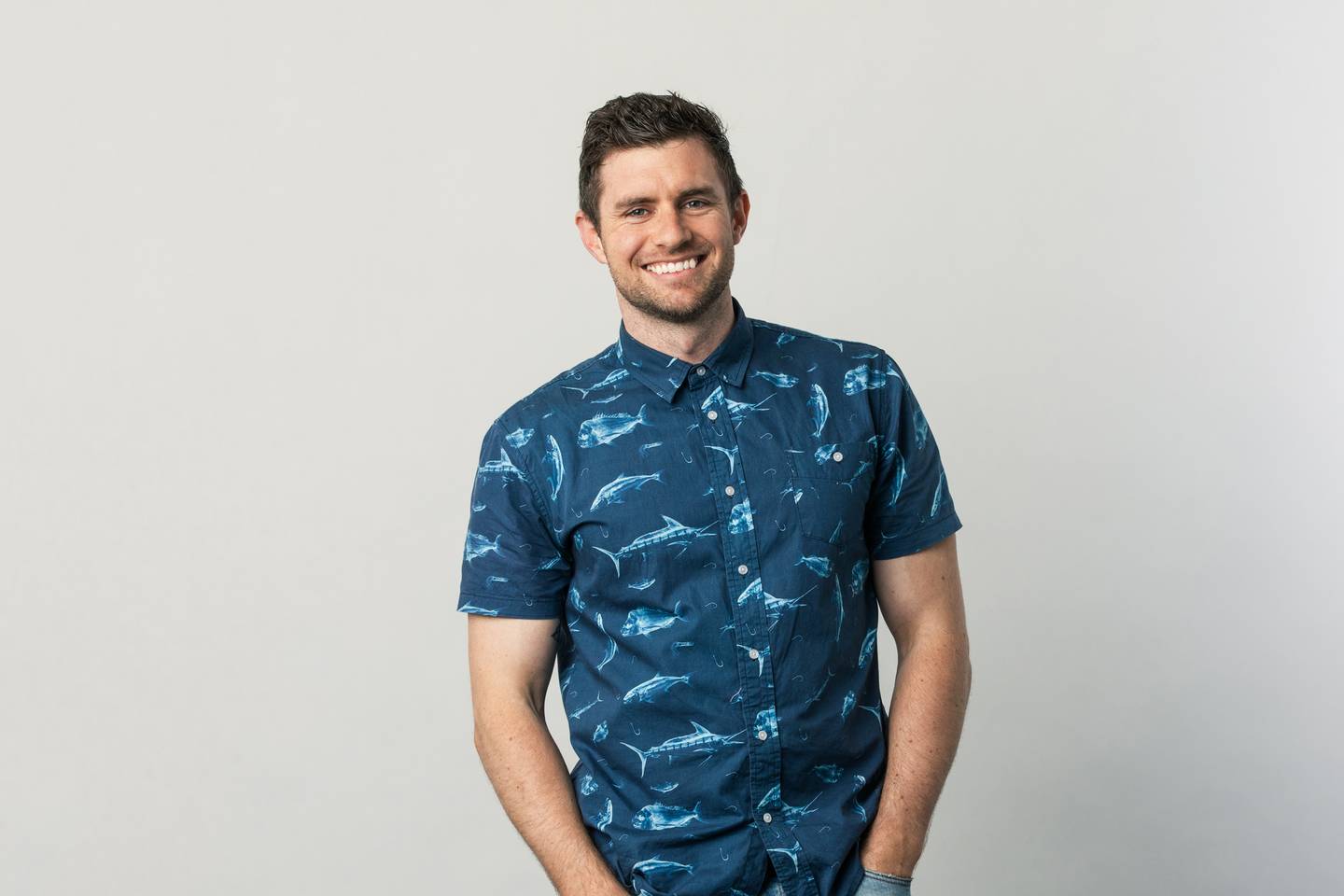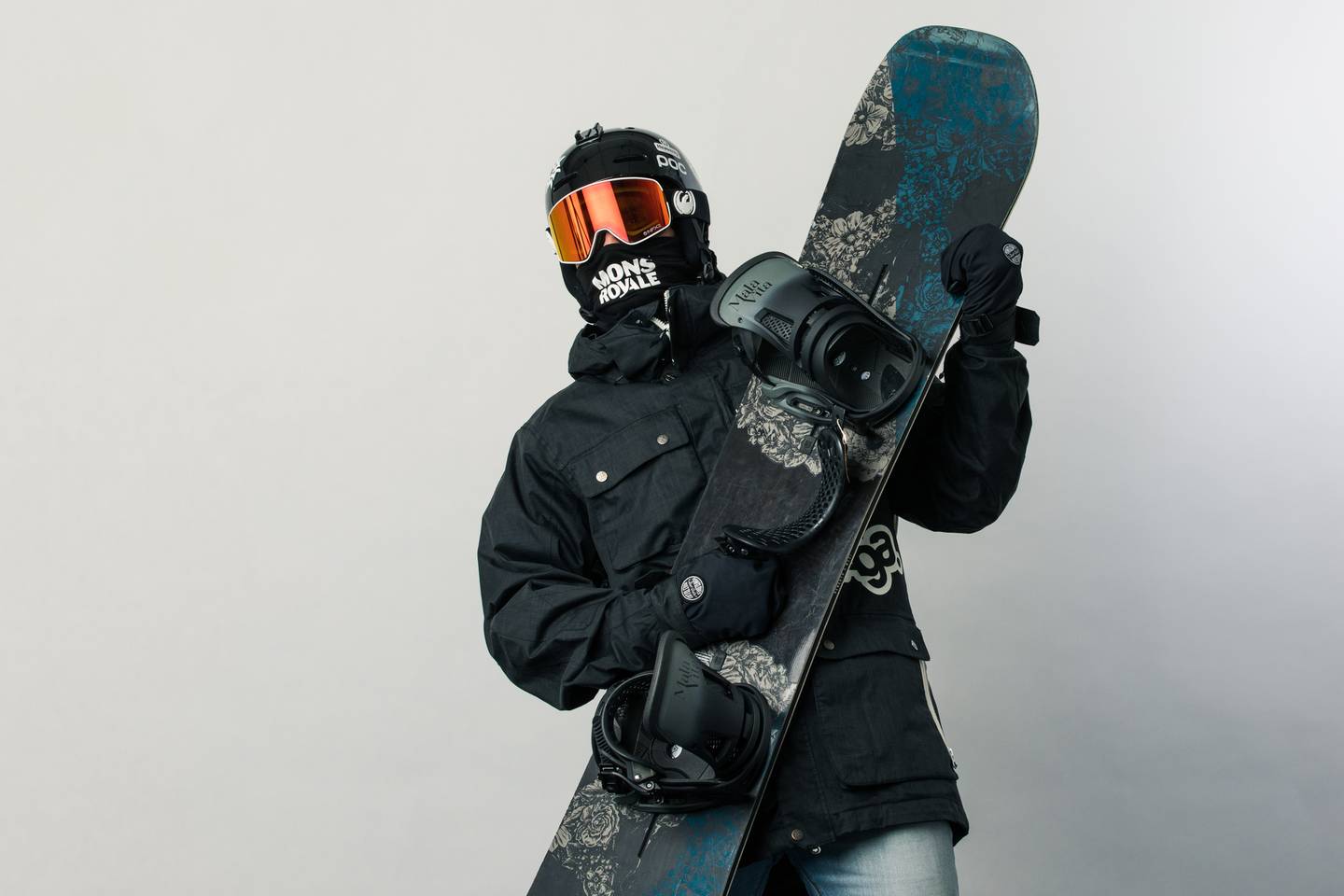 Bryce Howard | Senior Designer
Thoughtful designer. Visual virtuoso. Slope shredder.
Visual design is Bryce's passion. But thorough research is integral to his creative process. He leads discovery workshops, assesses existing platforms and documentation, and runs user testing sessions to gain a human-centred understanding of what he's designing.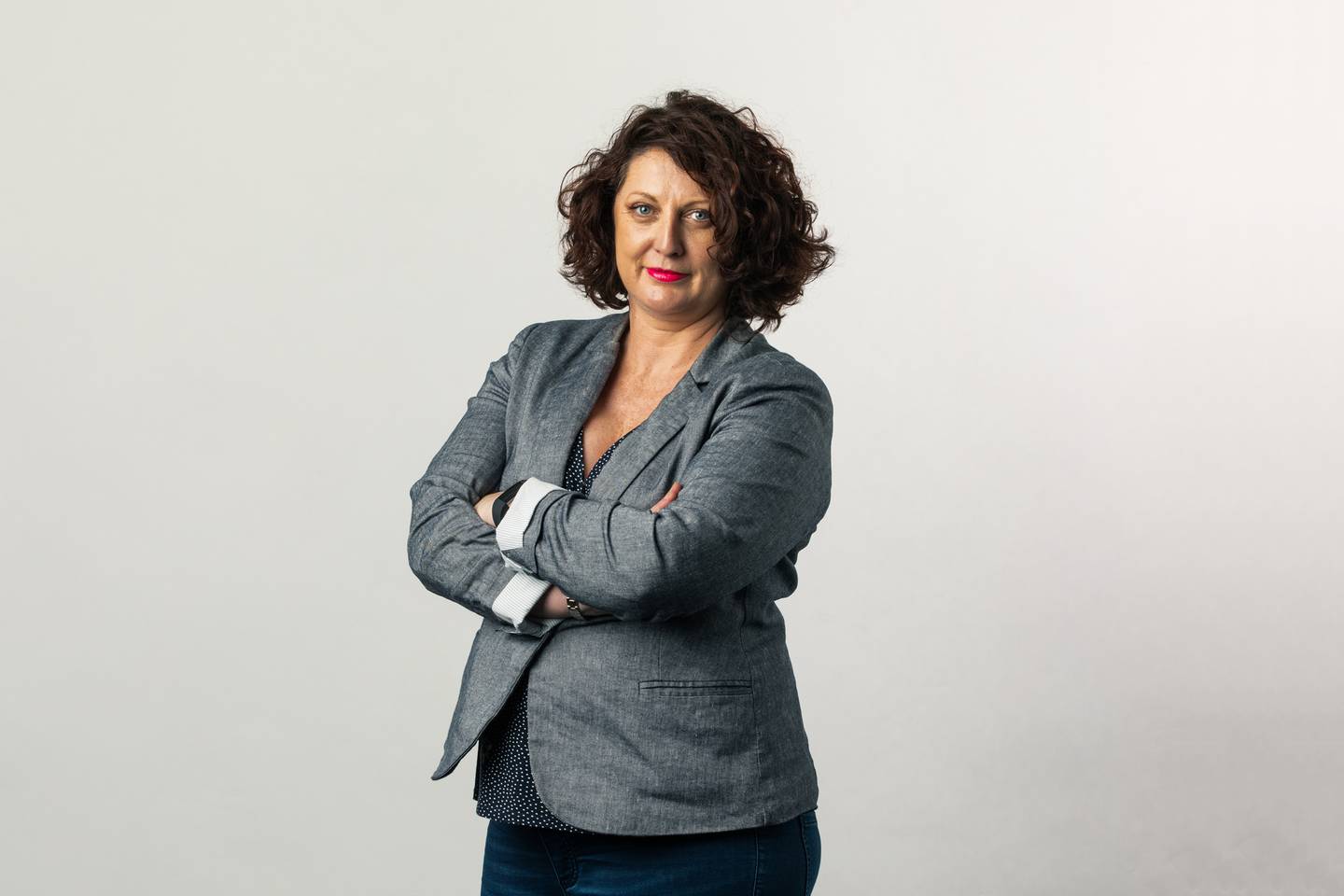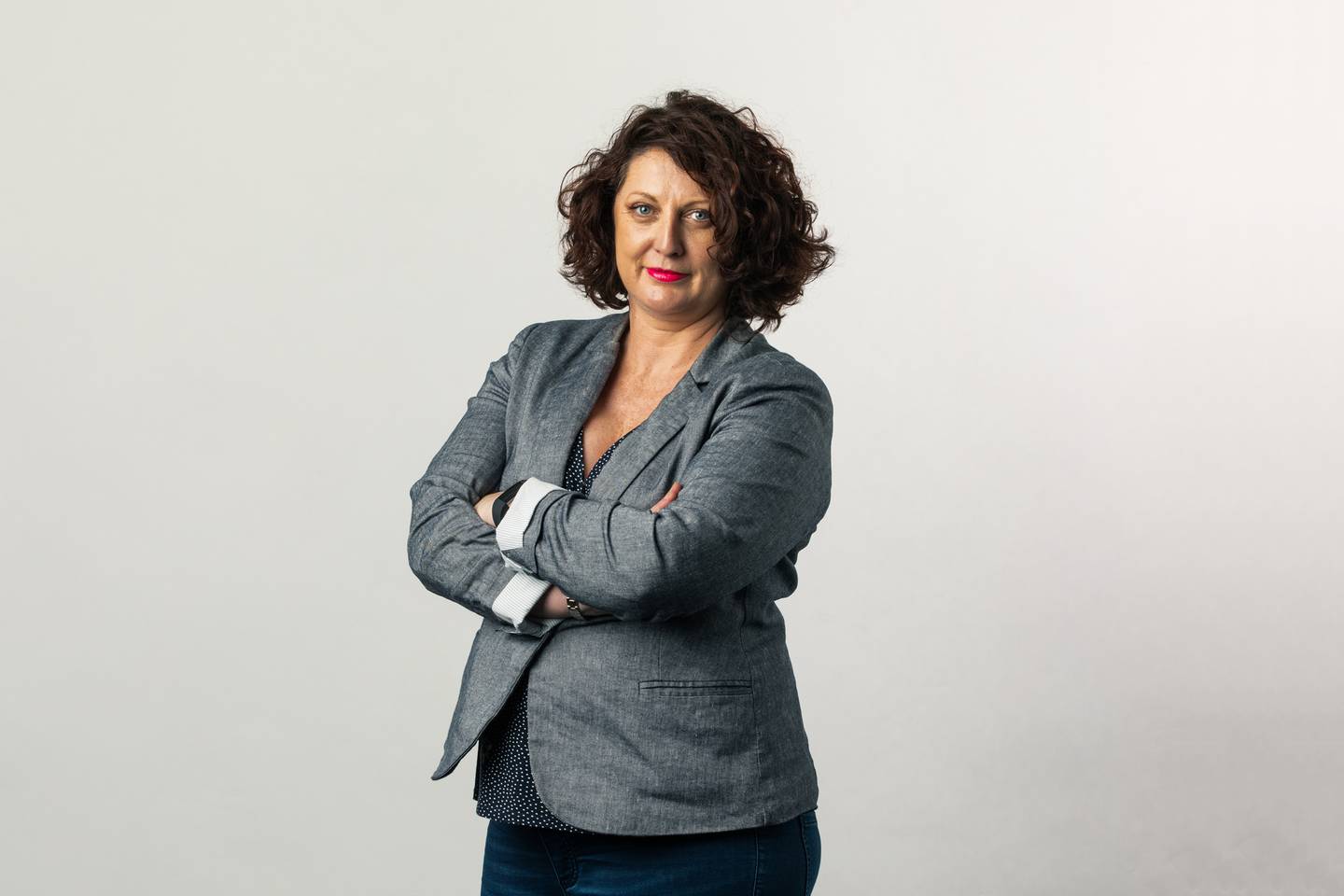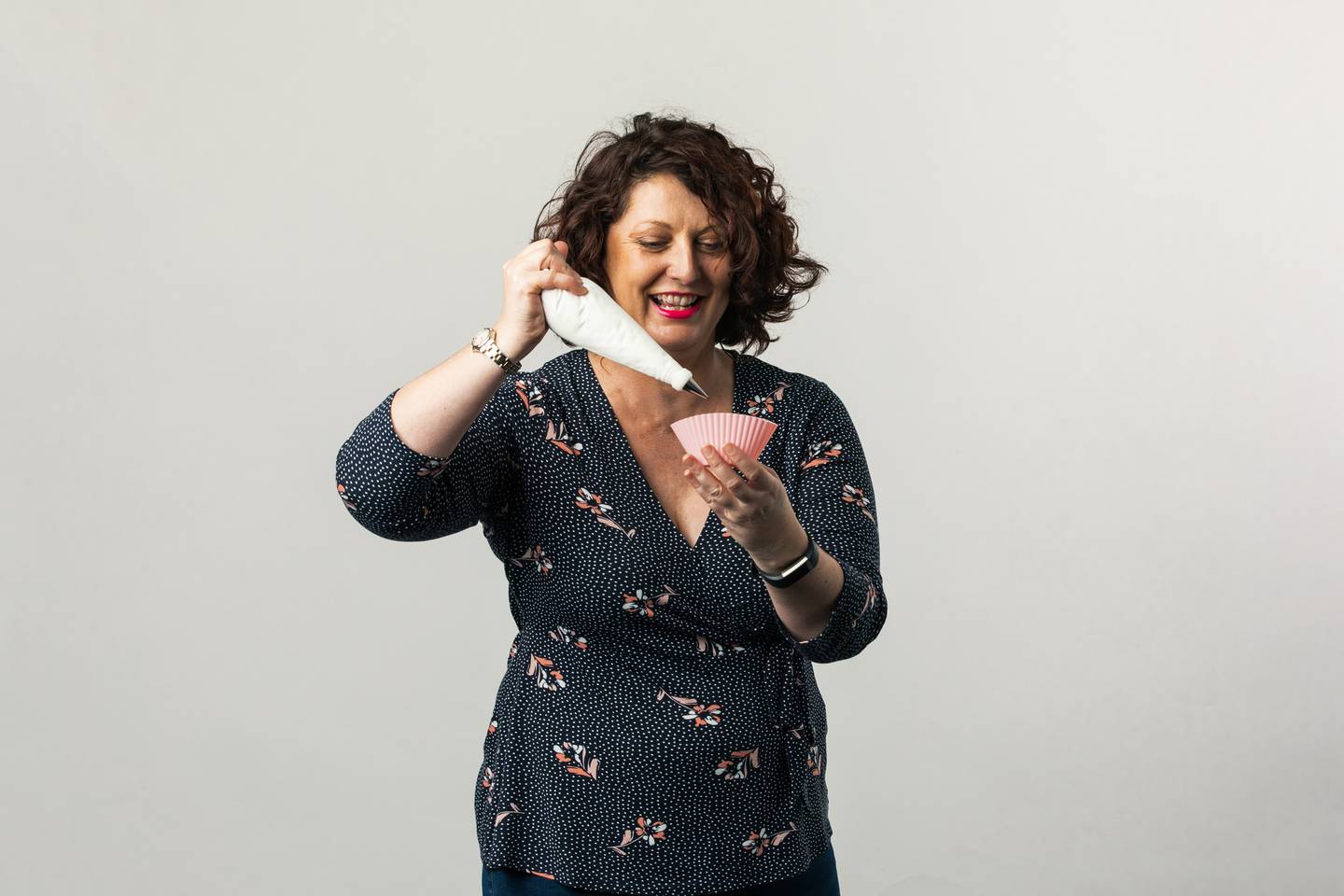 Vee Linton | Senior Project Manager
Personable producer. Story-teller. Goldfish doctor.

Vee has produced projects for global brands for over a decade. She keeps teams happy, timelines on track, and deftly manages budgets. Working closely with clients, she tailors agile processes to suit the way they work, and delivers satisfying human-centred solutions. 
Usha MacDonald | Front-End Developer
Smooth coder. Fresh front-ender. Aquafaba connoisseur.

Usha comes to Springload as a front-end developer fresh from Enspiral Dev Academy, an intense 18-week bootcamp for becoming a web developer. With a workload of over 100 hours per week, it's needless to say that she's no stranger to hard work. While on the bootcamp, she learnt React-Redux and her life was forever changed.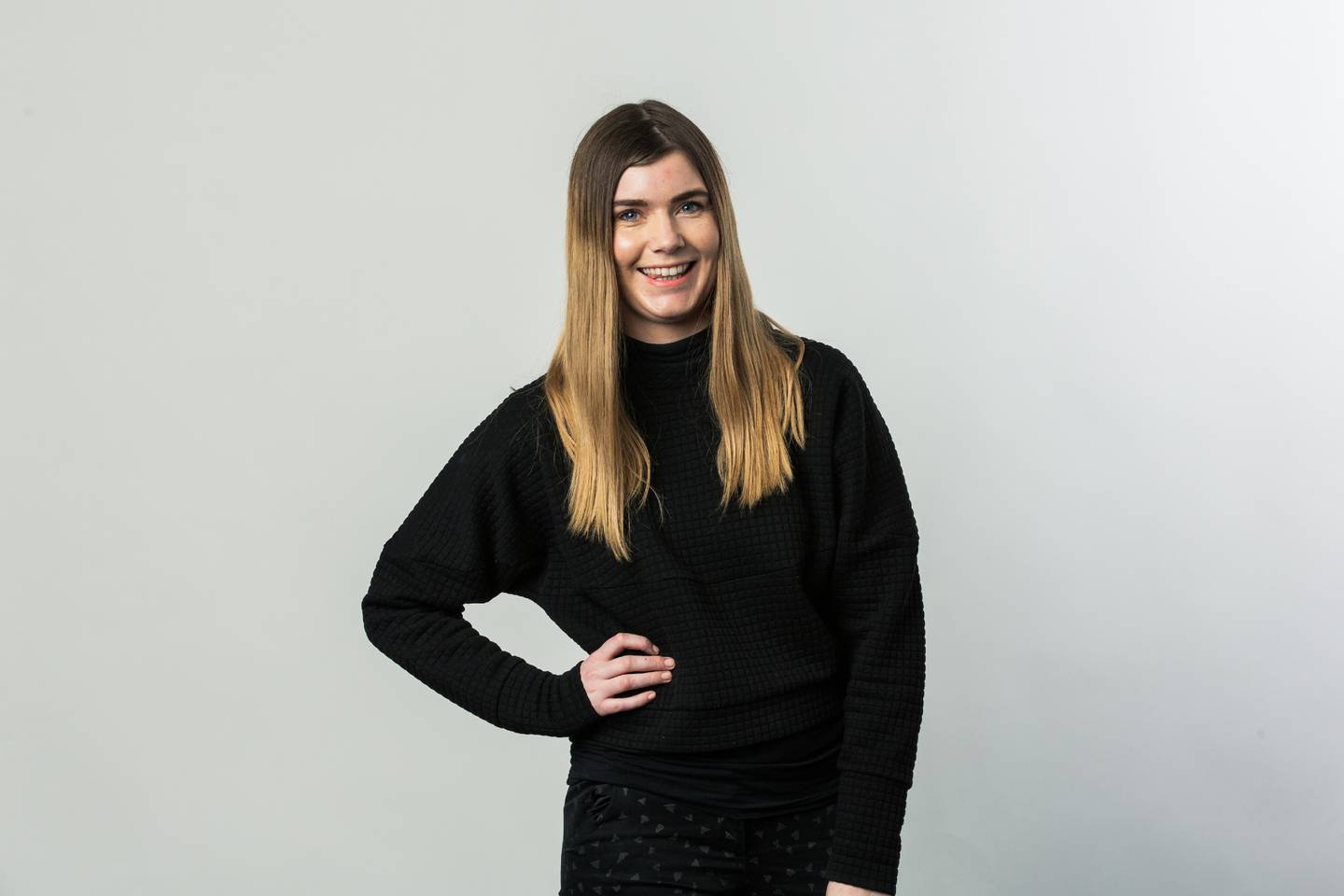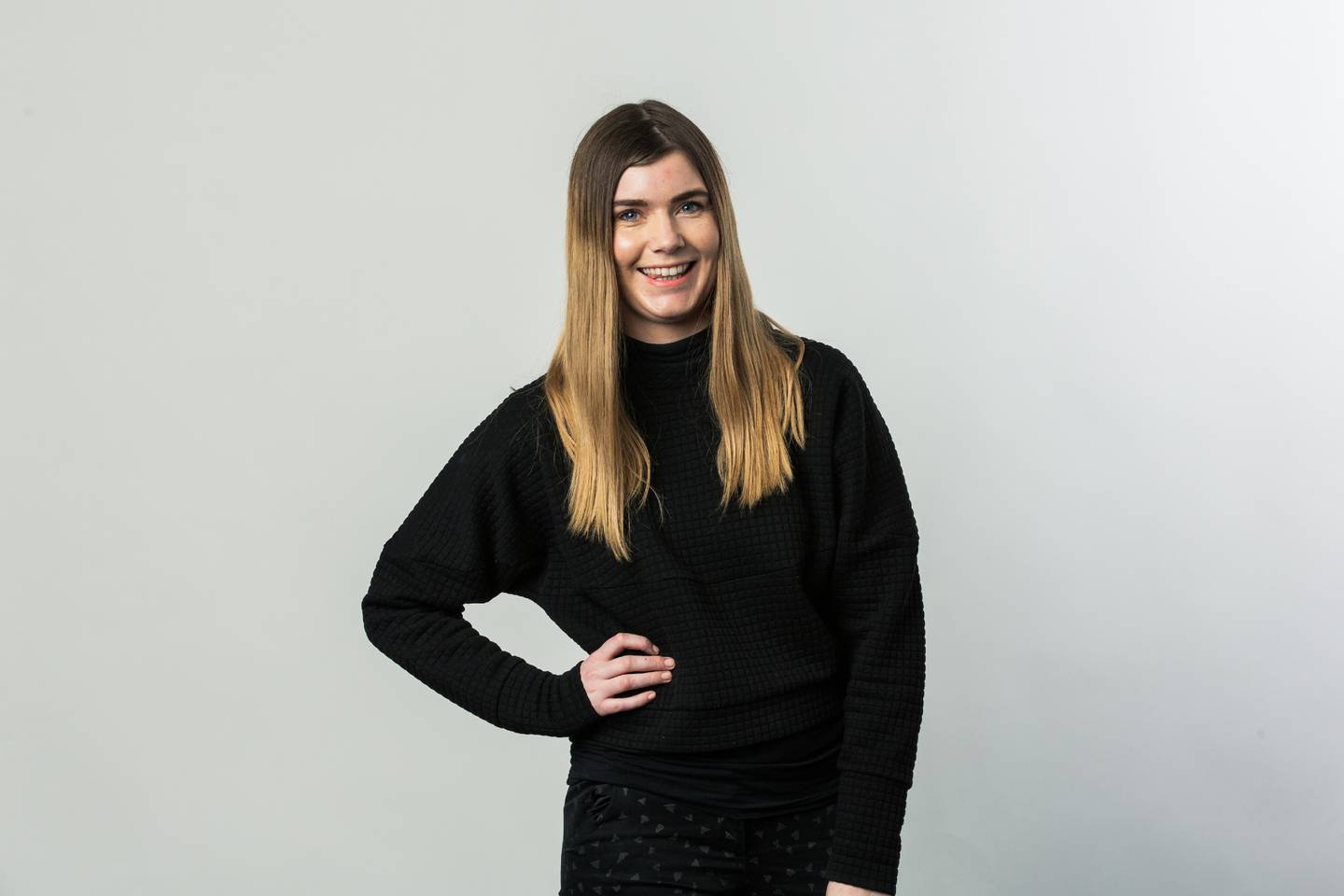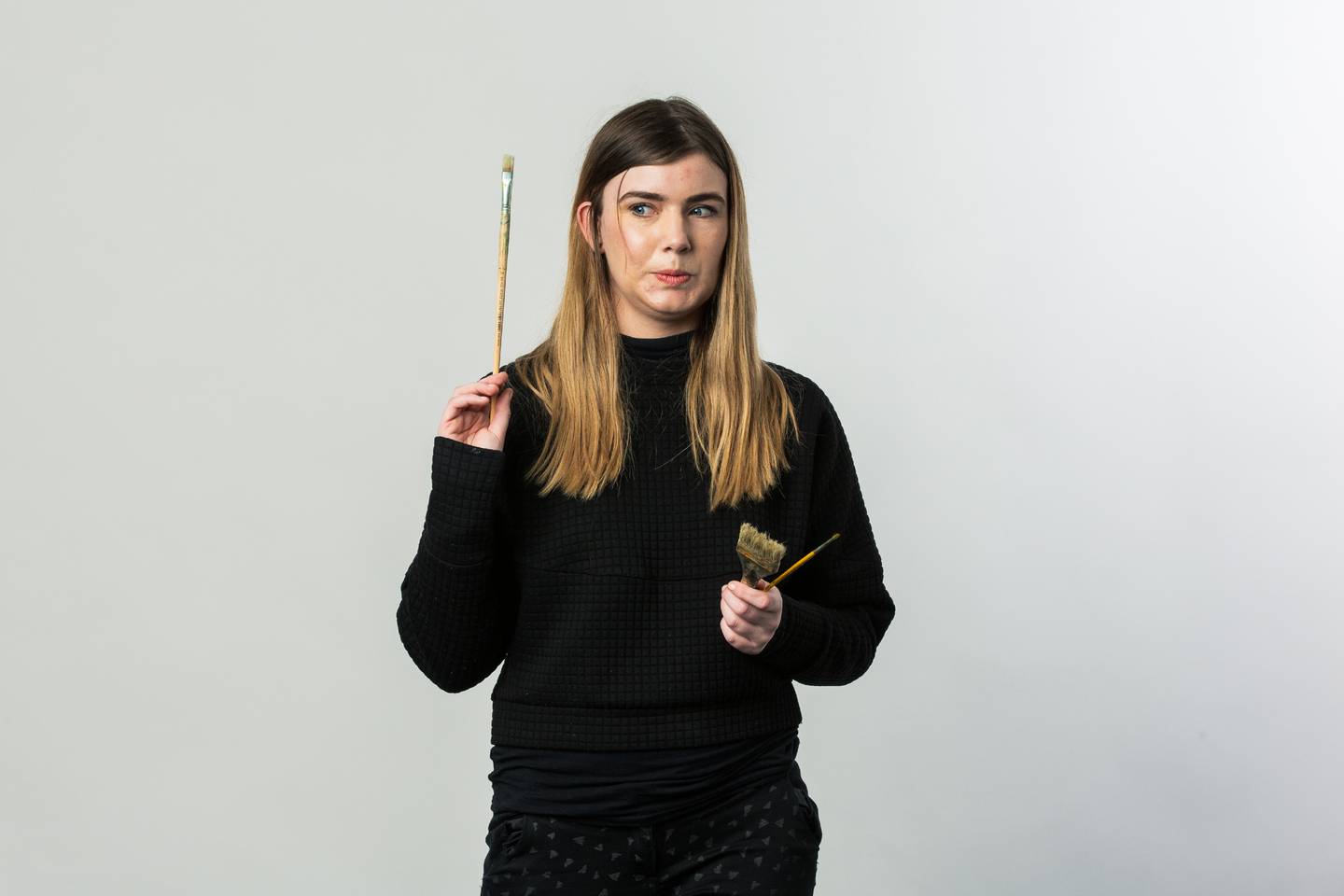 Juliet Brown | Front-End Developer
Artful coder. Deep thinker. Quietly Competitive.

Juliet is an artist who also happens to be a developer. Or is that a developer who's also an artist? She might argue that they're not mutually exclusive. Not only is Juliet well-versed in the ways of HTML, JavaScript, CSS and React, but she's pushing the boundaries of these new creative technologies by fusing them with those of old – namely painting, drawing, animation, and collage.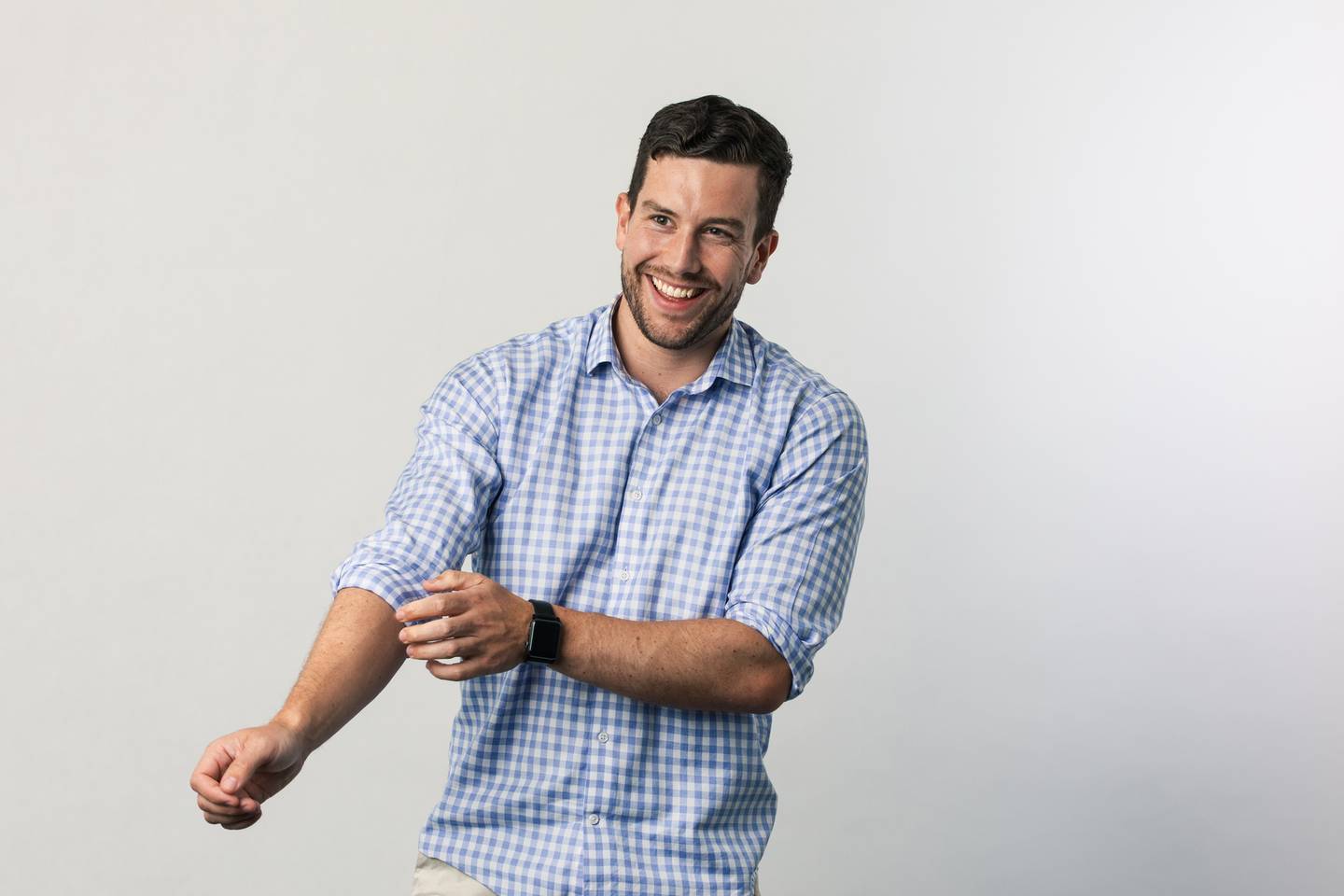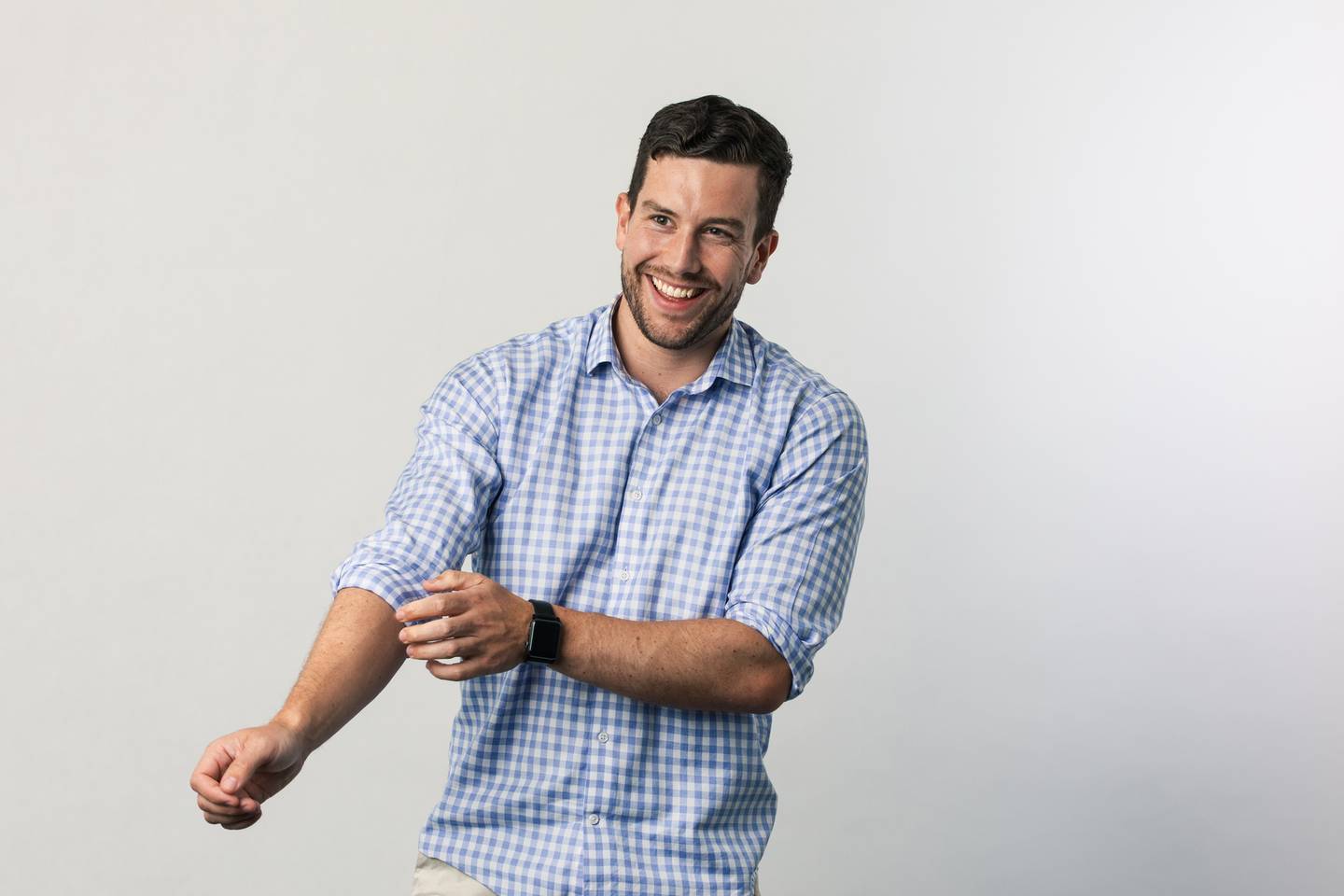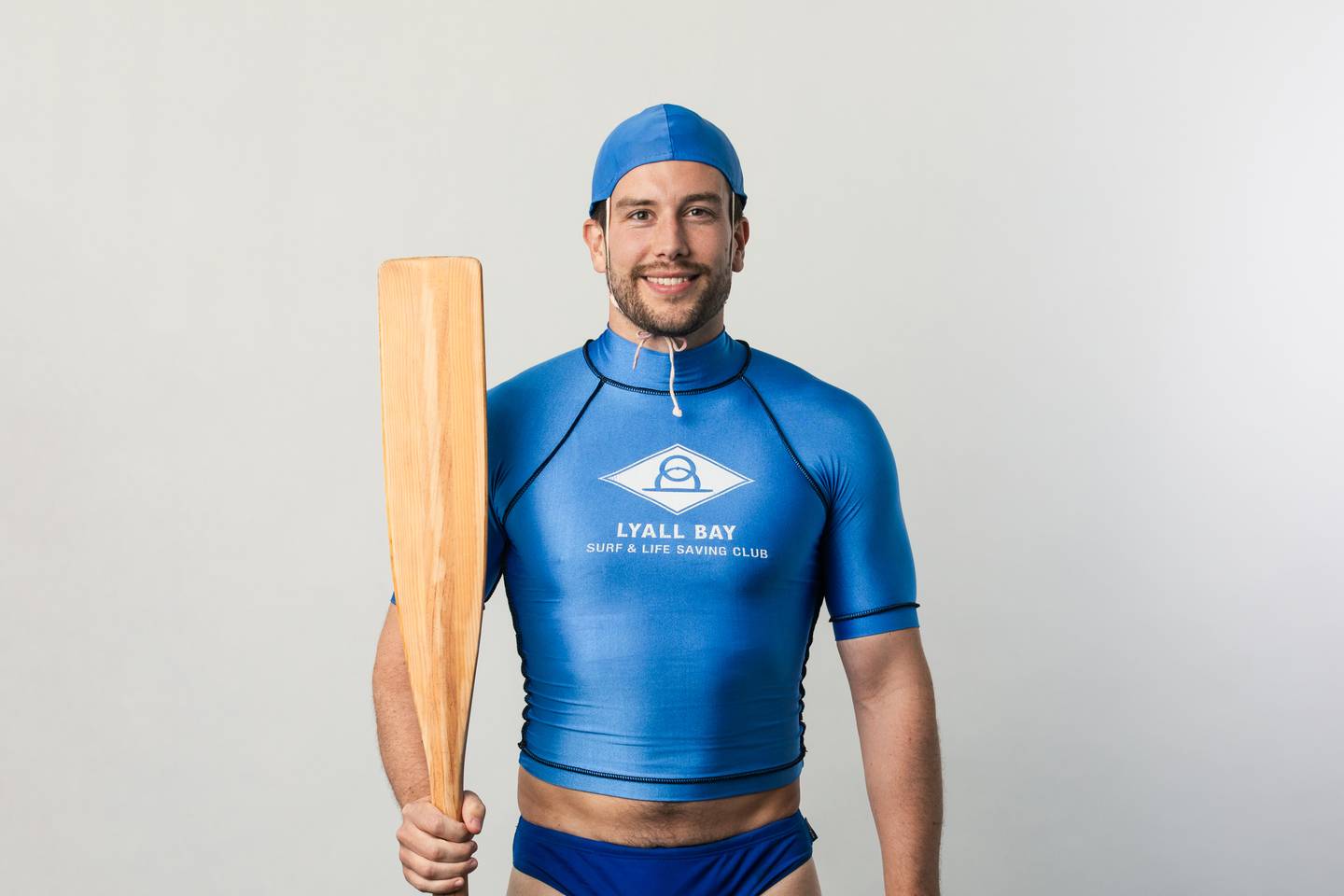 Sam Richardson | Business Analyst
Gracious negotiator. Corporatese translator. Specialist generalist.

Business aspirations don't always easily translate into technical reality. Thankfully, Sam can decode what a business wants so technically minded people can make it happen.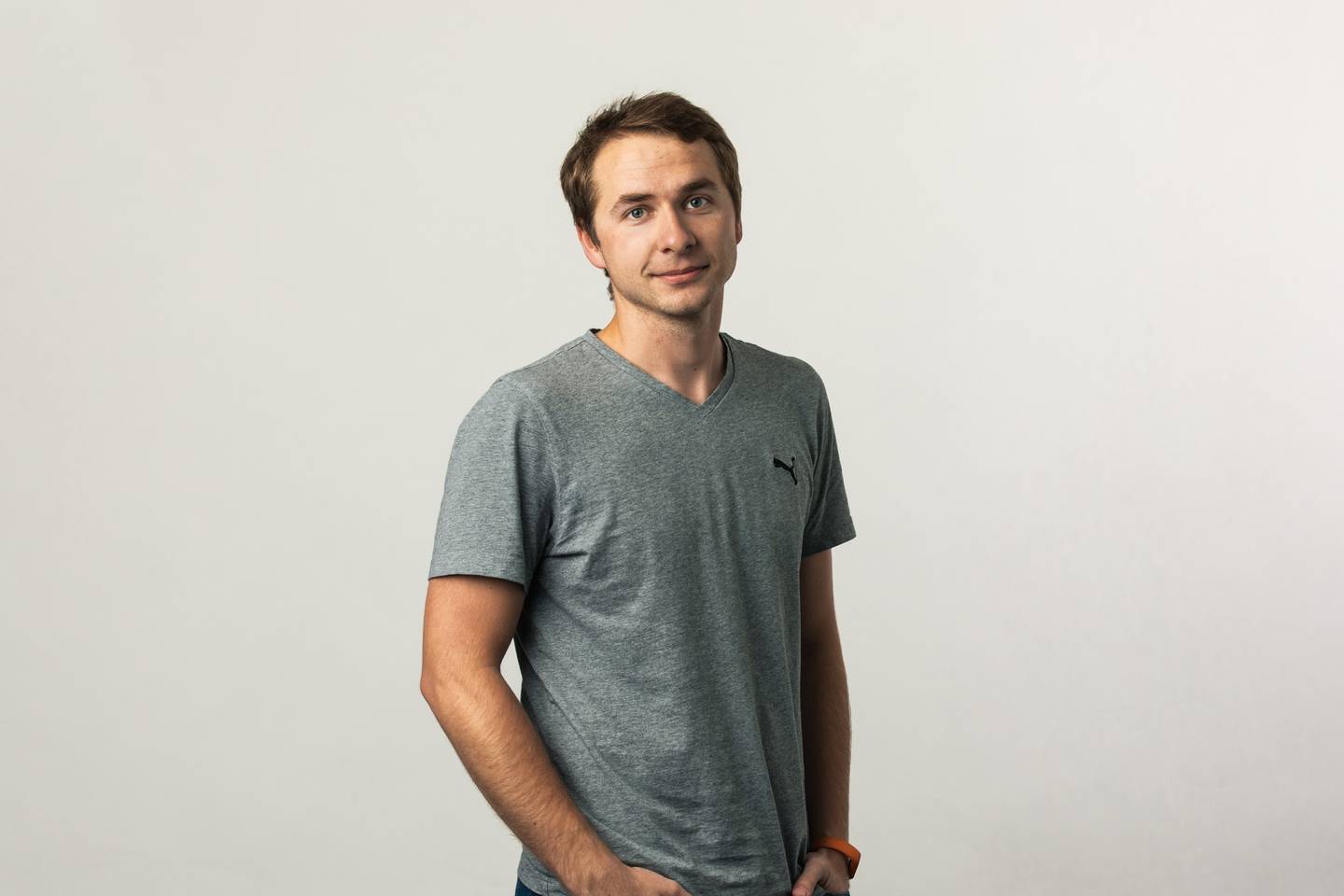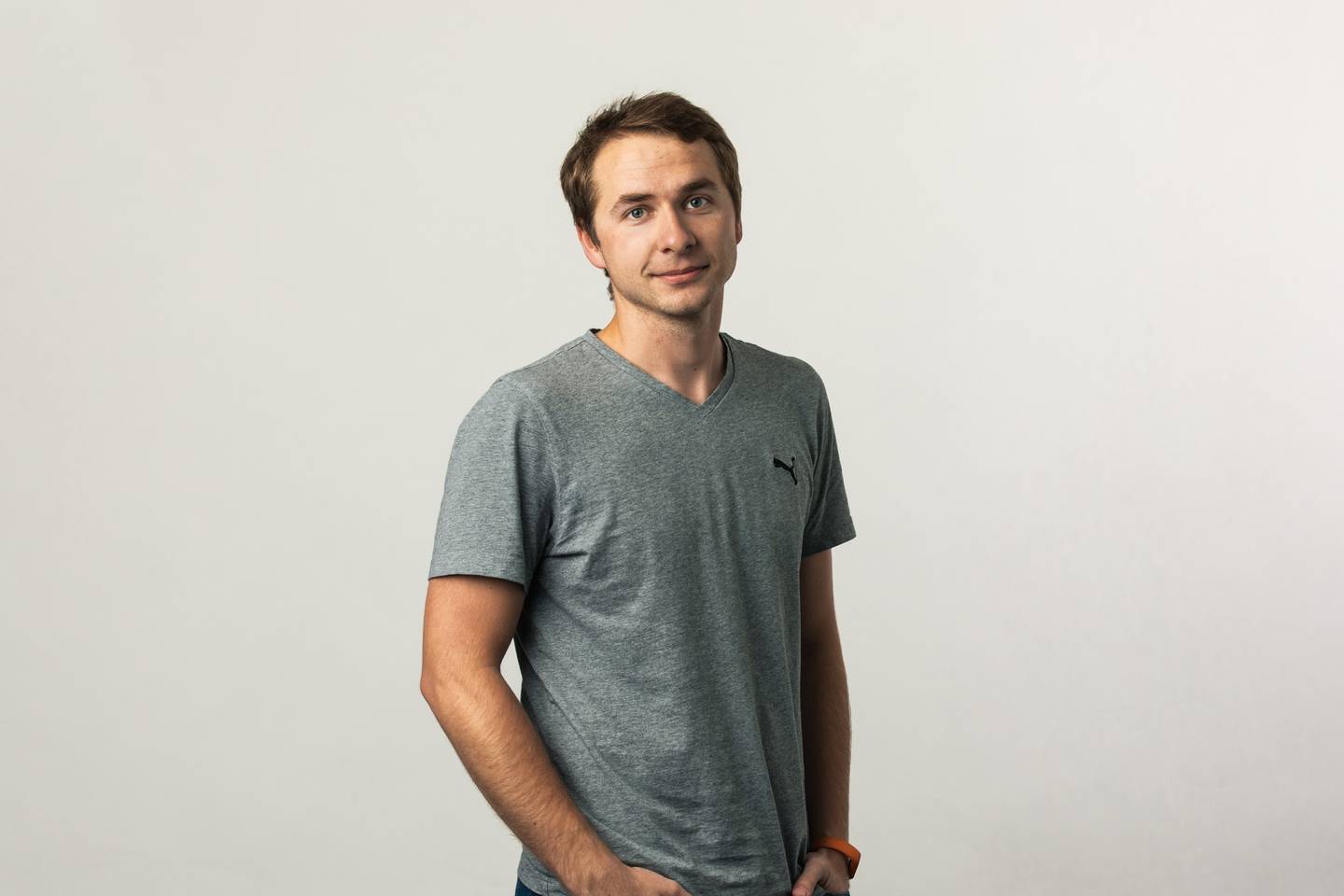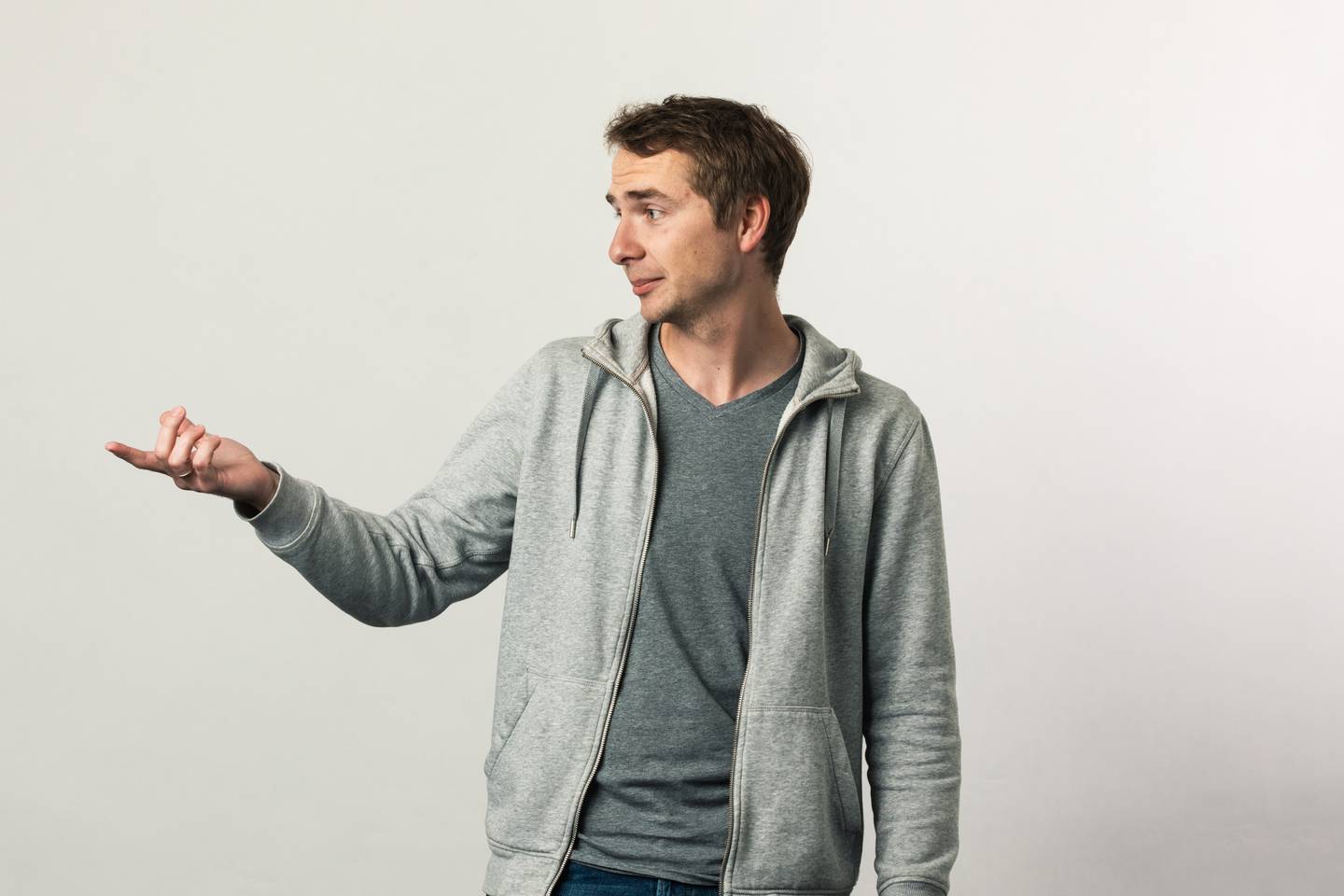 Sasha Haleisha | Test Engineer
Bug slayer. User-centric tester. Youthful father.

Sasha's one of our experienced test engineers who makes sure everything we release is bug-free. Putting himself in the shoes of a typical user, he catches bugs early in development, preventing headaches for clients, developers, and users.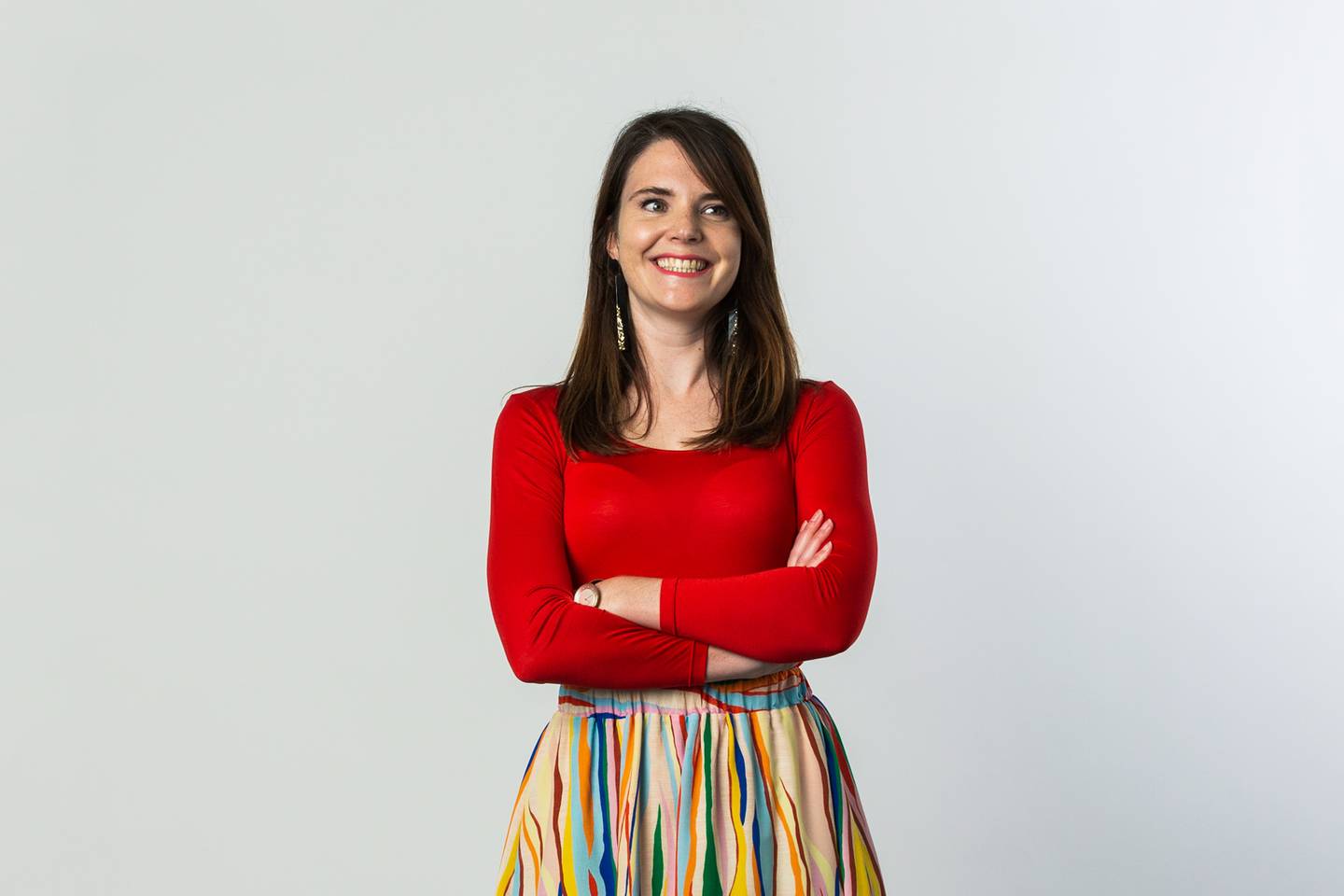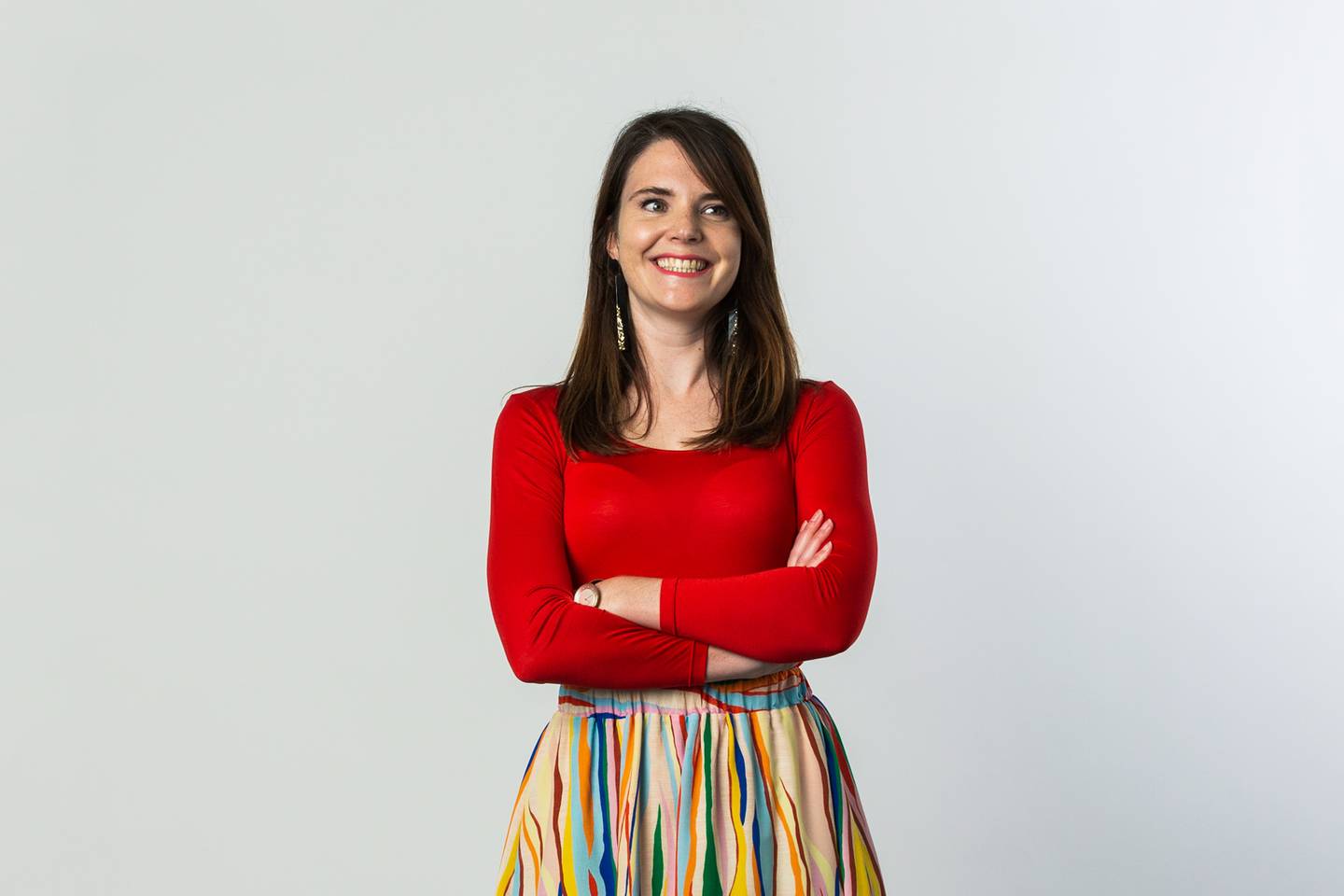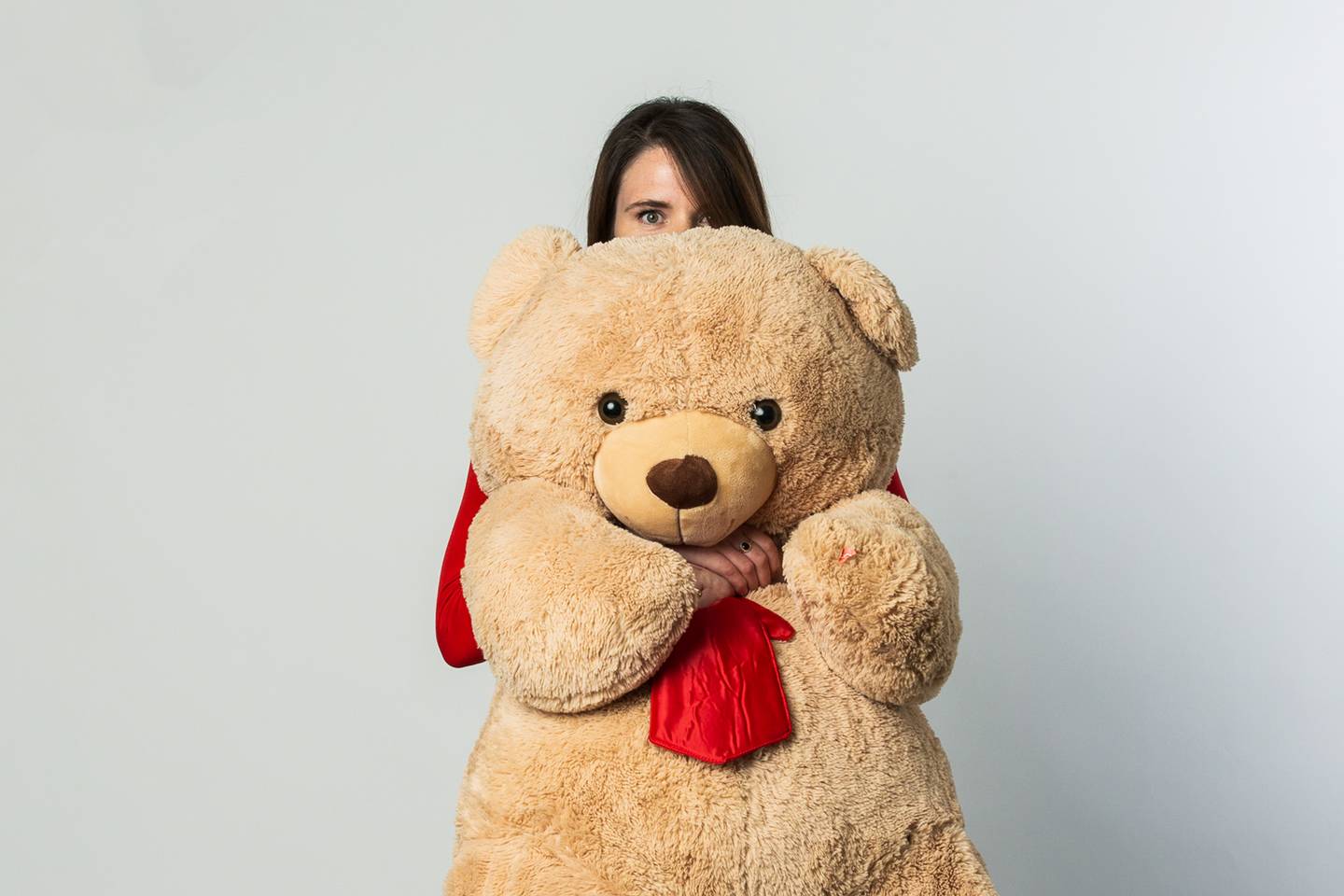 Lauren Skogstad | Experience Director
Colourful creative. Experience explorer. Performance artiste.

Every client wants it, though hasn't the foggiest how to do it. Experience design, that is. Thankfully Lauren, our experience design director, can show you how it's done.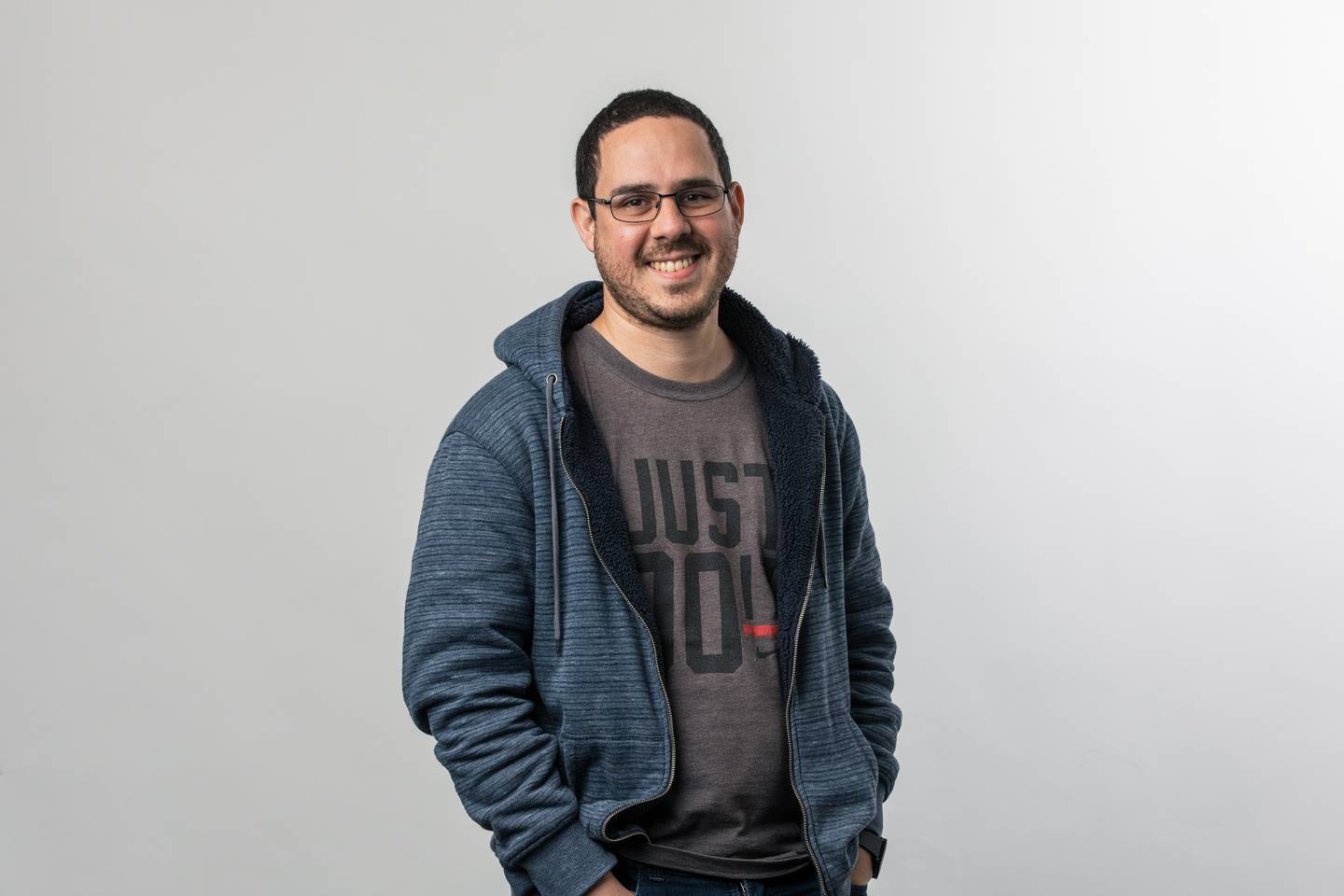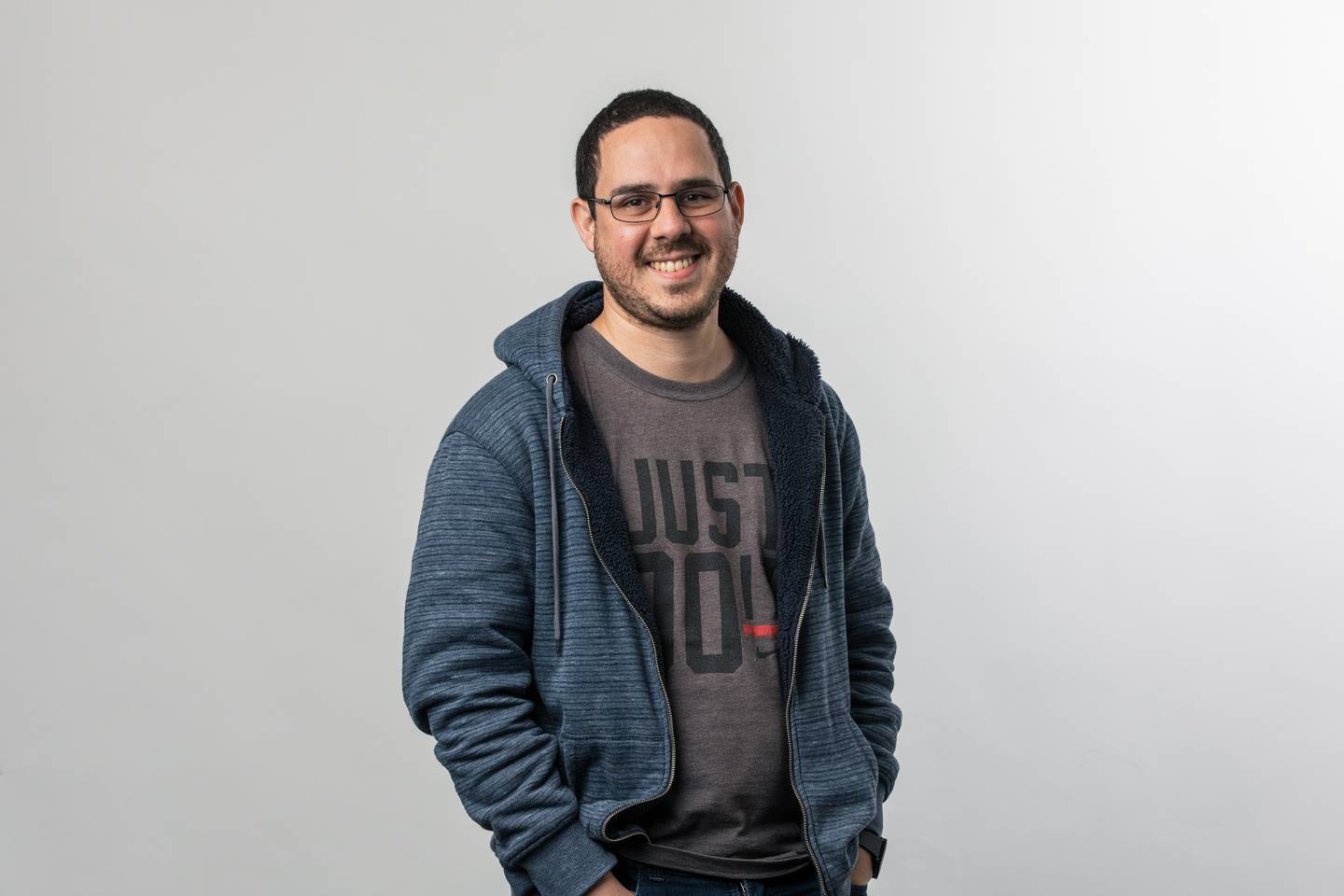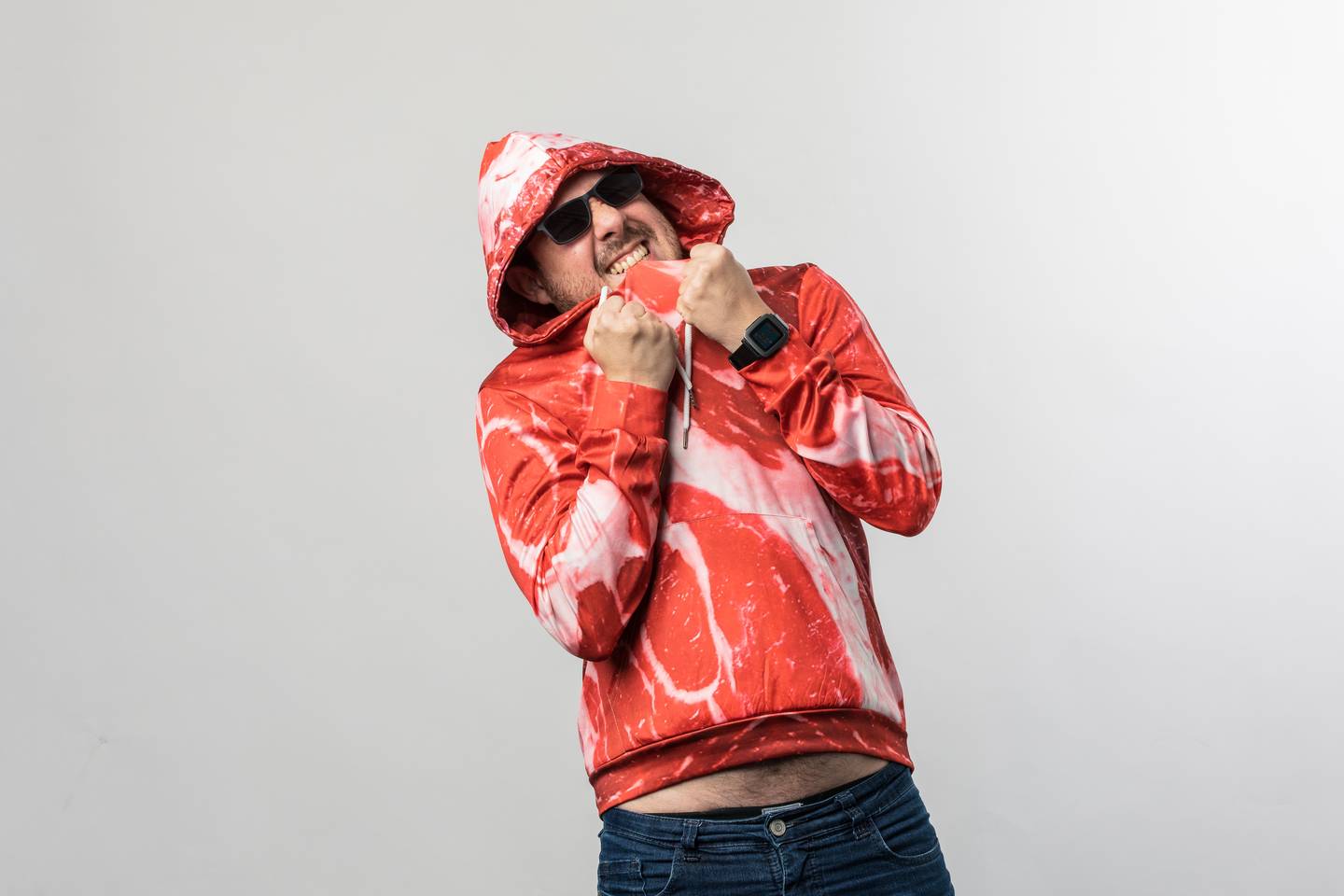 Michel Mattos | Senior Front-End Developer
Code conqueror. React expert. Vegetable averse.

Most people like to stay safely within their comfort zone, but not Michel. He packed up his life in Macaé, Brazil to make a fresh start with his wife and daughter in New Zealand.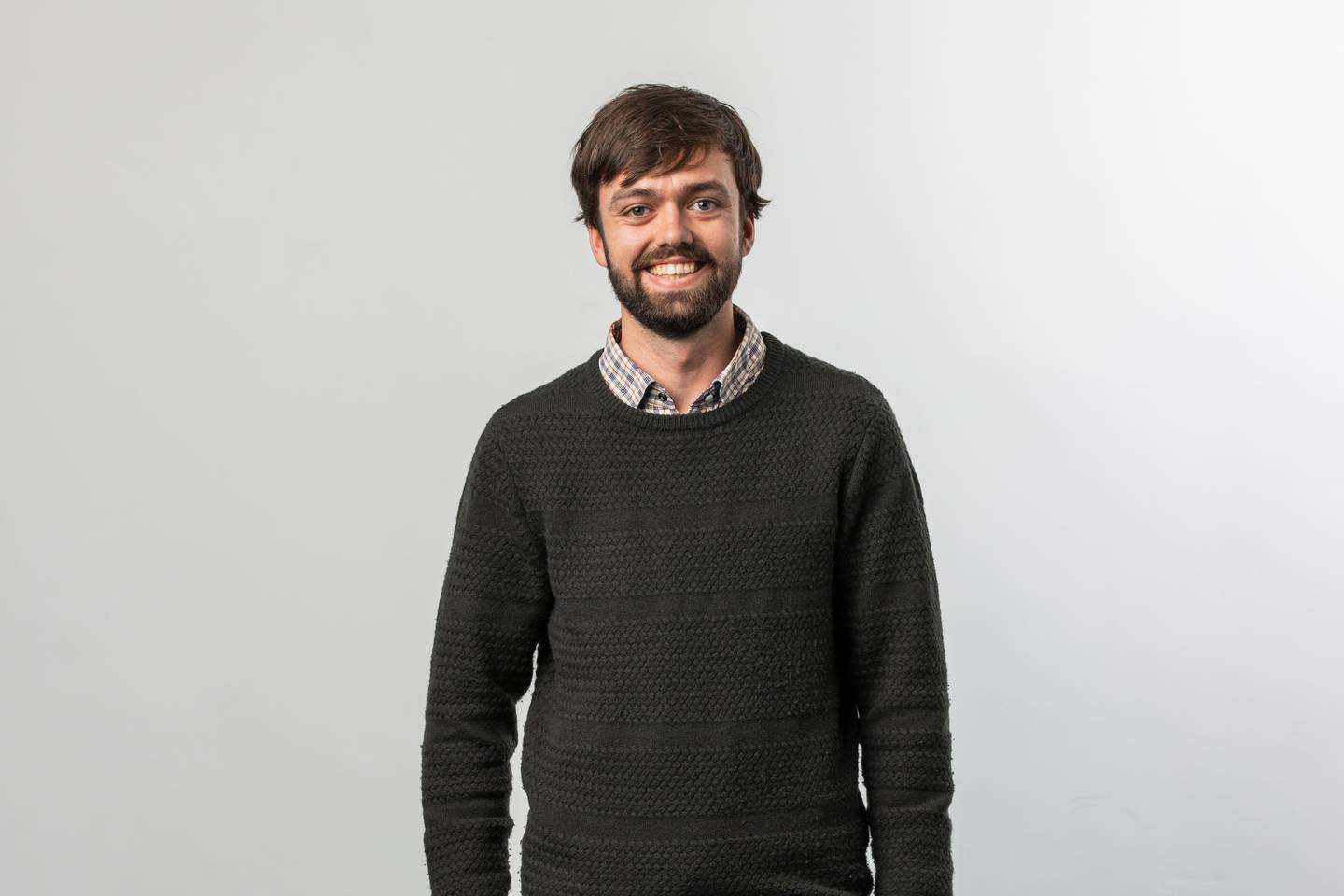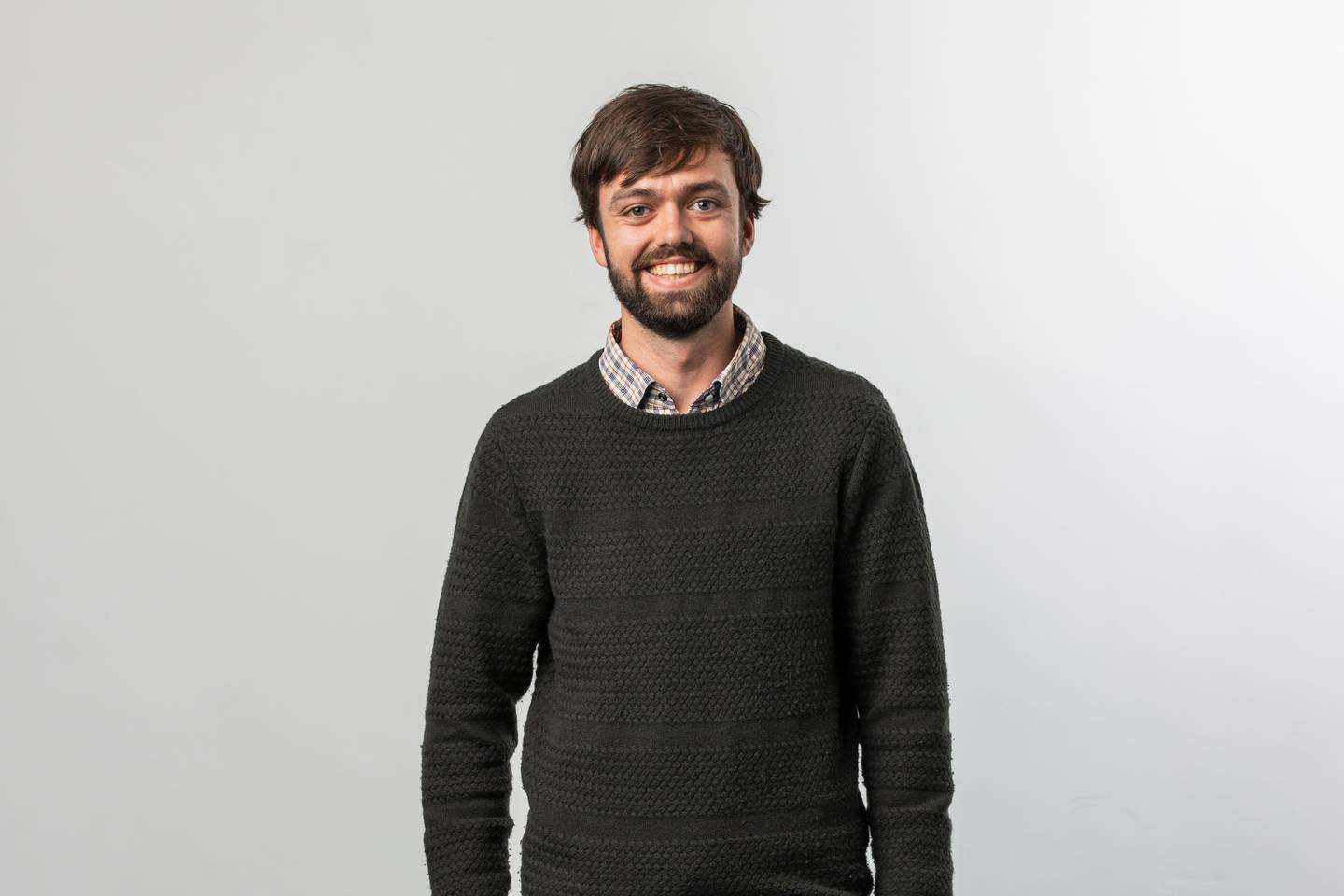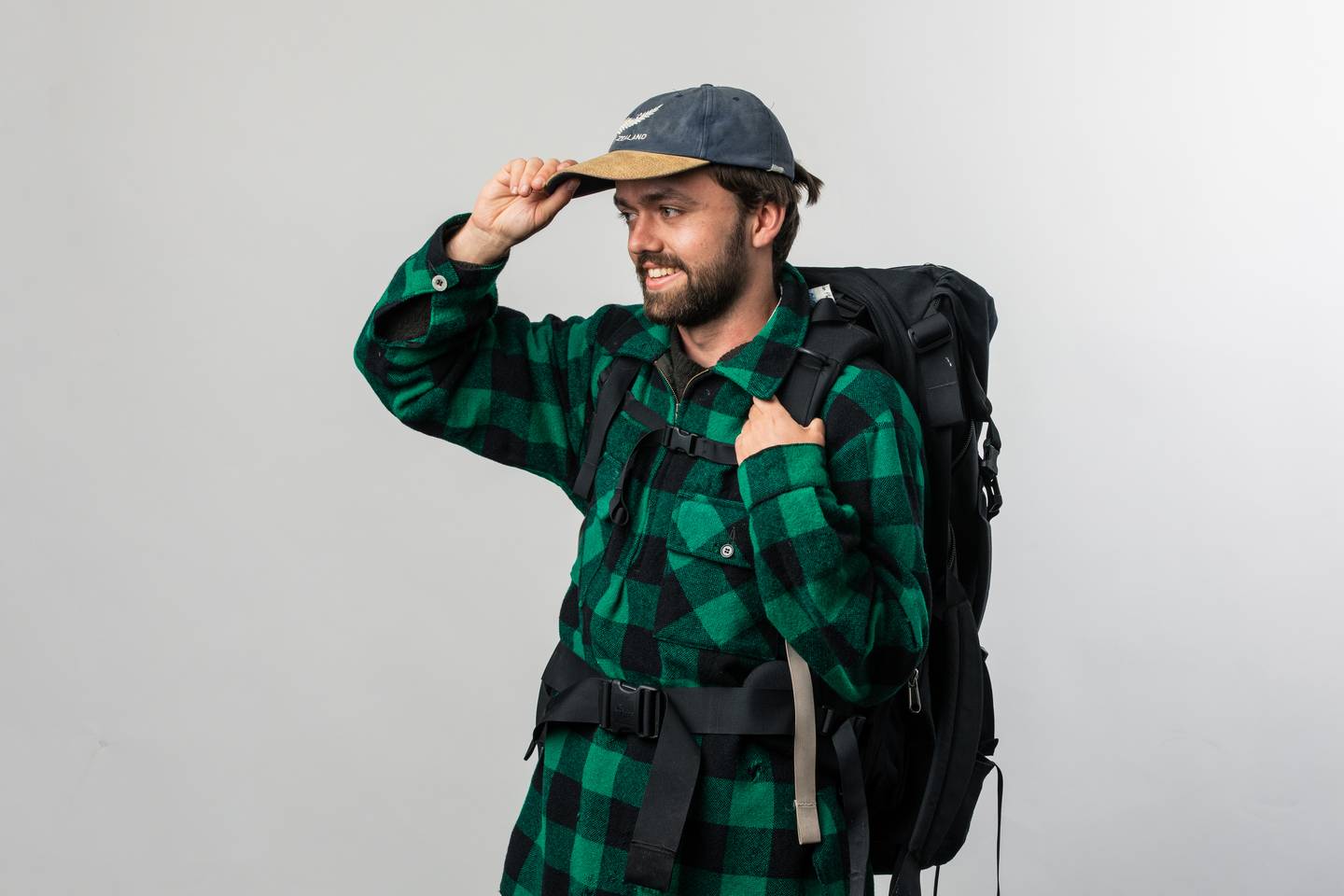 Lachie Philipson | Designer
Interface inventor. Mountain trekker. Rocket man.

Lachie's at the frontier of user experience and user interface design. Informed by human-centred design principles, he sketches wireframes, conducts interviews, and runs workshops to gain a deep understanding of user needs. He turns these insights into useful, usable, and beautiful designs for websites and apps. 

Meet the rest of us
Head over to our people page to meet the entire Springload family. If you like what you see and you're keen to work together, let's talk.