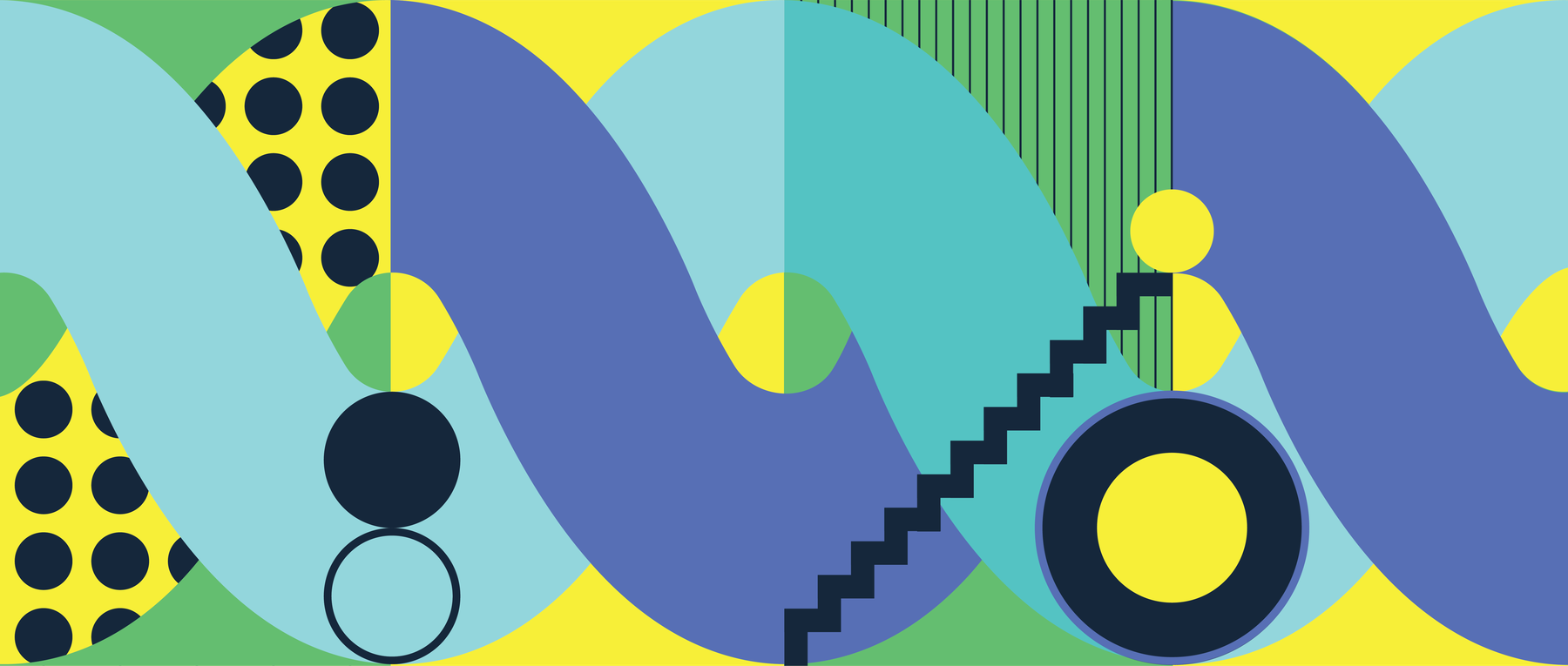 At the start of last year we were considering one of our biggest business decisions to date: a merger with another company. It's now almost exactly a year from the day that Springload and Touchtech all moved in together under one roof and one company name, and I've been musing on how the year has gone.

So why did we do it?
To give our teams new opportunities to grow, adapt and develop. More people, more brains, more sharing, and more learning. 
Our culture match. I'll admit I thought long and hard about whether to just grow the team ourselves – the slow and steady way. But every time I thought about it, I came back to the fact that here was a group of people that I would want to hire myself, AND they came with a whole bunch of amazing skills and clients! 
Our two businesses had really complementary skills. We were stronger on the UX, design, and content side. They had a whole bunch of technical skills that we didn't have, with experience in AI/ML, IoT, native iOS, Android, Ruby and Silverstripe development. There was also a lot of shared resonance between us on how we wanted to apply all this complementary talent.
Touchtech were growing bigger and wanted to tap into our internal capabilities – our client service team, our systems, processes, policies and all the things that we'd built up by virtue of having been around for longer and having grown up a bit more than them. Not only was the merger good for us, it was good for them too.
It opened us to bigger clients that would have seen us as too small and therefore too risky to work with previously.
Because of AI. I personally believe there are huge opportunities in AI/ML, particularly at the moment, and particularly combined with our focus on user experience design. AI is just another toolkit, so we still need to take a human-centred approach with it. Not many people are doing that at the moment, and I felt we had a huge opportunity to really lead in this space, where Touchtech had already built a good reputation.
And, being completely honest, because it was a new challenge for me personally. I'd been growing Springload steadily and organically for a long time. This was something unlike anything I had ever done before. The challenge of this as a learning opportunity was something I didn't want to turn away. And I wanted to do a bloody good job of it. 
Starting slow with early dating
It was part way through 2017 that Touchtech's CEO, Andrew Smith, and I started talking about potentially merging our two businesses. Half of me was really excited about the opportunities something like this could bring to Springload, and the other half was completely freaked out. Given how picky I am about every single person we hire to work at Springload, how could I possibly ensure that an entire company of people was going to be a good fit!
Turns out you do this by taking your time. Which is what we did. Over the course of last year, Touchtech and Springload quietly started dating each other. One of the most important conversations for me was with the founders of Touchtech – and discovering that they founded Touchtech on the same core values as I did at Springload: empathy, honesty, curiosity, integrity and a fundamental desire to leave the world better off than we found it.
We also started having cross-pollination sessions. We had combined team lunches together. We pitched for new client projects together – and won some. Boom! We started working on client projects together and our teams spent a bit of time at each other's offices working side by side. By the start of 2018 I was pretty convinced that the merger was the right thing for us to do for the business. But that didn't mean I wasn't nervous about it and the impact it would have on this baby I'd been nurturing for the past 15 years. 
Letting our team know
On that day back at the very start of May, when we were all in the same room for the first time, I told the team that it wasn't going to be easy. That we were, like with all new teams, going to go through the forming, storming and norming phases – and ideally all the way through to performing.
I told them that we'd have doubts and frustrations and worries along the way – and that like any new marriage, we'd go through a honeymoon phase but then we'd start discovering all those annoying little things about each other and we'd inevitably all have moments of wondering if we had done the right thing.
For me, there were two key tests to be able to tell whether joining forces was a success.
The culture and the team – retaining our close-knit family culture and values, and not losing people due to the merger. 
Opening up new opportunities that we wouldn't have had access to on our own.
What worked well — and how we made it happen
Lots of communication – even about the stuff that was challenging or not going as well as planned. We kicked off a weekly email to the team to update them on everything that was going on and what they might expect to happen.
Mixing it up. In the first few months, we all moved desks a LOT. Starting with places we felt most comfortable (next to people we knew), but then gradually shuffling to desks next to people we had never worked with before. 
Avoiding patch-protecting behaviour. I've realised that whenever you update your org chart, people's threat reflexes kick in and all the internal narratives start: "Is this new person better than me? Am I less valued than them? Am I not important to this company? Do people not respect me as much?..." Inevitably this leads to patch-protecting behaviour which isn't good for anyone, especially not the wider team. To avoid this, I brought all the leadership team together on the same level and created a shared leadership model instead of a traditional hierarchical one. Yes, there were suddenly 14 of us in the leadership team – but by forcing everyone to work together and share responsibilities, it encouraged greater collaboration and communication. 
Sharing the load. We created small teams called 'circles' to look after all the different streams of work needed for the merging process. Each circle included both Touchtechers and Springloaders and tackled things like merging software, contacting clients, system administration, comms, etc.
Being there. I did a lot of listening. I had lots of 1-1 meetings with everybody to continually check in on how they were feeling and what I could do to support them. Checking that the Springloaders felt good about our new friends, and checking that the Touchtechers were being made to feel truly welcomed and not alienated.
Getting social! We celebrated and socialised a lot. Because, well, nothing beats a drink and a pizza to help get people to know each other.
So how did it go?
There were 47 Springloaders and 18 Touchtechers that joined forces to become a 65 person team on the first of May last year. We're now sitting at 75, so our growth has continued.
A couple of years ago we were pretty proud of the fact that for a while we were 50% female. Just prior to the merger we were sitting at 43%, and post-merger that dropped down to 33%. Stink! One of the downsides to merging with a company of mainly males. But a year on we're back up to 40% – and climbing. Whoop!
We've attracted a number of really large new clients with ongoing programmes of work that we wouldn't have been able to land prior to the merger. The average size of our clients and projects has more than doubled. And we've got a continuous stream of incredible people wanting to join our team.
We didn't lose any of our staff as a direct result of the merger, and our overall leave-rate has been very low. We adopted Touchtech's weekly culture survey tool OfficeVibe and continue to hit really good metrics there and make continuous improvement based on actionable insights.
Our overall turnover grew by 40% in the last year since the merger, with another 15-20% growth planned for this year. And we've got lots of amazing clients coming directly to us and increasingly for purpose-led work. Our pipeline is the strongest it's ever been – like, ever – and we've smashed all our stretch targets over the last few months. Amazing!
Onwards and upwards
A year on we're retaining focus on continual internal optimisation, experimentation, and improvement – taking us through the norming stage and into performing.
We've also spent time re-articulating our vision and value. We have committed to a purpose-led pivot that is helping drive the next few years of our strategy, to use our digital superpowers to activate change for good.
I don't really have much experience with mergers, having never done one before now. I don't have anything to compare ours to, other than from what I've heard about in the news or read about in business articles. Going by what I've read it seems that the stats for successful mergers aren't all that good – which makes me all the more proud of what our whole team has achieved together over the last year. I can honestly say that it's been one of the best 'big' things we've ever done. 
Get in touch
Let's make the things that matter, better.