Meet Joris
He's a Technical Lead, a key member of the Technology team, and our interactive expert. 
GLAM (or galleries, libraries, archives, and museums for the uninitiated) is Joris' forte. He loves getting involved in interactive projects that present challenges beyond the typical website or mobile app build. With many of our clients in the GLAM and interactive sectors, we're lucky to have him around.  
Tell us a bit about yourself

I'm originally from the Netherlands where I studied Business and IT Analyses. In 2010, my partner and I moved to New Zealand and I joined Resn as a Flash developer. My love for interaction took me on the web developer journey, and I thoroughly enjoy working on engaging experiences. 
At Springload, I'm one of the Technical Leads and I try to be involved in as many interactive projects as I can.

What does a typical day look like for you?
My day starts with the boring stuff – emails, Slack, checking for upcoming meetings. Generally I'll be working on a project, so I catch up with the team during our stand-up. 
I love to-do lists, so I prioritise my tasks. They're ordered by priority but also how hard or tedious the task is. I start with the hardest or most boring tasks – get them out of the way first so I have something to look forward to once they're finished! 
I'll check Twitter either in the early morning or during my break. Mainly lurking at other people's tweets. Most of these are art related, a welcome change from all the JavaScript hectics!

What's your favourite project you've worked on recently? 
It was an internal proof of concept. We wanted to enable a way for users to explore vast collections of things – like books or art. We were intrigued by a process of letting people draw something and then the application would return similar matches from the collection. 
We felt that it was a very intuitive way of letting people explore a collection without needing to know what they had to search for. The reaction from our test audience were very promising. They drew multiple times and were surprised by the outcomes and artwork that was presented. It was great to see the delight users had in browsing such a vast collection – something they wouldn't experience with just a text-enabled search.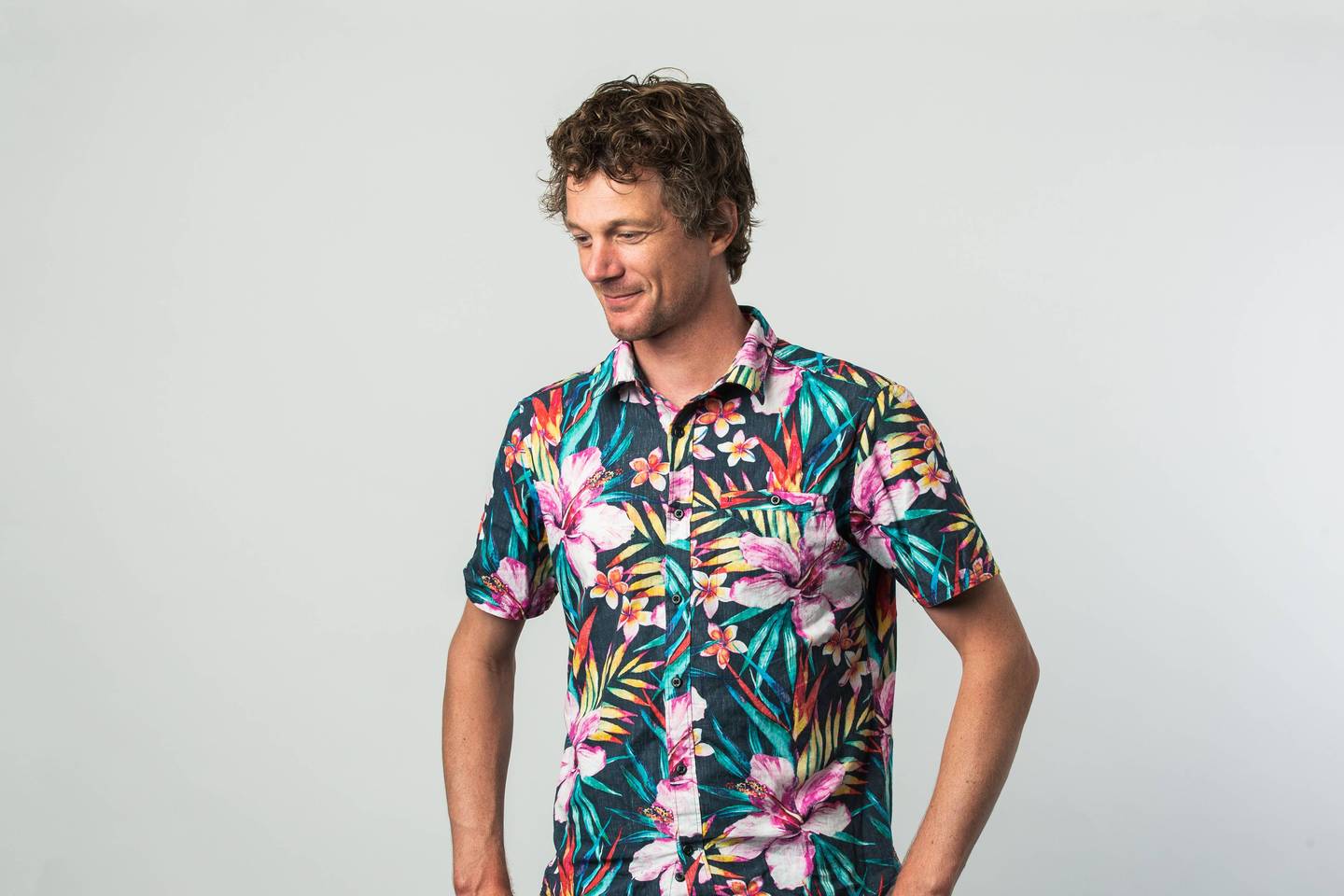 Is there a particularly challenging project you've come across recently?
For our latest Te Papa project, we're displaying thousands of data-points over a map of New Zealand. Each point represents an earthquake. The thing with earthquakes is, they happen all the time. From a technical point of view, we couldn't create a visual for each quake. 
The solution to this involved having a pool of visuals that were reused when needed. This had several challenges, one of them being the fact they animated in and out. When problems become so complex, I tend to separate the issues. Solve one at a time (and mostly on paper!). 
What have you learned since joining Springload? 
I've learned what it means to work with clients who are trying to make a difference in this world. It's great to know that our work is helping them do good.
What do you enjoy most about working here?
Springload is lead by its people, and I love that everyone is treated equal. It doesn't matter if you're a junior or executive – your opinion is important. If there's anything you'd like to initiate, all tools and people will be at your disposal. 

What has surprised you about working here? 
The openness and the fact that you are discouraged to work overtime. This might sound strange, but overtime generally indicates some mistake was made, like: 'did we underestimate the time it should take us to build a specific requirement?'. Instead of having people working late, there's a discussion to prevent this from happening. 

What does 2019 have in store for you? 
More collaboration with UX and design teams!

If you told your 10-year-old self what you do for a living, what would they say?
What are computers?
Meet the rest of us
We're a diverse bunch. If you can't wait for the next blog in the series, check out our people pages. We've got AI experts, experience designers, test engineers, and even canine security. If you're interested in working with Joris and the rest of us, get in touch. 

Get in touch
Let's make the things that matter, better.