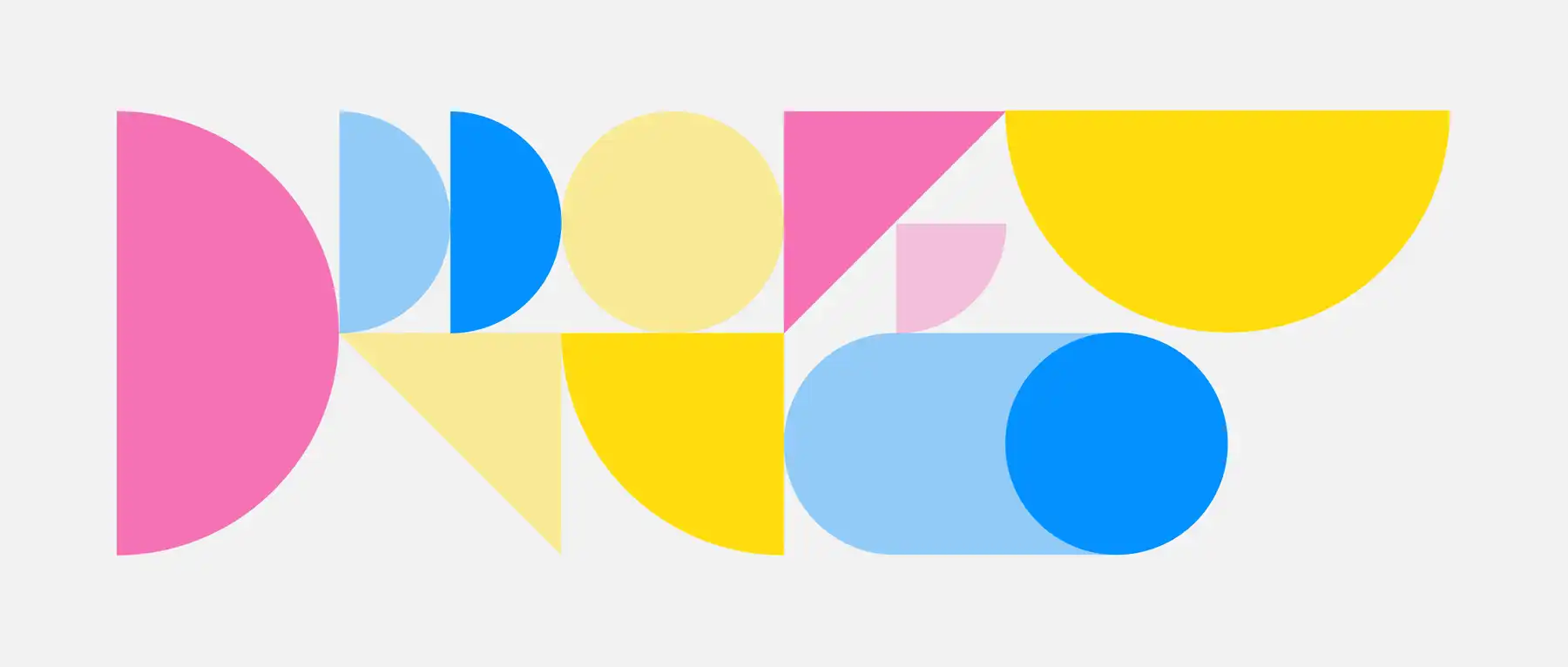 What is plain language?
According to the International Plain Language Federation, "a communication is in plain language if its wording, structure, and design are so clear that the intended audience can easily find what they need, understand what they find, and use that information."
Plain language is about understanding and inclusivity. When people cannot understand essential information from the government, they cannot use it in their daily lives. Digital.govt.nz recommends that New Zealand websites should aim their content at a reading age of 12 years old.
What is the Plain Language Act?
The Plain Language Act makes it against the law for government agencies to confuse the public with content that is unclear, too long, and badly organised.
The Plain Language Act was created to help the public understand information the government shares. Government communications aimed at the general public must be written and designed so everyone can understand them.
The Act covers content such as web pages and print documents that are in English and for the public generally. It is relevant to specific topics such as government services and how to use them.
It applies to relevant content published from April 2023 onwards. If you update older relevant content you will also likely need to follow the new plain language guidelines. The Act will apply to the whole body of text, not just the part you change.
What does the Plain Language Act mean for you?
Do you work in a government agency and create the following types of content?
Information about the service your agency provides.
How to use your service, or provide information to a Crown agency.
Information that impacts the public's rights or interests, including public education initiatives.
Explanations about how to comply with a government requirement.
If so, the Act requires you to:
take "reasonable steps" to make sure content covered by the Act uses plain language
appoint a Plain Language Officer, or multiple officers. This can be from within your organisation or from a vendor like Springload
train your employees on the use of plain language
educate your employees about the requirements of the Act
report on how you're complying with the Act every year.
Why we care about plain language
Plain language is about inclusivity and accessibility. We live and breathe inclusivity at Springload. We've worked with many government agencies in the past 20 years to make experiences that are empowering, useful, and easy for people to use.
We pride ourselves on creating beautiful accessible Content Management Systems and websites. These tools can only do the job they need to do for the public when the content they deliver is clear, plain, and well-structured.
How we can help
Our team has content designers who have won Plain Language Awards for their work. If you want to make sure your website follows the rules of the new Plain Language Act, we would love to bring our skills into your organisation.
We can help you with:
helping you understand the Plain Language Act, and what your obligations are
training and workshops on writing in plain language
content audits and re-writes to be compliant with the Act
vouching for your compliance and help with reporting.
We can also be your Plain Language Officer.