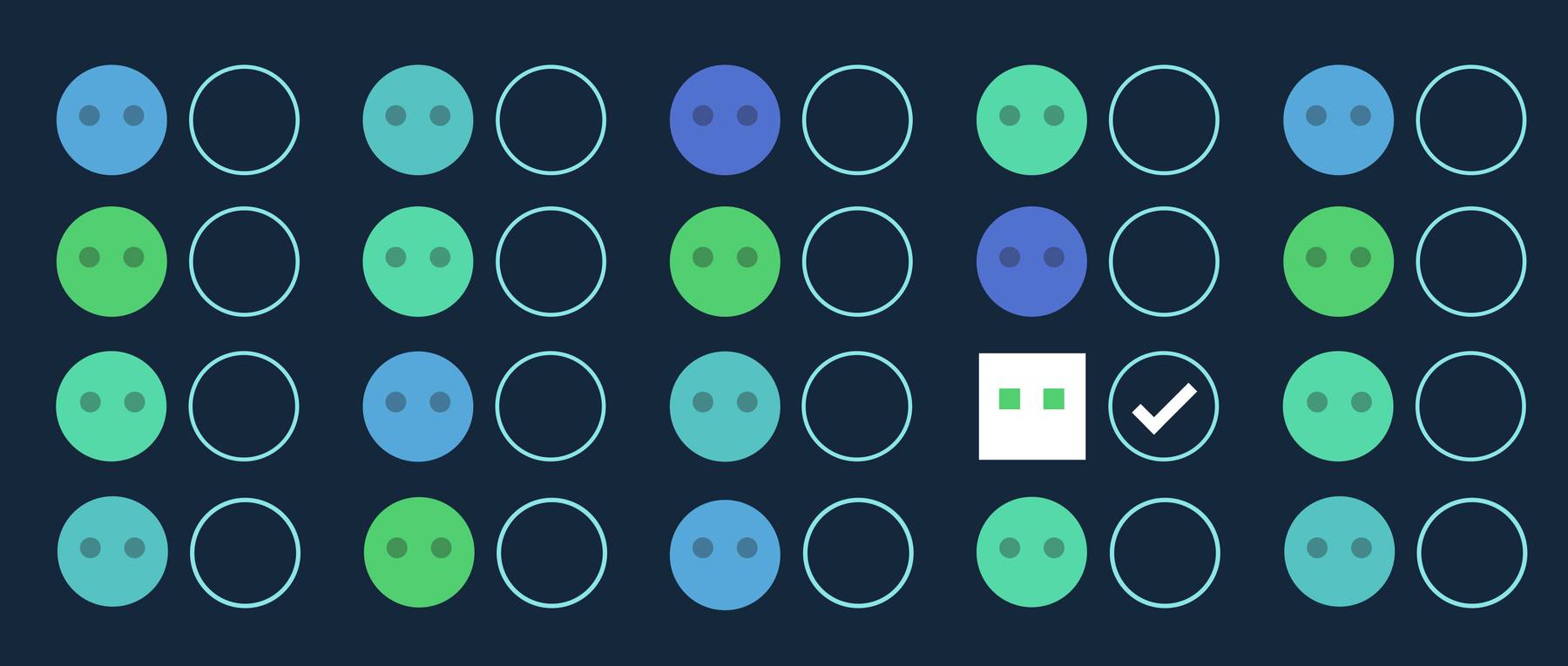 Enter Sam. Not just any Sam: Semantics Analysis Machine (Sam). Sam was conceived by social entrepreneur Nick Gerritsen with research help from Victoria University of Wellington. Together, with Springload's technical advice and assistance, they've taken a unique concept and turned it into an Artificial Intelligence (AI) powered politician.
How Sam works
Sam is a chatbot who engages in conversation with New Zealanders about their political views. Sam's goal is to represent the opinion of the average citizen. By scouring the internet and collecting information from news, media, blogs, social media, and forums, Sam's opinions are continually shaped and refined. This is enabled by data processing technologies, such as natural language processing (NLP). These not only help with information gathering and processing, but also provide Sam with the ability to understand the tone, sentiment, and context of the content found.

The advantages of having Sam in politics
Sam is a completely unbiased, non-discriminatory politician. All groups can be taken into account, including those too young to vote or in prison. Because Sam collates opinions and facts across the internet, information is never knowingly misrepresented. In other words, there are no ulterior motives, egos, or backroom shenanigans going on. For a start, Sam's not running for office. Sam just wants to engage with all New Zealanders in constructive, non-partisan political dialogue.    
In an interview with Radio Sputnik, Springload's Head of Strategic Partnerships, Andrew Smith discusses Sam's advantages over a human politician.
What's powering Sam?
Sam uses some sophisticated technologies and methods to deliver a virtual politician experience. 
Chatbot
Sam can process and respond to messages much like a human can.
Data Processing
Sam scans the internet to gather vast amounts of data to gain a better understanding of public opinion, which improves responses to questions.
Natural Language Processing
By conversing with users and parsing online articles, Sam can understand sentiment, context and tone of voice to  makes better judgments. 
Sam has my vote
Great. But, hold your virtual horses for a nanosecond. While Sam's ability to be completely unbiased likely resonates with many Kiwis, our first AI politician is still learning the trade. Interaction is still in its 'infancy' – through chatbots on Sam's Facebook and Sam's Twitter, or by taking a survey on Sam's website. 

We wouldn't rule out a virtual politician leading, or assisting with decisions in the near-future. But, being able to vote for one is probably some way off. There are a whole raft of ethical and philosophical considerations to take into account for this to become a reality. But, as we all know – the future can quickly become the present. Look out Election 2020.
Making people's lives better through AI
We love working with and creating AI solutions. Most of all we love showing how AI can improve the lives of an organisation's customers and staff. But, the tech is only one element of a good AI experience. For us, the human always comes first, meaning we'll always take a people-focussed approach to AI. 
AI is a remarkably useful technology, with unparalleled opportunities that can help us meet our vision, which is to make people's lives better. Providing technical advice and assistance to the Victoria University of Wellington students who worked on Sam, aligns with this vision.
If you want to learn more about the possibilities of AI or are looking for a people-focussed AI solution, get in touch.

Get in touch
Let's make the things that matter, better.