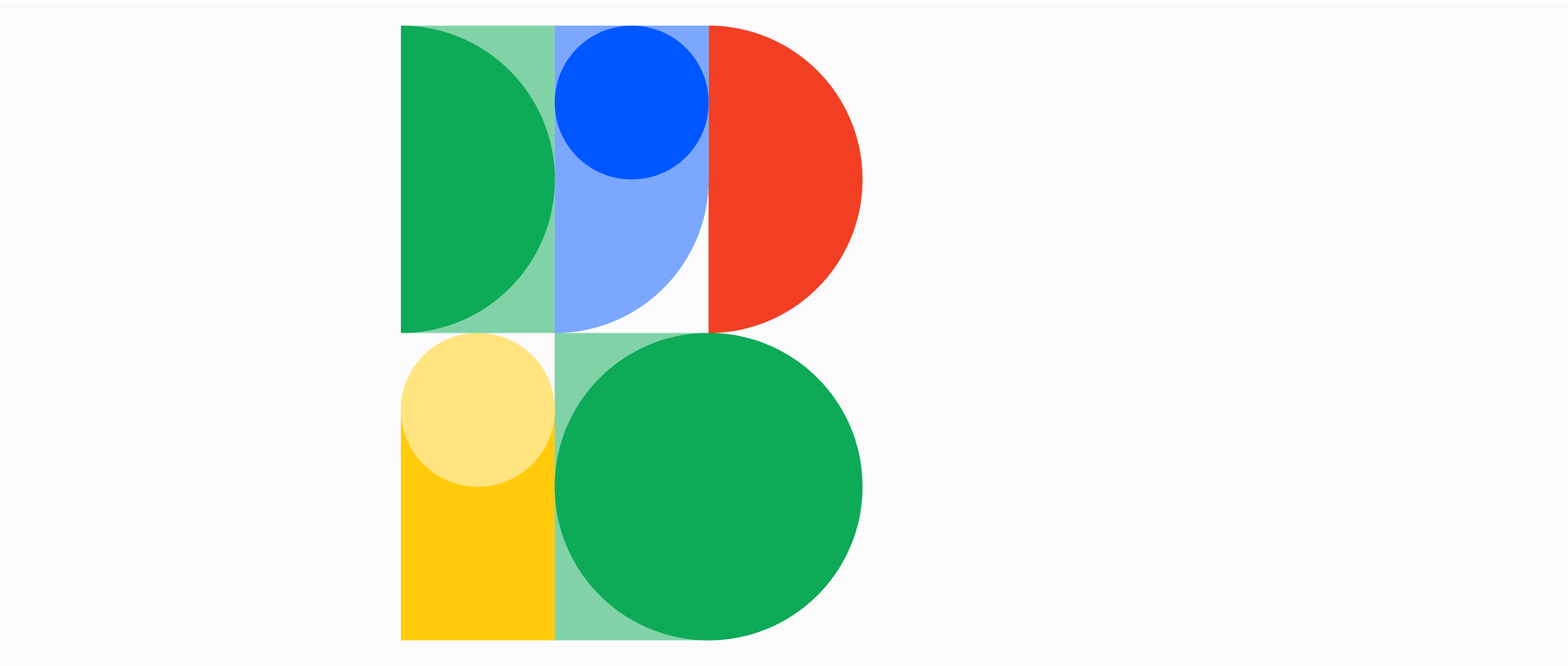 We're stoked to announce Springload is now a certified B Corporation® (B Corp™). This means we've joined a global movement of people using business as a force for good. 
It also demonstrates we practice what we preach — in terms of making money and doing good. And we're willing to verify this through B Lab®, the independent third party certifier behind the B Corp movement.
What is a B Corp?
B Corps are for-profit corporations that use their power to bring about positive change in the world. Our B Corp certification signals to you that Springload meets the highest standards of social and environmental responsibility.  

Becoming a B Corp also goes beyond the work we do — it connects Springload to a growing global community of like-minded people and businesses. As it currently stands Springload is one of 3,235 businesses, in 150 industries, across 70 countries, with one common goal: to balance purpose and profit.
How Springload became a B Corp
Last year we satisfied a rigorous set of standards to prove we consider our workers, customers, community, and environment in everything we do. 
Clare, our people experience manager, and Andrew, our former head of business and finance, tirelessly worked through over 200 questions to get us to this stage. We knew we did a lot of good things but going through this process helped us document, verify, and measure these practices.
Being a B Corp in the digital space
The B Impact Assessment focusses on businesses internally. Operating in the digital space means we already have a relatively low environmental impact compared to businesses that produce physical products.
During our assessment it was easy for us to prove our manufacturing processes hadn't used up much water because we don't produce or ship goods around the world, but this also limits us by reducing the areas we can work on.
Springload's former head of business and finance
At Springload, people are behind the services we provide. Our strengths lie in our diversity, wellbeing, and environmental actions. We scored points for: 

women making up 40% of our workforce

choosing local suppliers

having a sustainability policy

providing a reduced rate for charitable partners

offsetting all our carbon emissions

accommodating flexible working hours.
Why this matters and what you can expect
Businesses need to score a minimum of 80 points to be B Corp certified and we're proud to say we surpassed this. 

Achieving a high standard matters because: 
it's reassuring that a trusted, independent organisation is recognising the good work we've been doing

we care about all stakeholders, not just shareholders — if you work with us you can trust that we'll make mindful business decisions

transparency is key — you can see where we're at in our journey, the points we've scored, and where there's room for improvement.  
Room for improvement 
To stay B Corp certified we'll need to be reassessed by B Lab every three years. This got us thinking — how can we improve our score next time? 
One project we'd like to explore is creating a code of ethics for our programmers and UX designers. Any plans for improvement are still in their infancy but we'll be sharing our progress along the way.
Reshaping business, for people and the planet
B Lab has created a thorough and trusted framework for us to evaluate our business, record our journey, and share our results with you. Becoming B Corp certified also means we're committed to maintaining a rigorous set of standards for the future.  
We're redefining what business success looks like and you can too. If you want to work with a company that considers people and the planet, get in touch today.
Tune in on 23rd July from 10:00 a.m. NZST for a free day of webinars exploring how business can be used as a force for good. 
Get in touch
Let's make the things that matter, better.