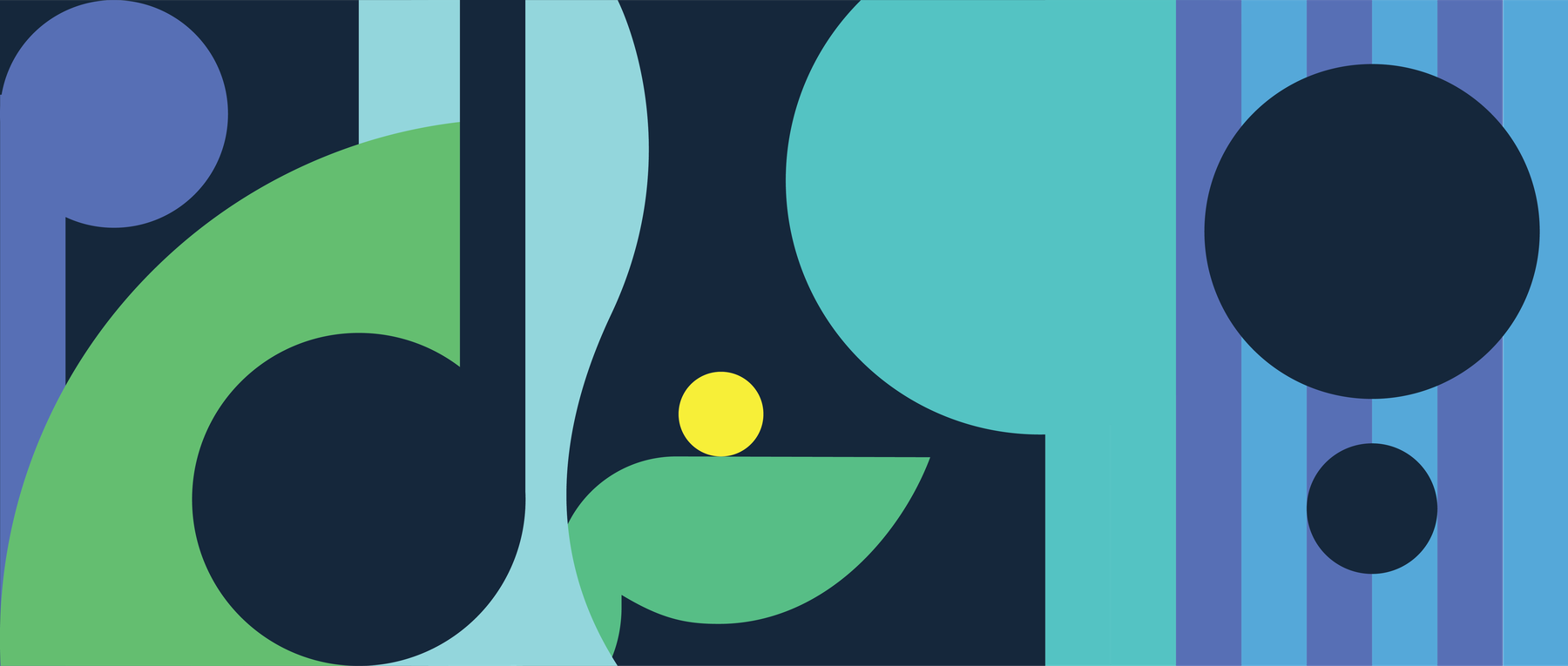 Our NZ music playlist shines a light on fresh local talent – as well as a few classics we just can't let go of. The only rule for creating this list: one track each. But some couldn't stick to just one (rulebreakers!). 
Meet our NZ-music fans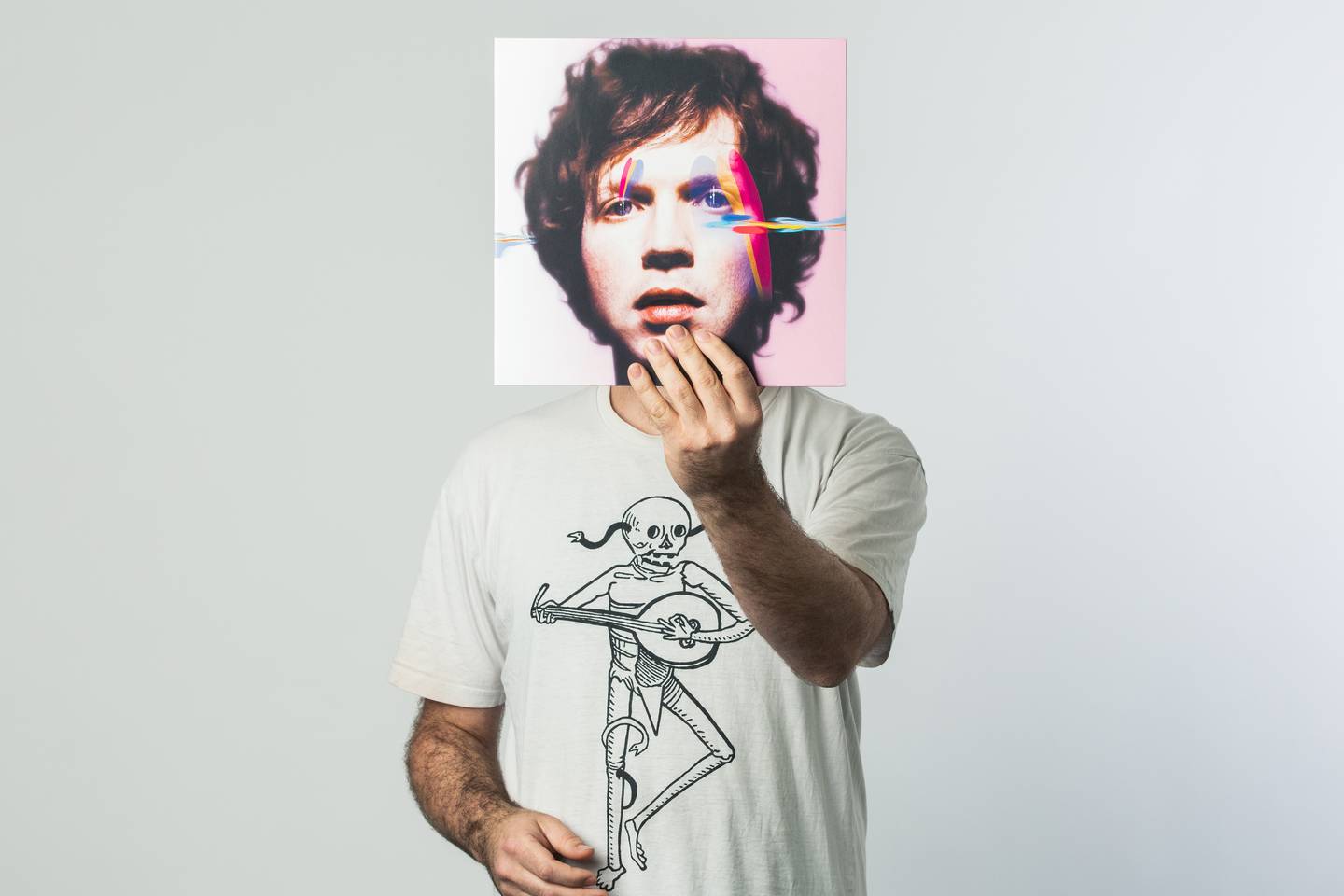 I collect vinyl on a weekly basis. Then I play it out on Wellington's favourite local station, Radio Active FM. 
Here are some of my favourite Kiwi tracks, but tune into the Late Late Breakfast Show on Saturday afternoon for an extra taste of what I'm buying.
Joe selected: 
Aldous Harding - Designer
Chaos In The CBD - Orange Blank
Julien Dyne - Design
Alexa Casino - Secret Places
Micronism - Steps To Recovery
Princess Chelsea - The Cigarette Duet
Bachelorette - On The Four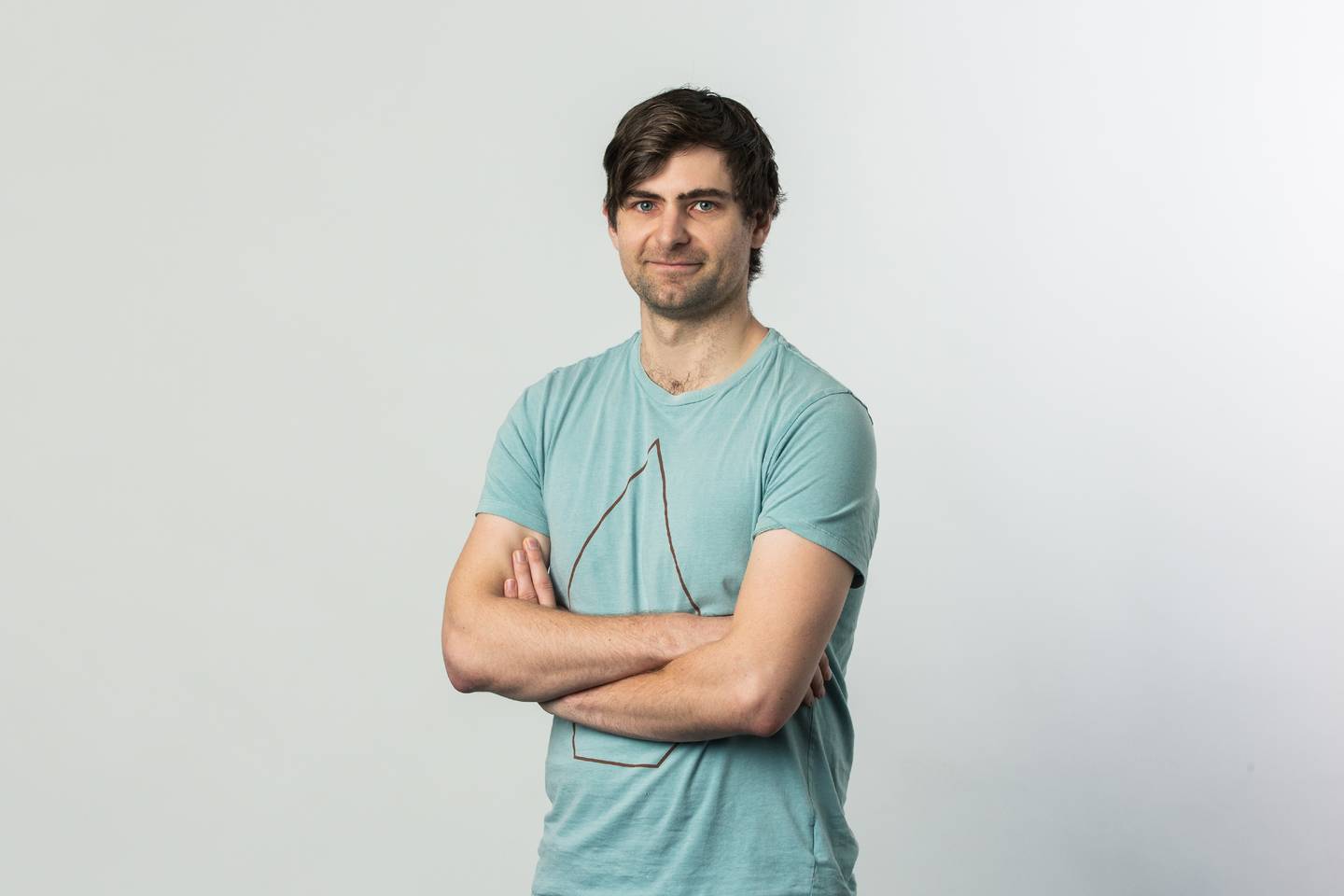 I build and play guitars and play in a band with my dad and brother. I go to a bucketload of gigs; at least one a week, on average. 
I have pretty eclectic tastes day to day. But my all-time faves tend to be dark, guitar-driven indie and rock albums. 
Mitch selected:
Ha The Unclear - Where were You When I Was All You Needed
The Beths - You Wouldn't Like Me
Hans Pucket - Comfort
BEING. - Count Me In
Anthonie Tonnon - Two Free Hands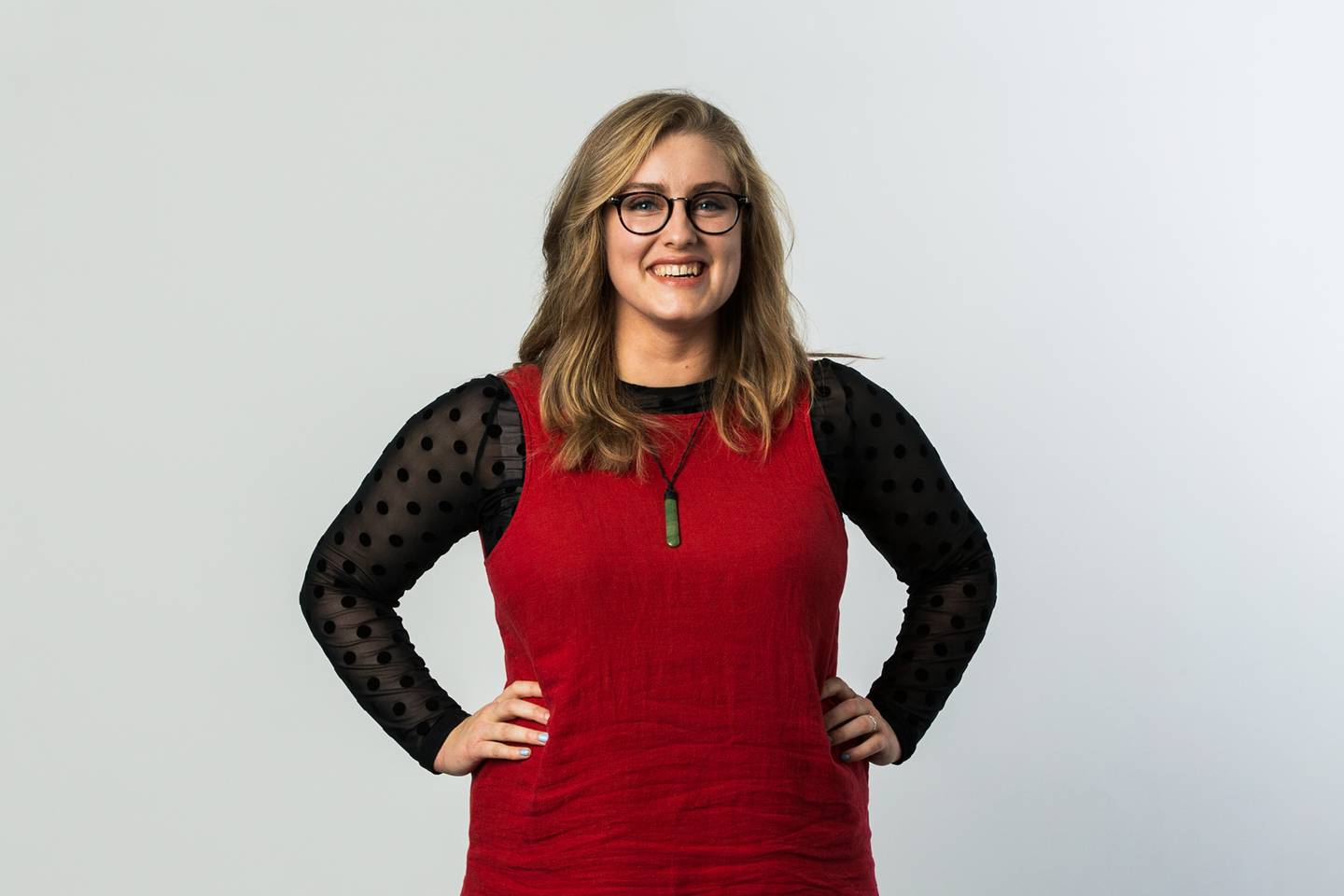 I played cello when I was younger, and a bit of guitar. I've spent a lot of money in the past couple of years going to see international artists, but I'm also trying to go to more local gigs 'cos #supportyourlocal. 
I don't have a favourite genre of music, but at the moment I'm loving anything hip-hop or RnB. 
Lucy selected:
Broods - Peach
JessB - Set It Off 
Mako Road - Local Safari
MELDOWNZ - $on Of A Queen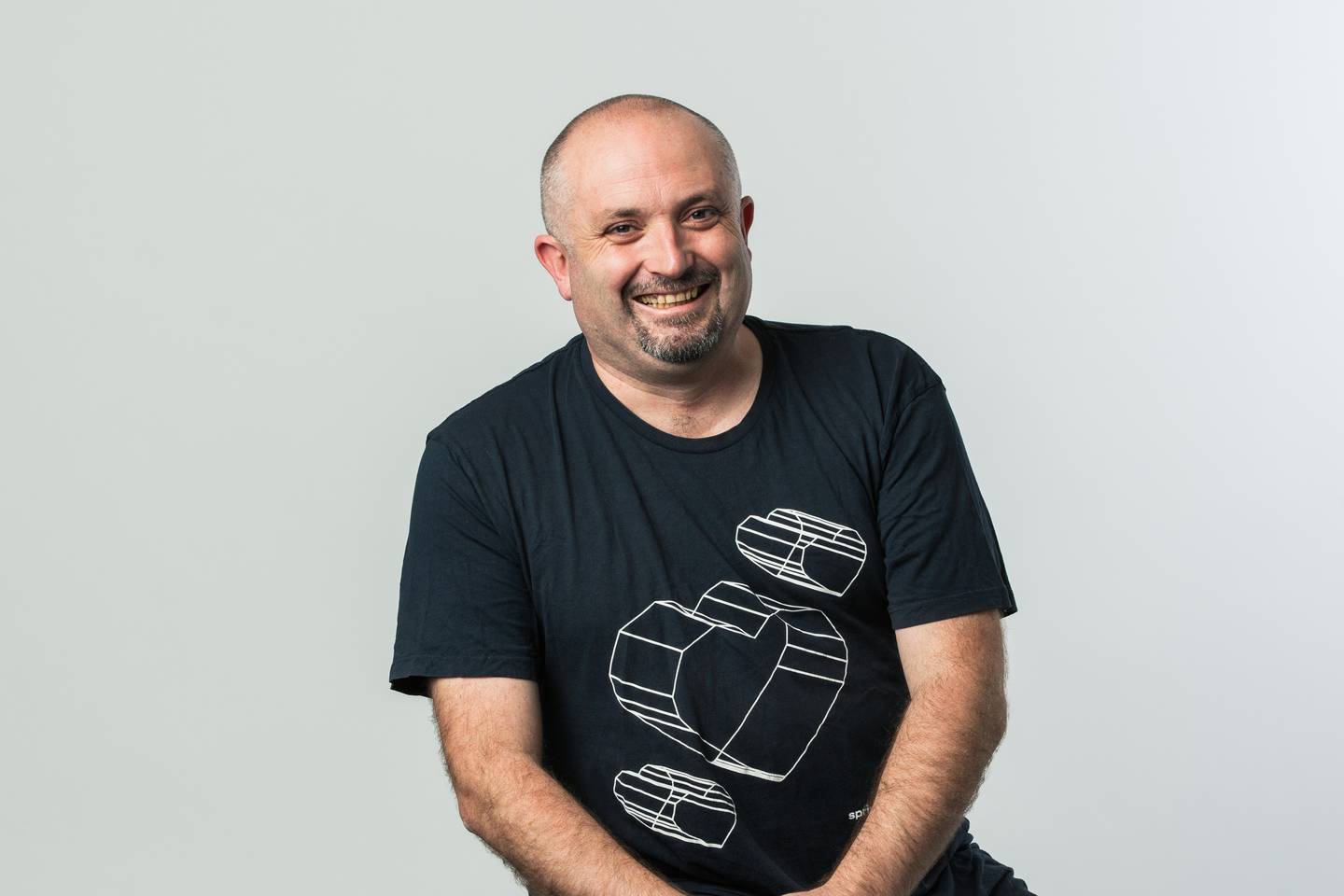 I have a pretty eclectic taste in music, and I'm currently enjoying learning the guitar. 
I've been fortunate enough to have seen all the songs on my list live over the years. A particularly golden memory was seeing Don McGlashan play Rain (with words by Hone Tuwhare) on a euphonium. It was beautiful. 
John selected:
Shihad - Home Again
Trinity Roots - Home, Land, And Sea
Don McGlashan - Rain
The Muttonbirds - Anchor Me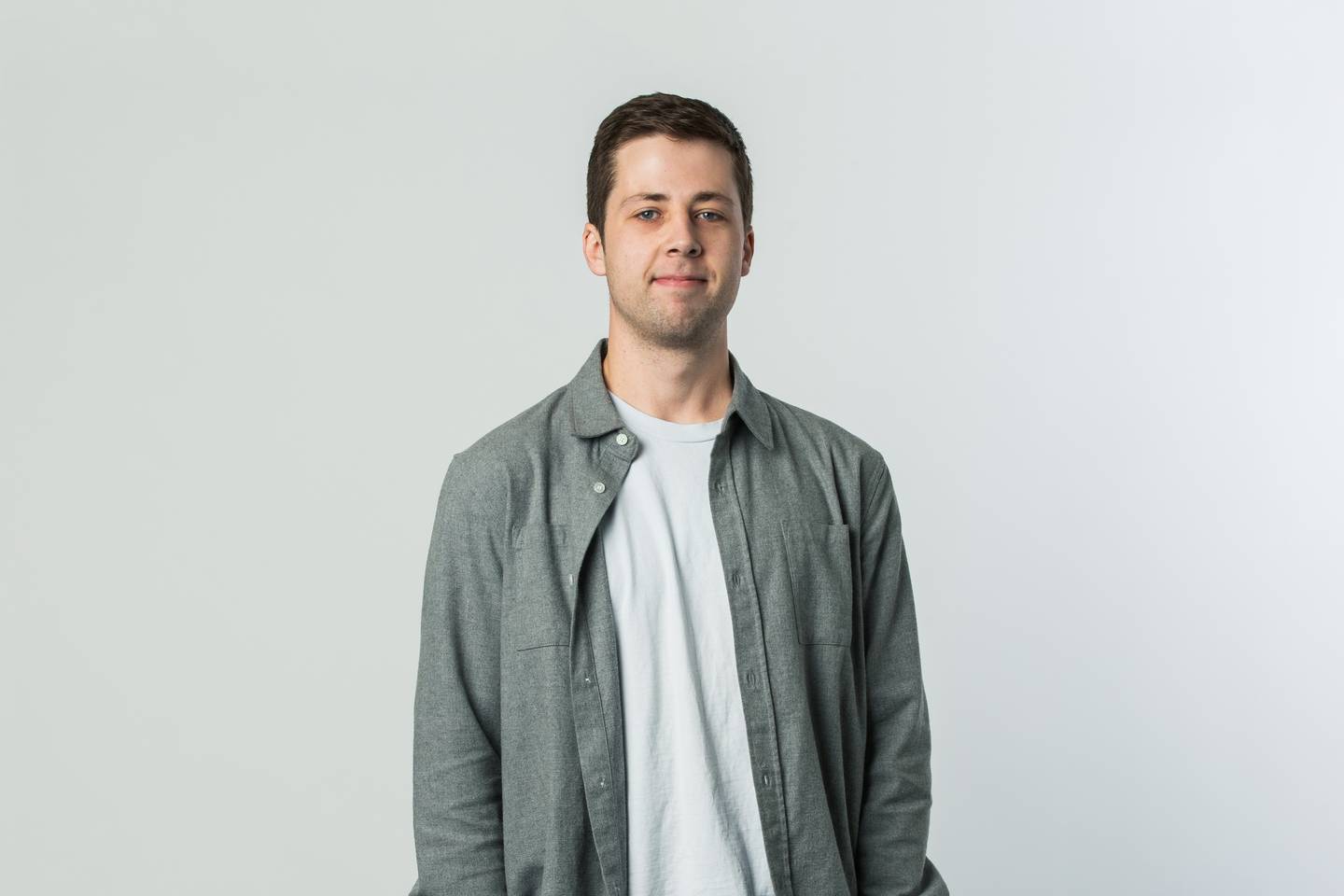 If it's underground and electronic I'm probably either into it or at least have some opinions about it. I like to share my tastes through DJing regularly. 
We're lucky to have a great electronic music scene in NZ and Wellington – here's a few recent (and some classic) cuts:
The Upbeats & Ivy Lab - Pharaoh
k2k - We Down For
Need For Mirrors - Hamon
Totems - Hen To Pan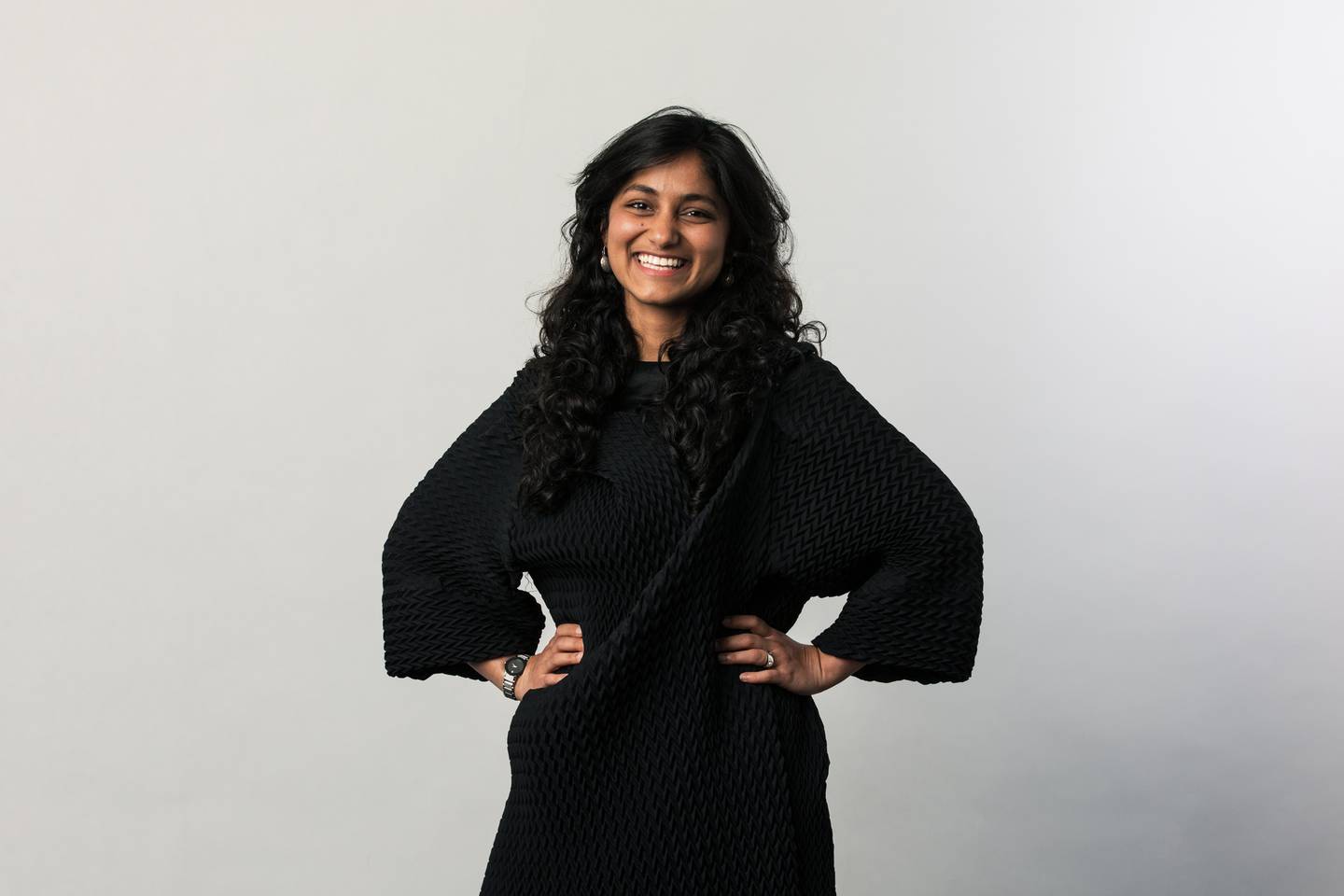 I probably listen to the most weird amalgamation of music. My playlists feature Morning Ragas by Pandit Ravi Shankar, songs from Kenyan afro-pop band Sauti Sol, Bonobo, the rising Mumbai Gully Rap hip-hop scene, and revival Cuban music.
Ria Hall has an incredible voice and is a total badass boss lady I find inspiring. I first heard her play at Te Papa, and it changed the way I look at contemporary Kiwi music. I experienced Te Reo like never before. I heard heart-rending yet powerful stories about culture, freedom, nationality, and identity in the form of song and music in the most spiritual space of the Te Marae. I left the show with a different lens on the land of New Zealand!
Kanhika selected: 
Ria Hall - Te Pou O Te Tangata
Ria Hall - Tell Me
Ria Hall - Prisoner
Supporting the music makers
We're not just avid listeners of New Zealand music either. We work with the people creating opportunities for local musicians to have their music heard near and far – NZ On Air, Wellington Jazz Festival, and NZ Festival.
If you're keen to find out how we can help you support the musically minded (or just want to wax lyrical about NZ music) let's have a chat.
Get in touch
Let's make the things that matter, better.