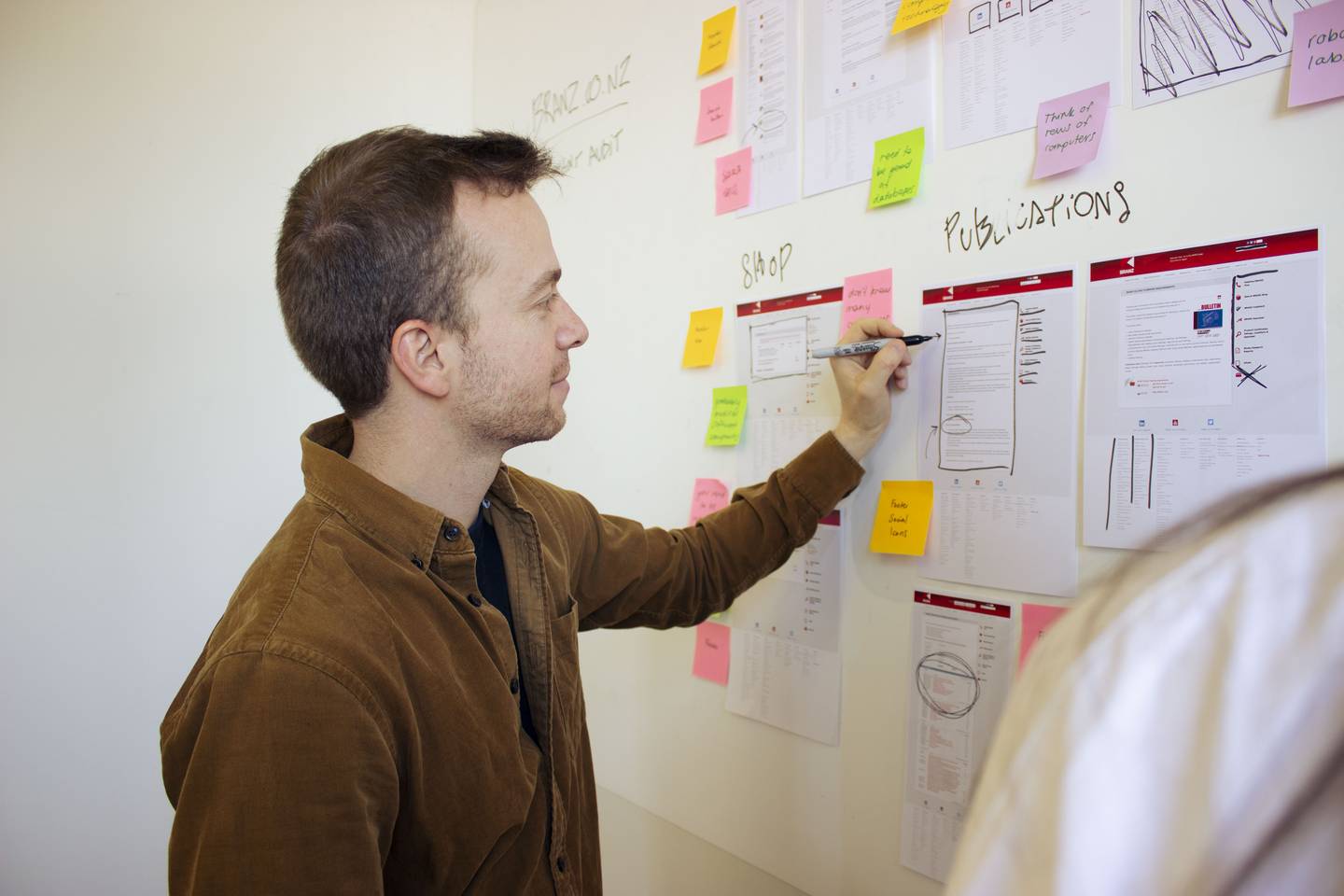 Time: Full day workshop
Cost: $475
Location: Wellington Central, but can also be delivered remotely.
Register your interest before Friday 15th April and get 10% off any workshop. 
Our workshops will take place between July-September 2022. Dates for sessions will be confirmed once we have an idea of how many people are interested in attending. 
Got a team that wants to come along? Groups of 4 or more get a 10% discount. 
Fill out the form at the bottom of this page to register your interest in our creating a content strategy workshop.
Who's it for
People who need to create a content strategy that will get buy-in from across your organisation.
Open to intermediate and experienced practitioners.
What you'll learn
At the end of this workshop you'll have a draft content strategy to share with your organisation including:
core statement
content principles
channel guide
style guide
governance and workflow
success metrics.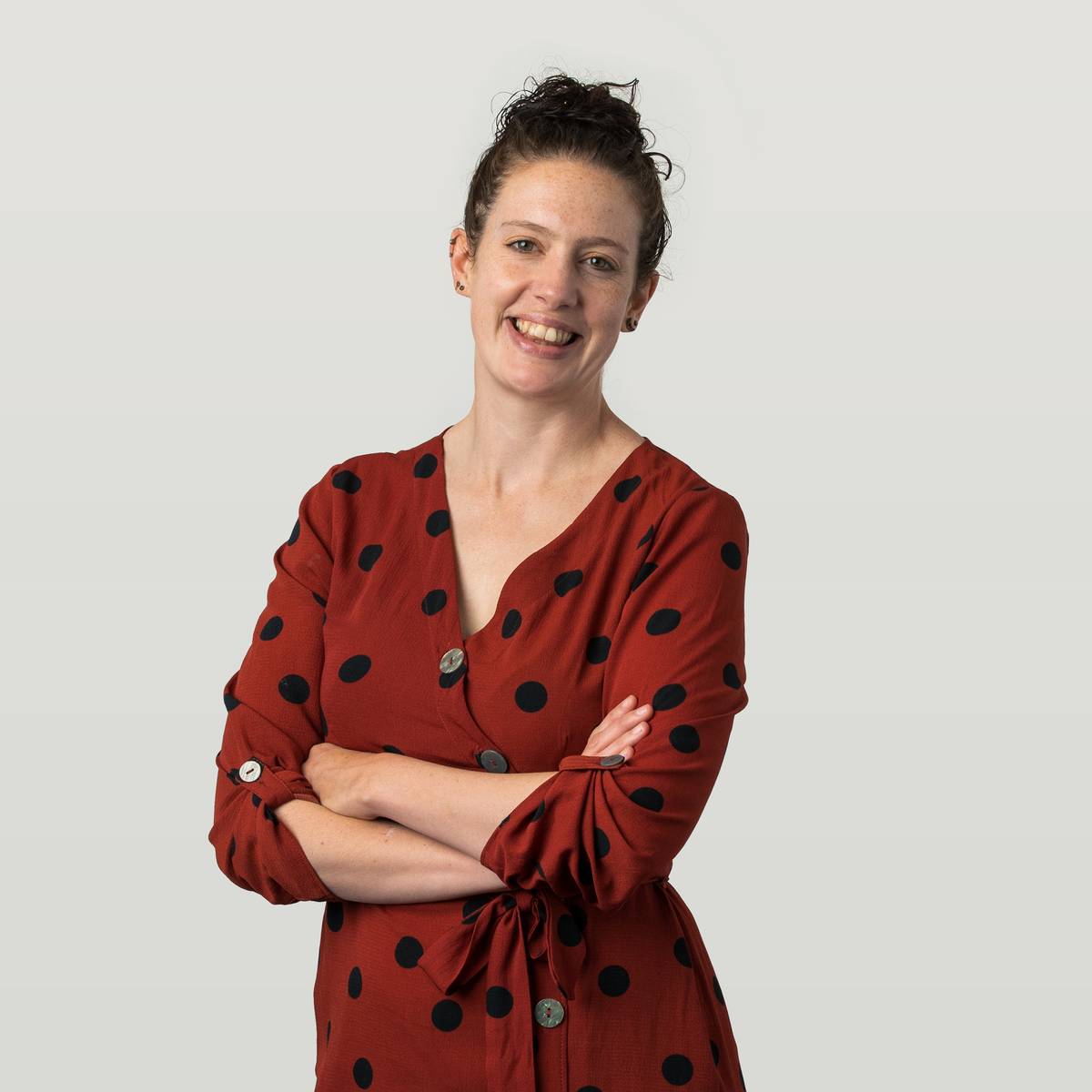 Ruth Hendry
Head of Strategic Growth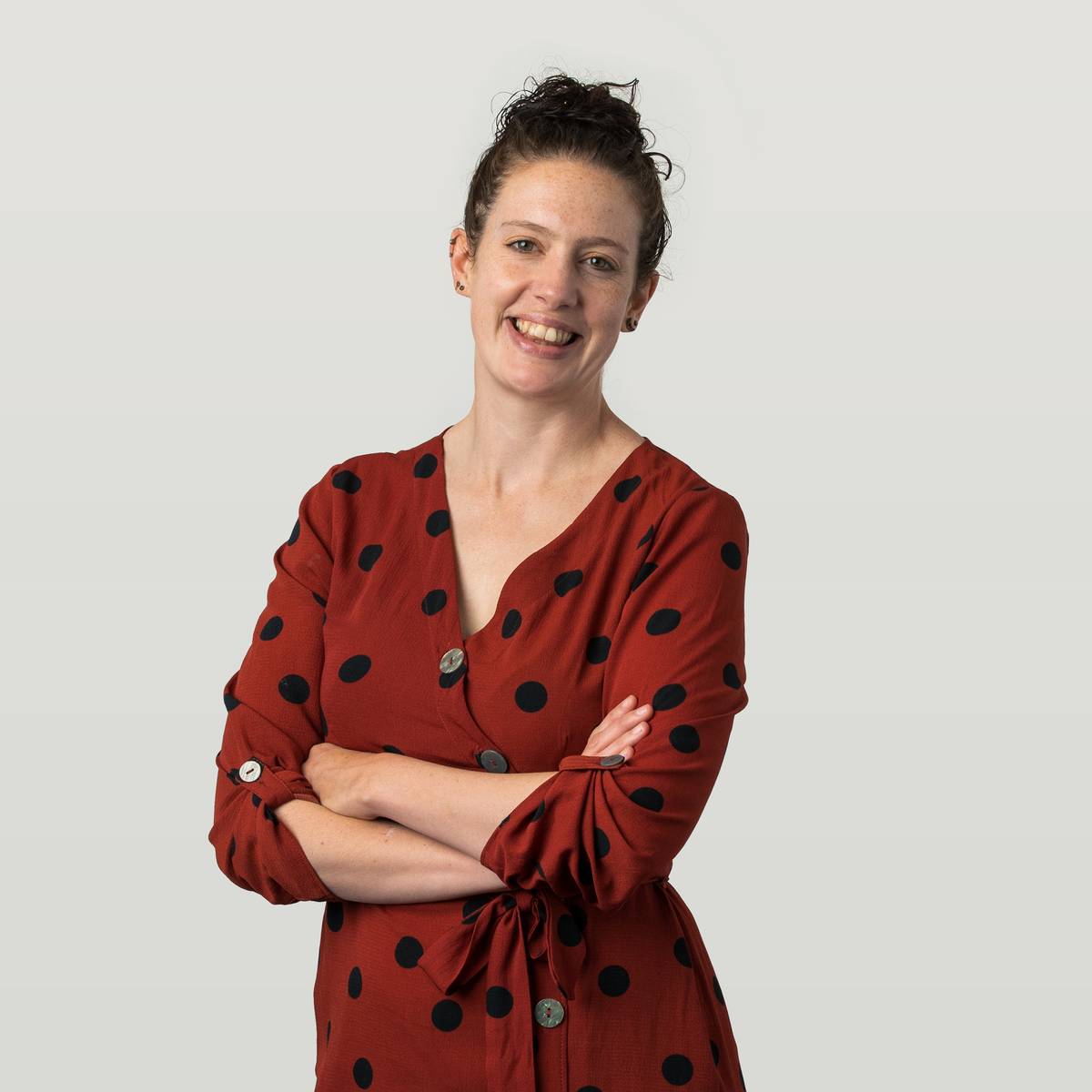 Ruth Hendry
Head of Strategic Growth
Register your interest in creating a content strategy