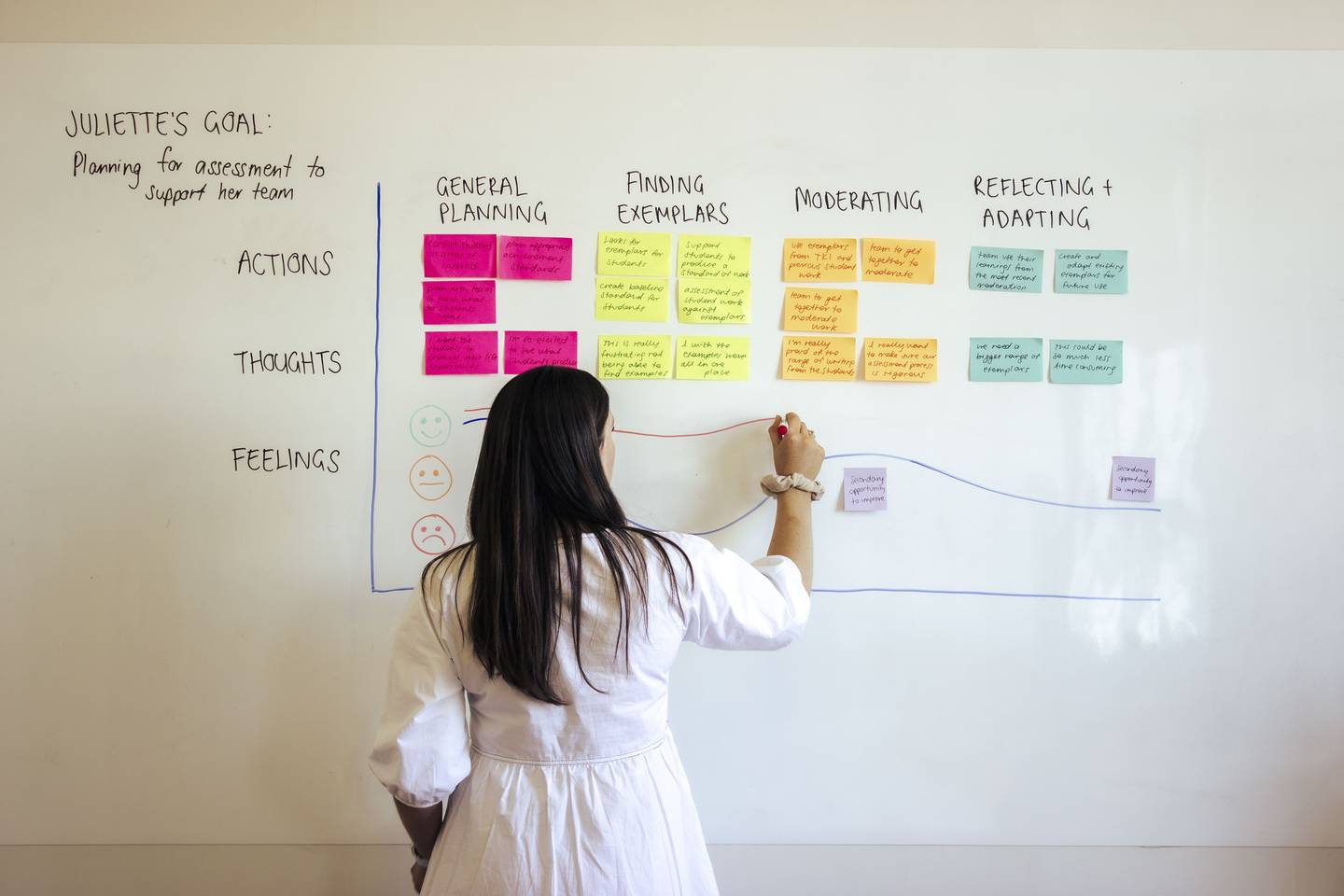 Customer journey mapping is a powerful tool to help you deeply understand how customers' use and view your product or service, and to find the opportunities for digital transformation. 
Through an interactive senario, we'll help you understand how to  break down silos across your business and take a wider view of your customers' experience. The 3 hour workshop gives you the basic skills to build a customer journey map, to start a conversation about your organisation's digital transformation.
Time: Haf day workshop
Cost: $325
Location: Wellington Central, but can also be delivered remotely.
Register your interest before Friday 15th April and get 10% off any workshop. 
Our workshops will take place between July-September 2022. Dates for sessions will be confirmed once we have an idea of how many people are interested in attending. 
Got a team that wants to come along? Groups of 4 or more get a 10% discount. 
Fill out the form at the bottom of this page to register your interest in our customer journey mapping workshop. 
Who's it for
People who want to explore the possibilities in their customer experience. You could be: 
a manager of a digital team
product owner
experience designer
content strategist or content designer.
What you'll learn
At the end of this workshop you'll know how to:
make proto-personas that describe audiences' needs, behaviours, goals and perception of your business
create a customer journey map tailored to your product/service.
To get a tailored experience you please get in touch with us to book a team workshop. We'll work specifically on your customer and business needs.

Learn more about customer journey mapping
---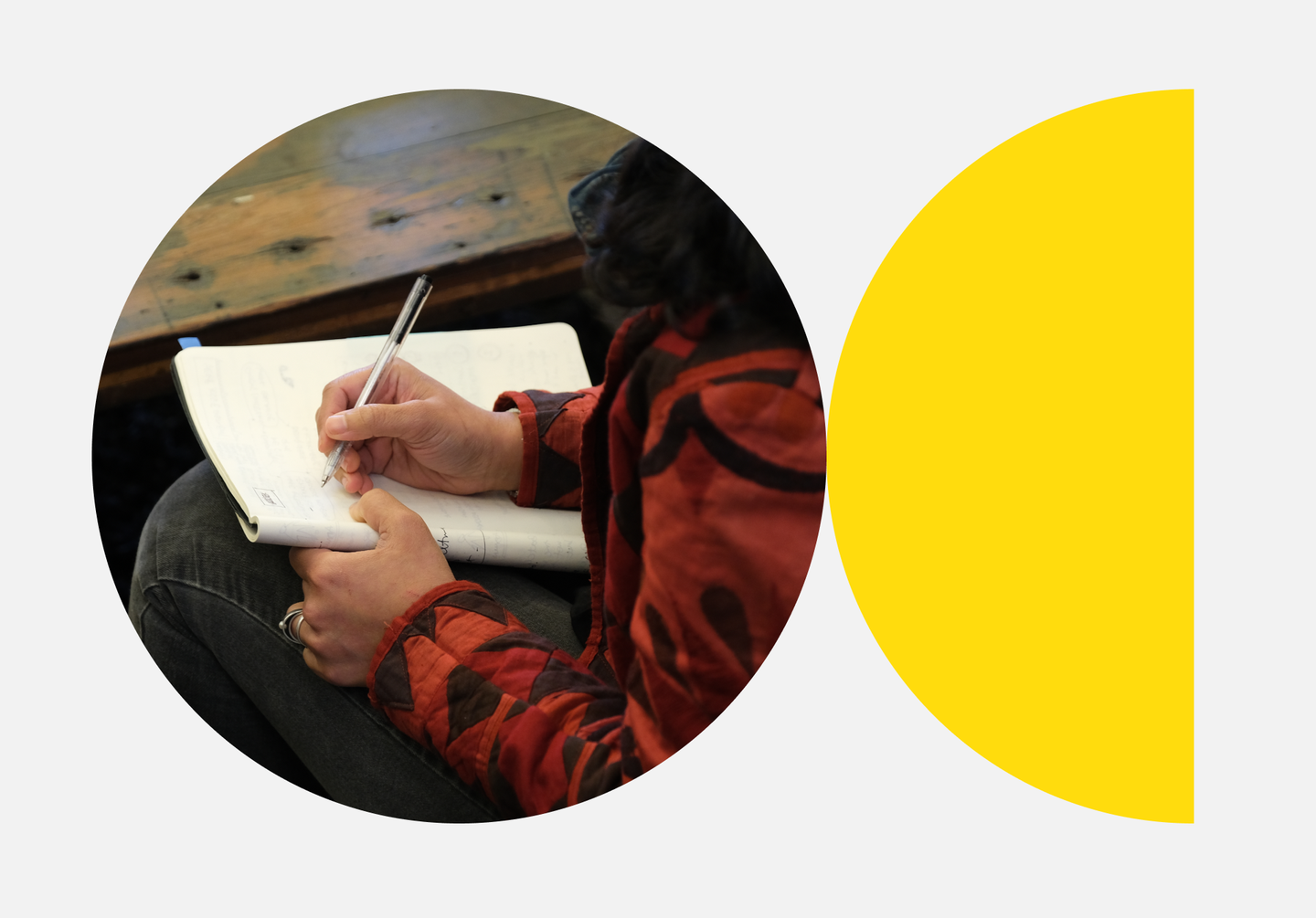 Customer Journey mapping — what, why, and when?
Good intentions and assumptions don't guarantee customer satisfaction — but a customer journey map can help you consider things from your customers' perspective and take the guesswork out of your next business decision.

---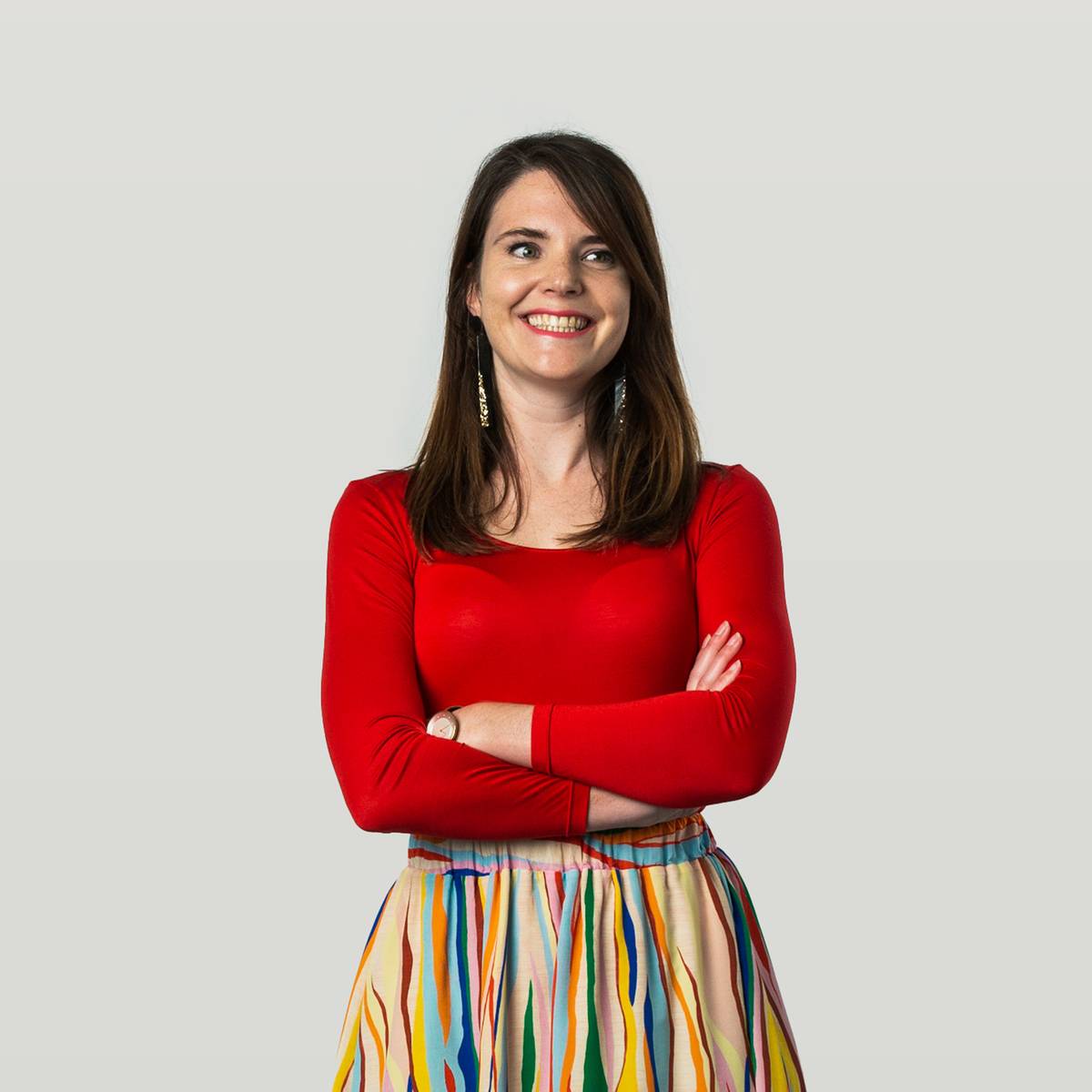 Lauren Skogstad
Head of Experience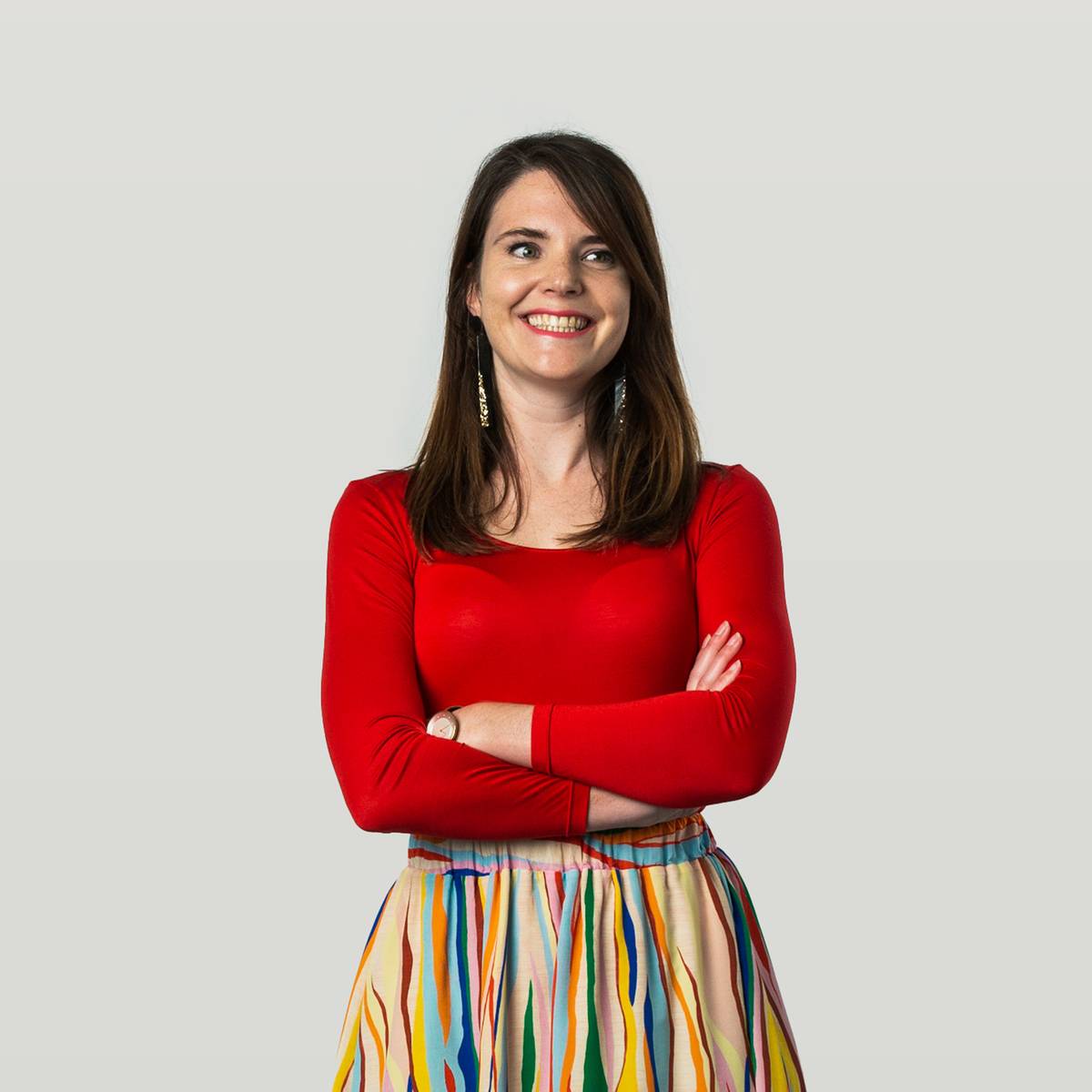 Lauren Skogstad
Head of Experience
Register your interest in customer journey mapping