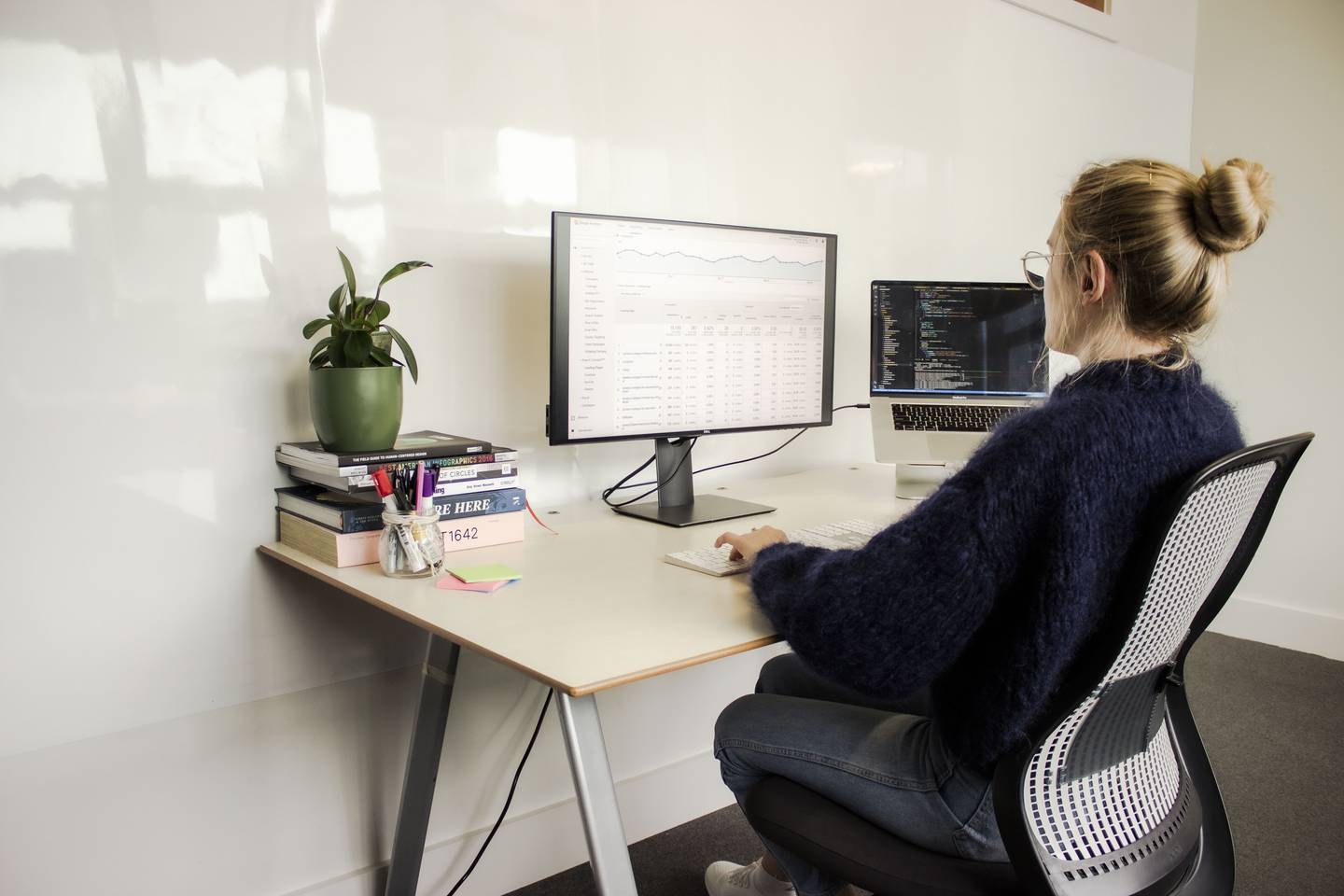 Time:Full day workshop
Cost:$475
Location:Wellington Central, but can also be delivered remotely.
Register your interest before Friday 15th April and get 10% off any workshop. 
Our workshops will take place between July-September 2022. Dates for sessions will be confirmed once we have an idea of how many people are interested in attending. 
Got a team that wants to come along? Groups of 4 or more get a 10% discount. 
Fill out the form at the bottom of this page to register your interest in our Using data-driven insights to create better content workshop.
Who's it for
You could be a:
content designer
product owner
project manager
communications specialist
digital advisor
journalist
marketing specialist
visual designer
developer
experience or service designer.
Open to beginner and intermediate practitioners.
What you'll learn
At the end of this workshop you'll understand how to:

combine quantitative and qualitative data to create a more complete understanding of how customers are interacting with your product, and how well your content is meeting their needs
make informed content decisions based on Google Analytics and HotJar data
explore how trends and search can generate better content and raise your profile within Google
use qualitative research techniques like card sorts and usability testing to inform your content decisions
understand the basics of building data dashboards to report to stakeholders on customer activity and generate data-driven insights across your business.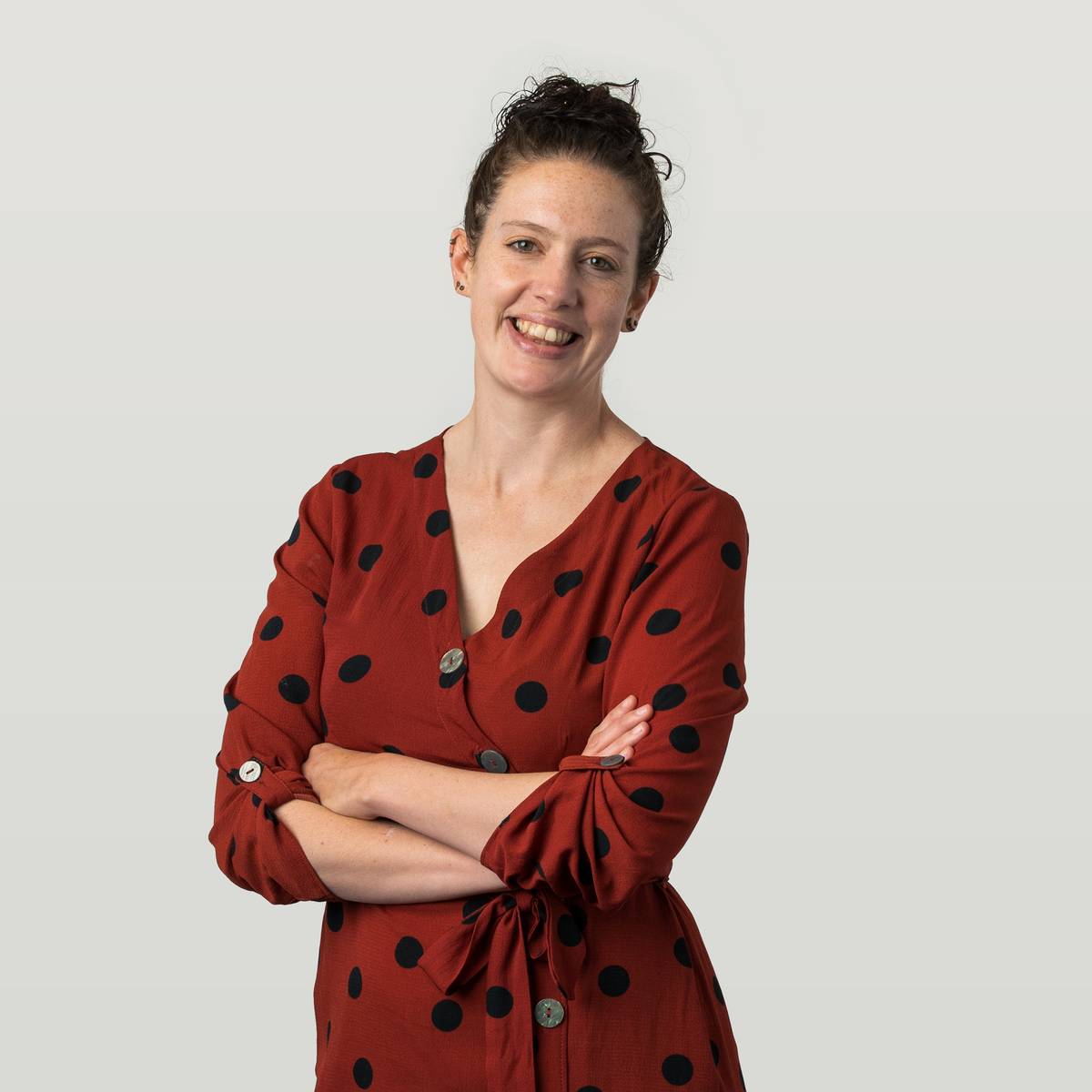 Ruth Hendry
Head of Strategic Growth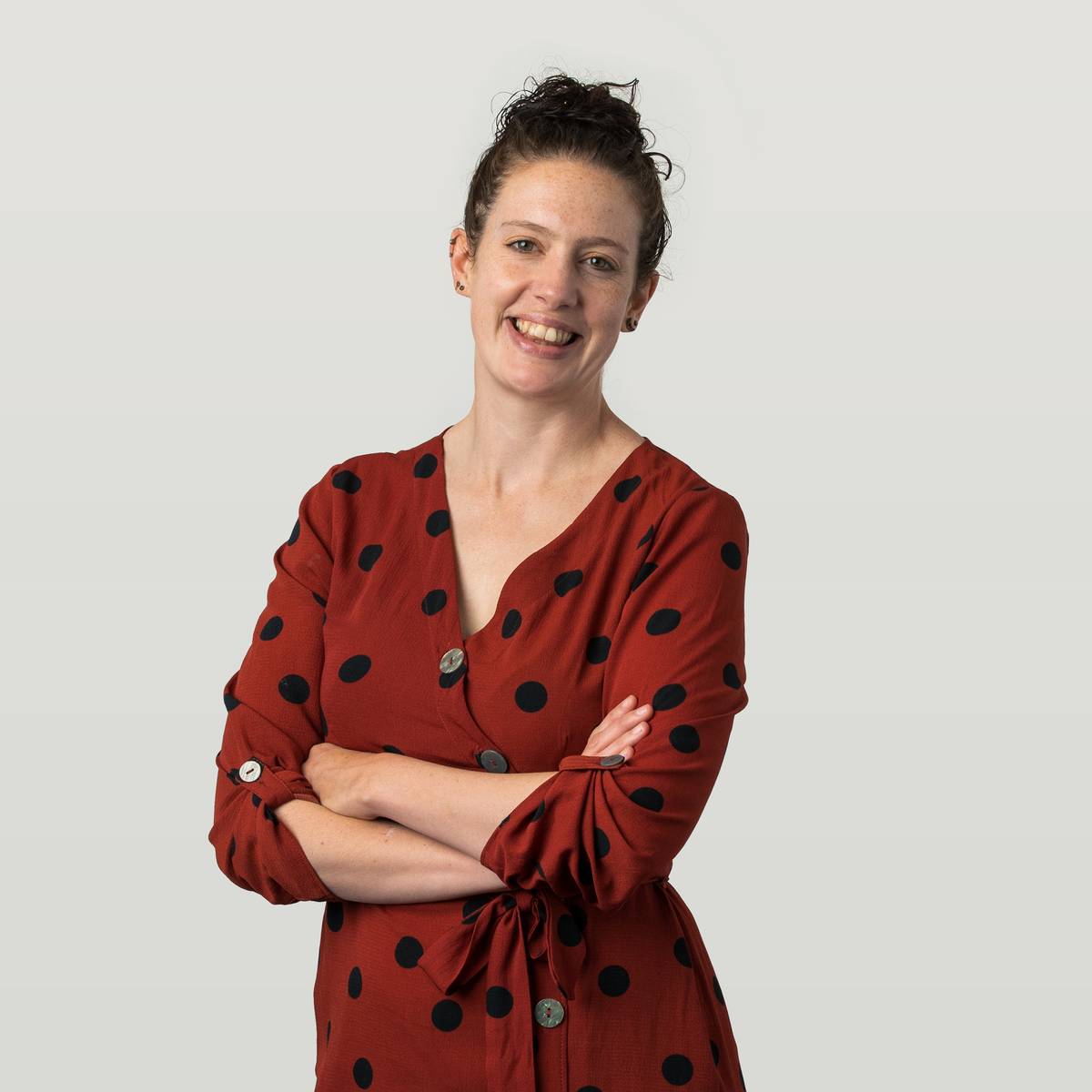 Ruth Hendry
Head of Strategic Growth
Register your interest in data-driven content