Grow your business with a digital strategy
Are you looking for new opportunities in the digital space but not sure where to start? Or maybe you're seeking direction beyond your business-as-usual? 
It can be hard to pick a path to success and stay focused when there are so many digital tools competing for your attention. 
A digital strategy can act as your Māhutonga (Southern Cross constellation). If you feel lost in a sea of short-term tasks, your digital strategy can help guide you.
From how you approach your customers, content, digital channels, and SEO, to the technology you use to deliver the experience, your digital strategy is an overarching plan you can set your sights on, align your team with, and plot your digital activities to.

Actionable for every business
A digital strategy needs to be actionable and achievable for you, whatever your business size. 
We're an end-to-end service agency which means we can work with you to set your strategic direction, and provide you with actionable outputs that will transform your digital strategy from a plan-on-a-page to measurable impact for you and your customers.
Why you need a digital strategy
Scale your existing products and services online, and create new value propositions, so you can reach more markets and platforms.

Keep on track with your goals, understand the impact of your digital activities and continually improve your connection with your customers using measurement and optimisation.

Create a plan for how digital can support your business strategy so you're working towards a unified vision of success.

Get buy-in from stakeholders resulting in stronger internal alignment for your goals.
Create a consistent digital customer experience across your channels, ensuring a seamless integration of all your digital touchpoints.

Work smarter not harder using digital tools to improve operational efficiency.

Book a free digital strategy kōrero
Book a free digital strategy kōrero with us to give you the chance to talk about your goals and figure out the best steps to take for digital success. Whatever you choose to talk about is free and private, with no catches involved.
Our approach to digital strategy
Through our tailored approach to digital strategy, you'll get methods and outputs that best suit your needs and help you achieve your goals.

---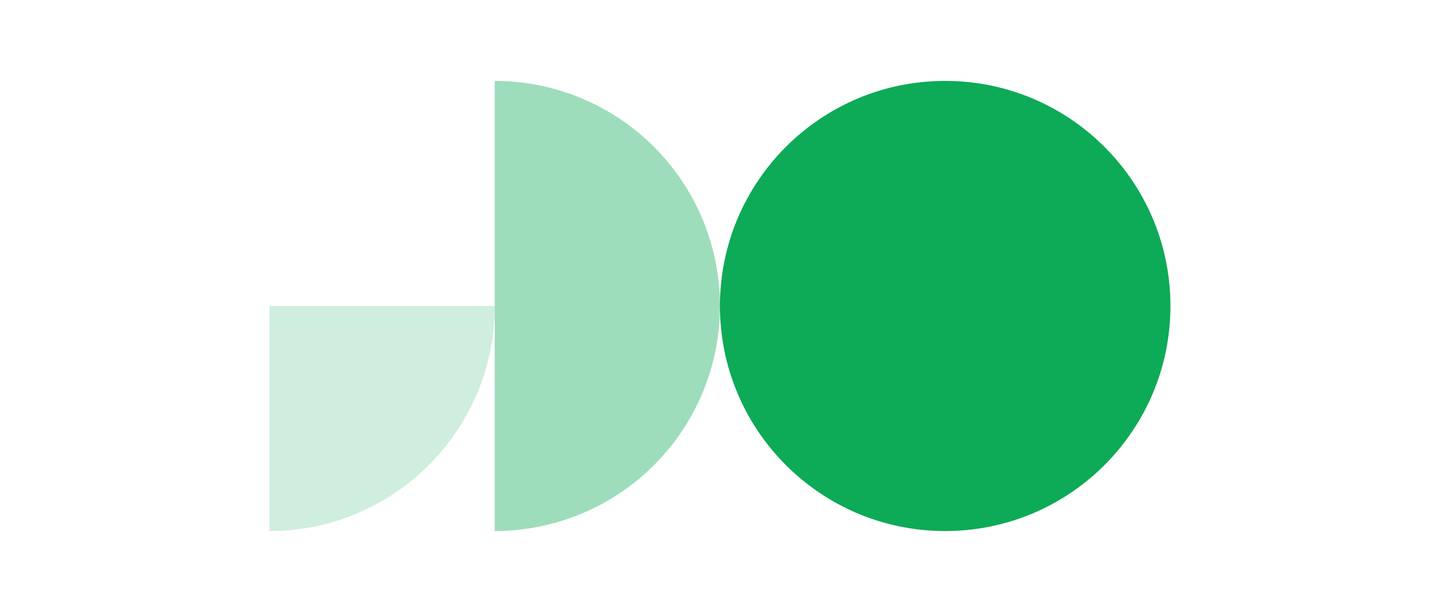 Ka mua, ka muri
Walking backwards into the future

Understand current state
View your business as a snapshot so you can understand where you are currently. This means understanding your business models, processes, partners, users, values and wider market context. From here, we help you make decisions about what's working and what isn't.
---
---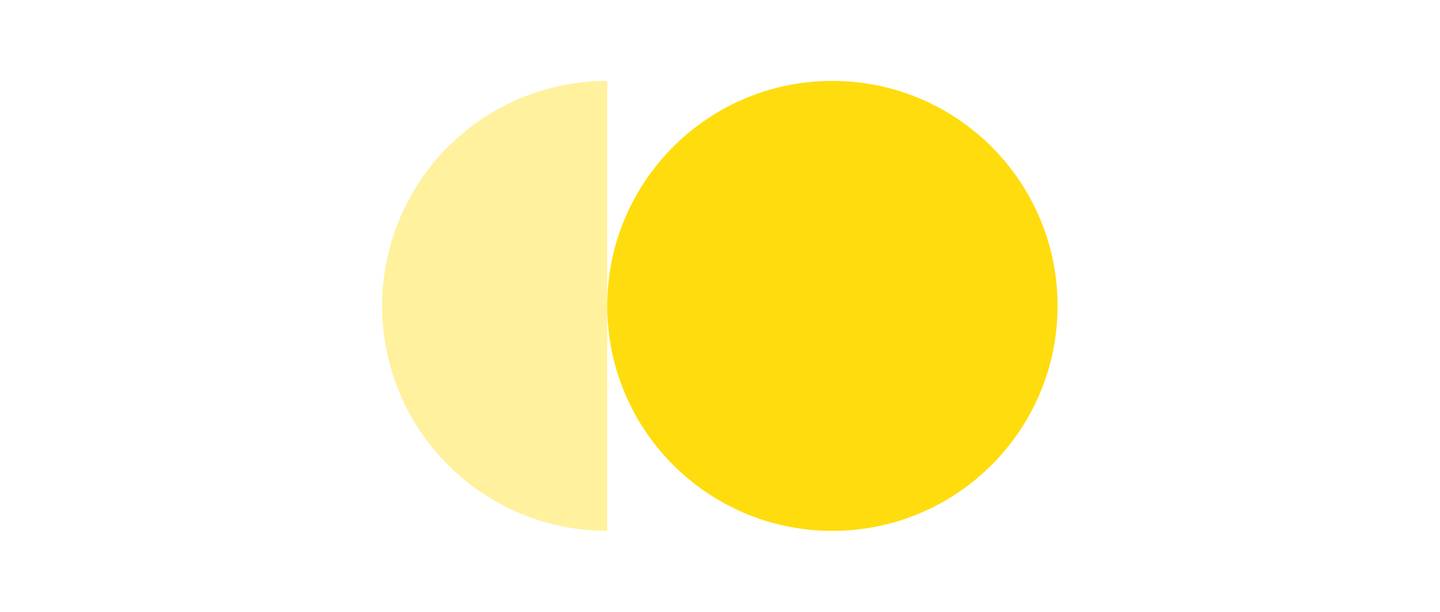 Ki te kahore he whakakitenga ka ngaro te iwi

Without foresight or vision, the people will be lost

Envision your future state
Look at an ambitious future state that lies beyond a single digital initiative. We help you understand what your goals are, why you believe in them, and how they align with your overall business strategy.
---
---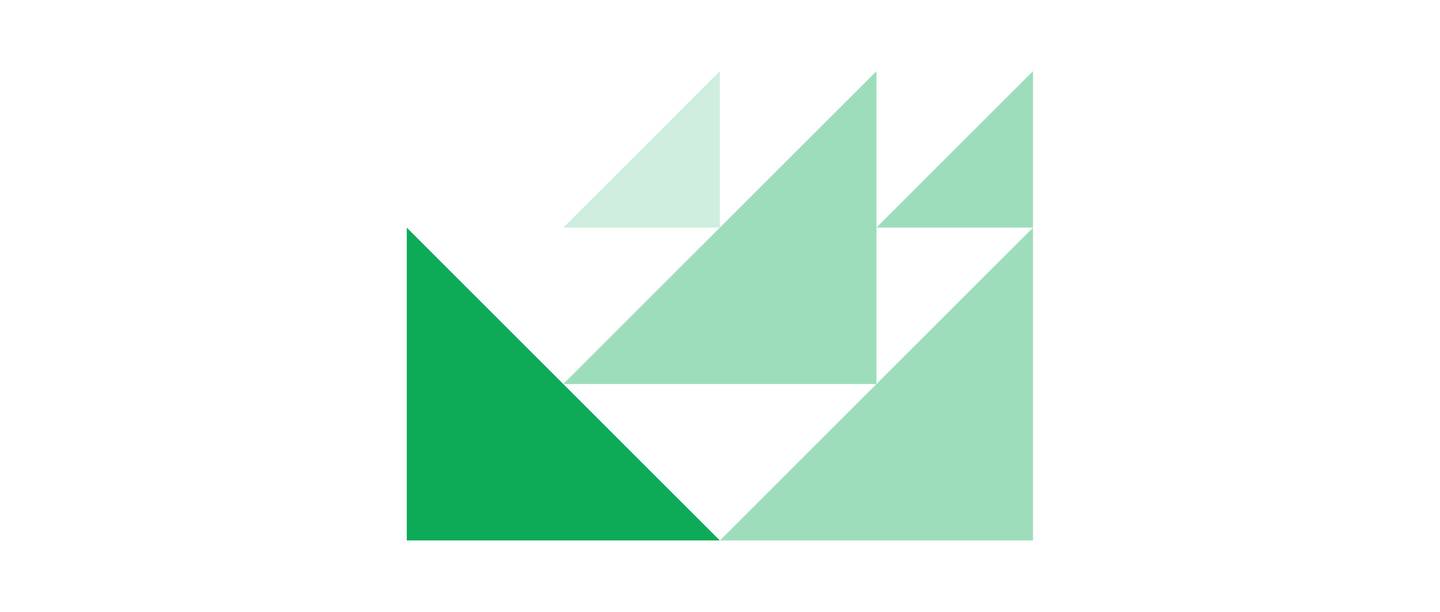 Tūngia te ururoa kia tupu whakaritorito te tutū o te harakeke
Set the overgrown bush alight, and the new flax shoots will spring up — clear away what is bad and the good will flourish
Overcome barriers and prioritise opportunities
Identify the barriers and opportunities that sit between your current state and your future state. This helps us create an actionable and achievable digital strategy with you.
---
---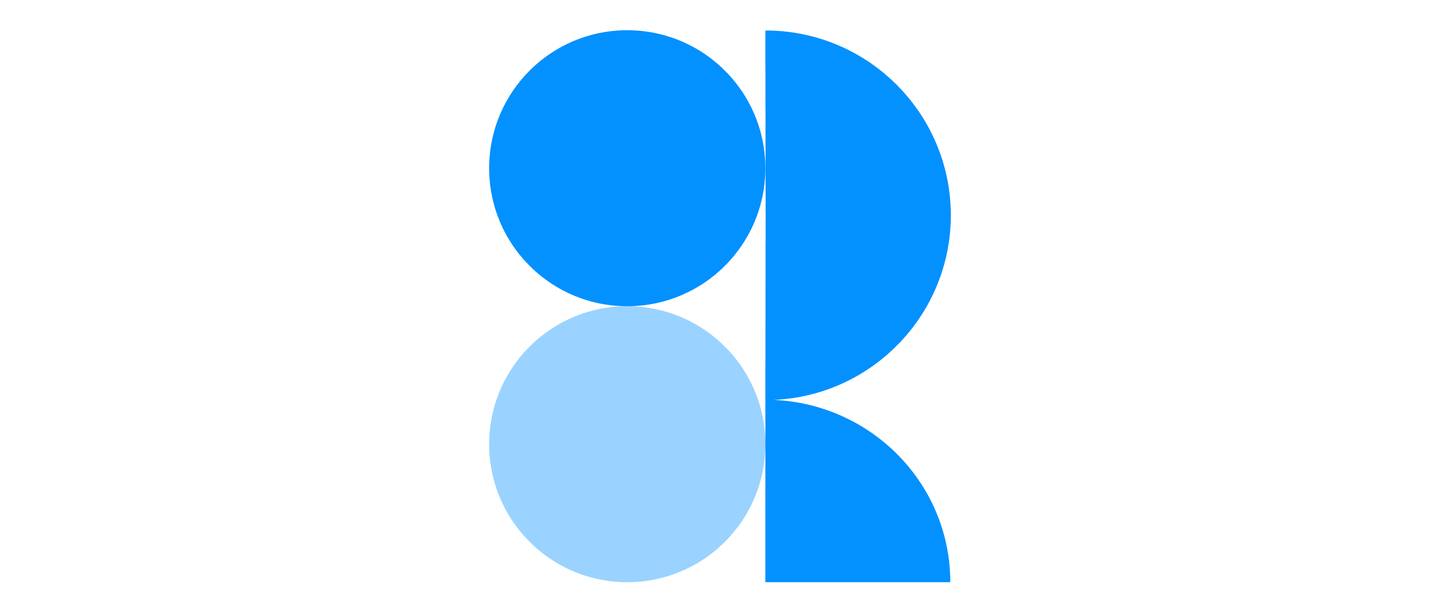 Tē tōia, tē haumatia
Nothing can be achieved without a plan, workforce and way of doing things
Create an actionable digital strategy plan
Create an overarching strategy statement that sits at the centre of your channel, brand, content, technology and platform strategies.
We'll set up measurement plans to define how you can track success and ensure alignment with your strategy. Finally, we'll create a roadmap that shows how you can get to your goals using digital initiatives guided by your digital strategy.
---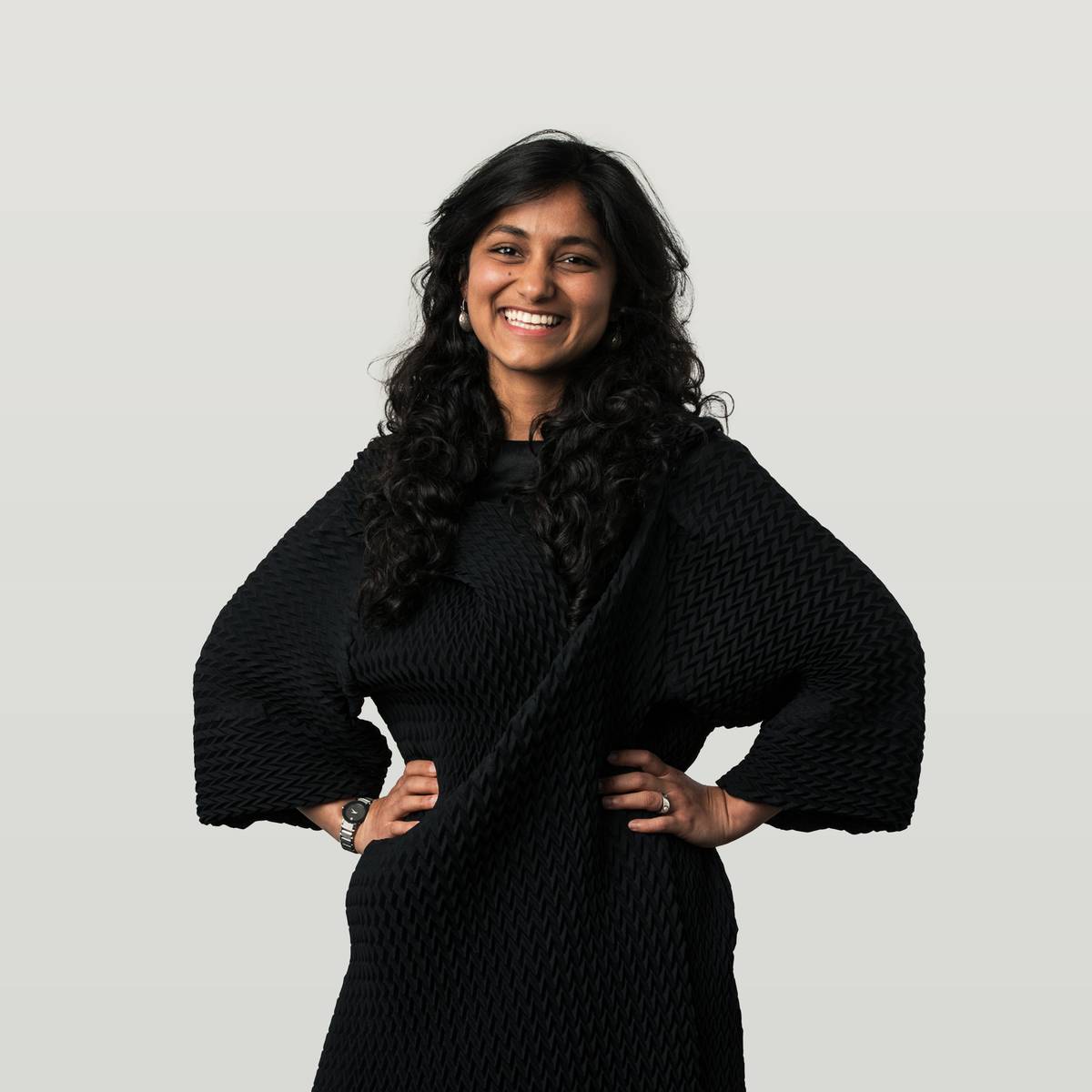 Kanhika Nikam
Research Director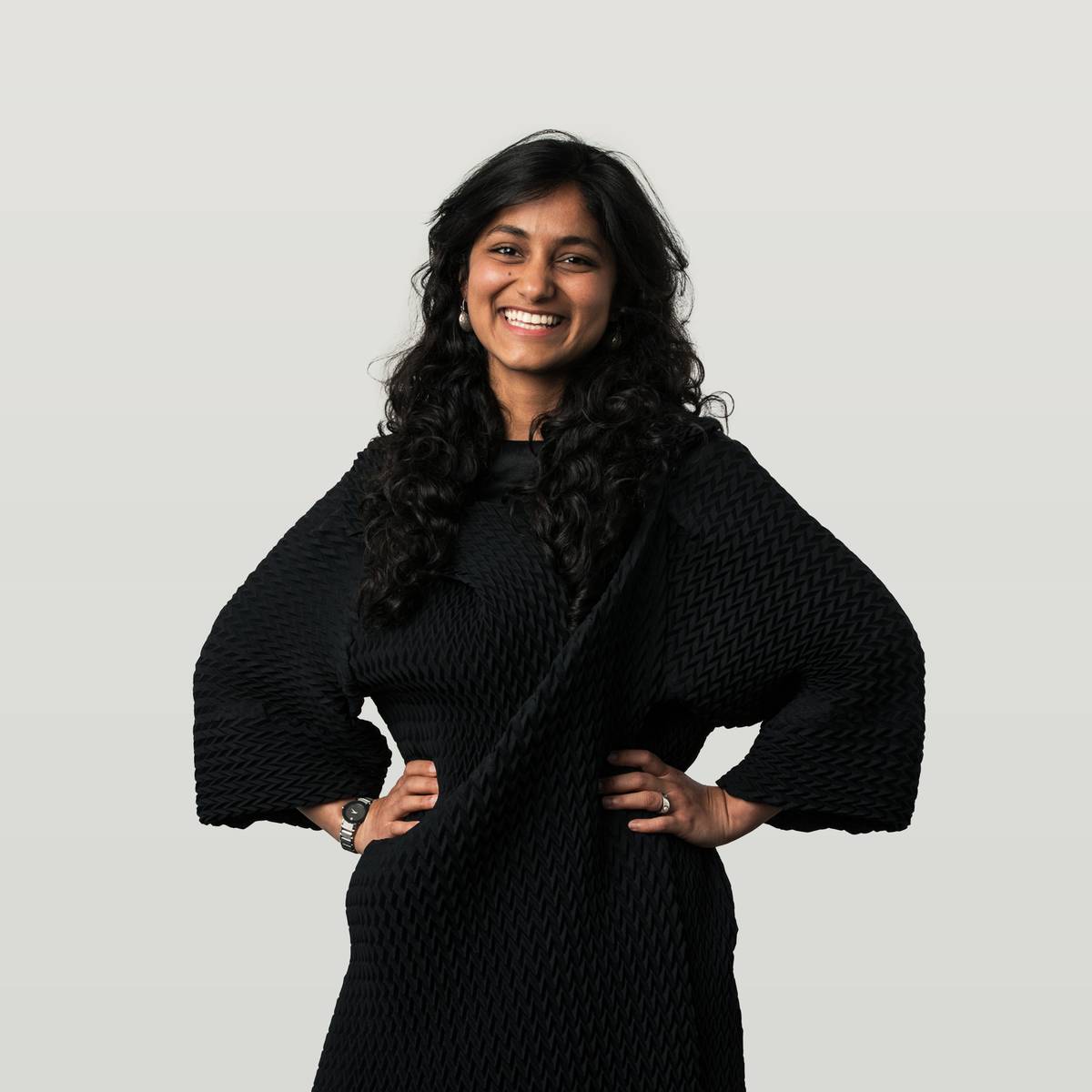 Kanhika Nikam
Research Director
Meet our digital strategy team