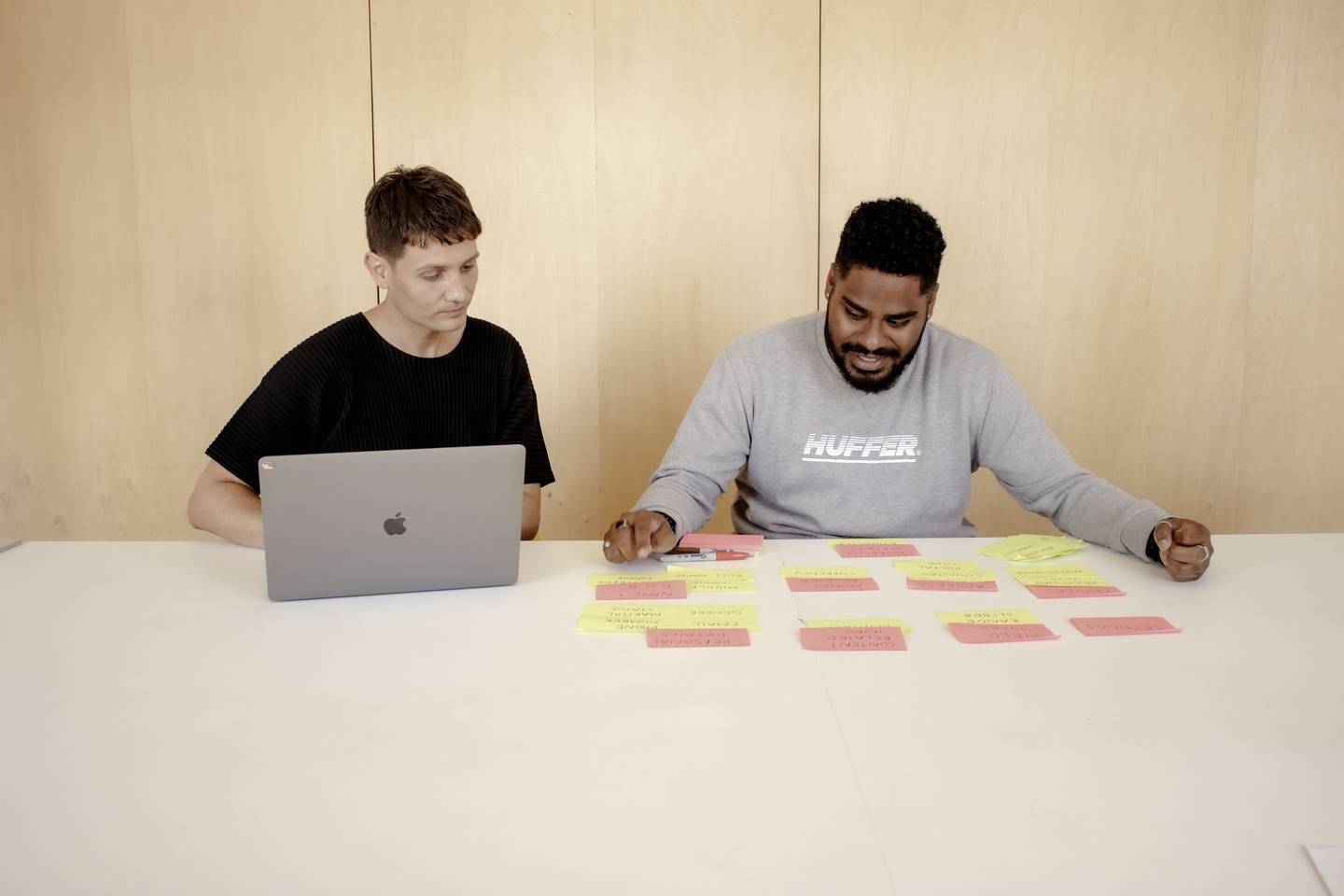 Time: Half day workshop

Cost: $325
Location: Wellington Central, but can also be delivered remotely.
Register your interest before Friday 15th April and get 10% off any workshop. 
Our workshops will take place between July-September 2022. Dates for sessions will be confirmed once we have an idea of how many people are interested in attending. 
Got a team that wants to come along? Groups of 4 or more get a 10% discount. 
Fill out the form at the bottom of this page to register your interest in our participatory design workshop.
Who's it for
Governments and organisations working towards social change are increasingly using co-design to improve project outcomes. 
Understand what participatory design research is, how it works with co-design and learn how to conduct research that is engaging, accessible and led by users. 
We will use academic references, industry case studies, hands-on activities and discussions to learn throughout the workshop. 
People who want to explore reciprocal, creative ways of conducting research. You could be: 
in the public sector
working in social innovation
a product owner or project manager
an intermediate or experienced research practitioner.
What you'll learn
What is participatory design research and how it supports co-design
When to use use participatory design research over other methods 
How to design research that is engaging, creates a safe space for, and is inclusive of all participants — through case studies.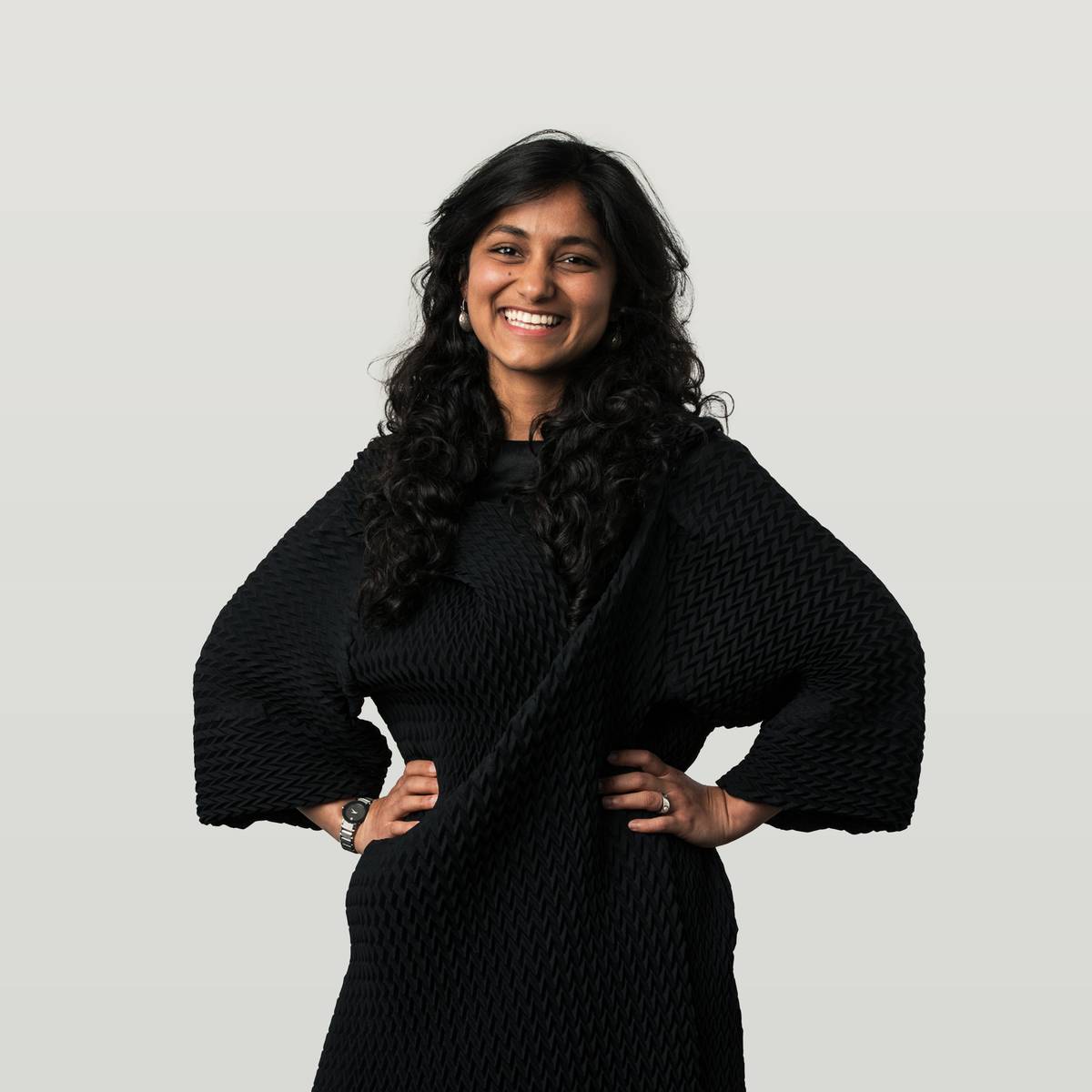 Kanhika Nikam
Research Director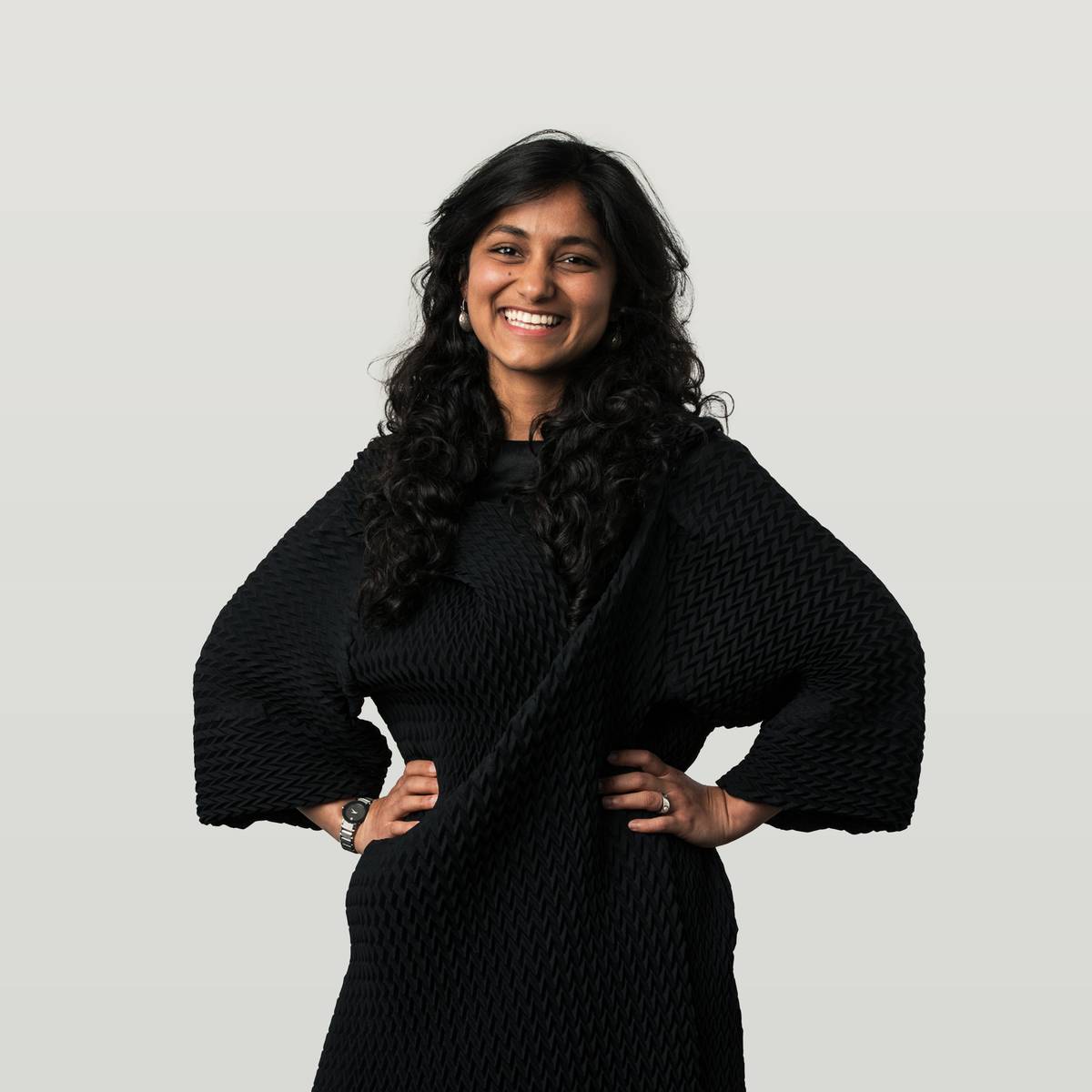 Kanhika Nikam
Research Director
Register your interest in our participatory design workshop