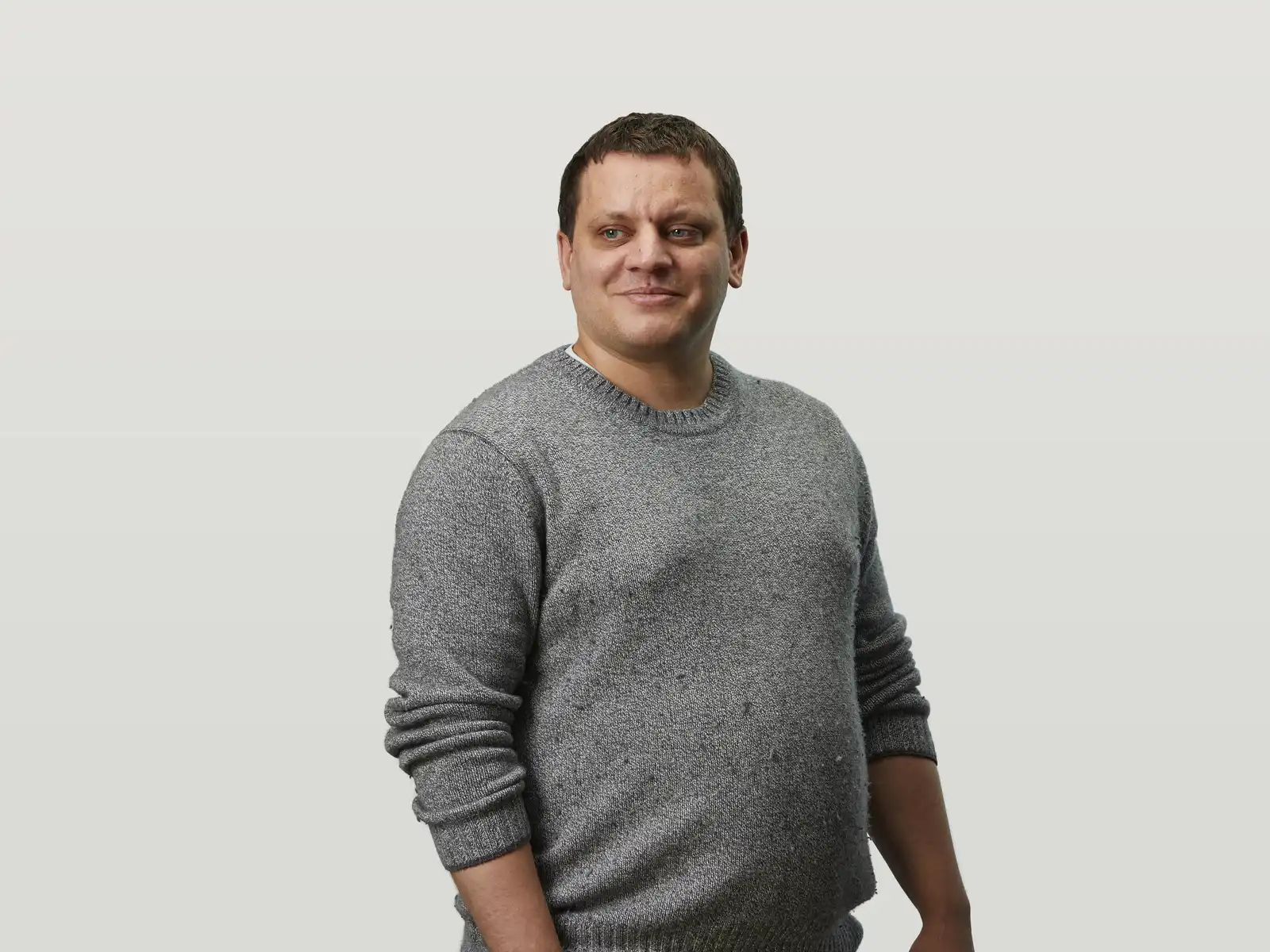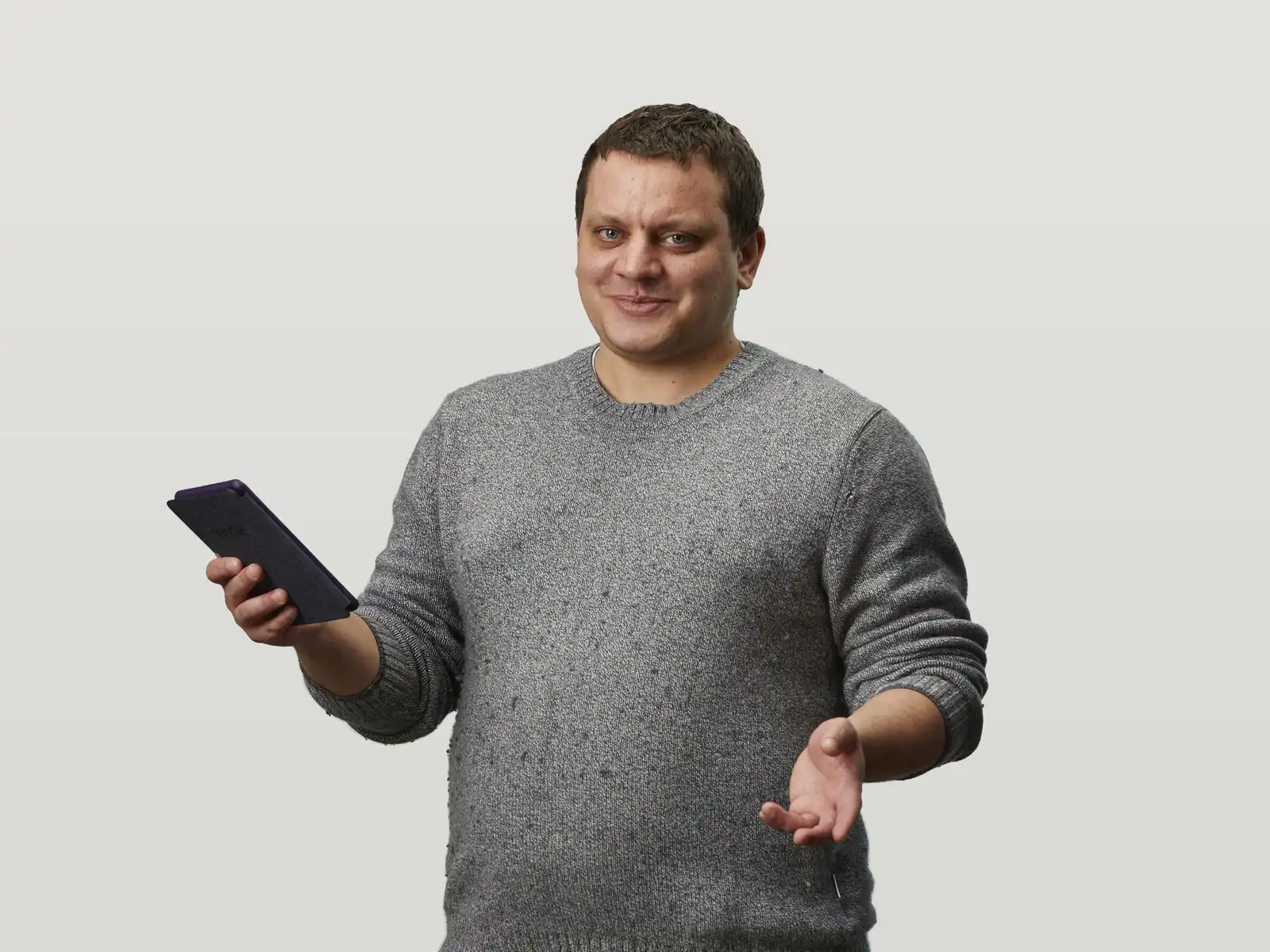 Aaron is a versatile developer with over a decade of experience. He maintains our clients' websites, turning their requirements into performance and feature upgrades. The result? We deliver digital experiences that stay current and optimised. Kiwibank, Red Cross, LIC, and Wonder Project have benefited from his detailed oriented development. 
Before joining Springload, Aaron was a software engineer for Catalyst IT, where he helped scale and deliver Samba to half a million users. He has a BSc in Computer Science from Victoria University, and since graduating has also worked as a software engineer for Aviat Networks. 
In between studying for his degree, Aaron was already coding professionally for Dynamic Controls. In fact, he started his career at 17 as tech support for the University of Canterbury. This multitasking streak filters through to his personal life too, where he unwinds by playing piano and watching netflix. The soundtrack to his movies? Classical music.