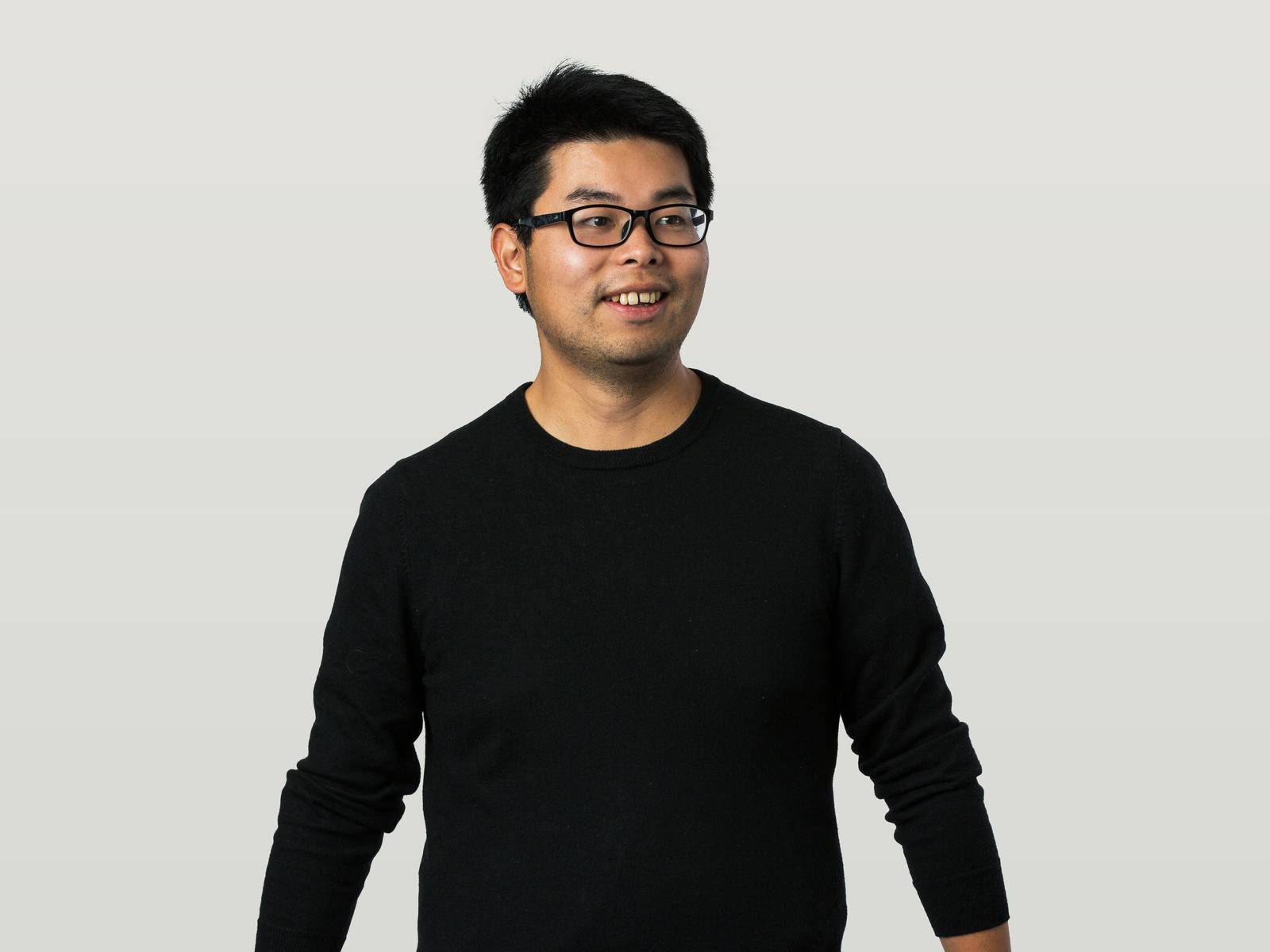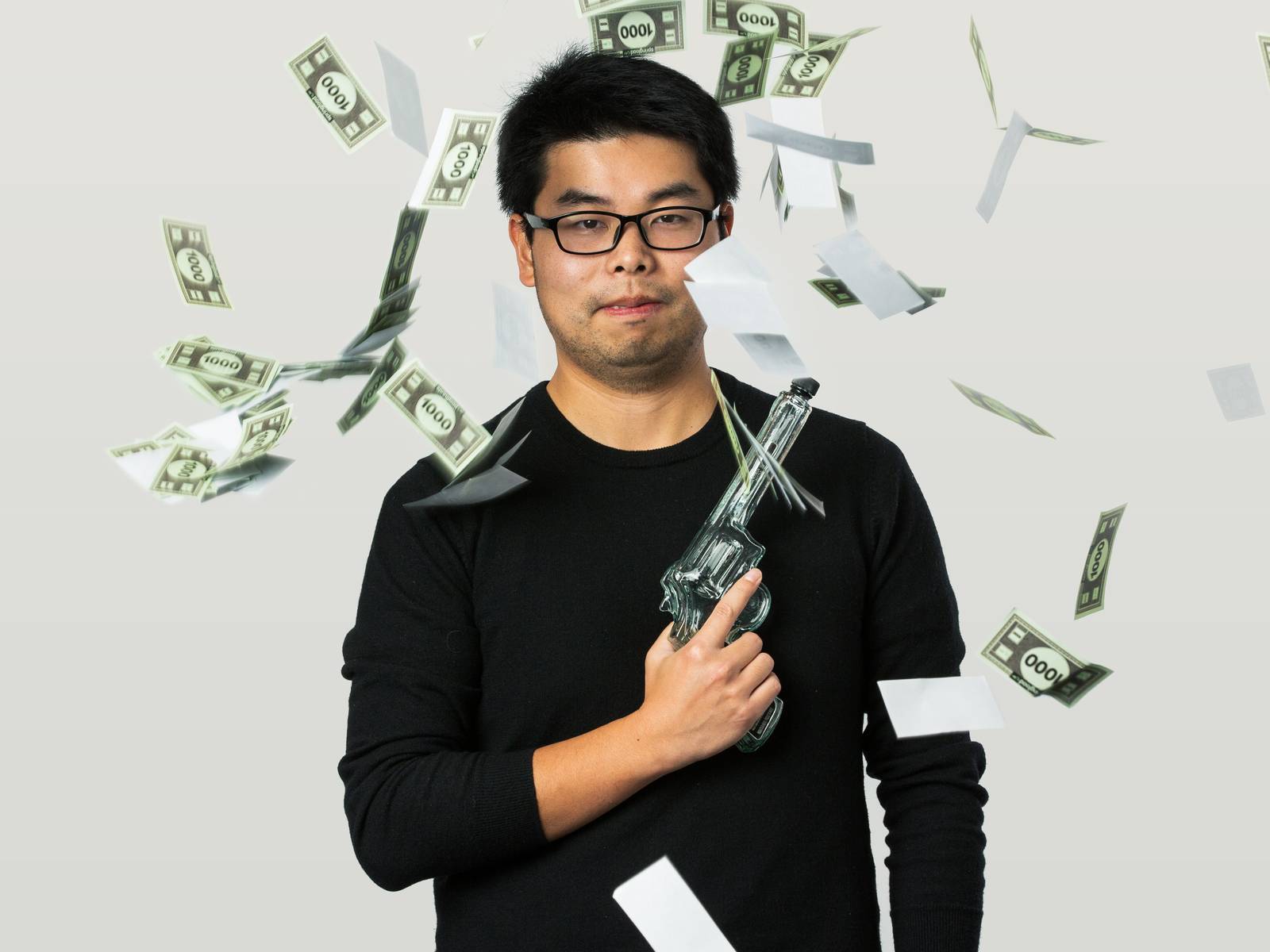 Alex is one of our three tech directors. Before joining us he was a development manager at Touchtech. He supervised teams, managed projects, engaged with stakeholders, and pitched in on pitches.
Alex holds degrees in computer science from Beihang University and Nelson Marlborough Institute of Technology (NMIT). He's currently studying his way towards an MBA at Victoria University. He's passionate about fostering future talent, so you'll occasionally find him mentoring at Creative HQ.
Play Alex at table tennis and you'll soon understand why his opponents call him the 'Great Wall of China'. He's also a connoisseur of spicy food – the hotter, the better. But not Indian hot. That's too hot.