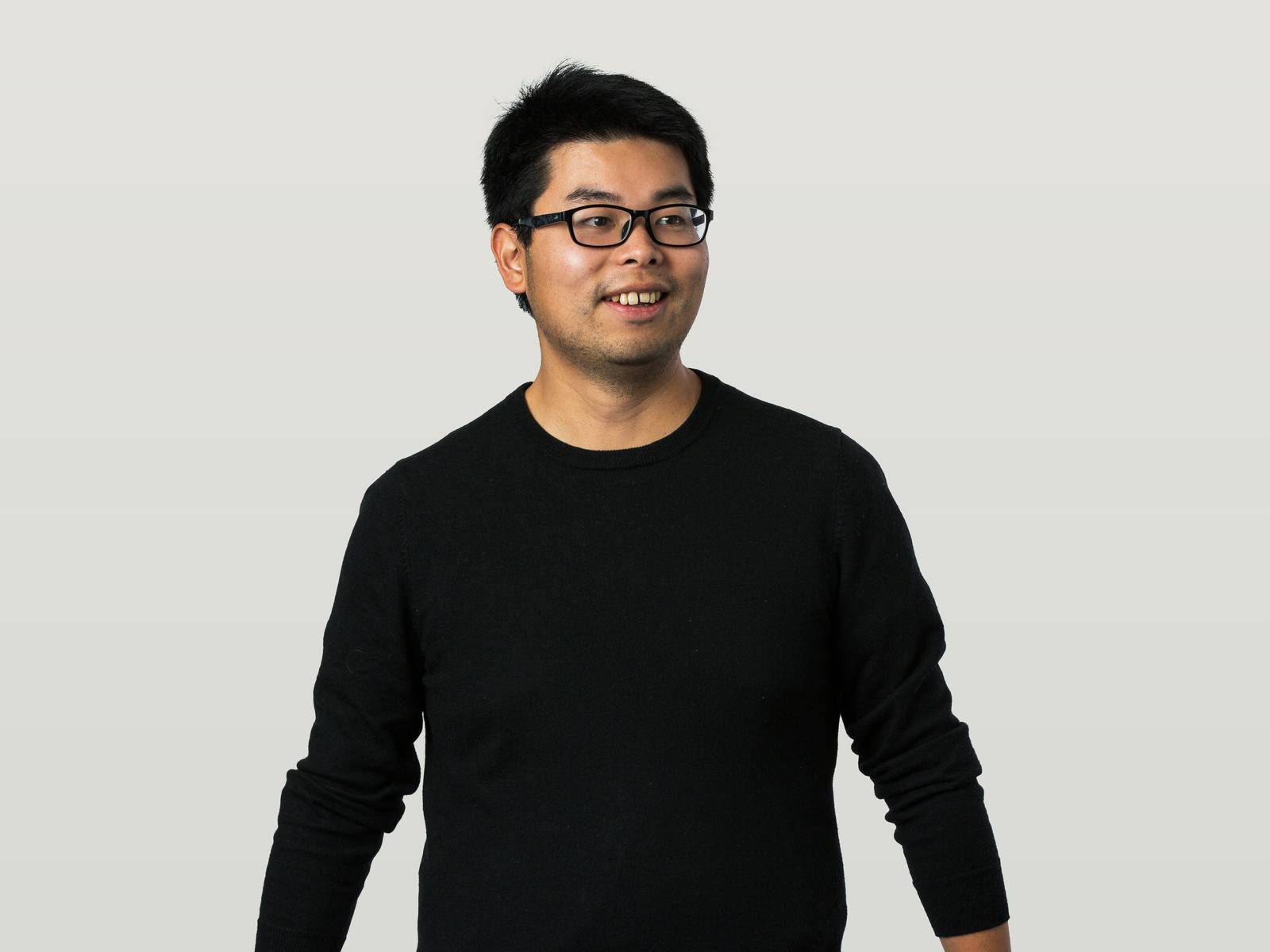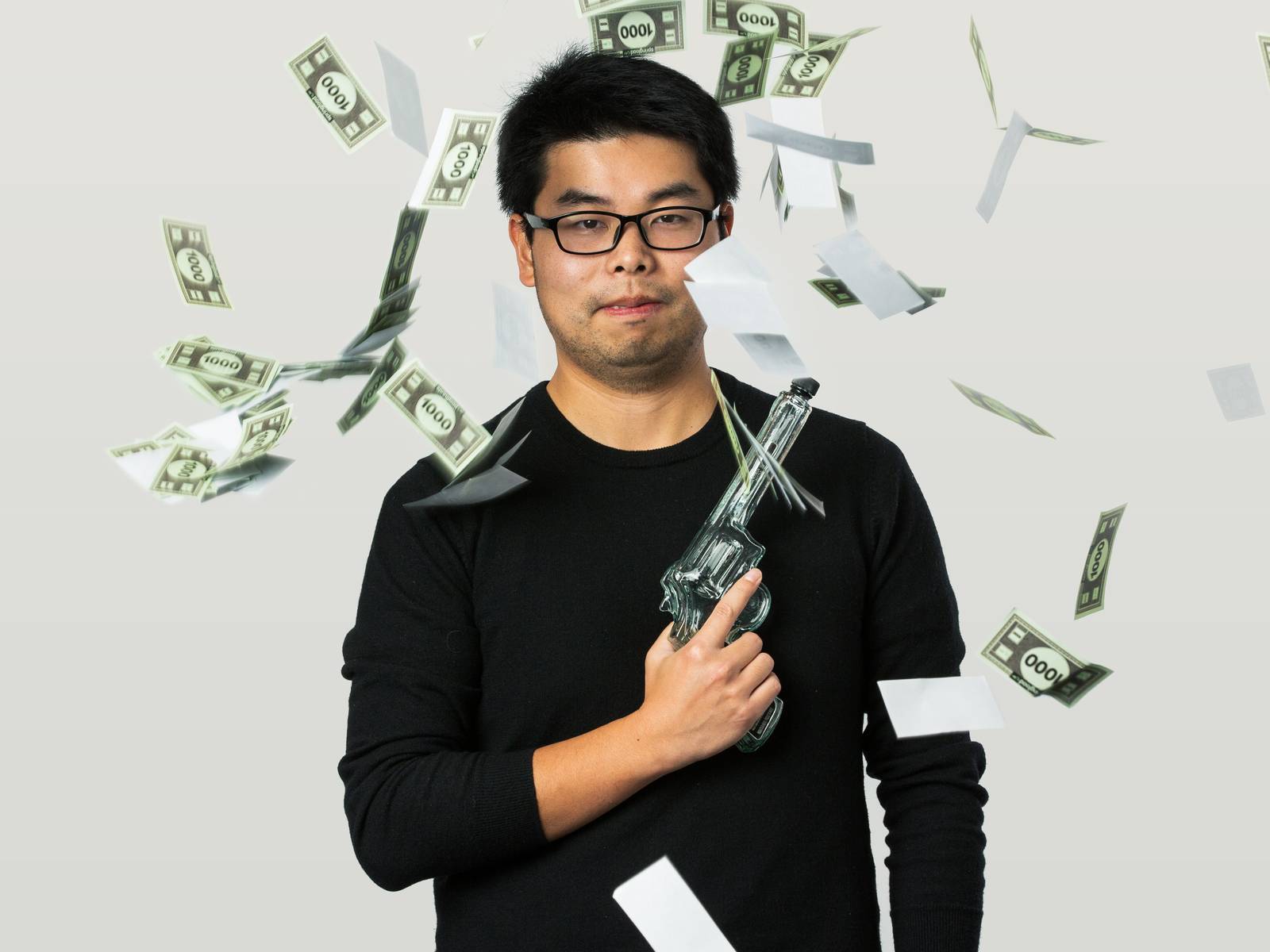 Alex builds mobile apps that serve people and solve problems. By staying on top of the latest trends, features, development kits, and guidelines, he helps our clients choose tech that's tailored to their needs and best practice. He's an expert in Ruby, Ruby on Rails, and project management methodologies like Agile, Scrum, and Kanban.
Leading a cross-disciplinary team, Alex applies a human-centred approach to product development — testing, interating, and validating tech choices with user testing every step of the way. At Springload he's worked on projects for New Zealand Customs, Austin Assessment, Delivereasy, AMPM, CRS, Nupoint, and Creative HQ. 
Alex has an MBA from Vic Uni, and holds degrees in computer science from Beihang University and Nelson Marlborough Institute of Technology (NMIT). He's passionate about fostering future talent, so you'll occasionally find him mentoring at Creative HQ. 
Challenge Alex to a game of table tennis and you'll be stymied by his defensive play style, known by his opponents as the "Great Wall of China". He's also a connoisseur of spicy food – the hotter, the better. But not Indian hot. That's too hot.