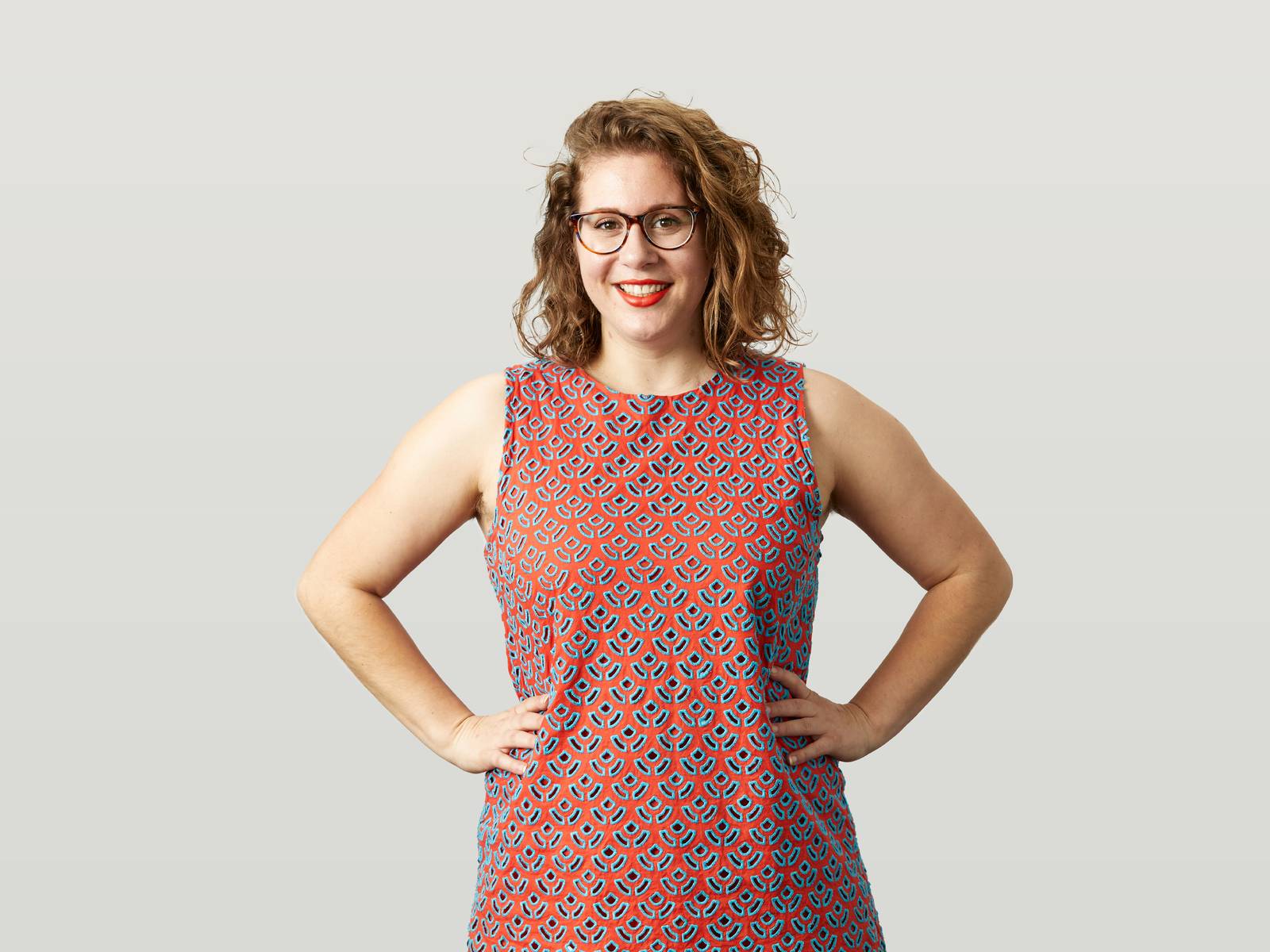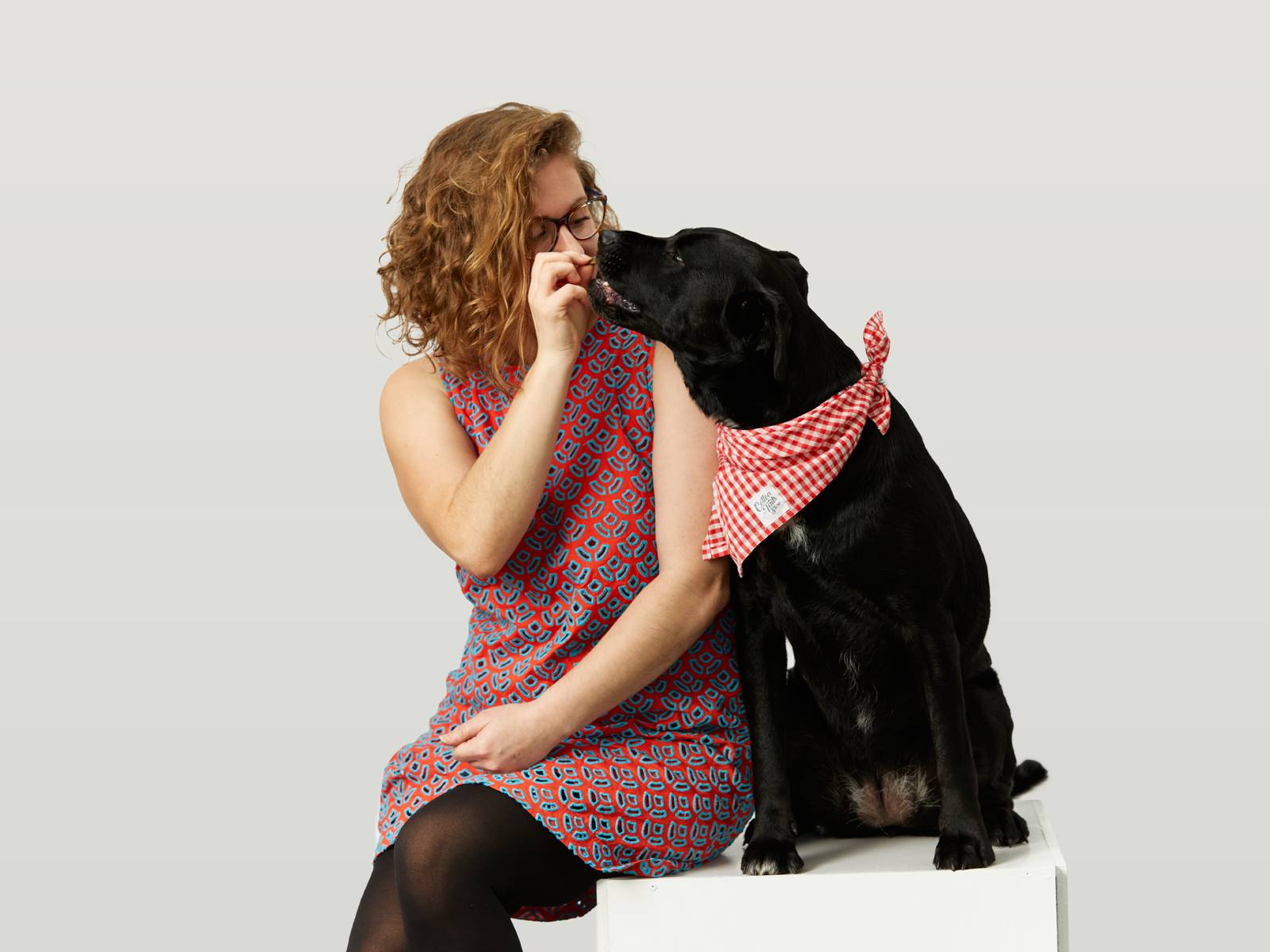 A business analyst with decision-making powers. That's how Alexa, our Scrum Master certified product owner, describes her role at Springload. At all times, she's value-oriented and believes there's no point in delivering a product if it's not delivering value. She's in her element when leading others and making decisions based on the information in front of her.
Before making the journey to Aotearoa, Alexa studied a double major in Business and International Studies at American University in Washington, DC. She's managed IT projects for a range of NZ government organisations, including MBIE, Treasury, SSC, DPMC, MCDEM, MoH and MFAT. Her projects were just as diverse – from day-to-day improvements to full-scale national projects that benefitted all New Zealanders.
Alexa's dog obsessed. She loves spending time with her dog Ciara, but makes time for other dogs by volunteering with the SPCA. She's a talented knitter, trivia challenger, and a die-hard Harry Potter fan. With a mind like hers, she definitely does Ravenclaw – and Springload – proud.