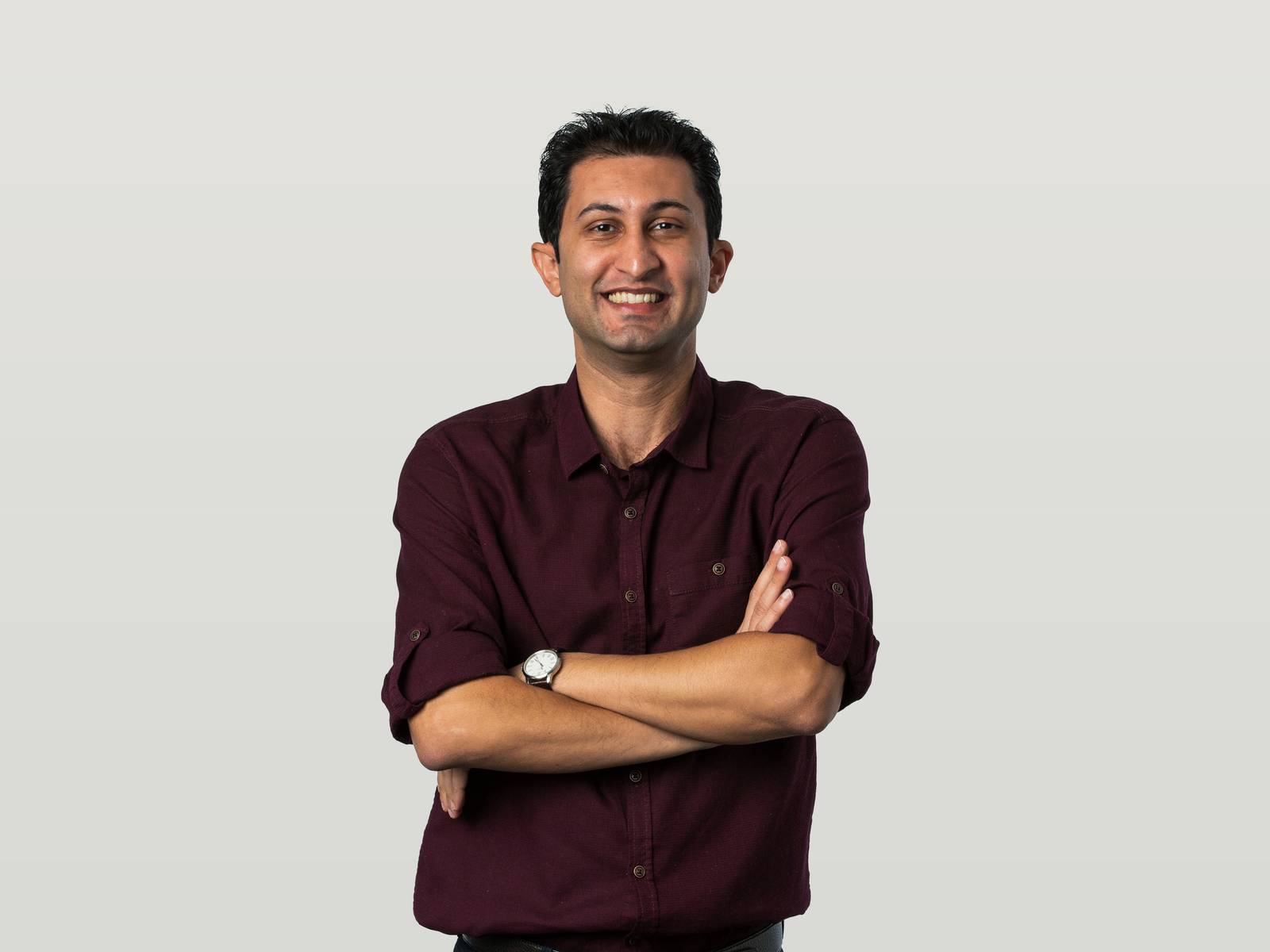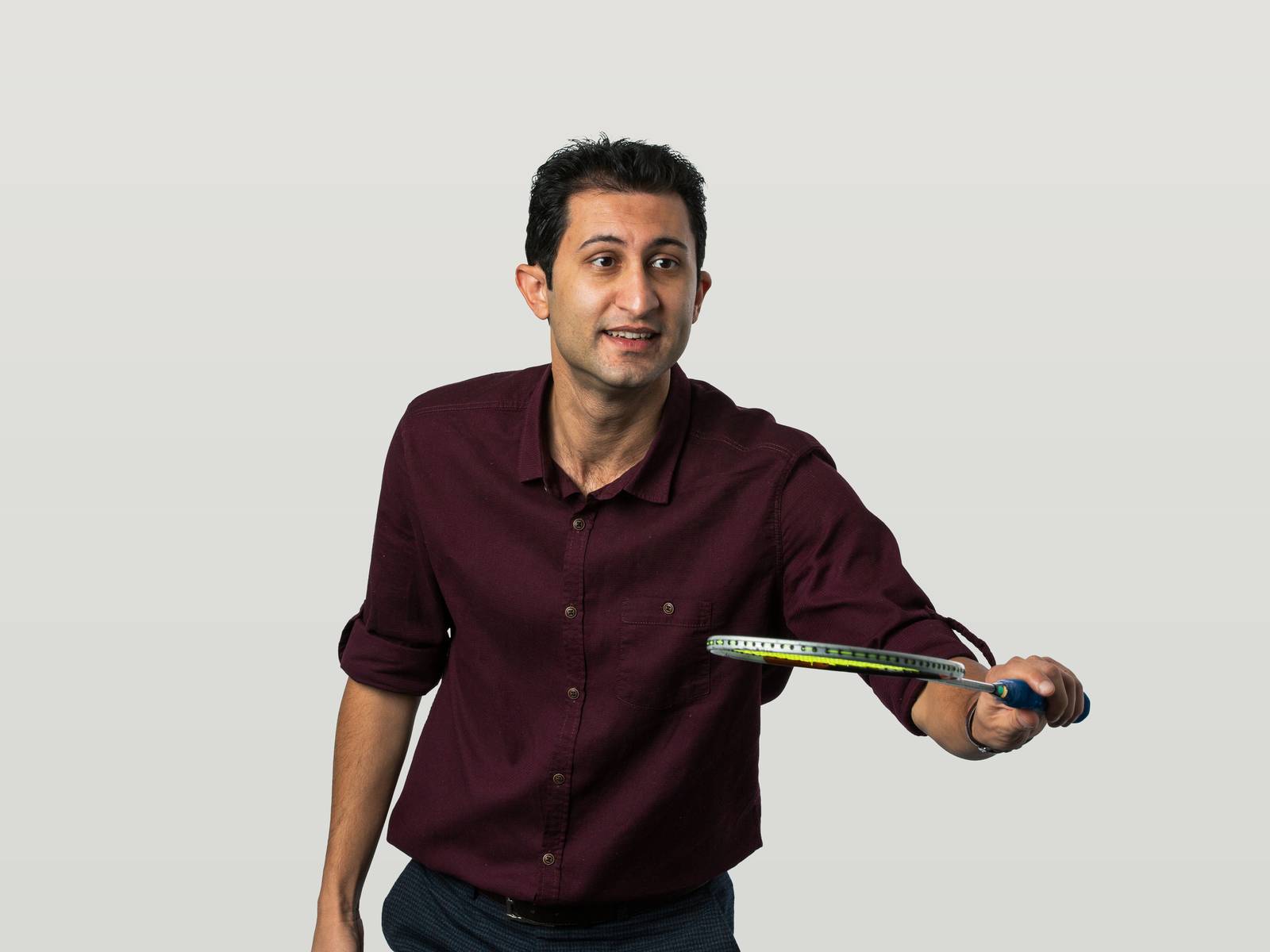 Ali started his digital career as an Android developer, but found he was a natural at managing teams. So instead of developing code, he made a career shift into developing strong client connections. And we're glad he did.
Ali completed his Bachelor of Computer Application in India before making the journey to New Zealand. He studied a postgraduate diploma in computer science at Waikato University then had a brief stint as a contractor. He's also worked for a US-based NGO developing educational tablets for children.
Outside of work, Ali plays badminton, enjoys travelling and is an active volunteer in Wellington's Iranian community. He once ran a cattery out of his apartment in Shiraz, transporting long-hair Persian kittens all over Iran. We wouldn't be averse to a Springload moggy. Just saying.