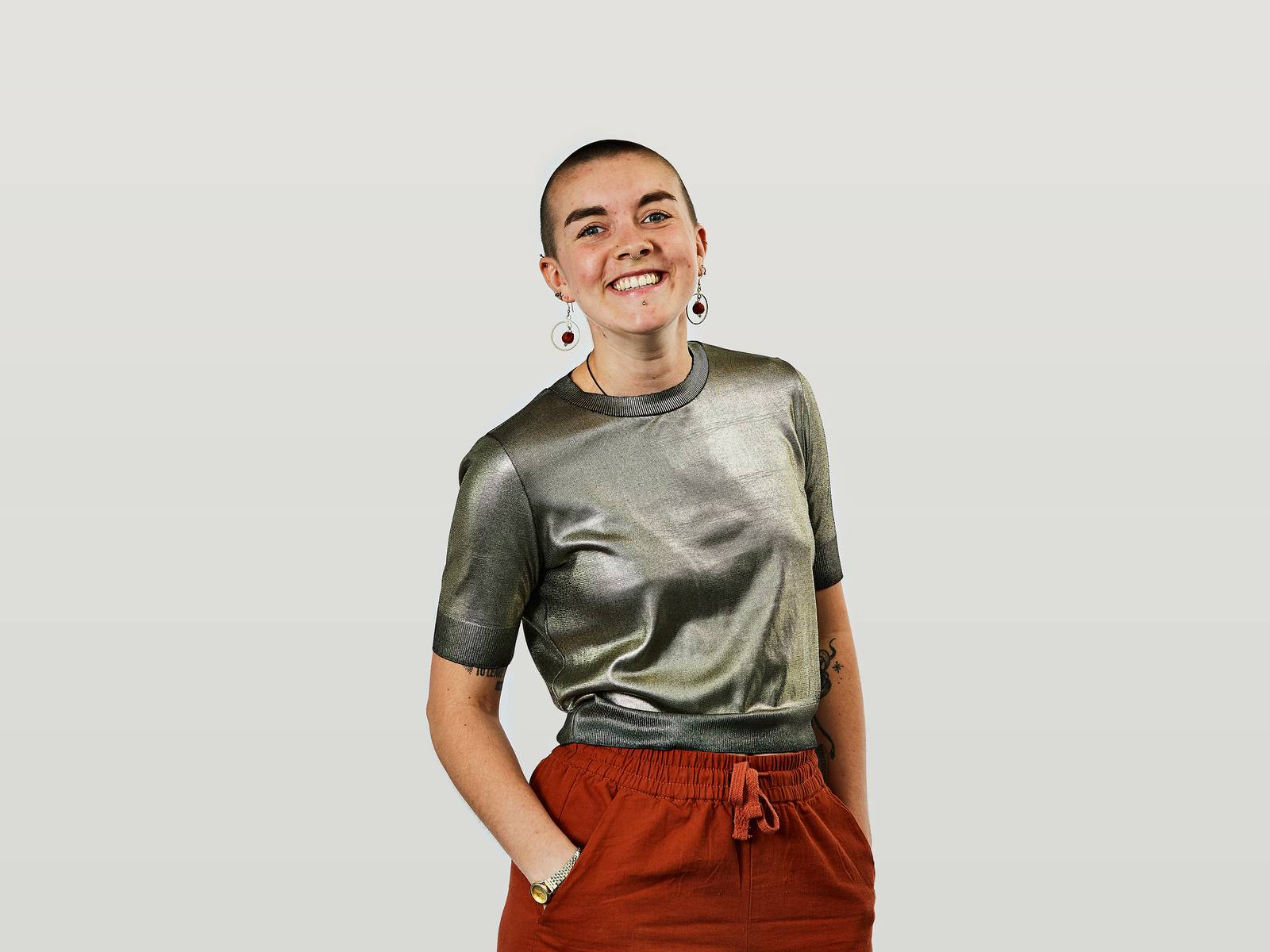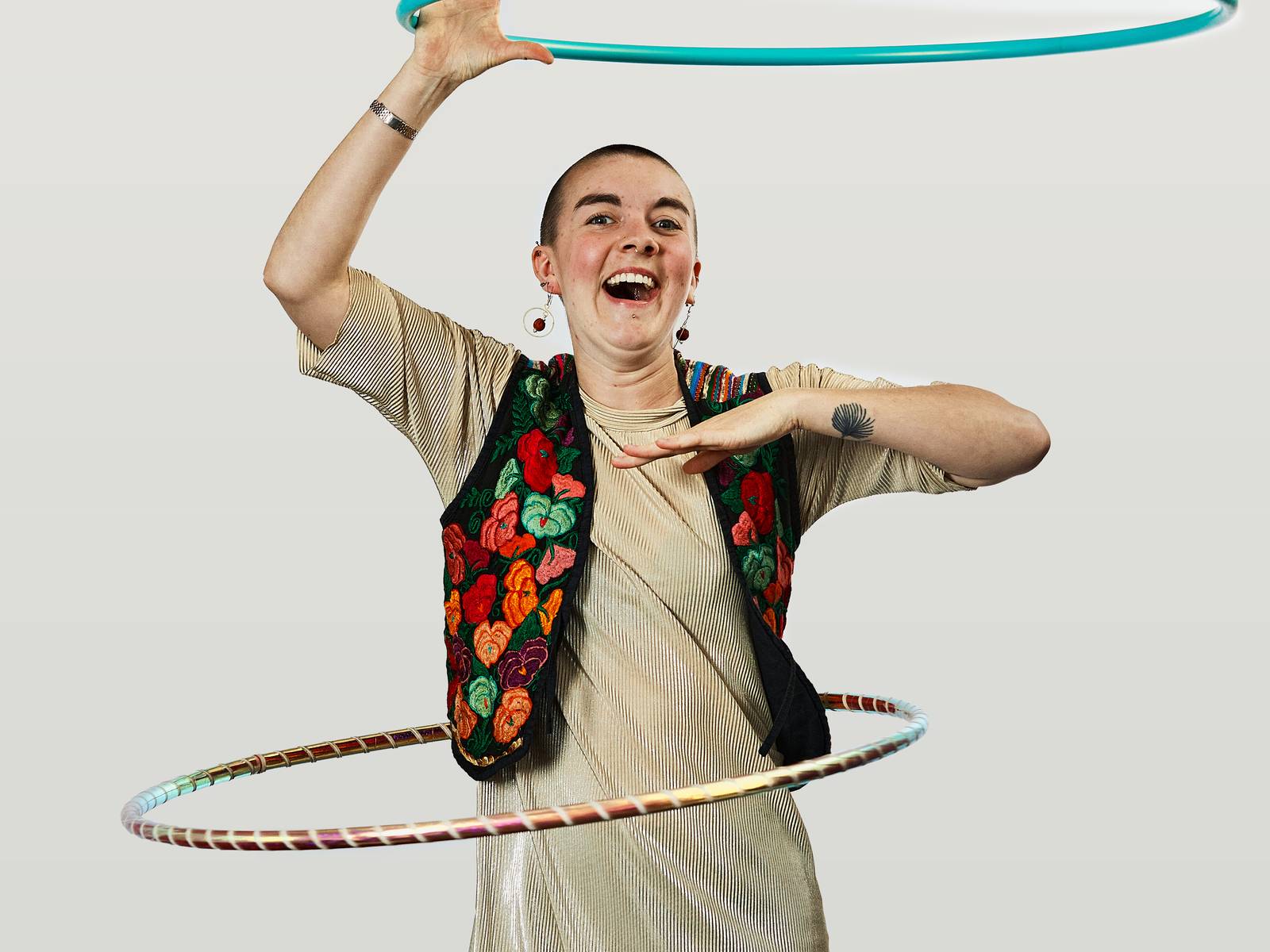 Labelled the life and soul of Springload by her teammates, Alice injects personality into everything she does. She's a natural when it comes to helping people and has excelled in various roles, from assisting Bron to shaping how our studio runs. 
Alice helps Springload be sustainable too. Whether it's making eco-friendly Christmas crackers or organising how we reduce, reuse, and recycle our waste, she goes that extra mile to ensure we do good and think green. 
After graduating with a degree in drama, Alice swapped the stage for travel and made the world her oyster. Twenty-eight countries later, she now calls Wellington (and Springload) home. A lady of many talents, you might find Alice hula-hooping, playing the saxophone, or channeling her inner diva at karaoke. When she's not belting Bonnie Tyler, you can catch her at our waiata practice — just ask for an invite.