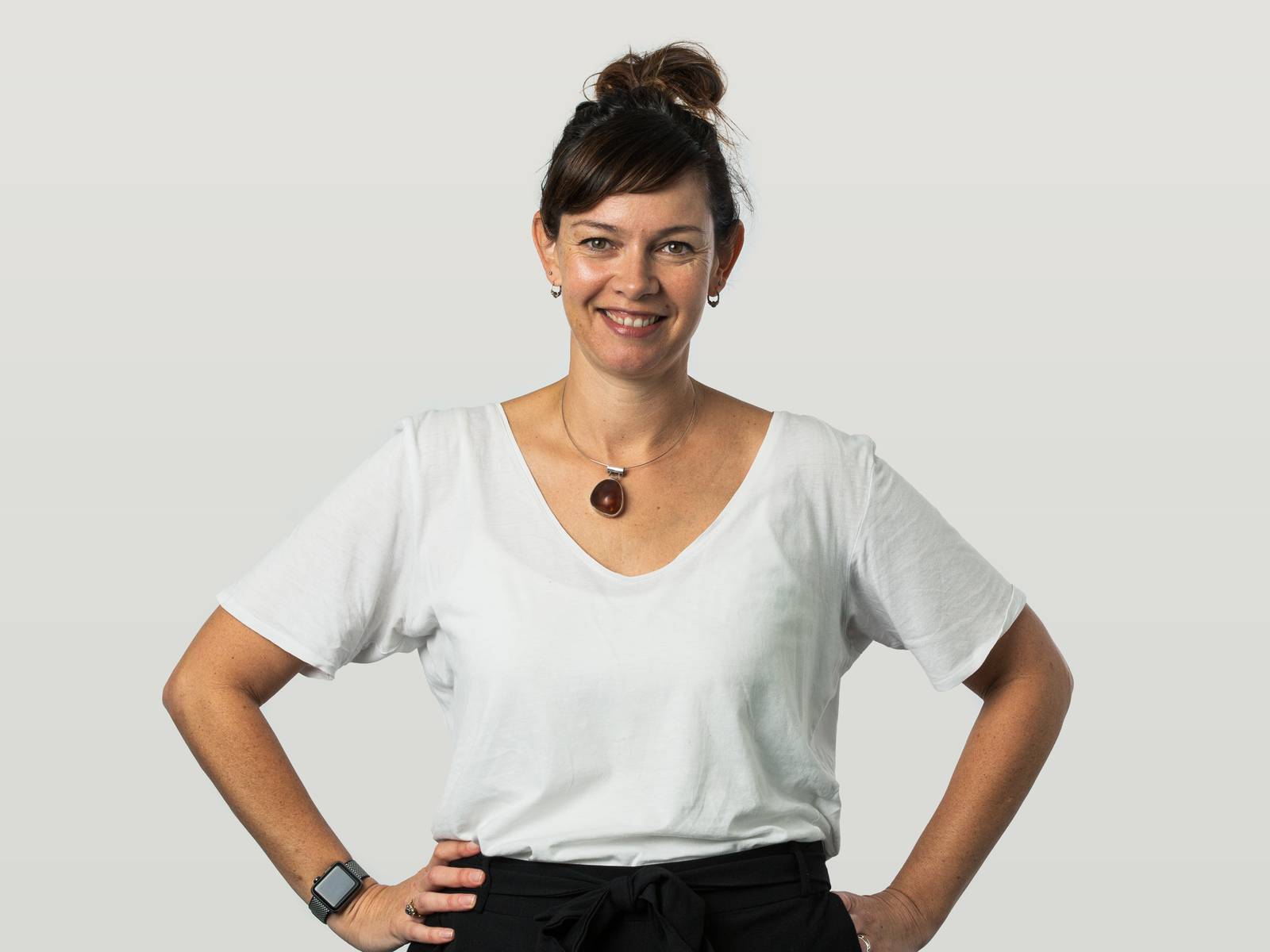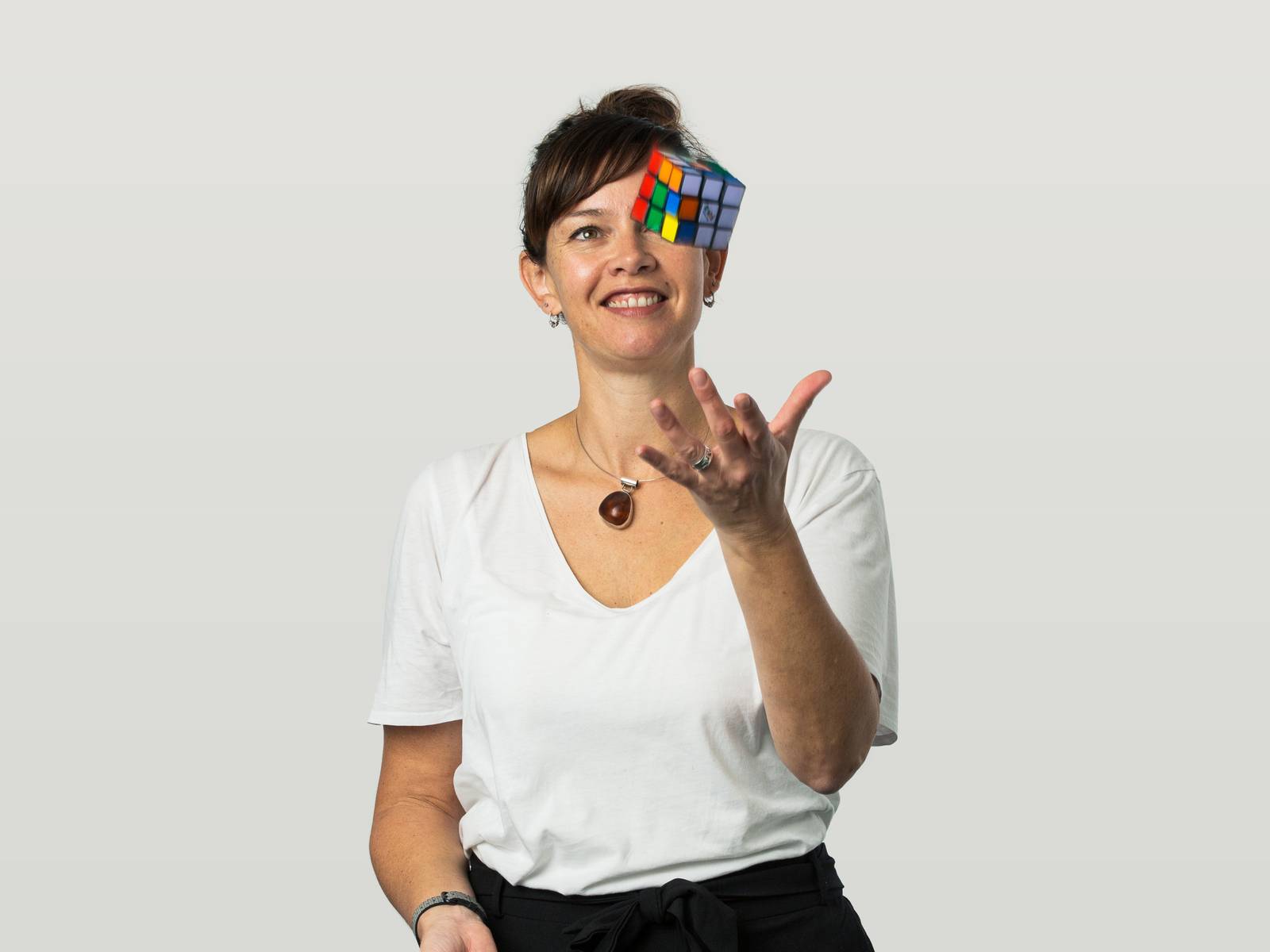 Ana is one of our multi-talented project managers. In addition to fostering strong client-side relationships, she keeps a holistic overview of entire projects, watching them build and grow until they're released into the world.
She studied a Bachelor of Commerce specialising in E-Commerce at Victoria University. She enjoyed the E-Commerce aspects, and found that her original passion for learning foreign languages helped with learning the language of machines. Namely, HTML, CSS and JS. This led her to working as a front-end developer for the past six years.
Ana's backpacked from Mexico to Chile, and likes getting out for hikes with her family. She's also a professional chef who enjoys experimenting in the kitchen, from whipping up nut butters and cheeses to baking loaves of sourdough bread.