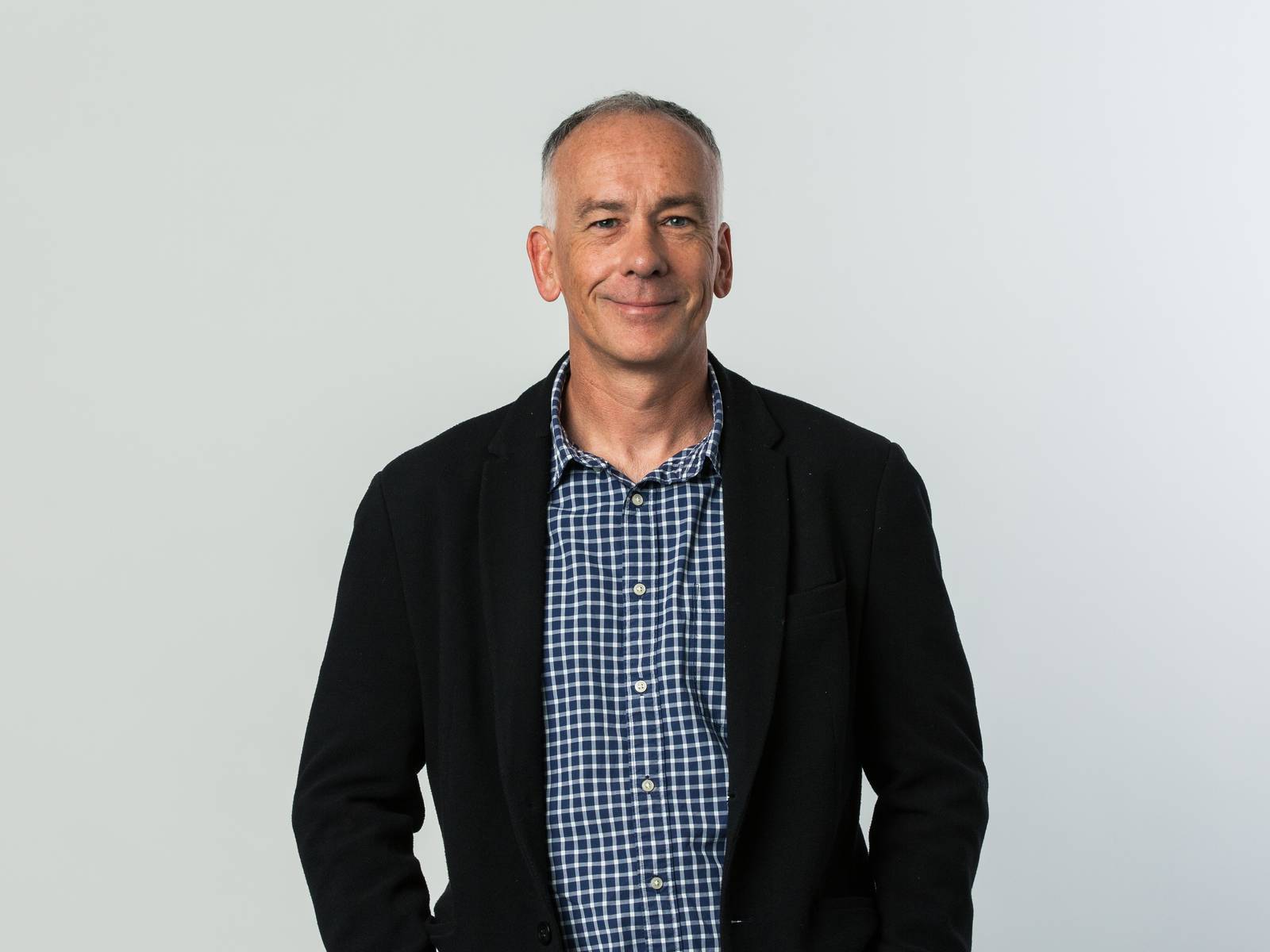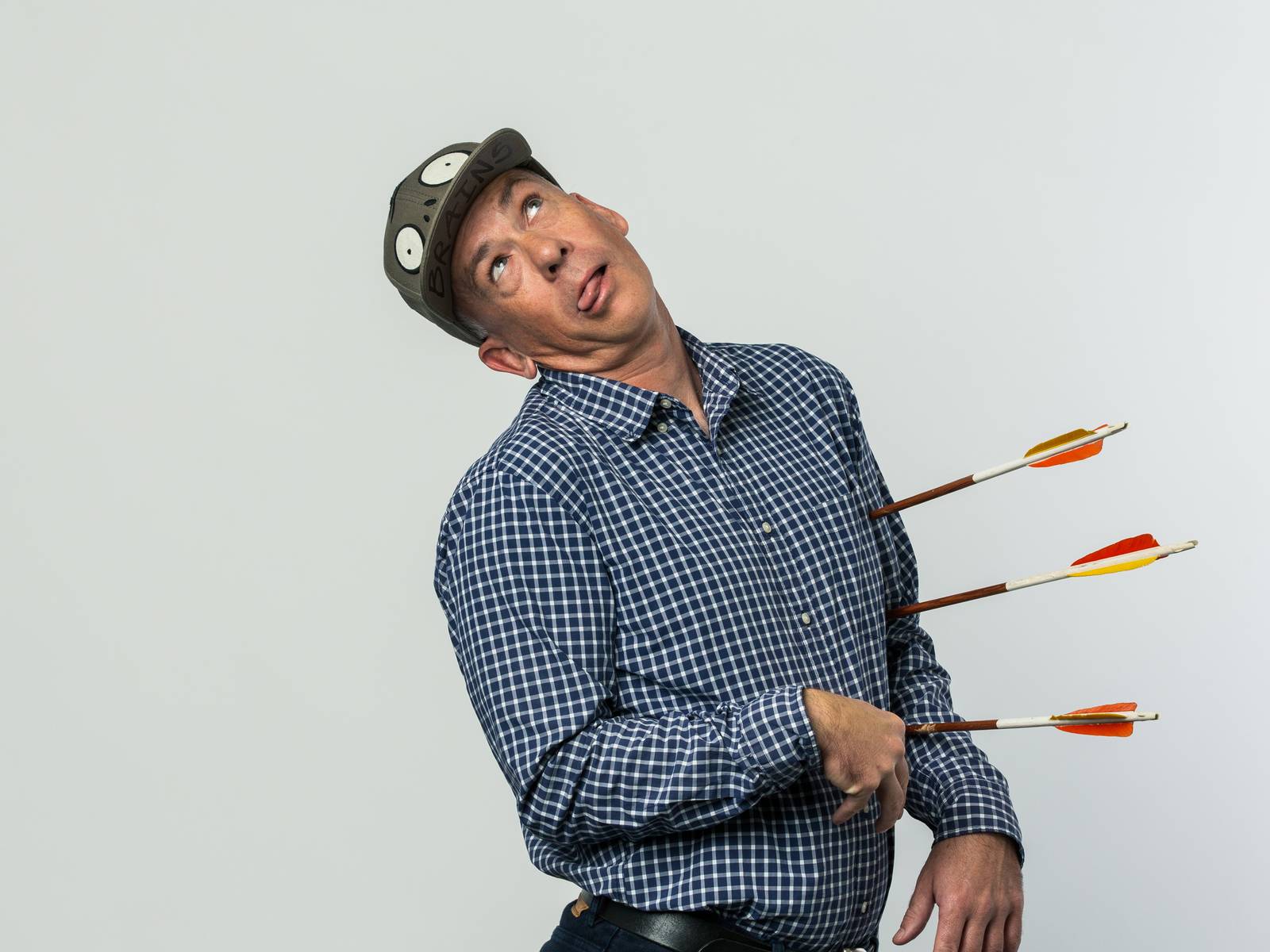 There aren't too many people who can say they've drank shots with Mark Hamill. Yes. That Mark Hamill. Or, met the head of the FBI and the Sultan of Brunei.
Unless you're Andrew Smith, our Head of Strategic Relationships. This was while Andrew worked at Weta Workshop where he rose to become its General Manager. The former Touchtech CEO is also a chartered accountant, and brings a wealth of management and leadership experience to Springload. As Pukeko Pictures CEO/Producer he managed projects worth tens of millions of dollars. He's also worked at the Department of Social Welfare and The Treasury. At Springload he focuses on finding the best ways to match our skills to the technical challenges companies face today.
A b-grade horror fan, while at Weta Andrew realised a lifelong dream in meeting his hero Christopher Lee (Saruman in Lord of the Rings). Lucky for us, Andrew's brought his A-grade skills to Springload.