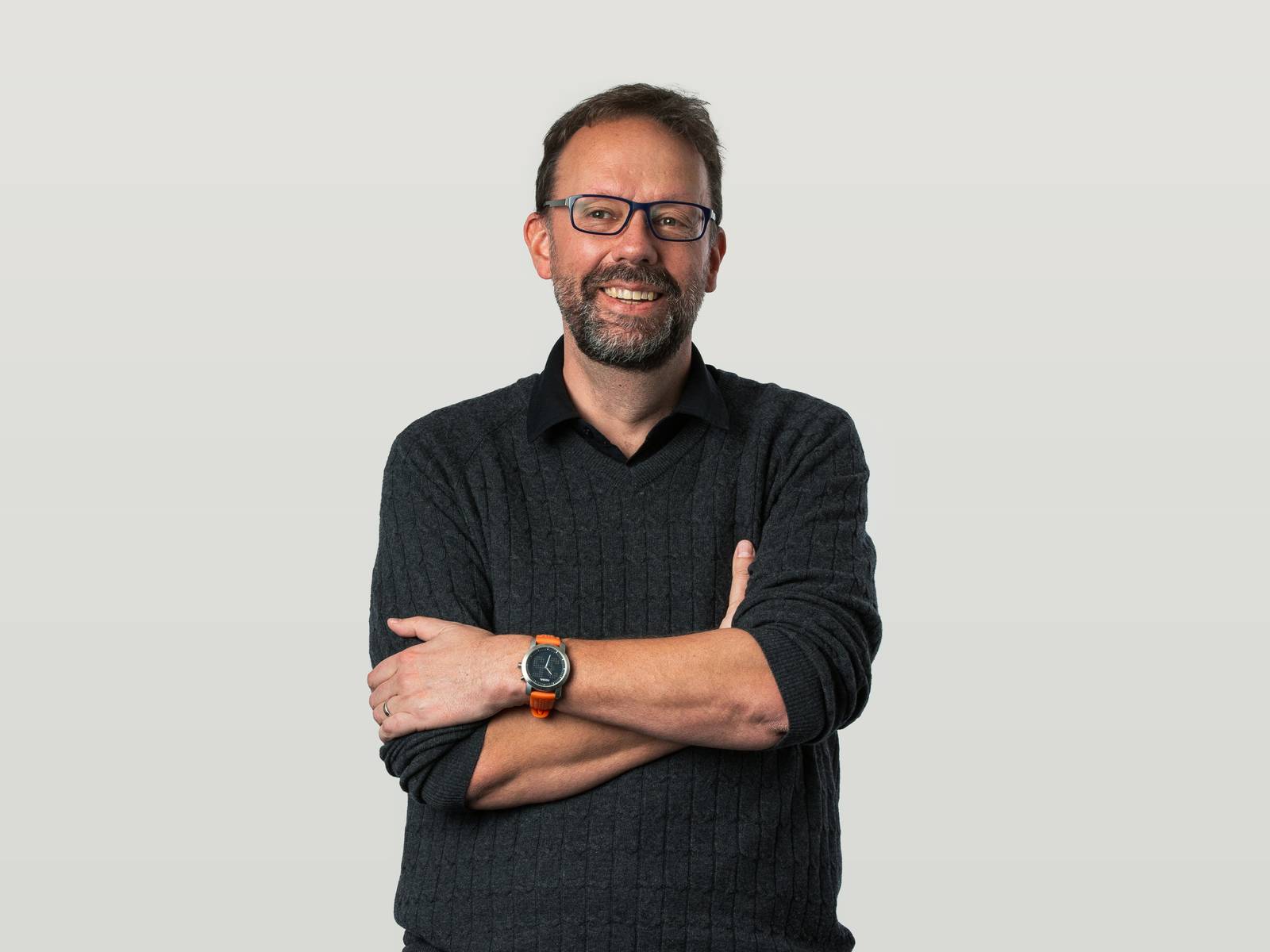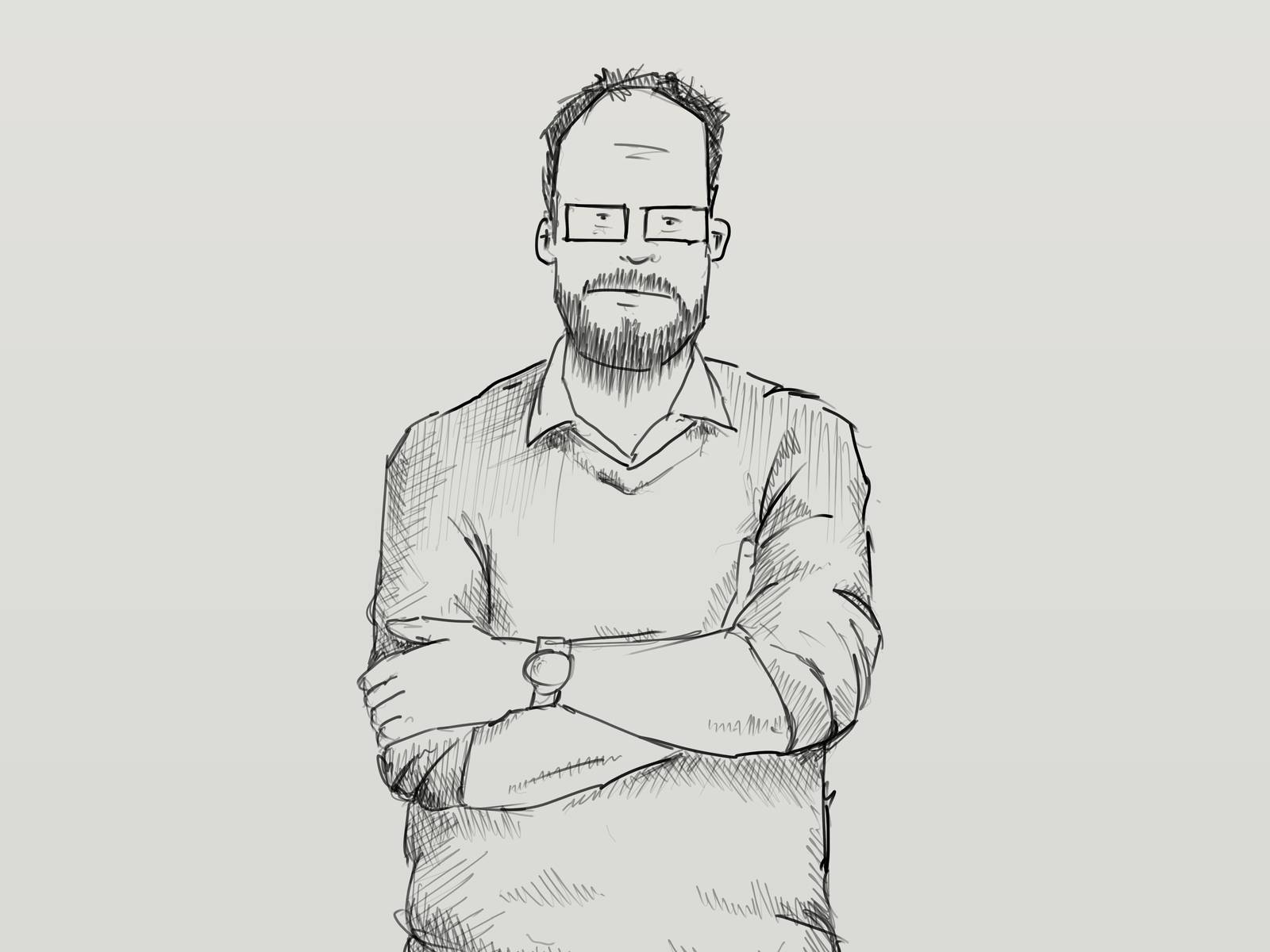 We like to think of Barney as our Mr Unflappable. Nothing seems to fluster him. He's a natural at managing digital projects and has been doing this role in some guise or another for over 20 years.
Barney's career started at Grey Interactive in London where he was Technical Director. He worked on projects for British Airways, GlaxoSmithKline, Fiat, Alfa Romeo, Masterfoods and Mars. After 12 years in Brisbane working on award-winning and innovative projects throughout Australia, he and his wife decided to make Wellington, and Springload, home. 
Barney loves to solve problems for our customers, even the problems they might not know they had. A genuine great guy at heart, Barney's mission is to make our clients happy by producing excellent work. And he delivers every time.