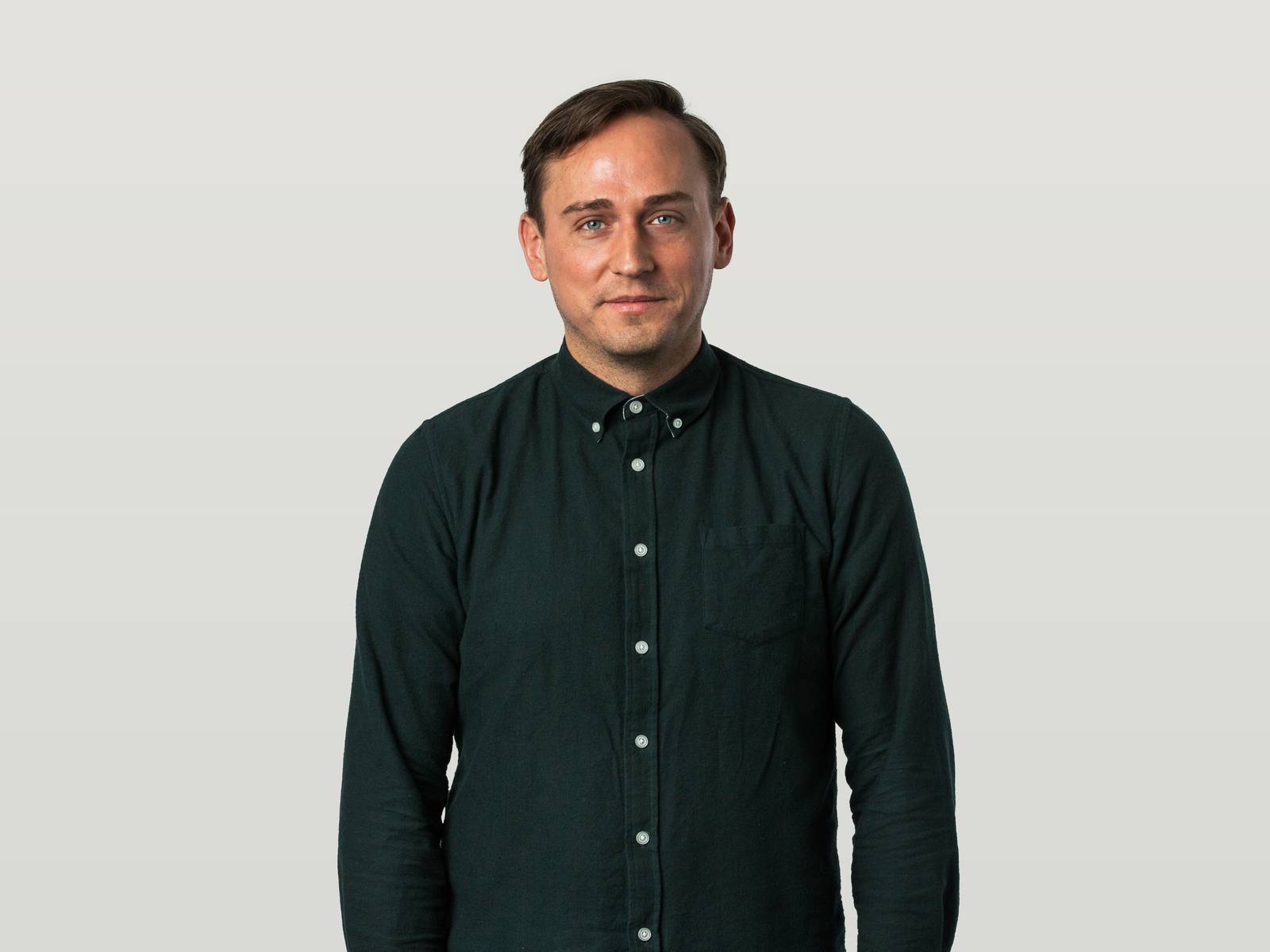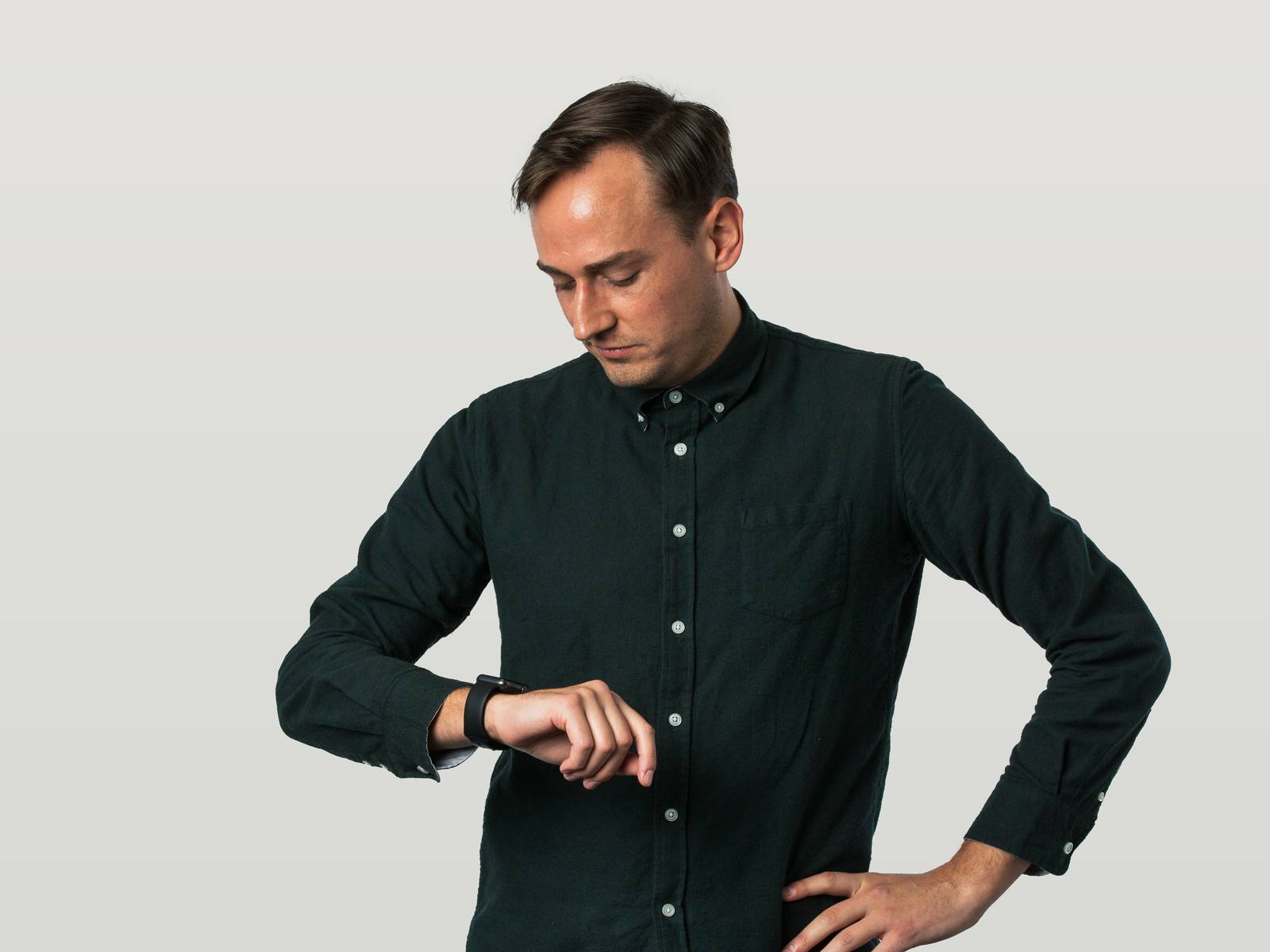 Ben's passionate about creating unique visual experiences that excite people. He's a versatile designer with a knack for leading projects, picking up new tools, and combining animation with interaction to bring websites to life. 
After graduating with first-class honours in visual communication design from Massey in 2013, we snapped Ben up. Since then he's improved the lives of many through his work with clients including ACC, Massey University, Inquisitive, and NZonAir. 
When Ben's not helping clients, he's working on impact projects as part of Springlabs. True to his can-do attitude, Ben built the Springlabs site and impact report, earning him the title of honorary Front-end Developer. 
Outside work hours you'll likely find Ben cooking up a storm, loading film into one of his old cameras, or thinking up ideas for his next design project.