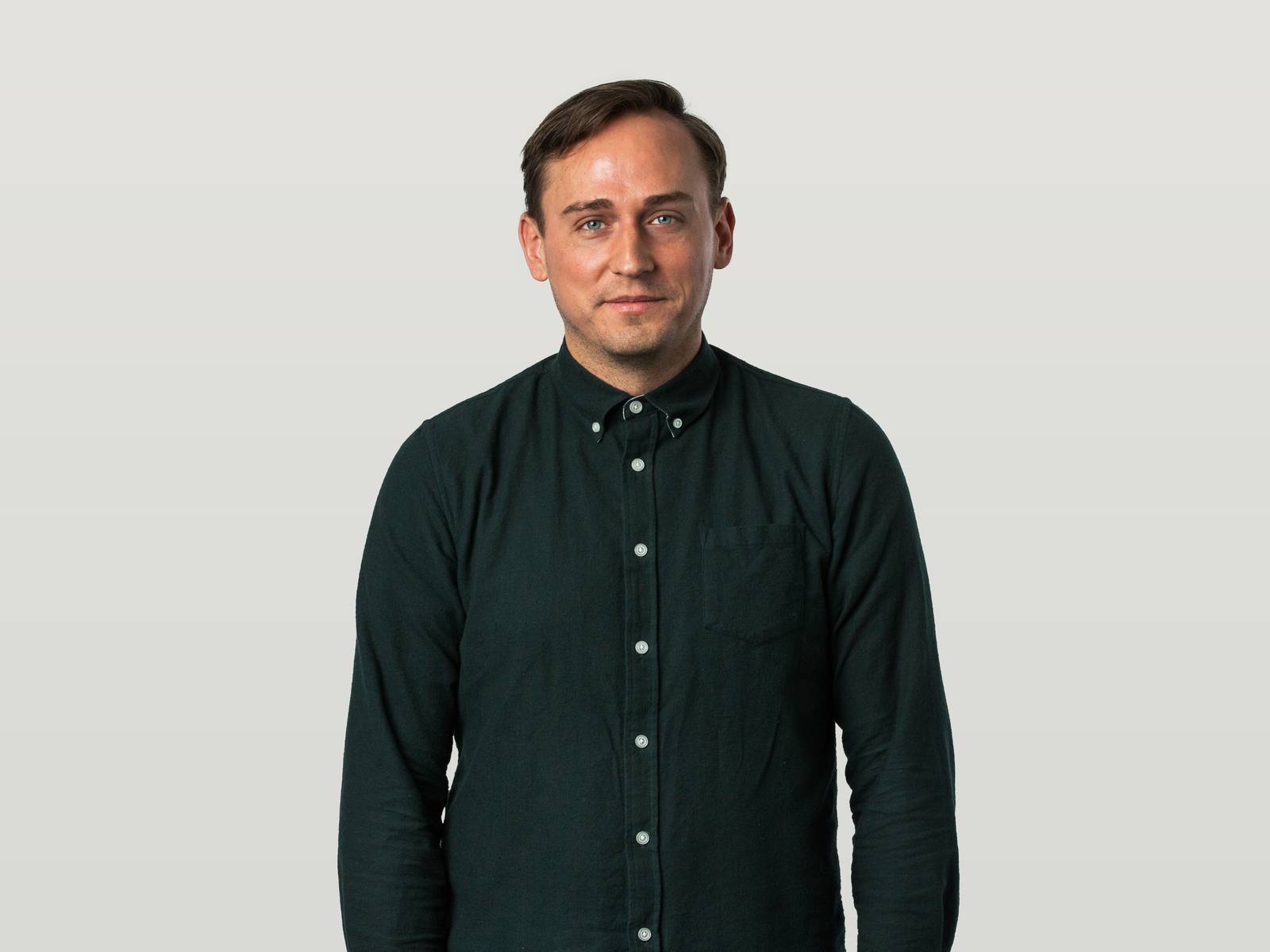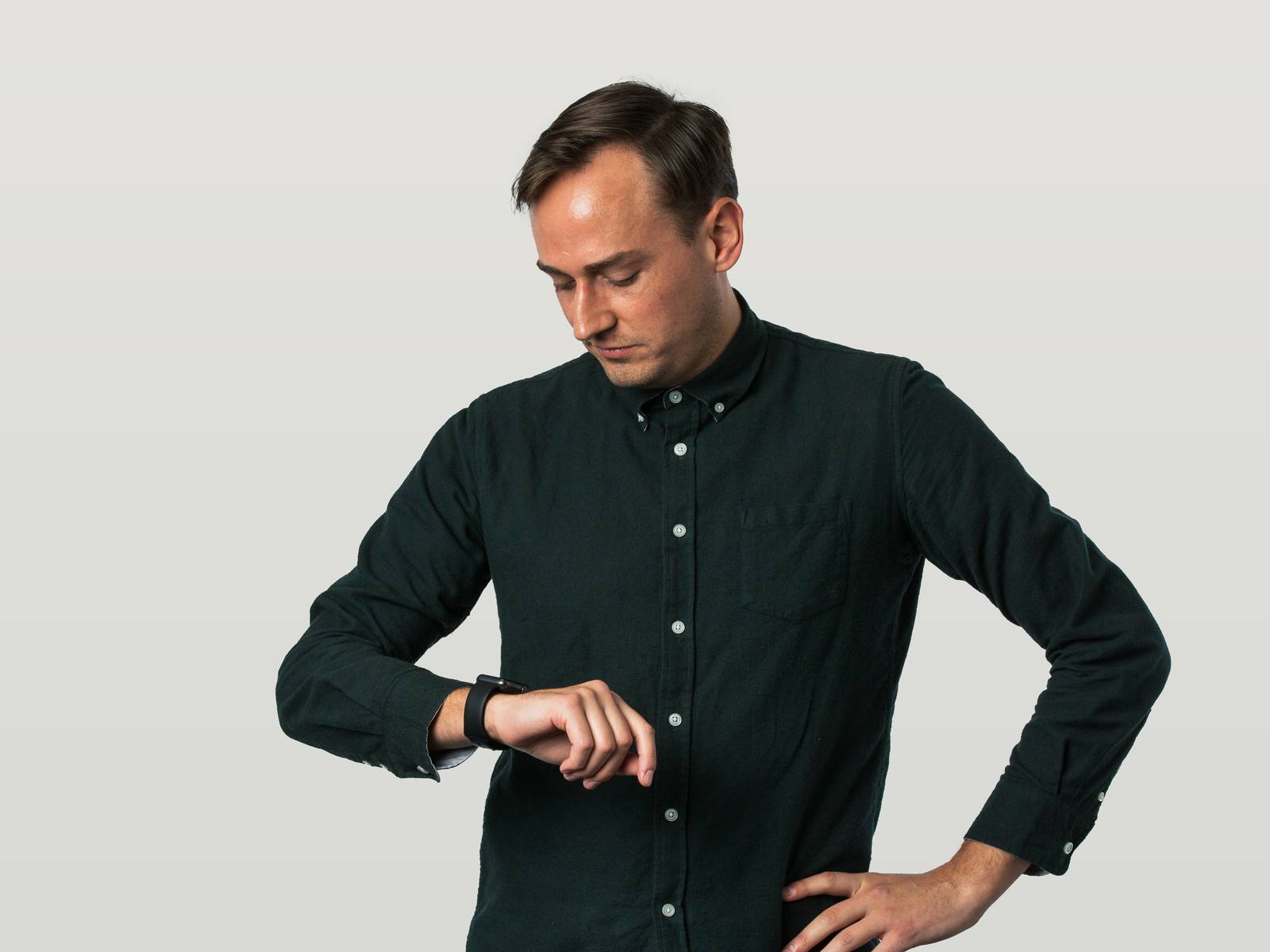 Ben wanted to be the drummer in a band, but his school careers advisor told him it would never happen in a million years. Luckily for him – and us – he had a backup plan. Design.
After graduating with first-class honours in graphic design from Massey, and working at Open Lab for a bit, we snapped him up. Ben is a designer extraordinaire and our resident animation whiz kid, who has created some cool subtle interactions for clients like ACC.
Outside work hours you'll likely find Ben tinkering with old film cameras, cooking up a storm and watching documentaries.