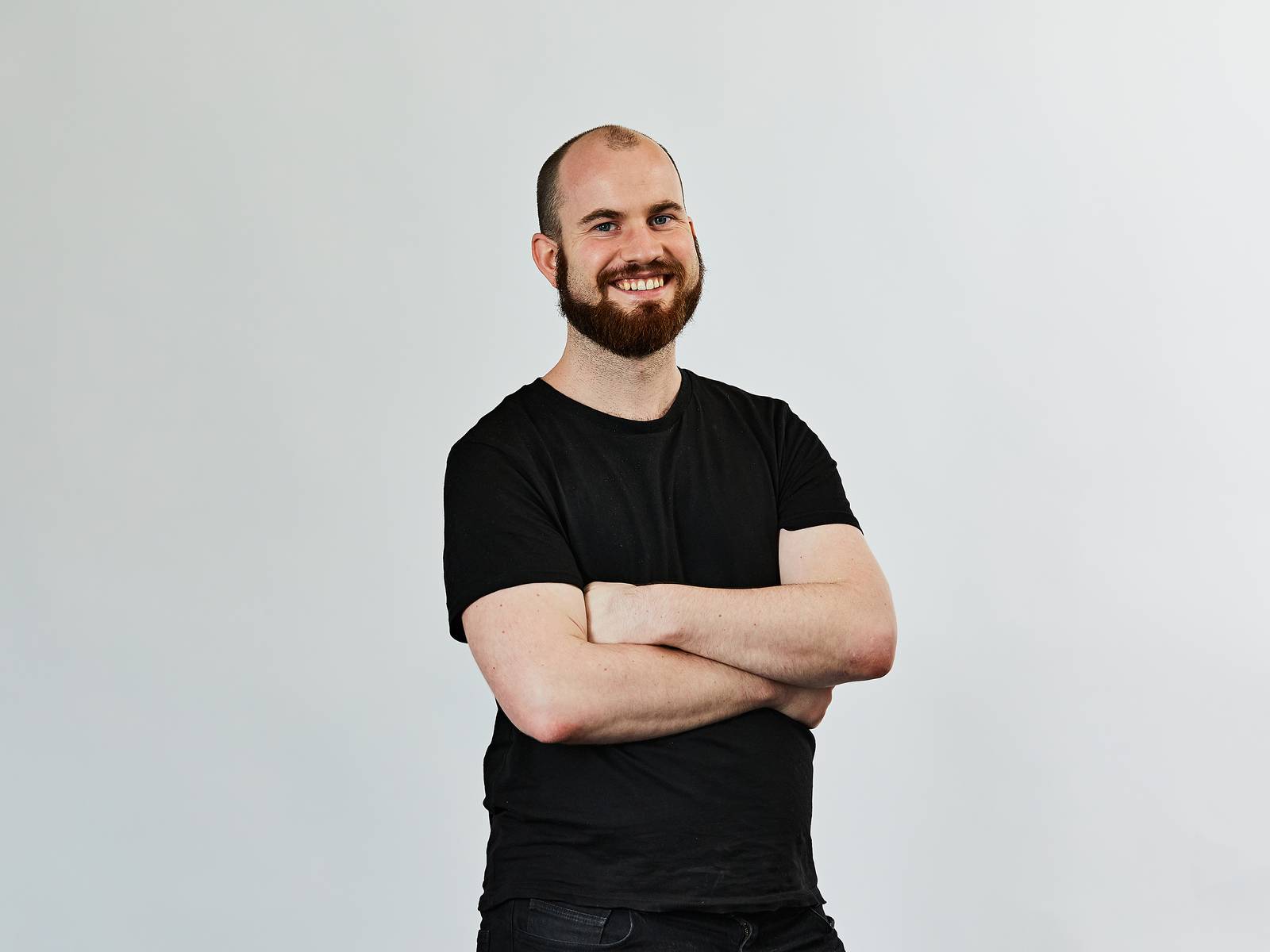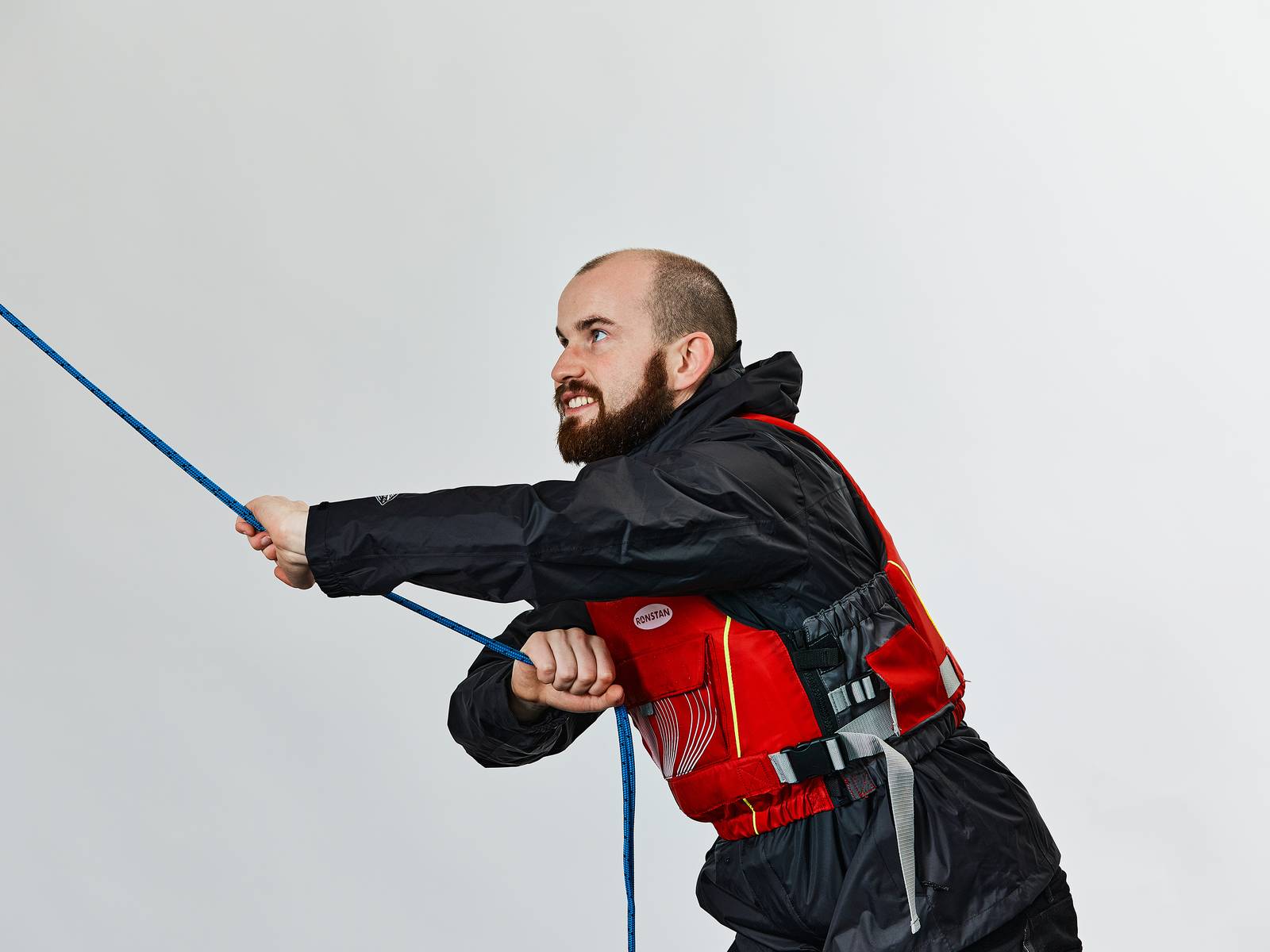 Benjamin's a musician at heart but when he's not strumming his guitar or playing the drums, his jam is automation, websites, and all things technical. He sets up and automates our cloud infrastructure using his skills in Python, Linux, Docker, and Terraform. In a nutshell, Benjamin keeps our work resilient, safe, and automated.
Benjamin doesn't shy away from black screens and CP437 font. After graduating with a BSc in Computer Science and Maths, he started his career as a developer and naturally transitioned into DevOps. Benjamin has experience across the public and private sector, including at NZ Defence Force, Westpac, NZME, and Techday. 
Work aside, Benjamin braves the Wellington wind in a sailboat in his spare time. A Wattie's descendent, Benjamin doesn't get free cans of baked beans, but his love of distilling his own gin suggests he did inherit the creative gene.