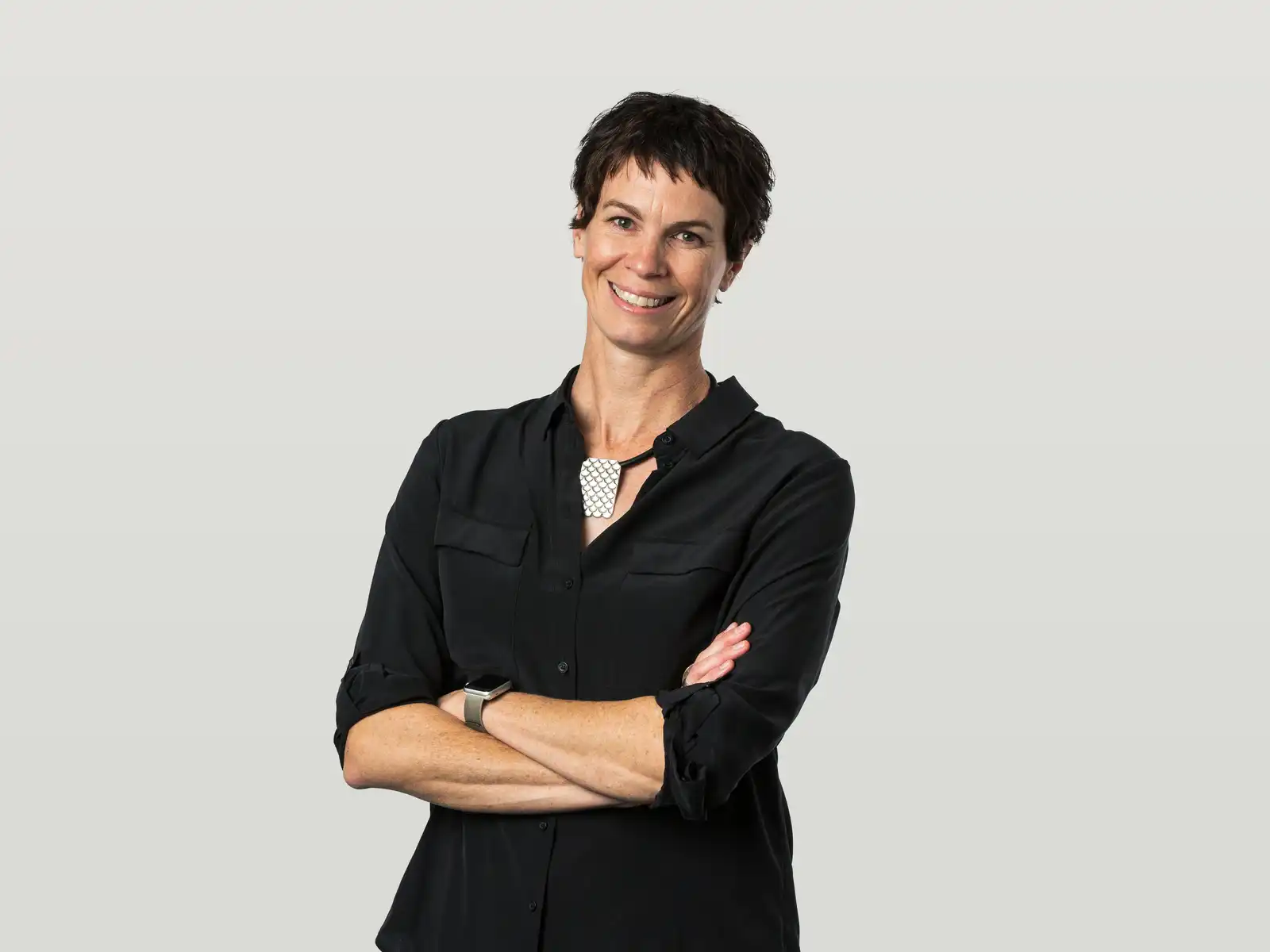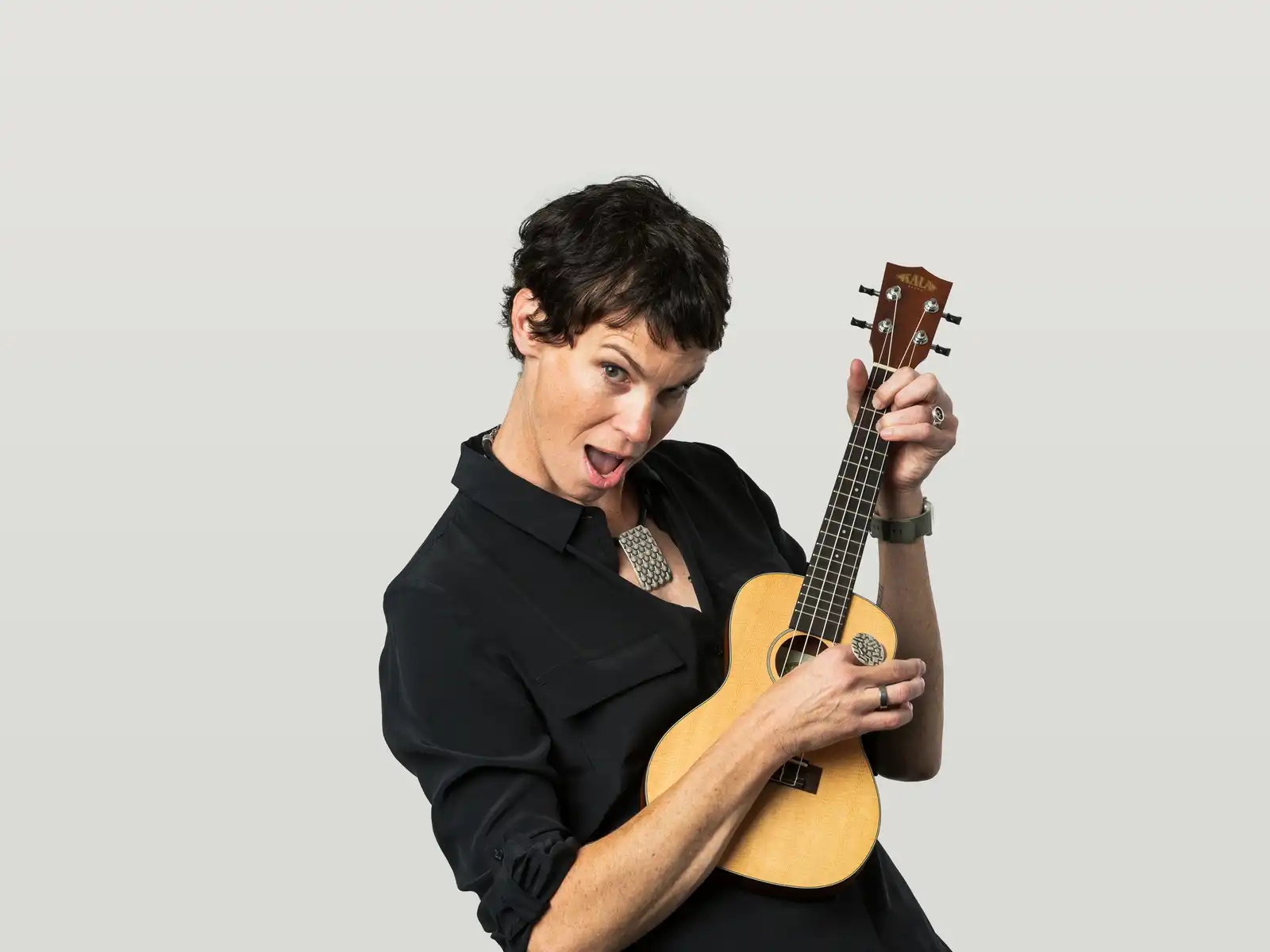 Bron is the founder and driving force behind Springload. She has been a big part of NZ's design and digital industry, starting out when the web was just emerging in 1995. Her experience spans design and technology. She specialises in the pointy intersection between business value, customer experience, and digital delight.
Springload has grown into one of the leading digital companies in New Zealand, and has led Bron to work at a strategic level with some of this country's most inspirational organisations including Kiwibank, Meridian, New Zealand Red Cross, New Zealand Festival and Radio New Zealand.
Bron's personal mantra is to be nice and do good work. Getting good culture fit is critical to a great working relationship, and people are at the foundation of the business. Consequently Springload feels more like a group of friends doing what they love.
She is part of the Edmund Hillary Fellowship – a community of over 500 entrepreneurs and changemakers from all around the world.