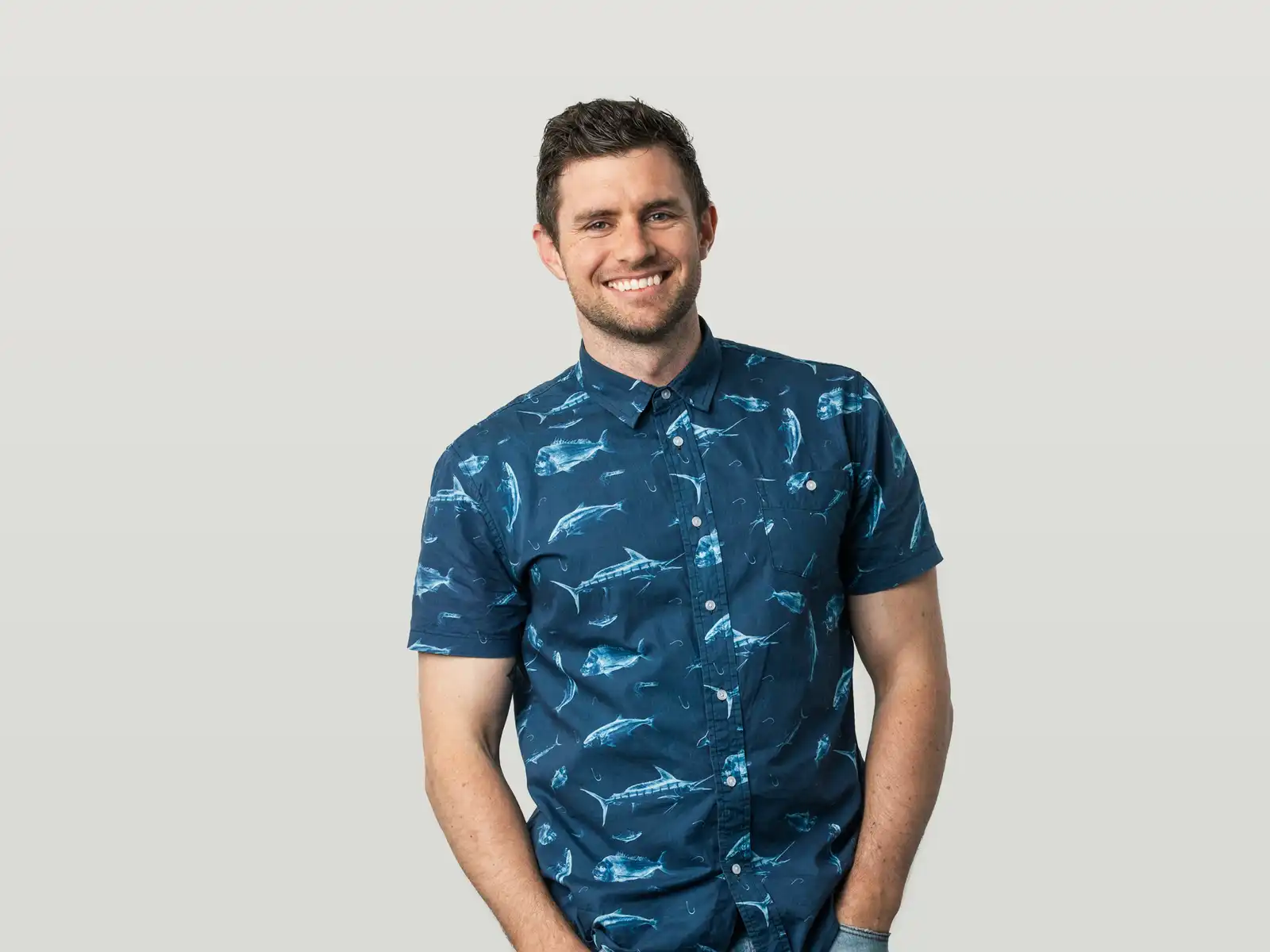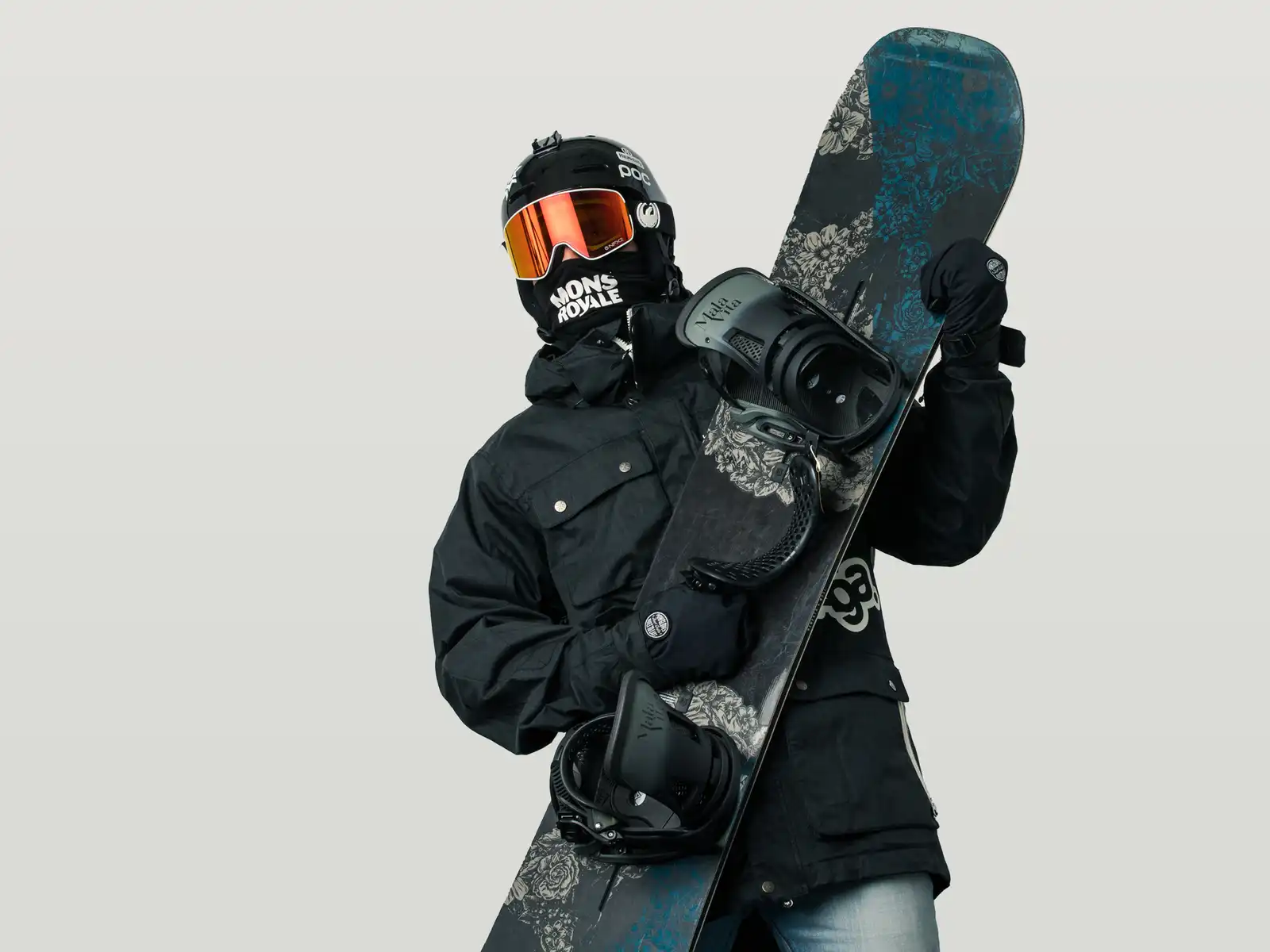 Visual design is Bryce's passion. But thorough research is integral to his creative process. He leads discovery workshops, assesses existing platforms and documentation, and runs user testing sessions to gain a human-centred understanding of what he's designing.
Following a diploma in graphic design at Natcoll, Bryce studied Visual Communication Design at Massey University. After a brief stint at The Penningtons, Bryce joined BNZ's digital team. He designed interfaces for internet banking applications, business and customer websites, and smart ATMs. 
Bryce repped NZ for age-grade football, but is now an avid snowboarder. He's a master in the kitchen too, known for cooking homely fare that warms the soul.