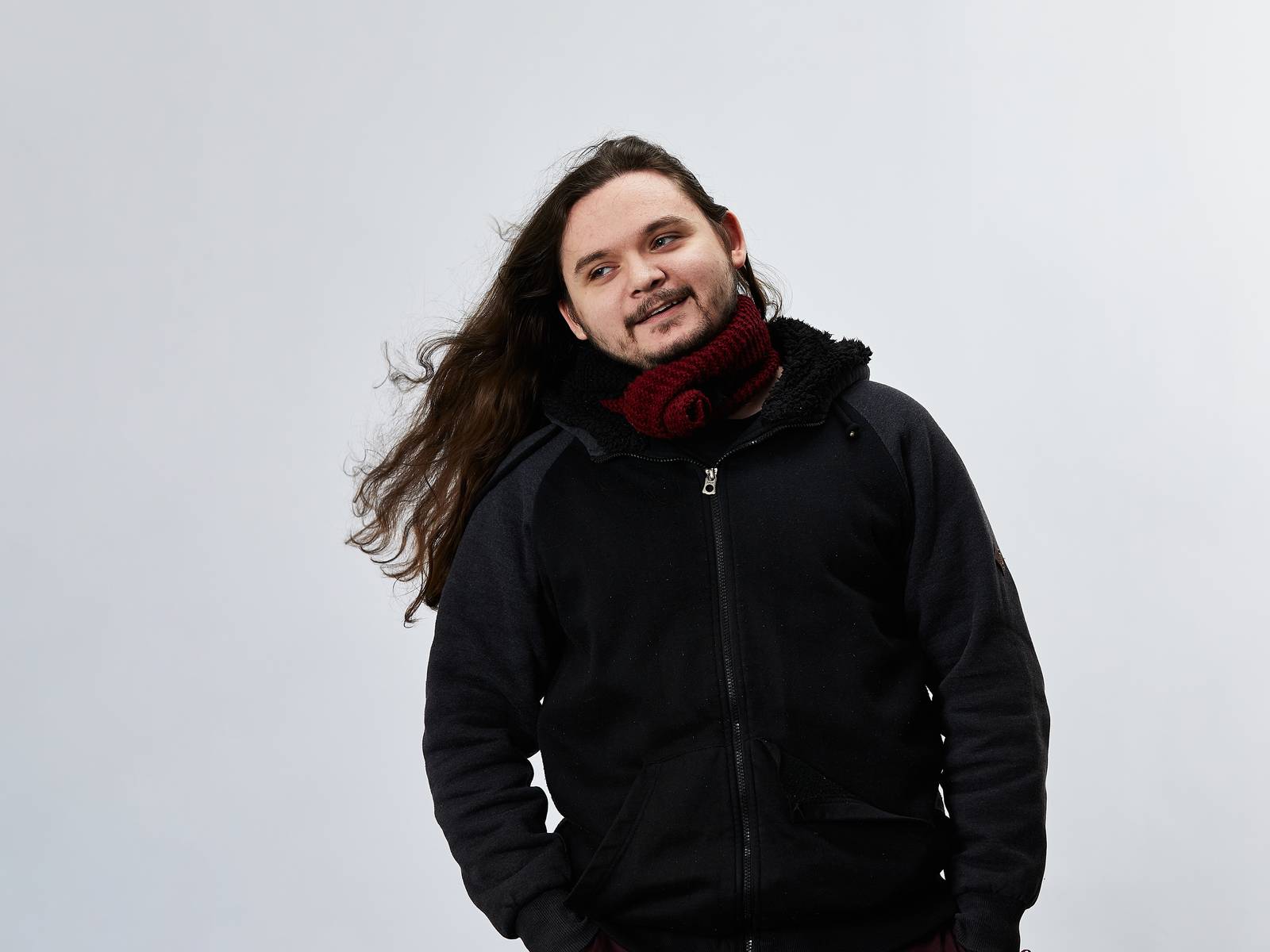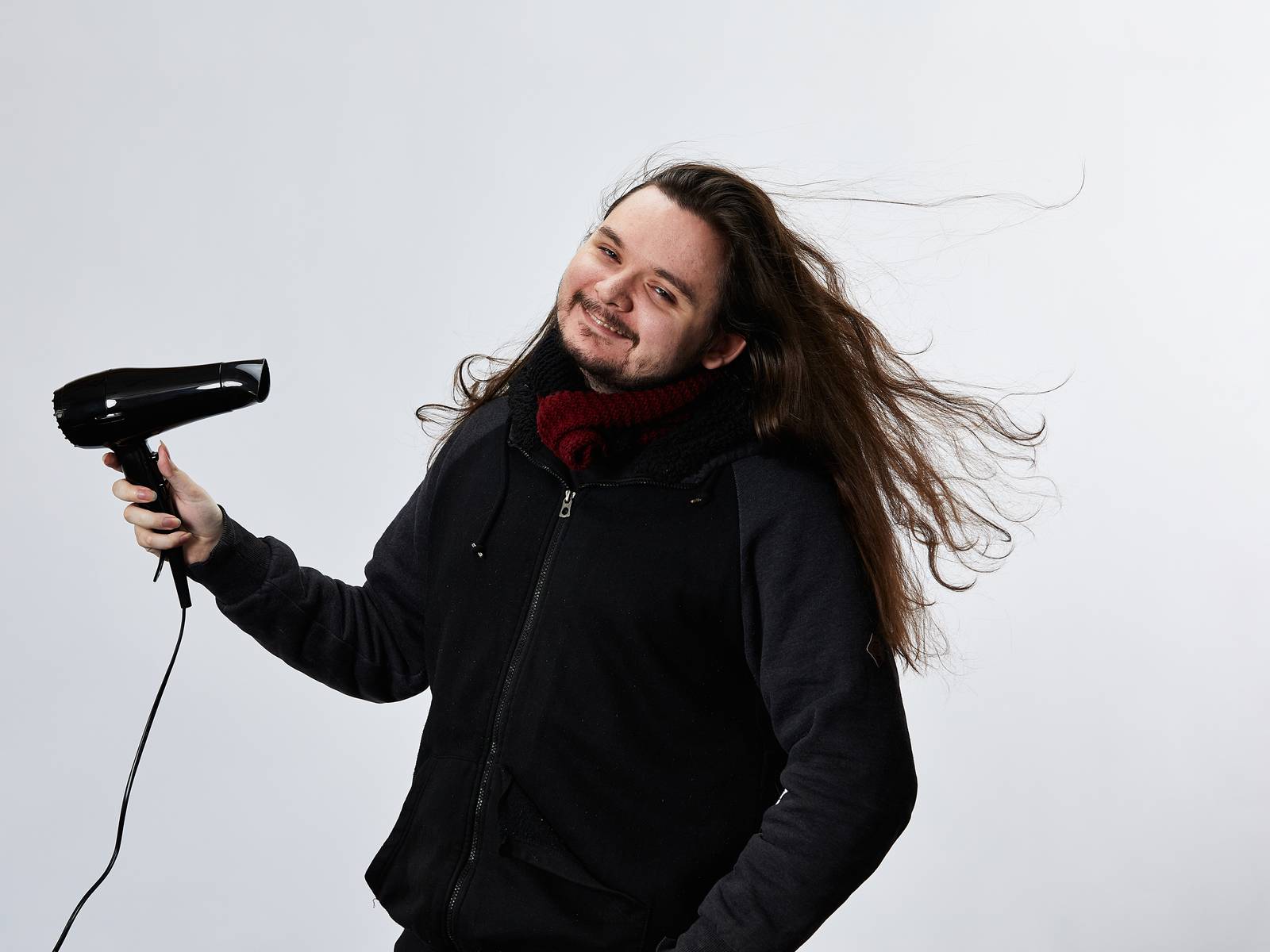 Calin breaks software so that nobody else has to. Using a mixture of manual and automatic tests, he puts our programmes through their paces and reports any bugs he finds. The end result? Calin ensures our clients' websites and apps work better. 
Before joining us Calin studied Programming and Software Development at WelTec. He applied his developer skills to a wide range of contexts, excelling as a project manager and automated test maker in his final year project. 
When he's not inventing new ways to test our software, Calin's creating worlds and adventures to explore in Dungeons and Dragons. His passion for storytelling extends beyond gaming to reading and acting too, and it's this creative streak that makes him the perfect detective to test your data.