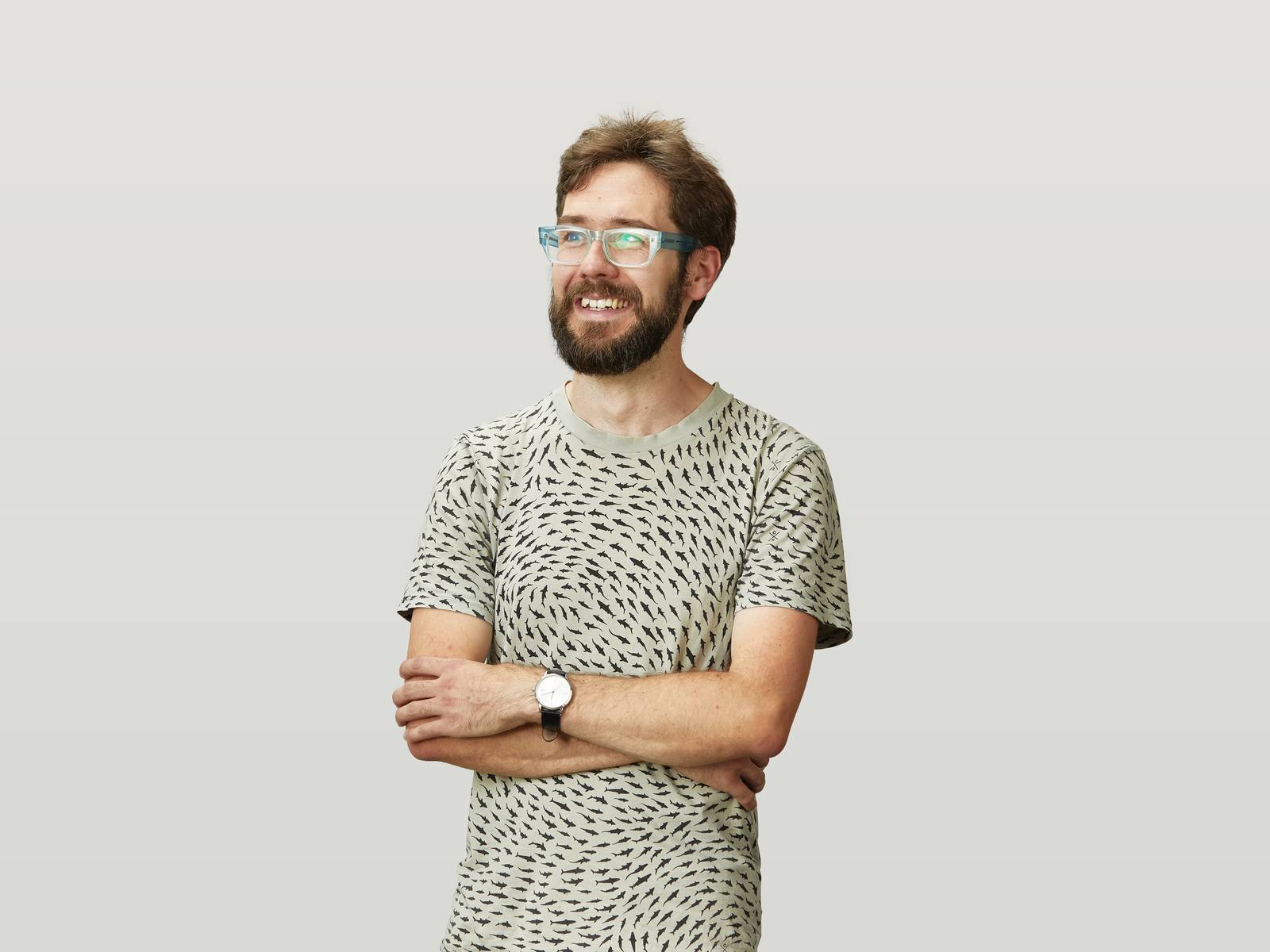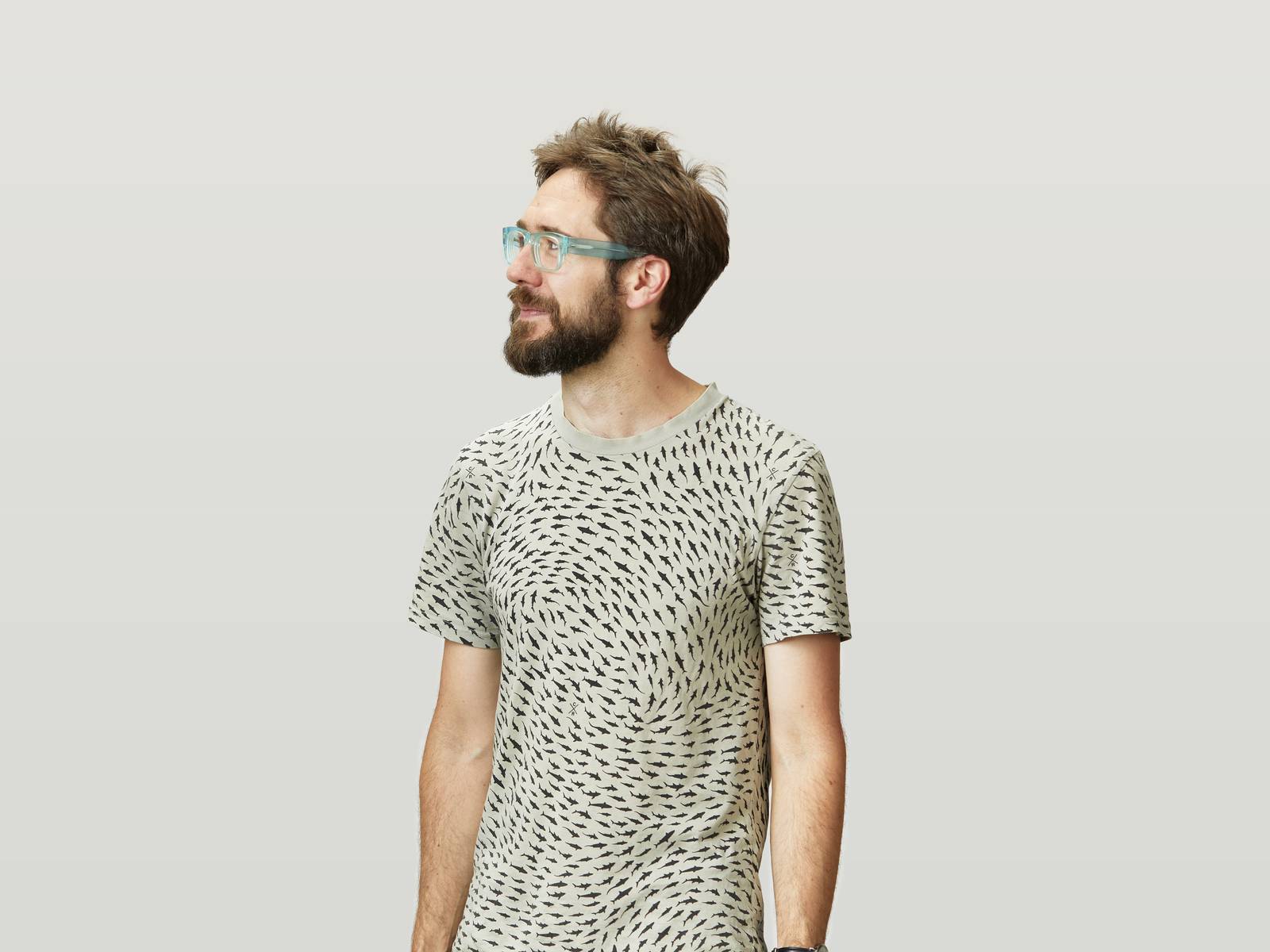 Calvin combines data with engineering to build scalable and sustainable solutions for our clients and their users. A self-described generalist, he brings a variety of experience to projects — using his background in physics, data science, and engineering to inform his work as a back-end developer.  
After graduating with a Master's in Physics from the University of Southampton, Calvin worked as a physicist, making neutron detectors for the US government. He then switched to engineering digital strategies and solutions as a data scientist in a range of London startups, from ad-tech to fashion. 
The common thread in Calvin's career is his passion for solving problems. When he's not joining the dots between user experience and code, you can find him taking joy in travelling from a to b — be that by climbing, tramping, mountain biking, running, or skiing.