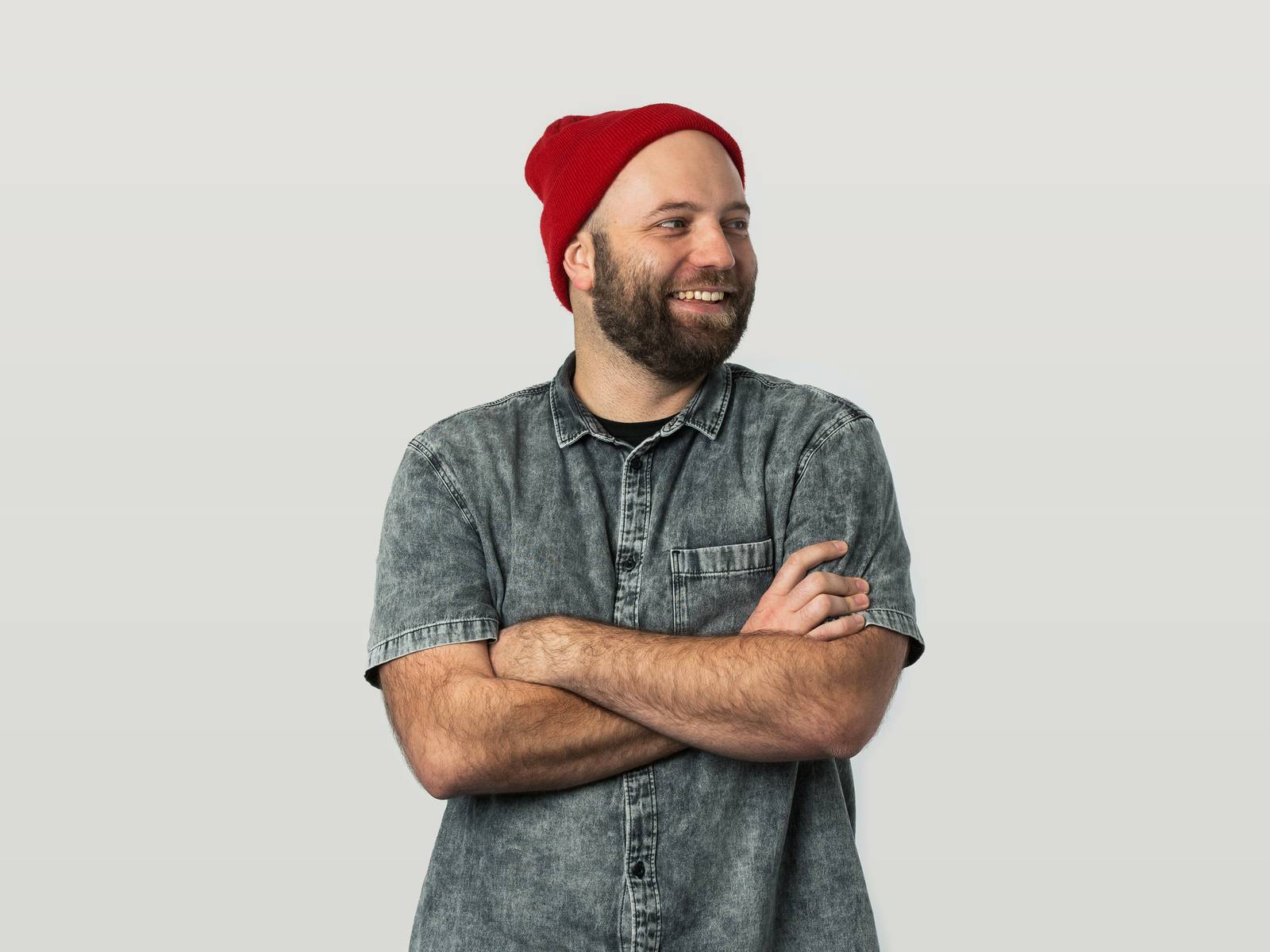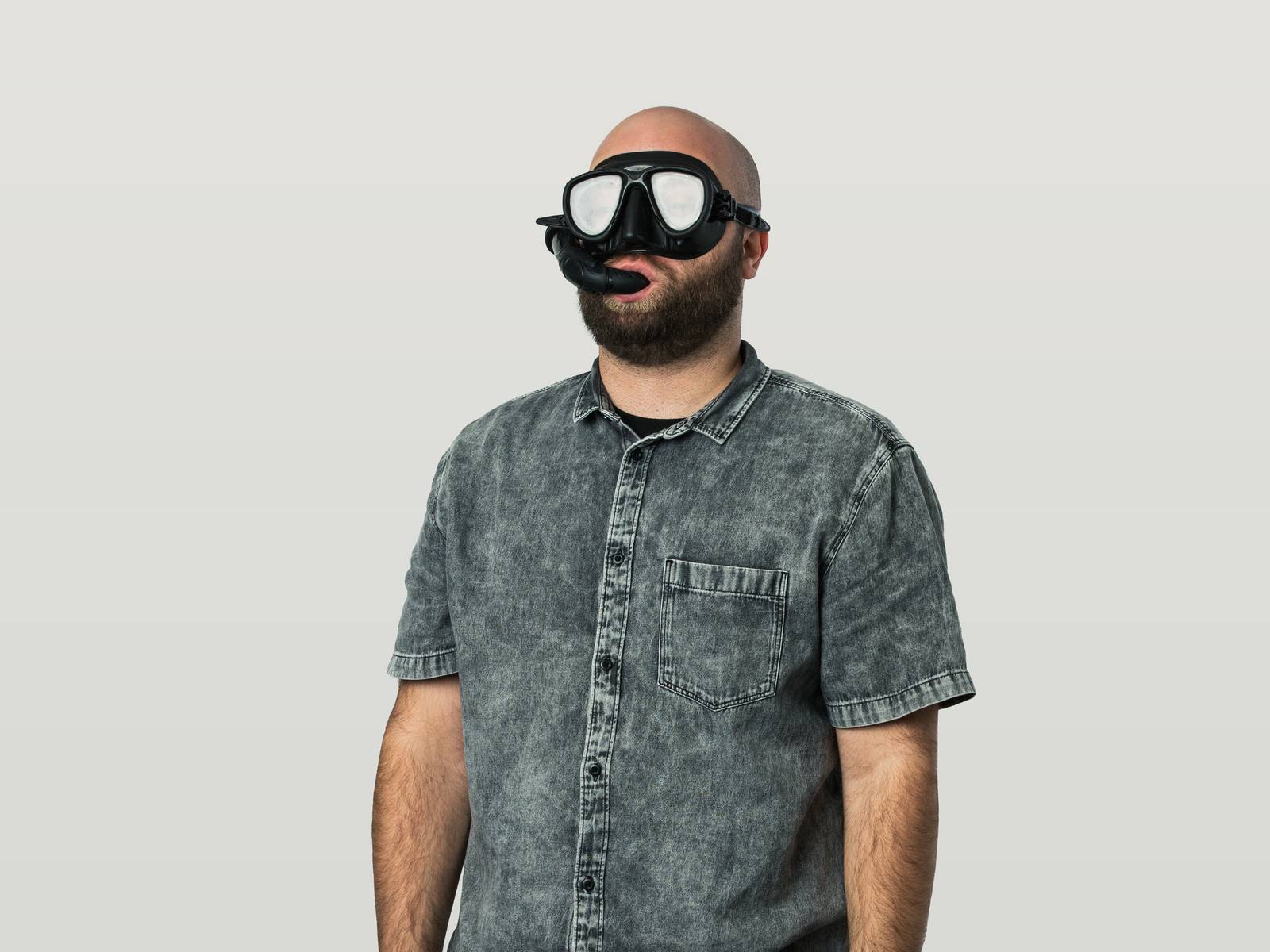 Calm. Open. Positive. These are some of the words we like to use to describe Cam. One of three Technical Directors at Springload, Cam worked at Touchtech, Catch Design and as a freelancer before joining us. He's a visually-minded fullstack developer who loves front-end development and is a fan of Ruby on Rails.
Cam has a Bachelor of Commerce in E-Commerce and Information Systems from Victoria University. He loves freediving and spearfishing around Wellington's south coast. Strangely, he's not very good at holding his breath. But if you're a hunter and gatherer like Cam, it doesn't matter how deep you can dive. As long as you bring home the kai, which he does.
When Cam's not diving or leading his team, he's practicing his classical guitar skills. Yep, he's another one of our ridiculously talented developers.