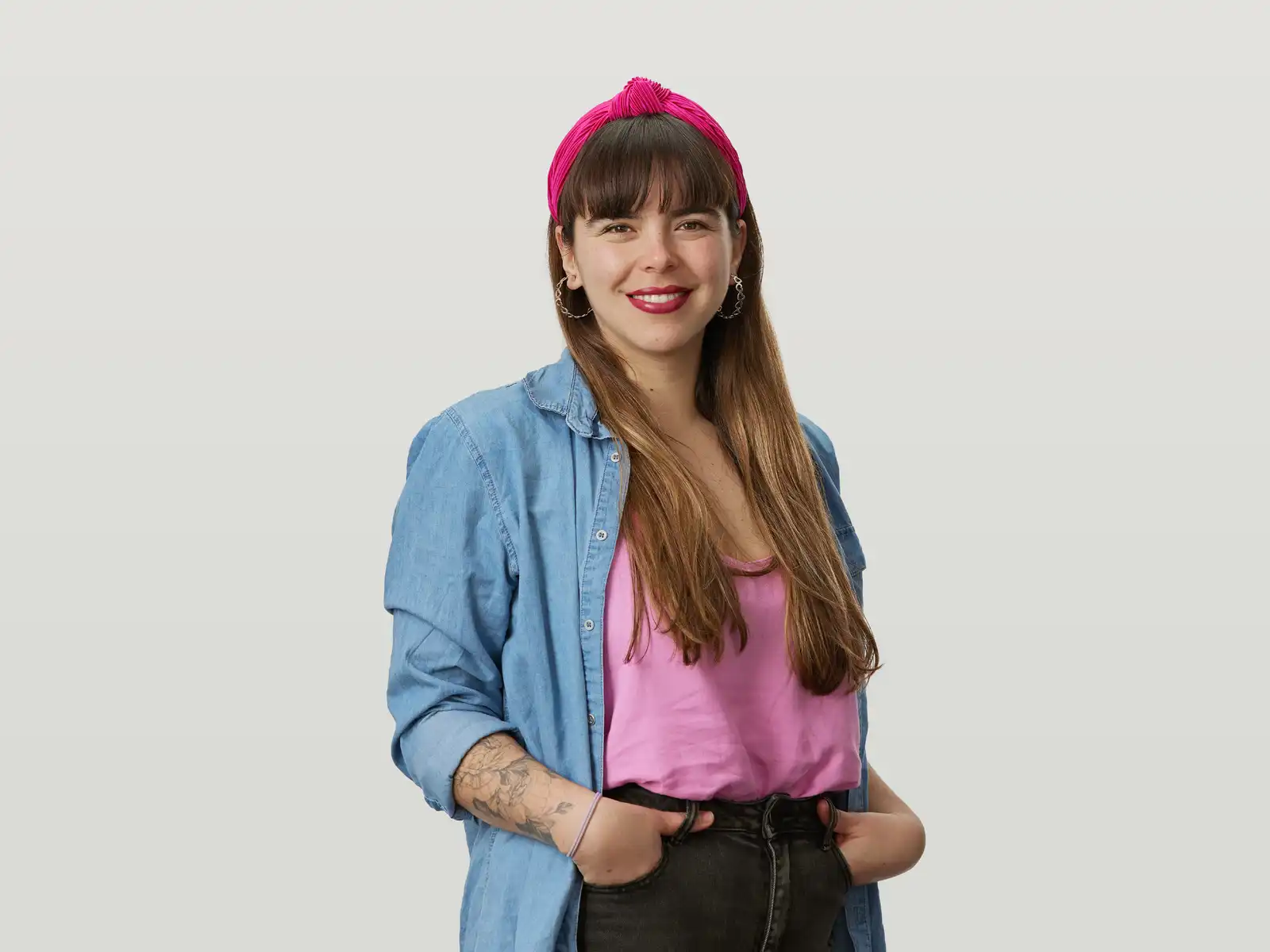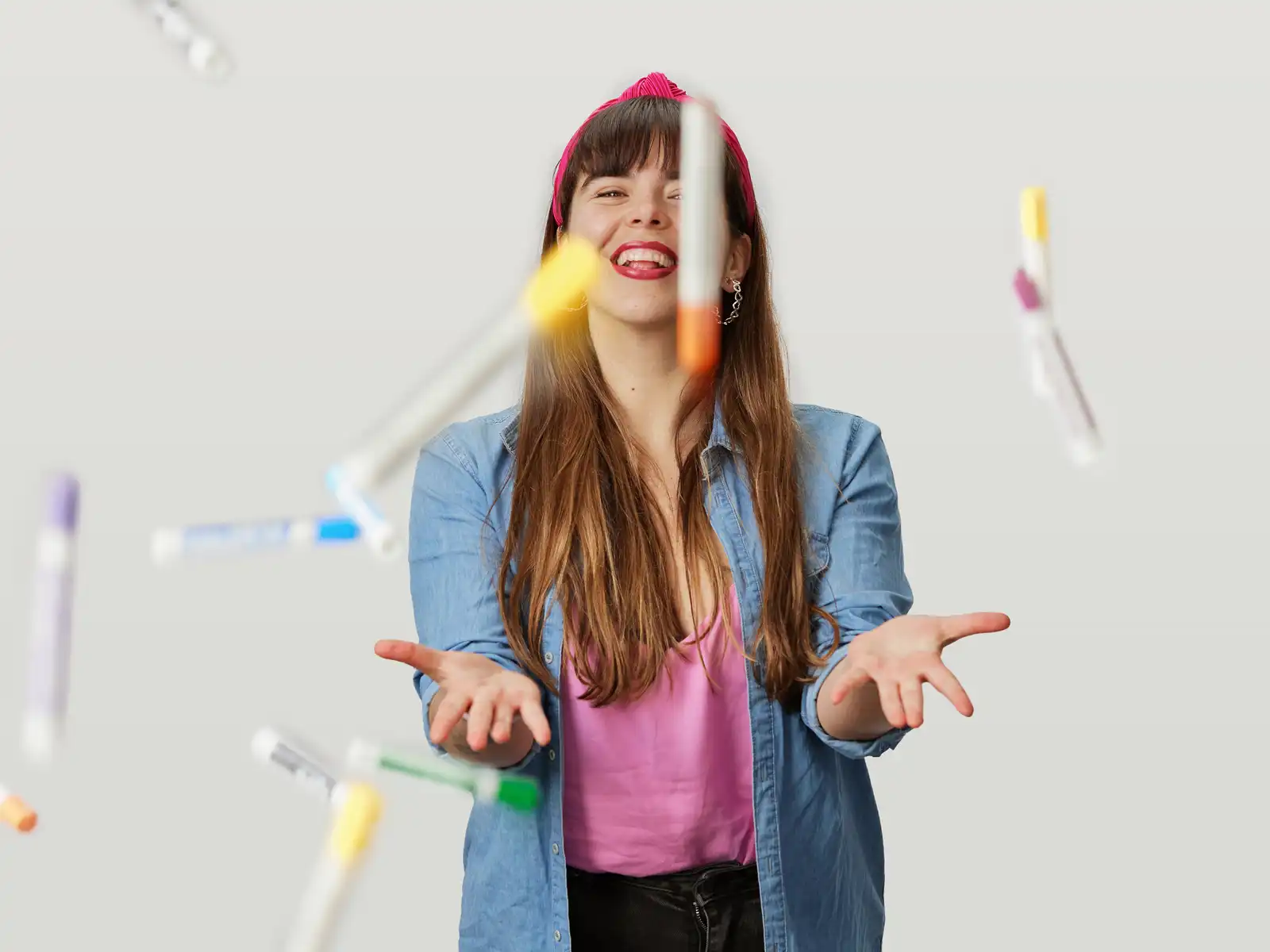 Creativity is in Camila's blood. She's a versatile designer with a passion for interface design, illustration, and animation. Catch Camila auditing websites, compiling mood boards, and creating user stories. The end result? She turns complex problems into intuitive digital experiences. 
After graduating with a degree in graphic design and advertising from the Universidad del Pacīfico, Camila became Art Director at Proximity BBDO in Chile before moving to NZ, where she worked for Blue Ocean in Tauranga and AKQA in Wellington. She's designed for a range of NZ organisations, including Tourism New Zealand, WorkSafe, Whittaker's, New Zealand Transport, and Massey University. 
Camila enjoys the endless possibilities of digital, and this passion for experimentation extends to her hobbies too. A self confessed restless maker, you might find Camila tattooing, writing poetry, playing guitar, drawing on her tablet, making clay jewellery, or at one of her many other creative outlets. We weren't kidding when we called her versatile!