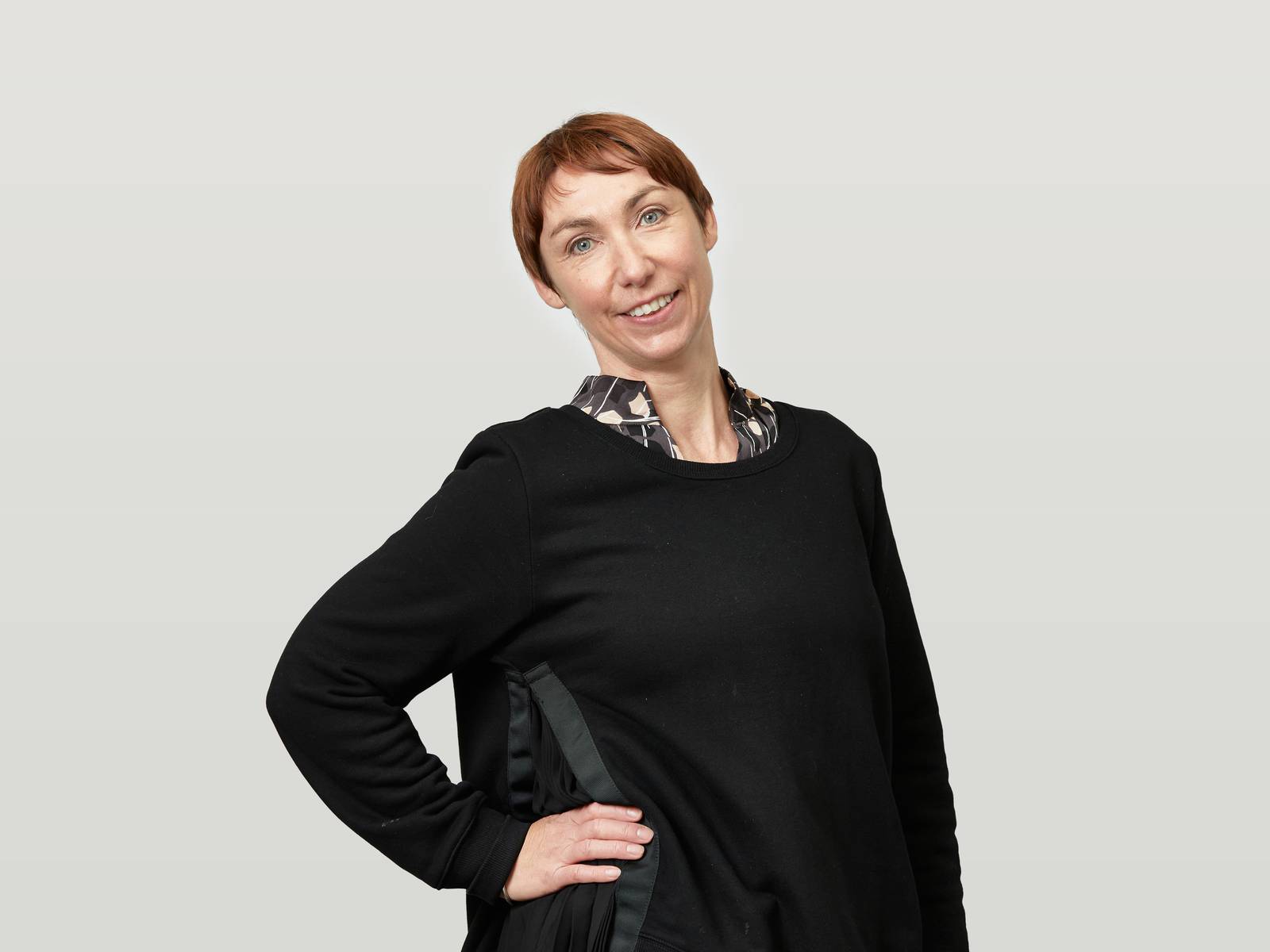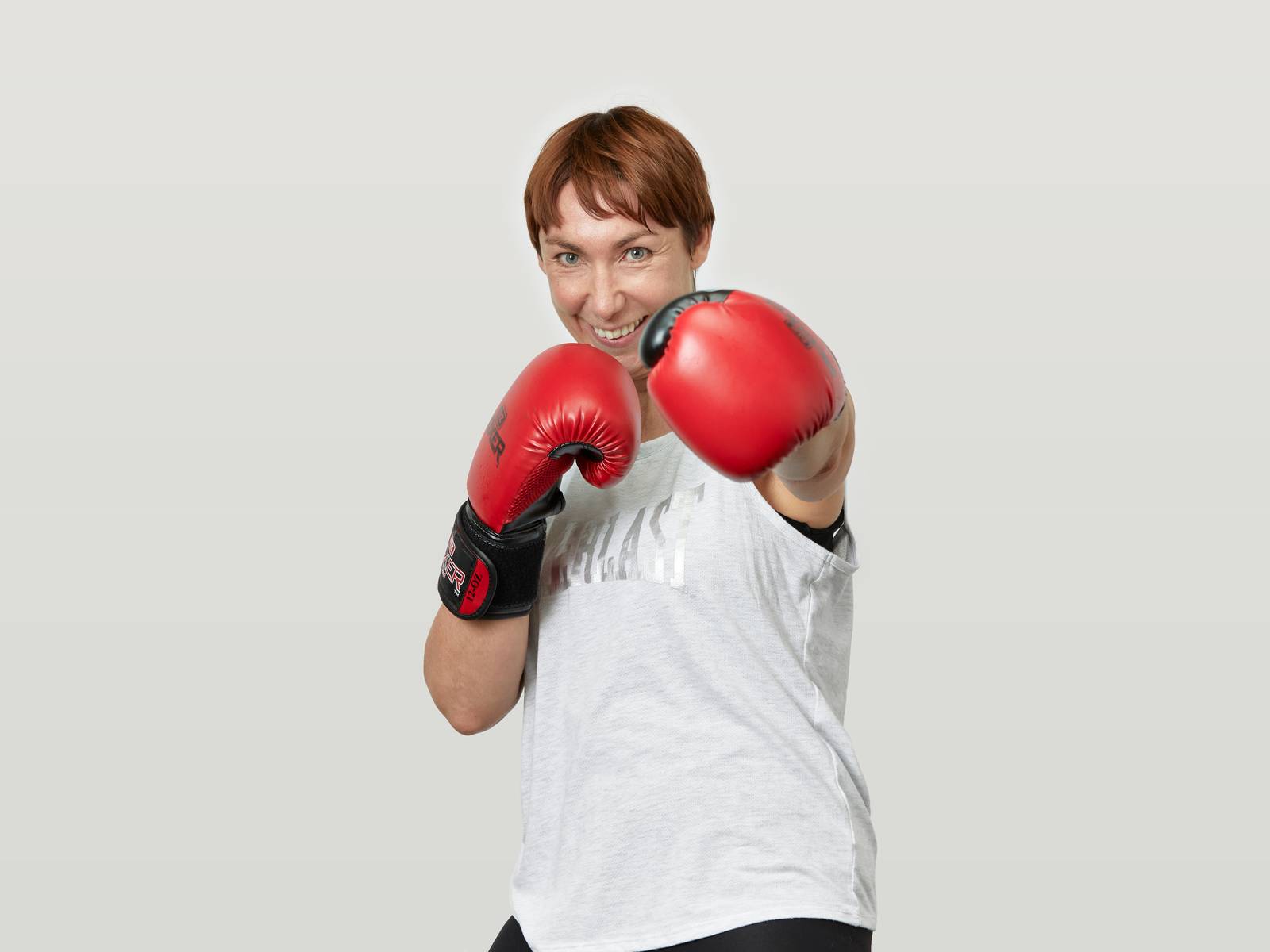 Cat is happiest when chewing over a problem. She excels at distilling the complex into the straightforward. Driven by customer and business needs, she figures out how content should be written so it's easy to understand, and organised so it's easy to find.
A strong advocate for plain English, with an allergy for jargon, Cat's love of words grew from her love of languages. Originally from Lancashire, she studied Languages at university. She speaks French and Spanish, and is learning te reo Māori. 
Prior to Springload, Cat worked at human-centred business design agency Empathy. Across her 15 plus years in content and marketing, she's led content strategy on projects for clients including Sport and Recreation NZ, Powershop, and Samaritans UK. 
Outside of work, Cat loves spending time with her two daughters, and doing boxing and yoga — the yin and yang keep her balanced.