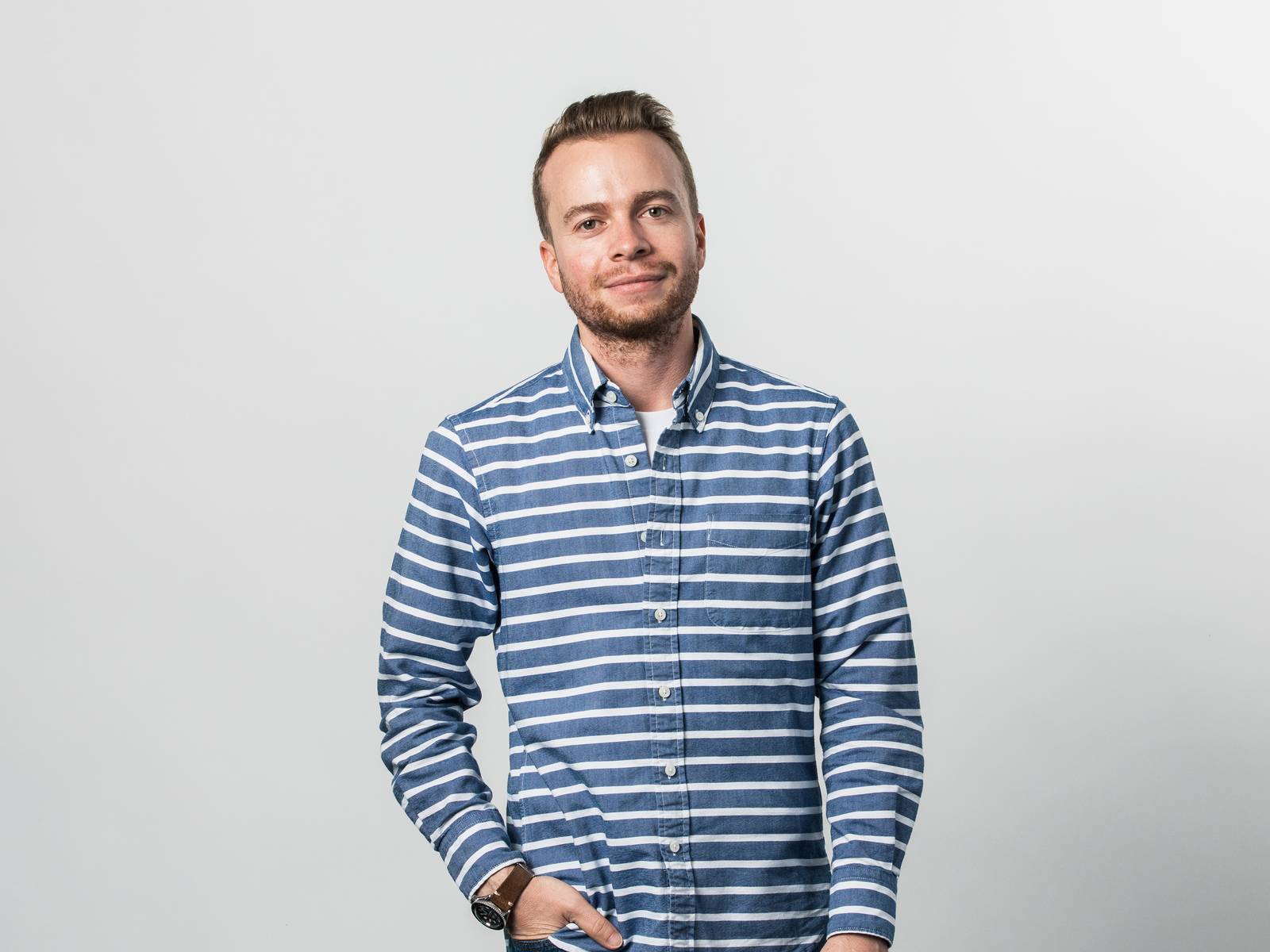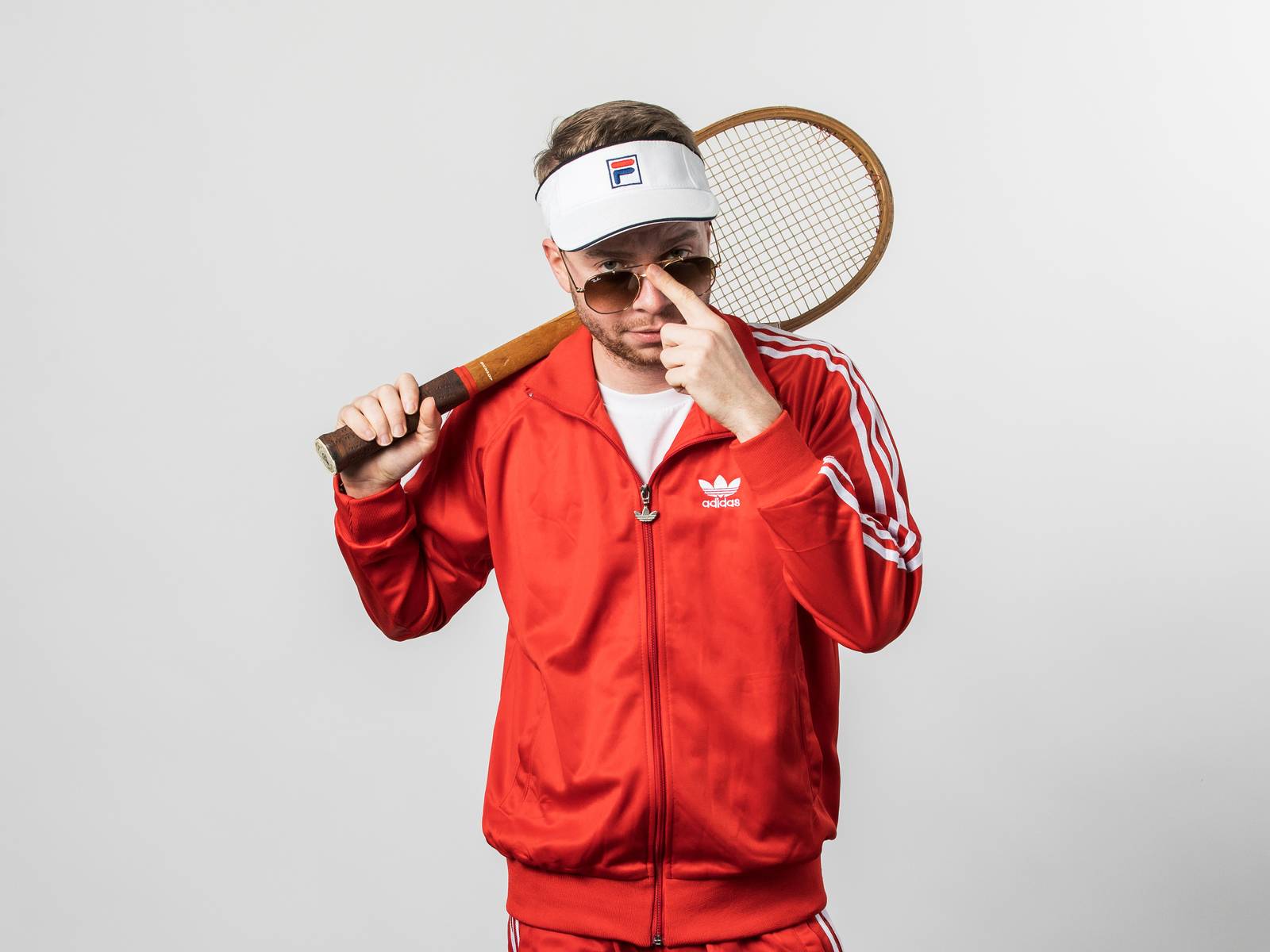 Chris is a designer with distinctive tastes. As well as specialising in digital branding and user interface design, he draws on a passion for mid-century aesthetics to create surreal architectural spaces in 3D. 
Hailing from France, Chris has a Masters in Visual Communication from Créapôle in Paris. Since moving to Wellington 4 years ago, he's worked on interactive experiences for Auckland War Museum, an app for Fire and Emergency New Zealand, and festival websites like Fringe and Cuba Dupa. 
Music, films, fashion, architecture – it doesn't matter, Chris loves it all and he's not afraid to show it. It's not uncommon to find Chris in an eye-catchingly sharp getup, or spot him browsing for Scandinavian furniture. Usually, it's both.