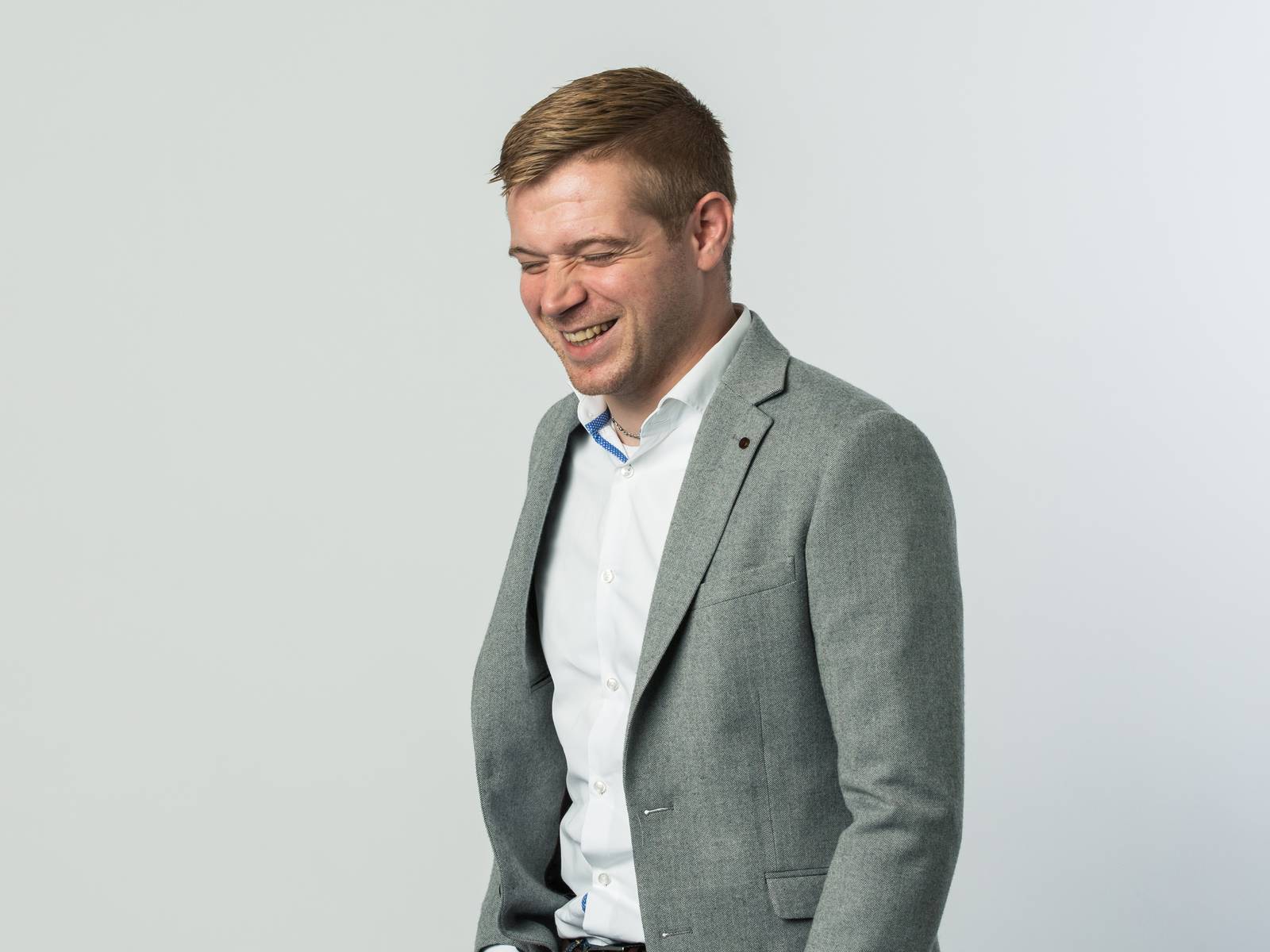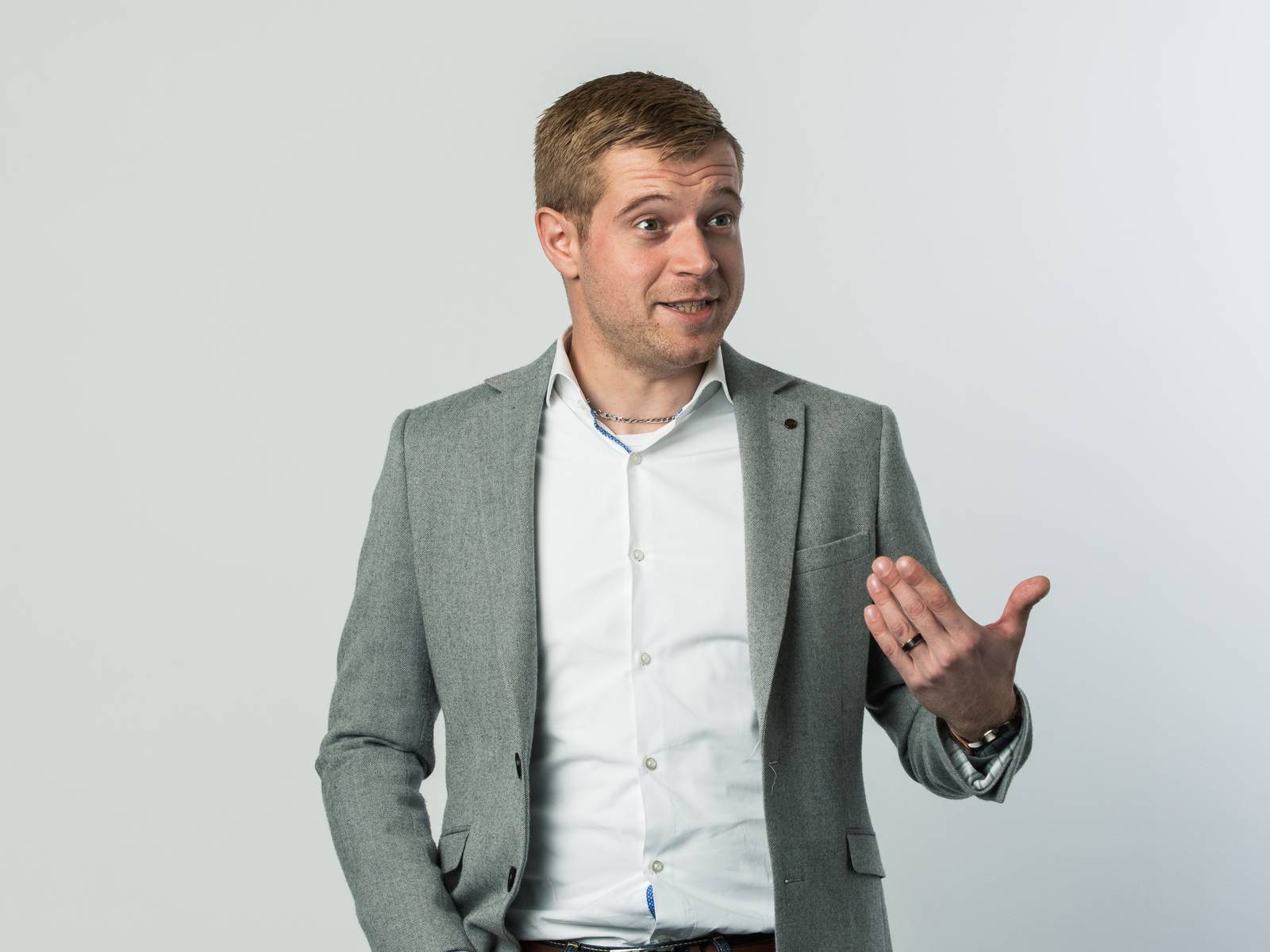 Chris is a business analyst with an eclectic mix of responsibilities. At its core, his role is all about taking a client's business ideas and translating them into developer and designer speak.
Chris defines digital road maps, analyses business issues and challenges, and documents every aspect of a project. He understands what works end-to-end from a business perspective of the customers' needs. He's worked with some of Springload's largest clients, including Kiwibank, LIC and ACC.
In his free time, Chris likes to make the most of Wellington's culinary offerings and tend to his hobby as an aircraft mechanic. Of sorts. He builds and flies FPV racing drones, basically mini-quadcopters. He says it's the closest he's come to having an out of body experience.