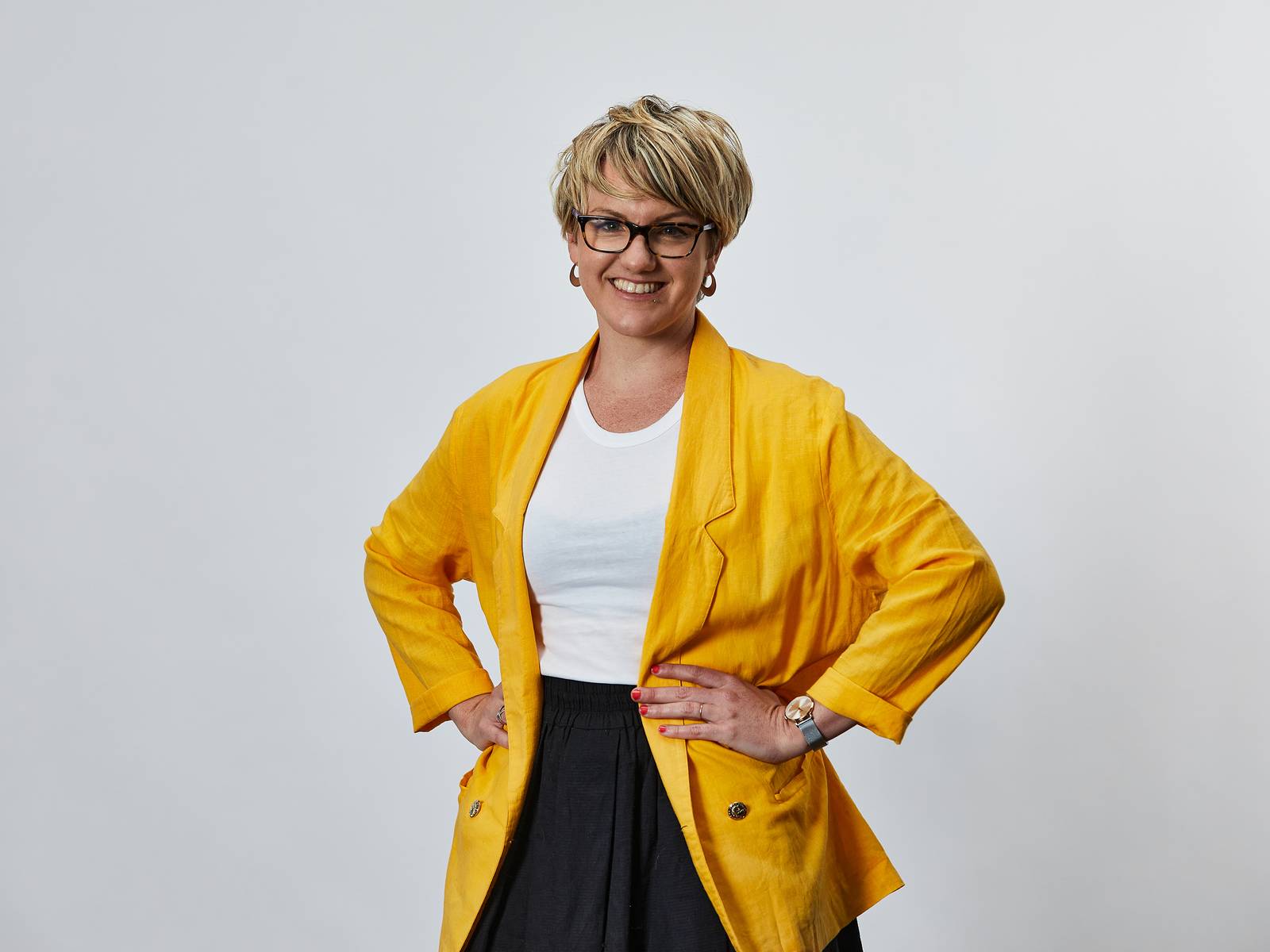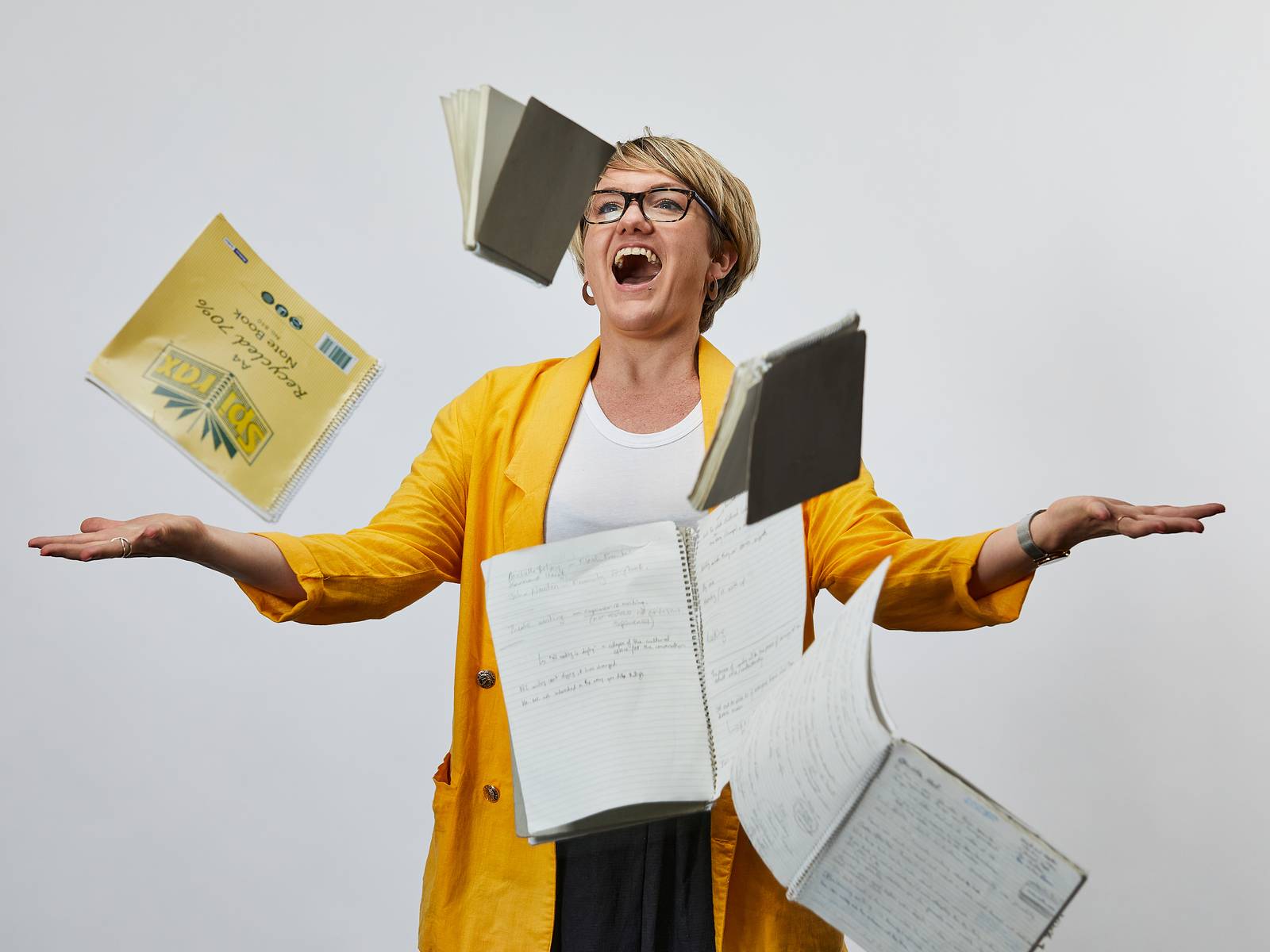 Claire writes and edits content, from case studies to button labels. A storyteller at heart, she is always thinking about the journey words take the reader on.
After gaining a degree in theatre and English literature, Claire spent a decade immersed in Wellington's theatre scene, doing everything from writing, acting and directing, to marketing and producing. She developed her skill for clear, succinct communication as a grants writer for arts organisations Playmarket and Barbarian Productions, and children's charity Barnardos NZ. 
A child of the sea, Claire was born on a sailboat and spent 15 years sailing around the world with her family. It's her most epic story, full of tropical islands, whales, and storms. She wrote it down for her master's in creative writing at Victoria University's International Institute of Modern Letters. She'll publish it one day, she swears.