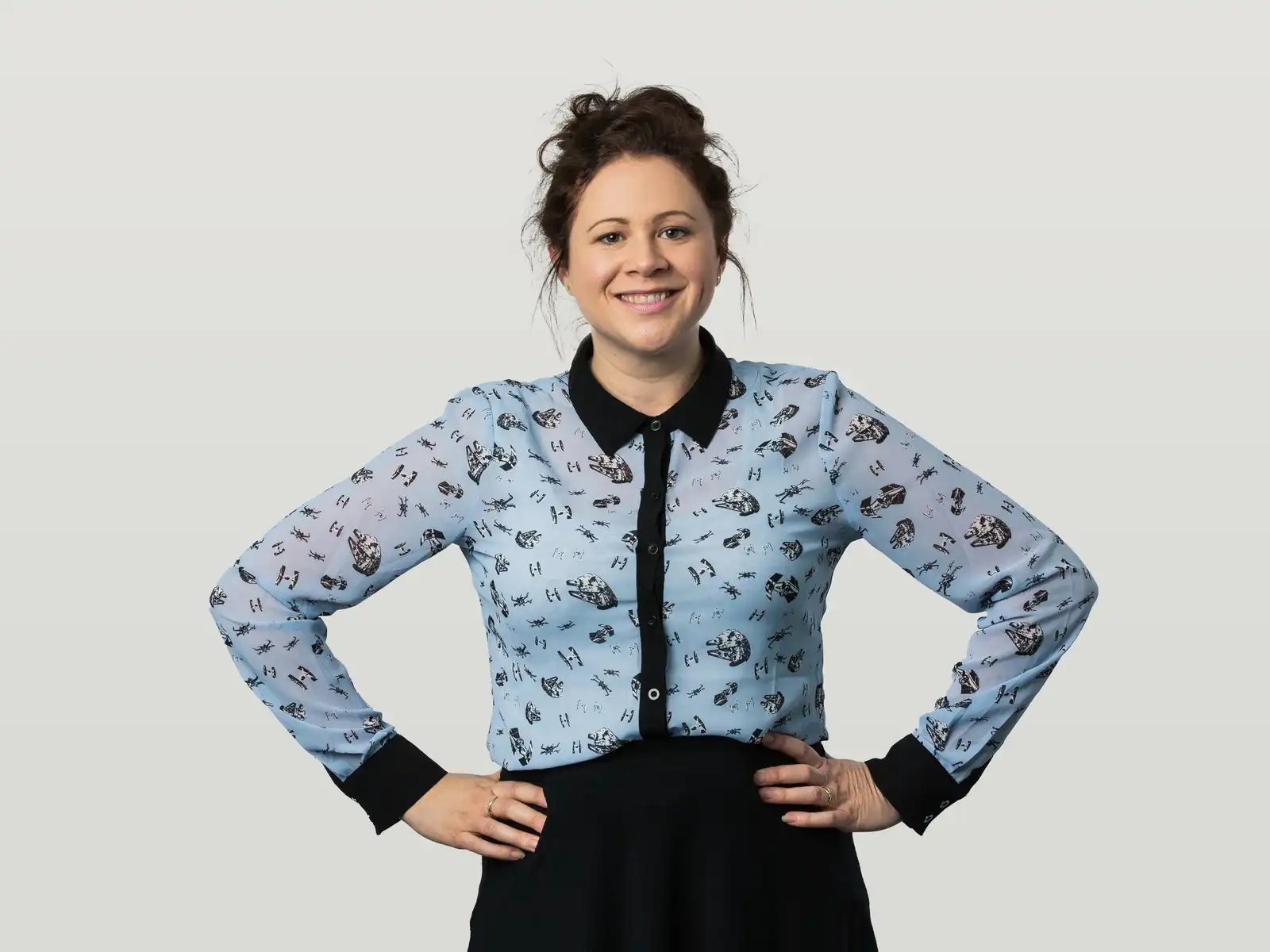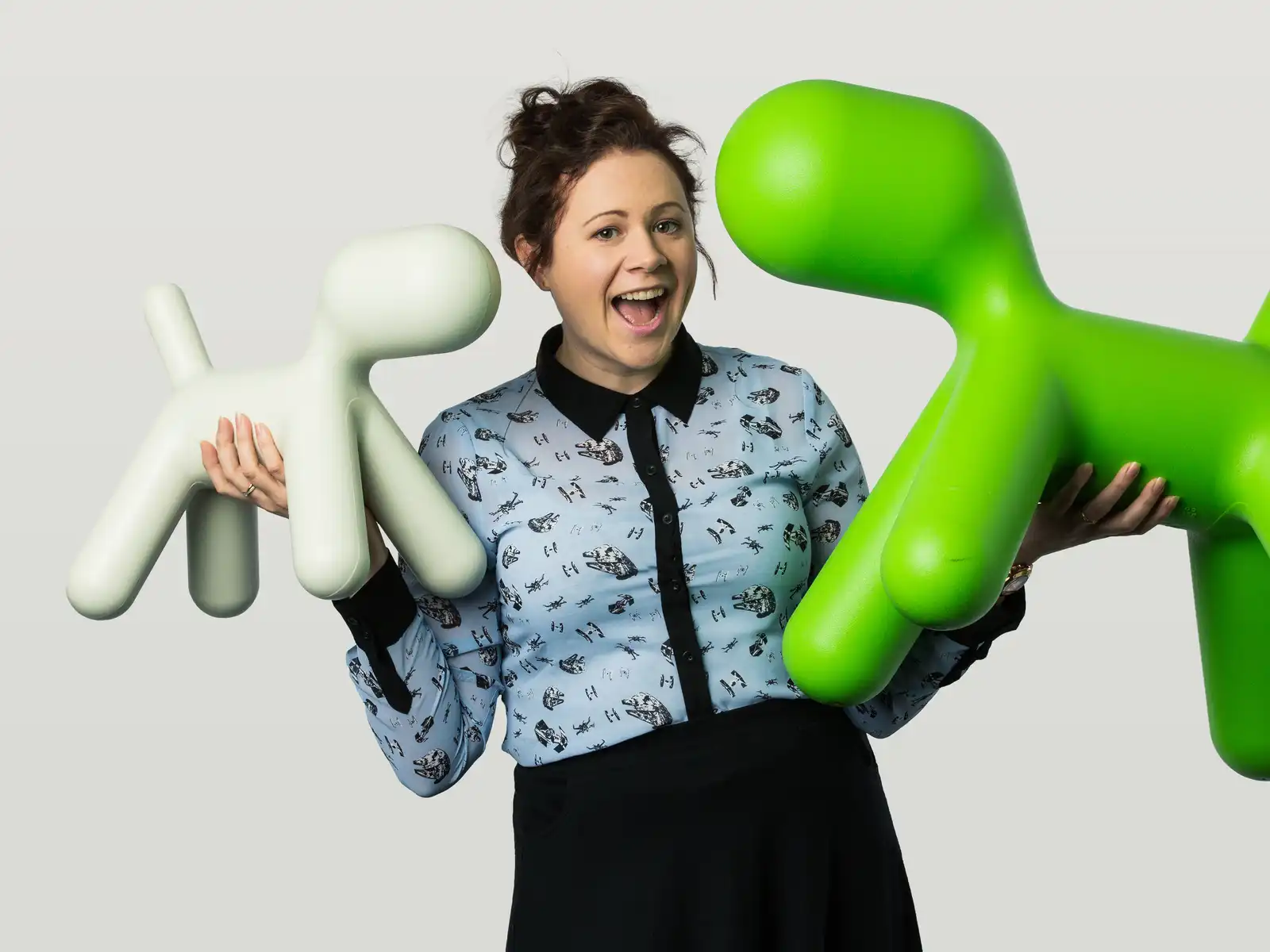 Okay, we're going to say it. Clare is the heart and soul of Springload. Without her organisational knowledge of how we run, we'd be lost.
Clare's been at Springload since 2008 and is a touchpoint for all things Springload. Her role is broad: she oversees new staff onboarding, monitors staff engagement, creates job contracts. She makes sure we're all set up with the right systems to make our jobs easier. Clare's also passionate about sustainability at Springload and is our biggest B Corp champion. The work she does often goes unnoticed but is vital to the running of Springload.
A fine arts graduate from Derby University, Clare's a people connector and one of many Springloaders competing for top Star Wars fan status. Her enthusiasm for the science fiction franchise, amount of figurines she owns and other merchandise put her in pole position. We're not so sure about her endorsement for the TV series Once Upon a Time.