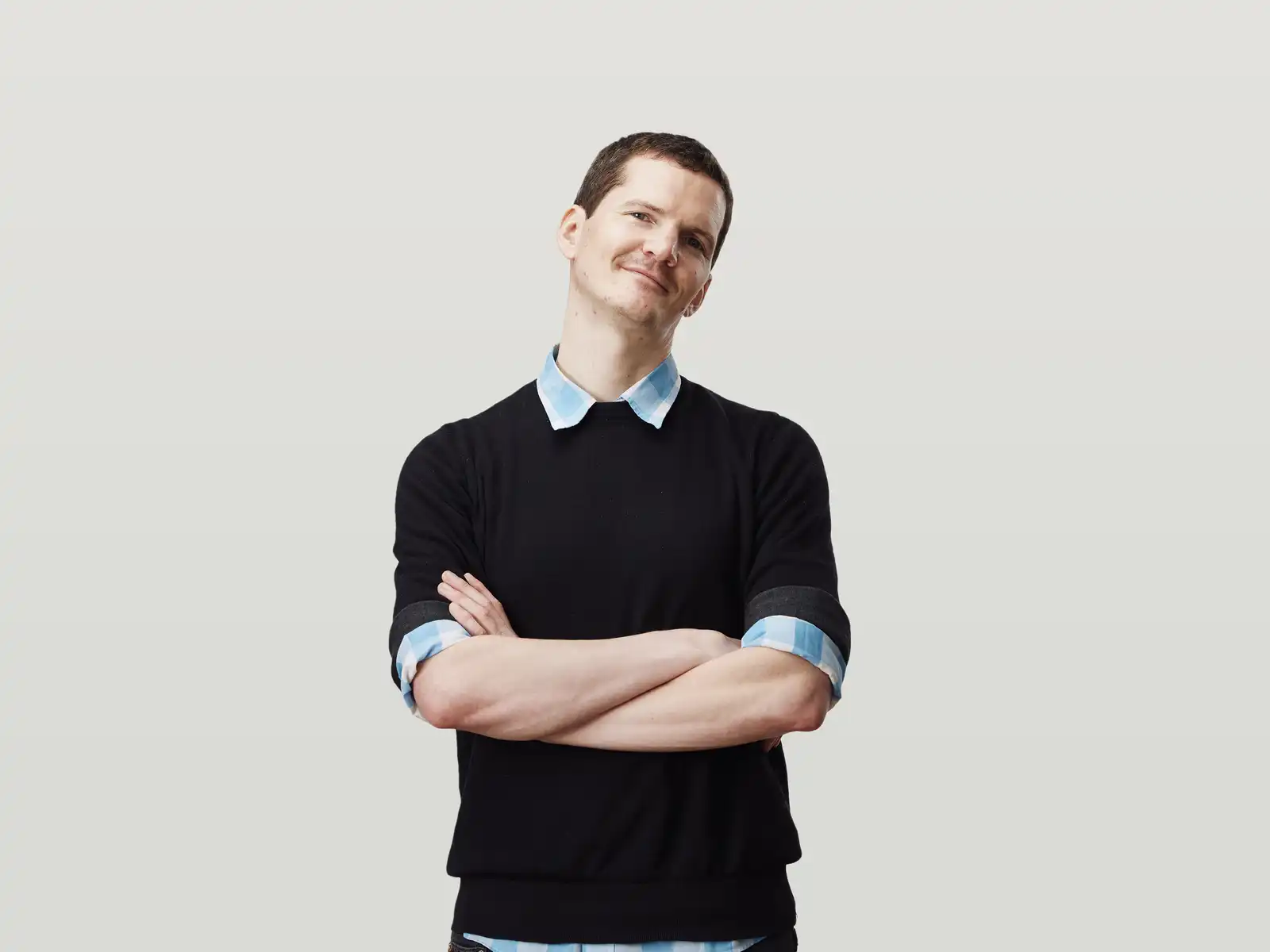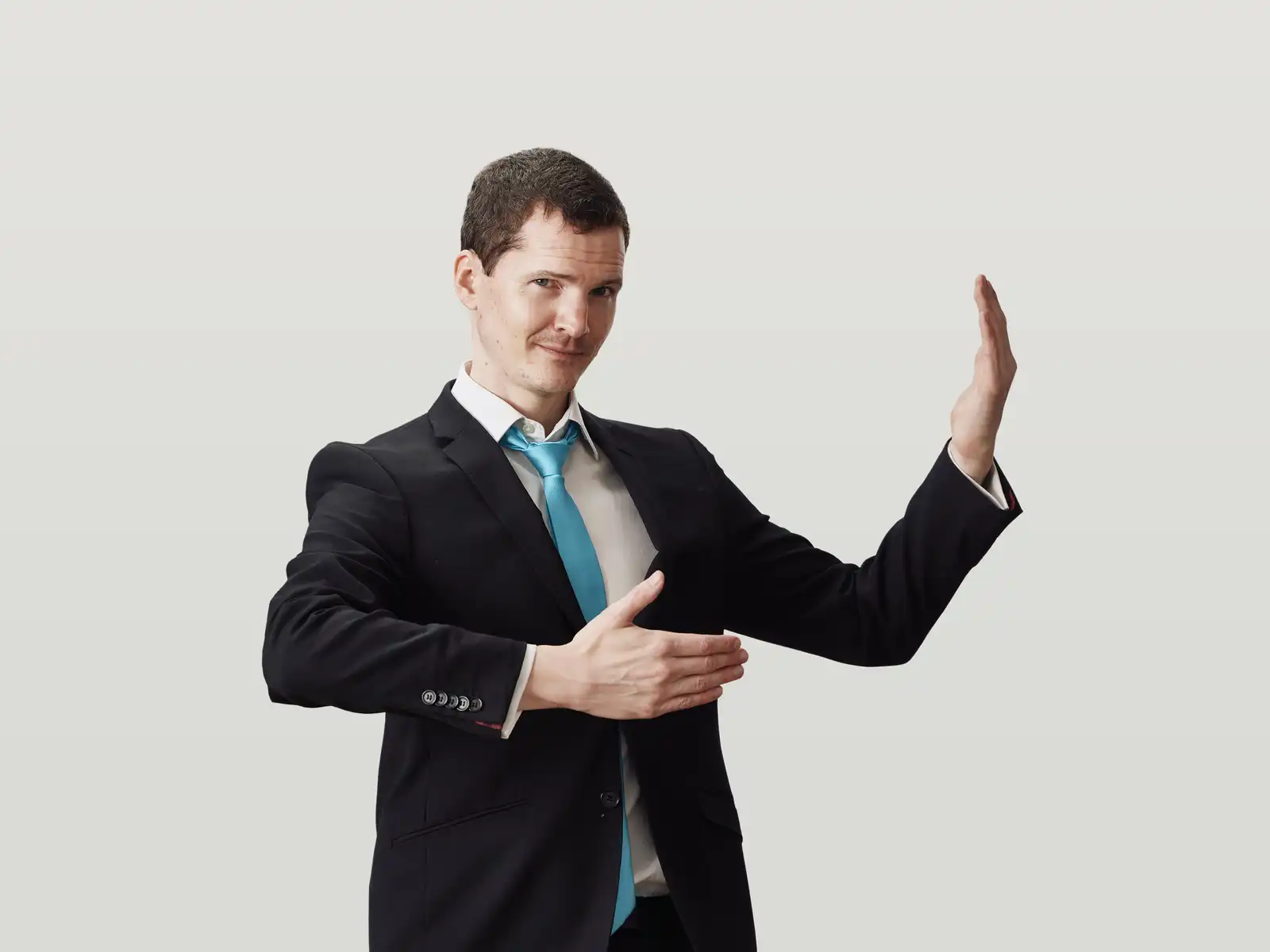 Cliff turns designs into websites and apps. He loves solving puzzles and seeing the impact of his work through direct digital feedback. Before Springload, Cliff worked as a fullstack developer for Westpac bank and Cogo, a carbon footprinting company.
Rewind six years and you'd be meeting Cliff the solicitor. After seven years of practising law, Cliff tried a career in coding and never looked back. He has law, psychology, and computer science degrees from the University of Otago, and has completed Enspiral Dev Academy's immersive Web Development Bootcamp.
Outside of work find Cliff on the dancefloor, honing his skills in the Latin partner dance Brazilian Zouk.