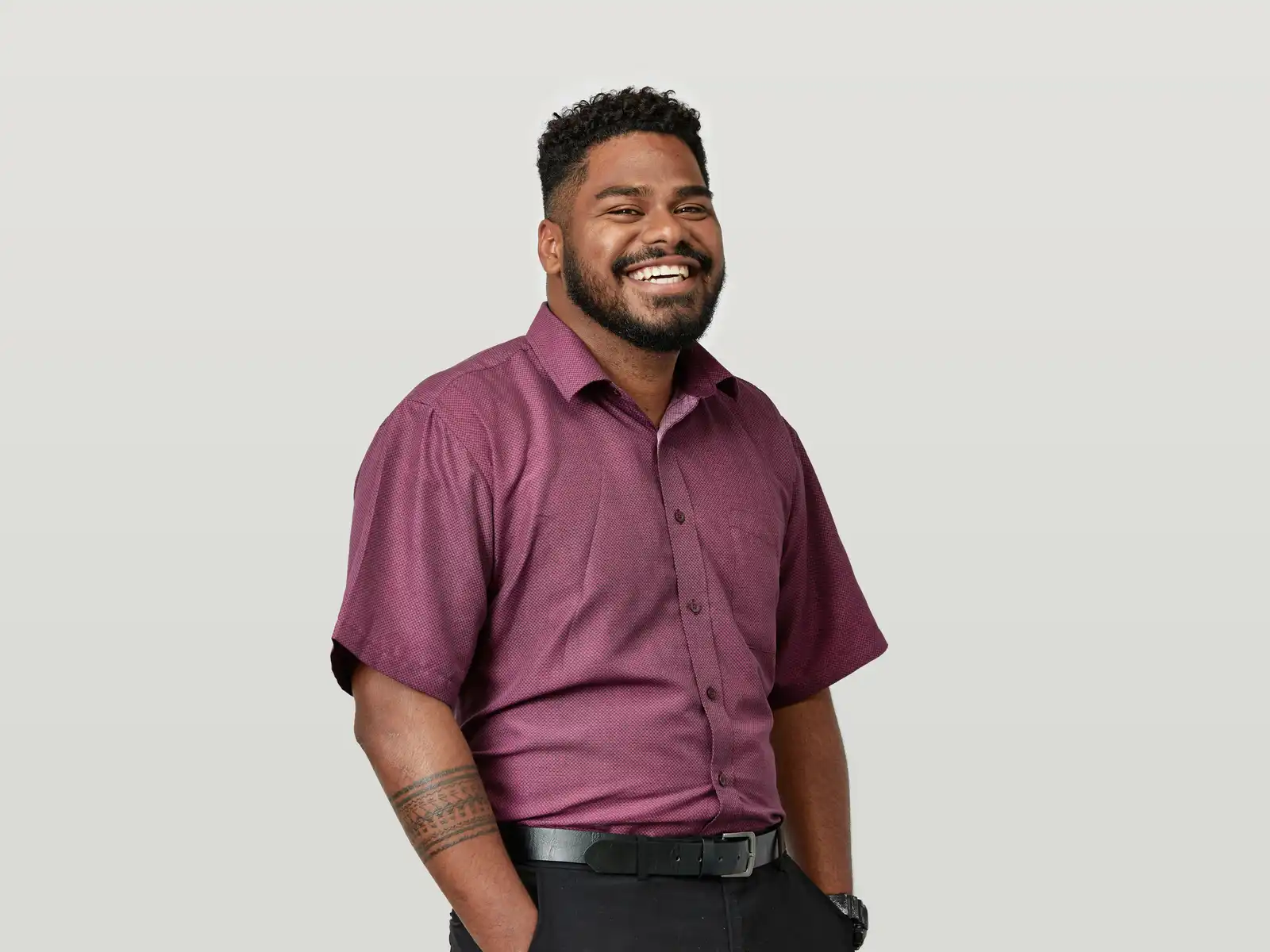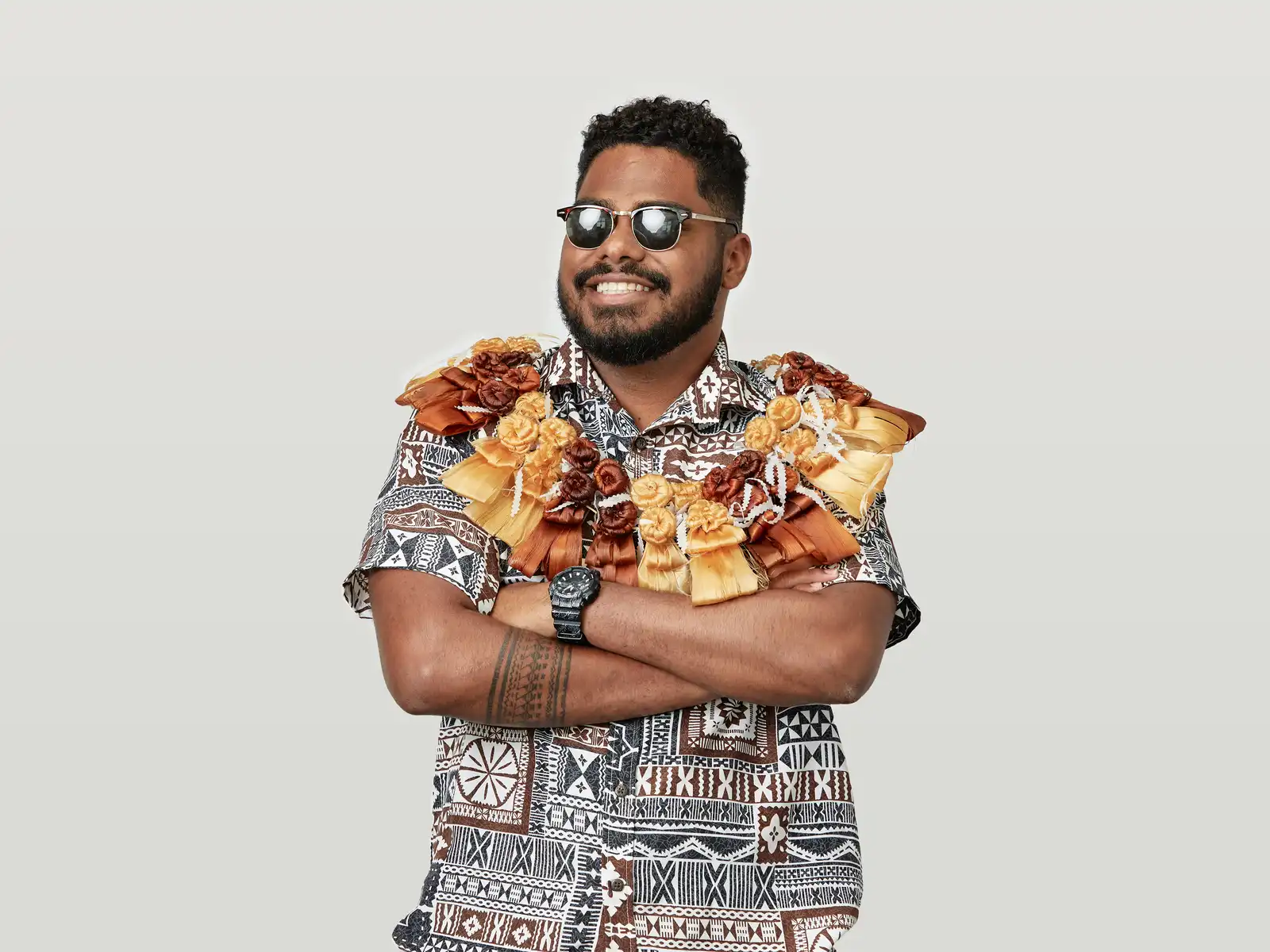 Colin processes numbers at startling speed. Which is handy as Monika's right hand man, keeping our day-to-day payables, receivables, and expenses in check.
Colin joined us straight out of uni after doing a Bachelor of Commerce, with majors in Accounting and Taxation, and a minor in Commercial Law at Victoria. His studies continue as he does his Chartered Accountant qualification alongside work.

Shining a light on cultural practices is Colin's passion. At uni he was co-president of the Fijian Students' Association. He also belongs to Wellington's Rotuman Community Group. He enjoys connecting with fellow Fijians also living in New Zealand and taking part in workshops celebrating Rotuman and Fijian language, dance, and food. Colin keeps himself in tip top shape playing volleyball and at the gym. He also swims, and has competed in Fiji and Oz. Brains, brawn, and an all round top bloke.