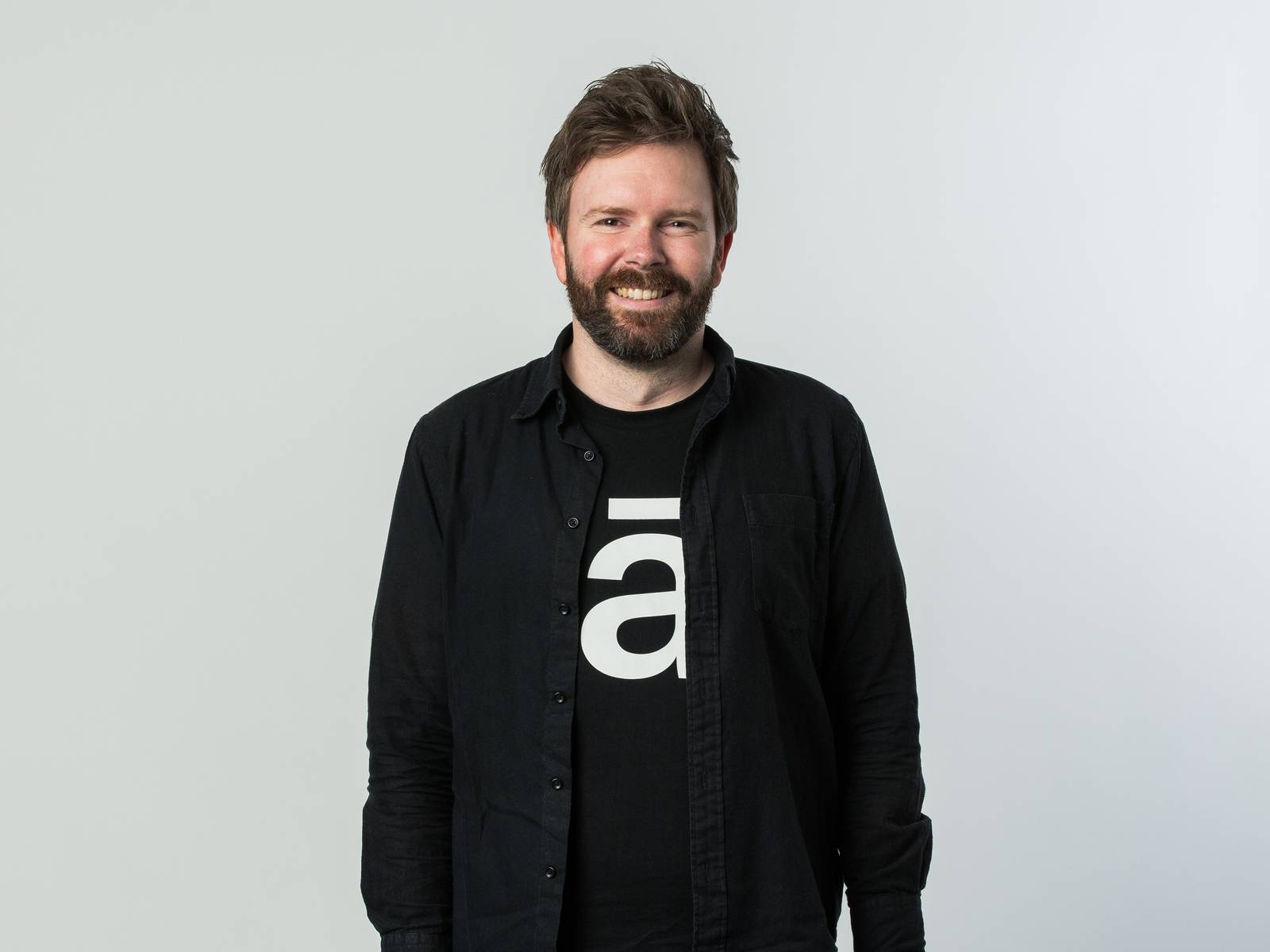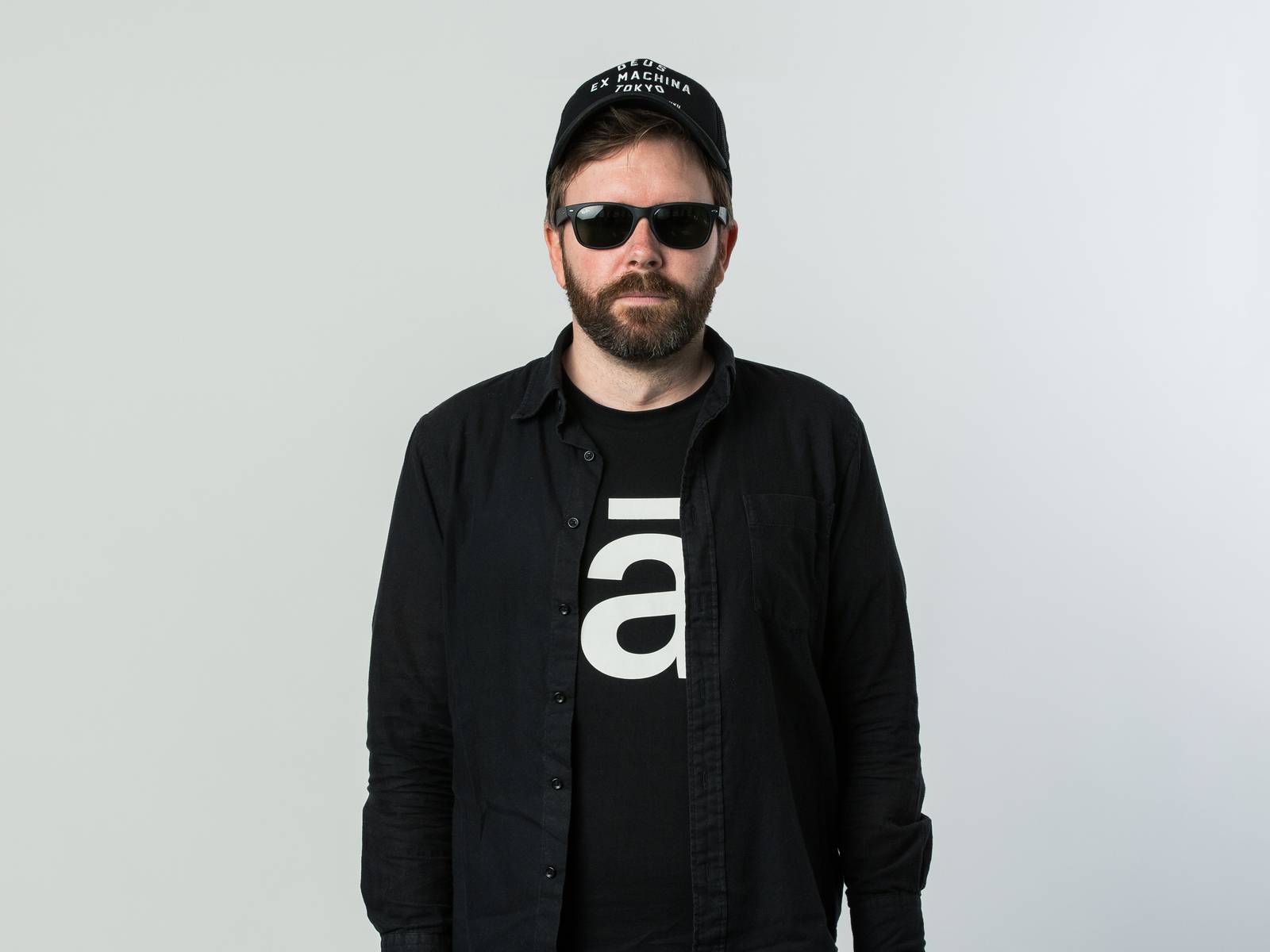 Dan likes wearing clothes of all colours. As long as they're black. Our maestro of brand and creative direction has a Masters in Computer Graphic Design from the Whanganui School of Design and the University of Waikato. He's studied, on scholarship, as a visiting researcher at FH Oberösterreich in Austria and Nottingham University in England. His digital experience includes stints as Head of Design at Koordinates and Creative Director at Xero.
Dan loves all aspects of design, particularly user research and typography – he gets way too excited about new fonts than is healthy. But that's why we love him and why he was able to convince hundreds of thousands of small businesses to "Try Xero for free".
When he's not guiding his team of talented designers or flitting off to a music festival, you can find Dan extolling the virtues of cricket to our cadre of confused European back-end developers.