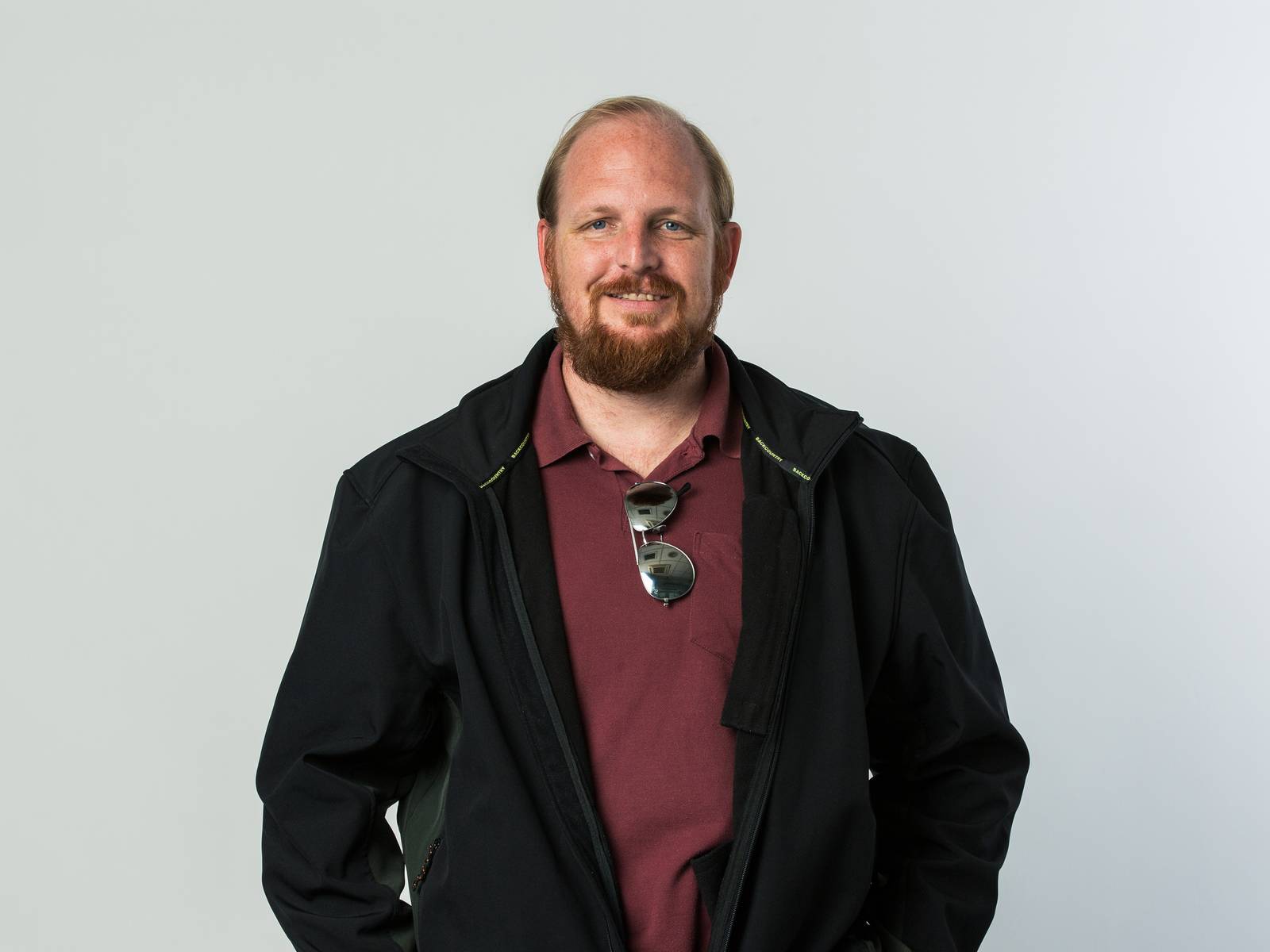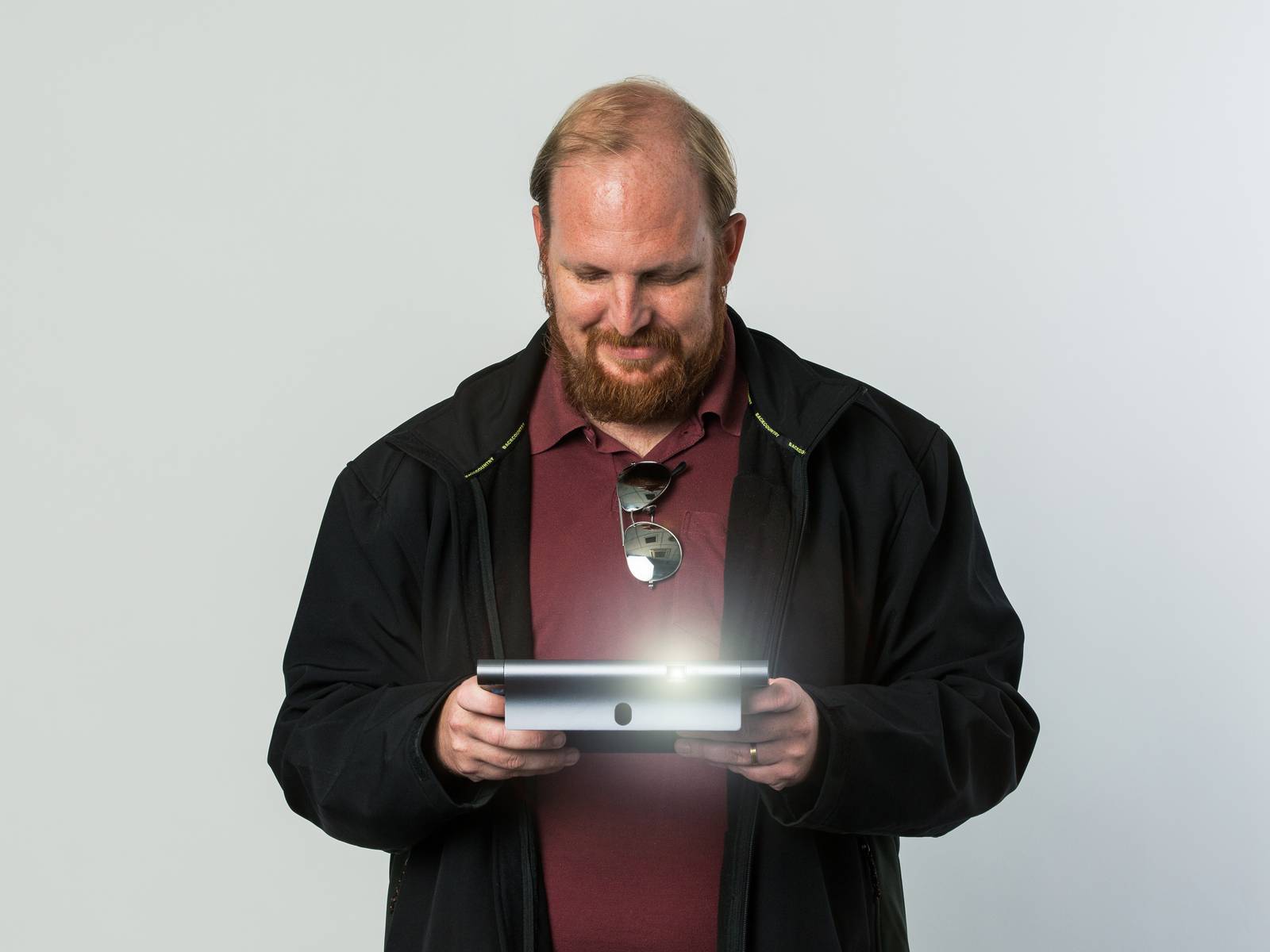 Daniel hails from the far-flung land of Florianópolis, Brazil. He's been coding since he was 16, so needless to say he's got tons of experience as a developer. He's a specialist at managing large-scale backends as well as turning his hand to writing and reviewing code.
Daniel studied computer networking at Faculdade Estácio de Sá. Before making his way to New Zealand, he was the head developer and IT project manager for Ecentry, one of Brazil's largest marketing automation companies. He's a gifted talent with Python, MySQL, PHP and technologies like Django, Celery and RabbitMQ.
While Daniel is passionate about back-end development, he's also an adept coder. Optimisation is his key focus, so he'll dive into a project's code and refine until it's the best it can possibly be. Outside of work, Daniel likes to spend time with his wife and two kids, plays games on his tablet and invests in new cryptocurrencies. He's yet to become a bitcoin billionaire, but it's just a matter of time.