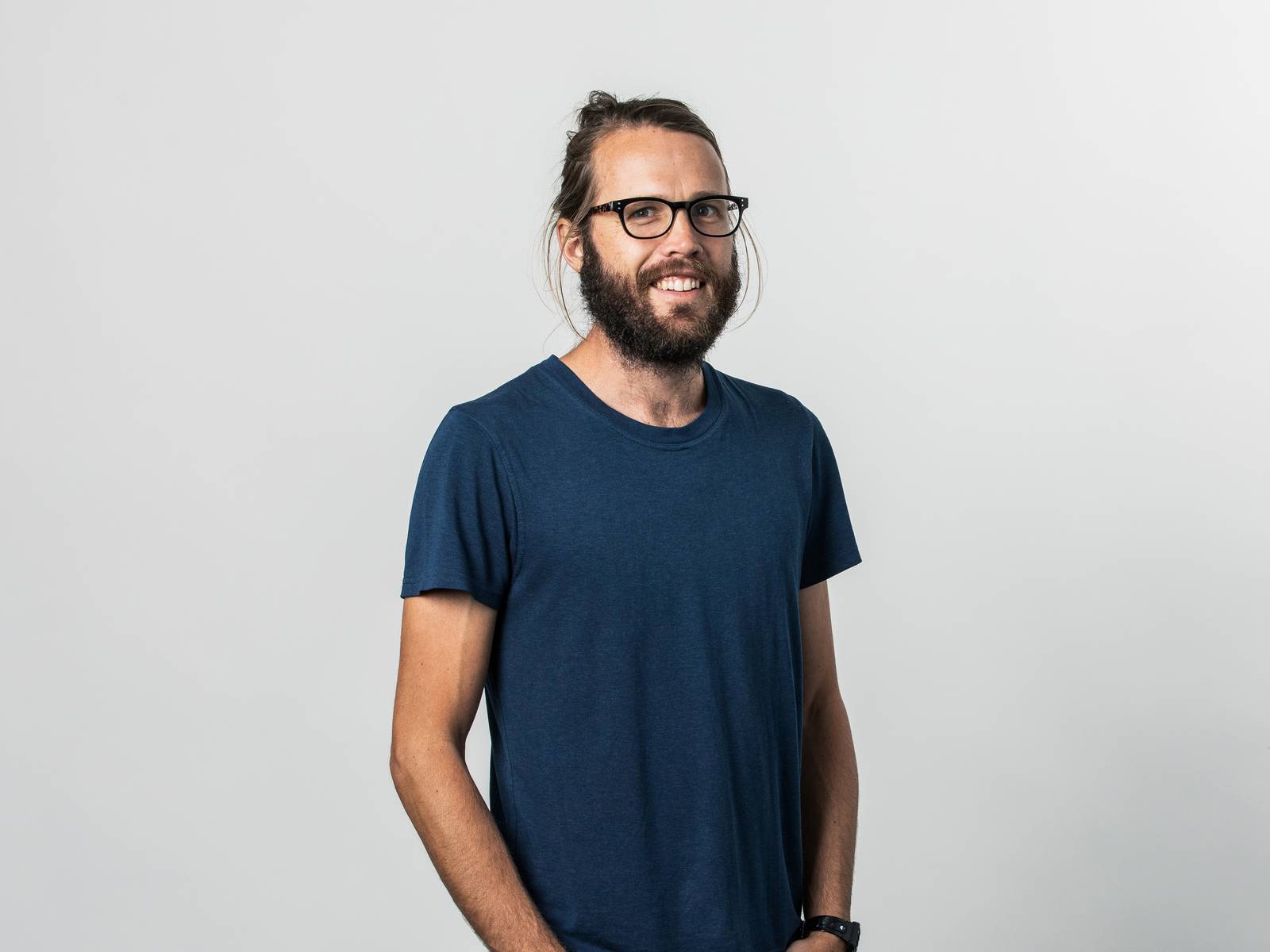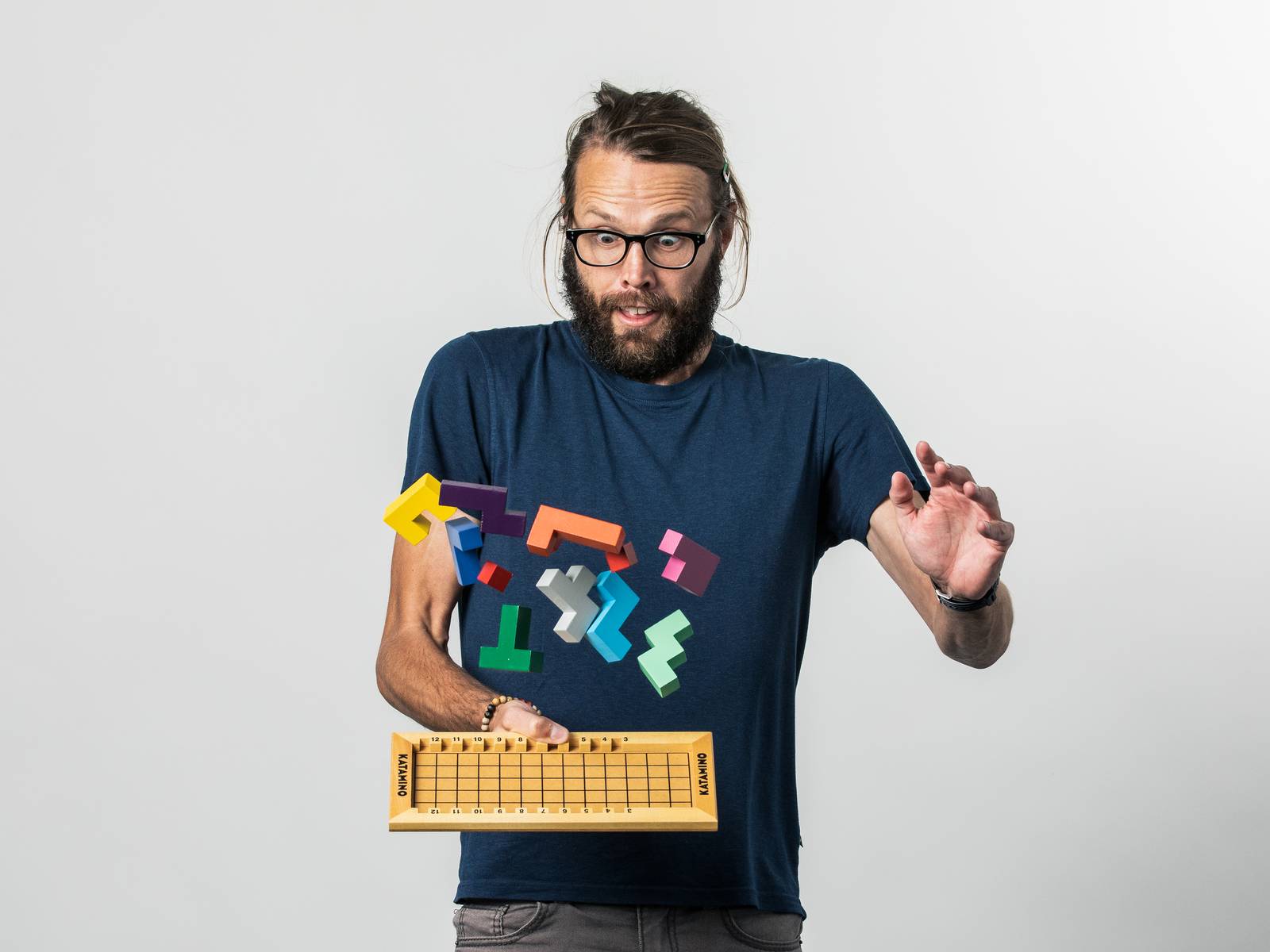 Dean's a software developer with a specialty for the front-end. He balances his passion for digital software with analogue hardware, which gives him a well-rounded approach to coding front-end solutions. 
Dean has degrees in money and finance, as well as computer science and mathematics. After university, Dean helped develop and maintain Montreal's Transit App before finding his way back to New Zealand as a product manager at Kitomba. 
Dean's collection of digital bits and bobs is vast. He finds joy in building analogue synthesizers that produce twisted sounds, playing old board and video games, and finding a use for any relic from the eighties, nineties, or noughties.