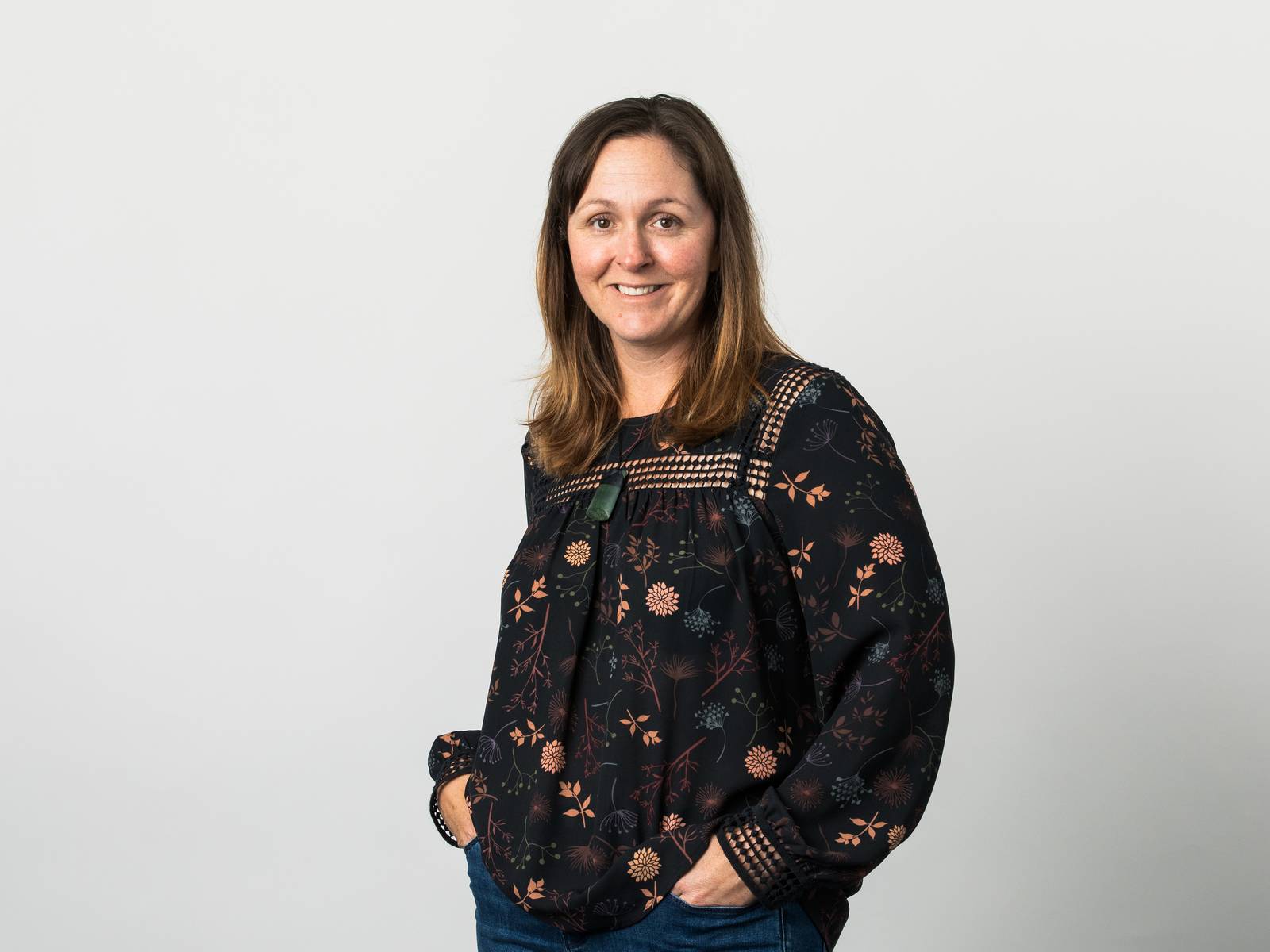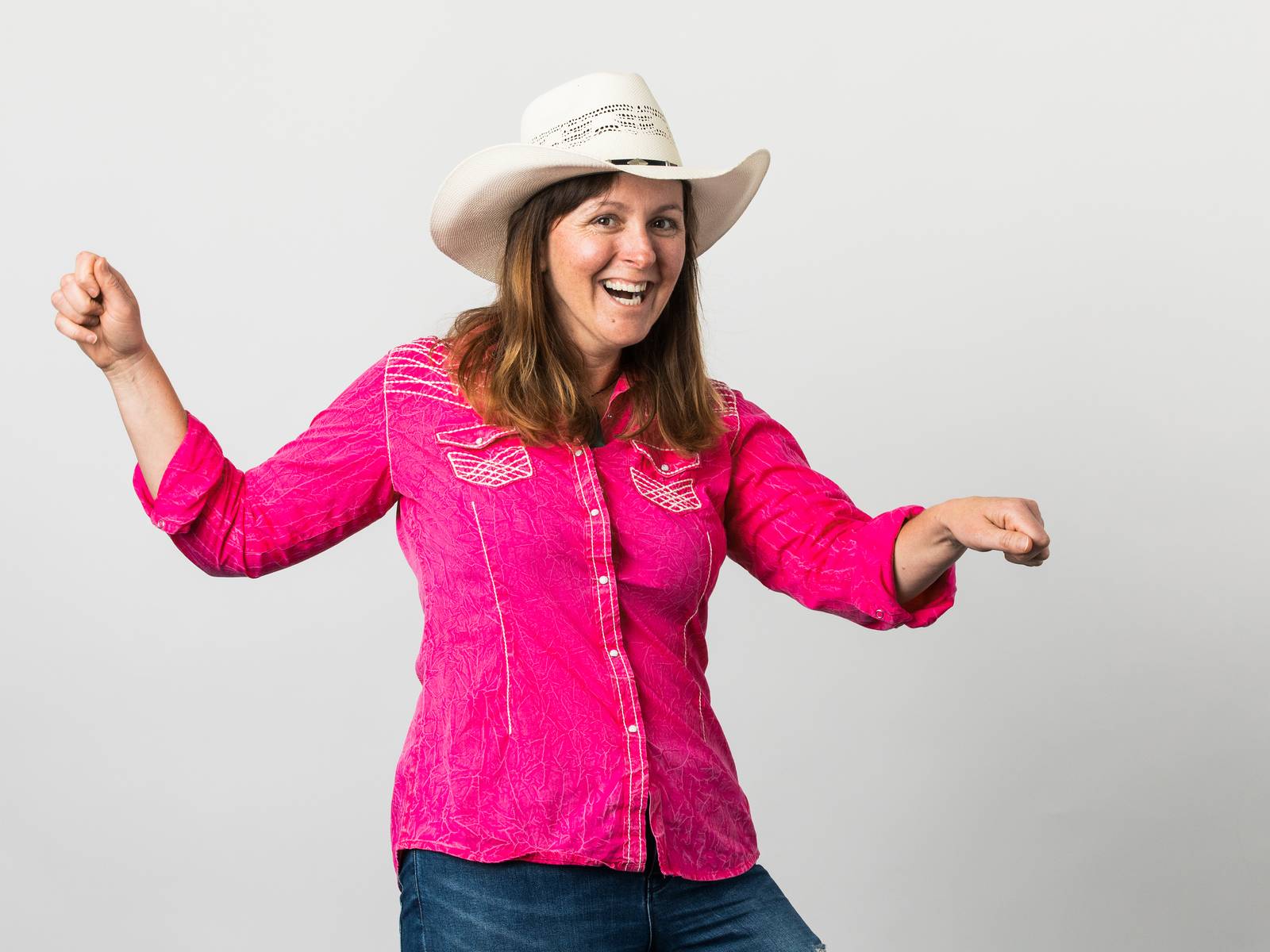 Deb's a problem-solver who helps people and businesses realise their potential. Through her extensive experience in the corporate finance world, she coaches organisations through change, strategy, and organisational best practice.
After finishing her "proper job" as CFO at Electra, Deb moved into project consulting and governance. She identifies what needs fixing within a business, then goes about transforming financial processes and bringing rigour to reporting. She's worked with the likes of Ernst and Young, Contact Energy, and Transpower to instil a focus on strategic goals and get projects delivered.
Deb's keen on the outdoors and rural lifestyle. She's a mountain biker, horse rider, cheesemaker, homebrewer, and keeper of cows and chickens. We're all waiting for the day she brings in some of her home-made halloumi.