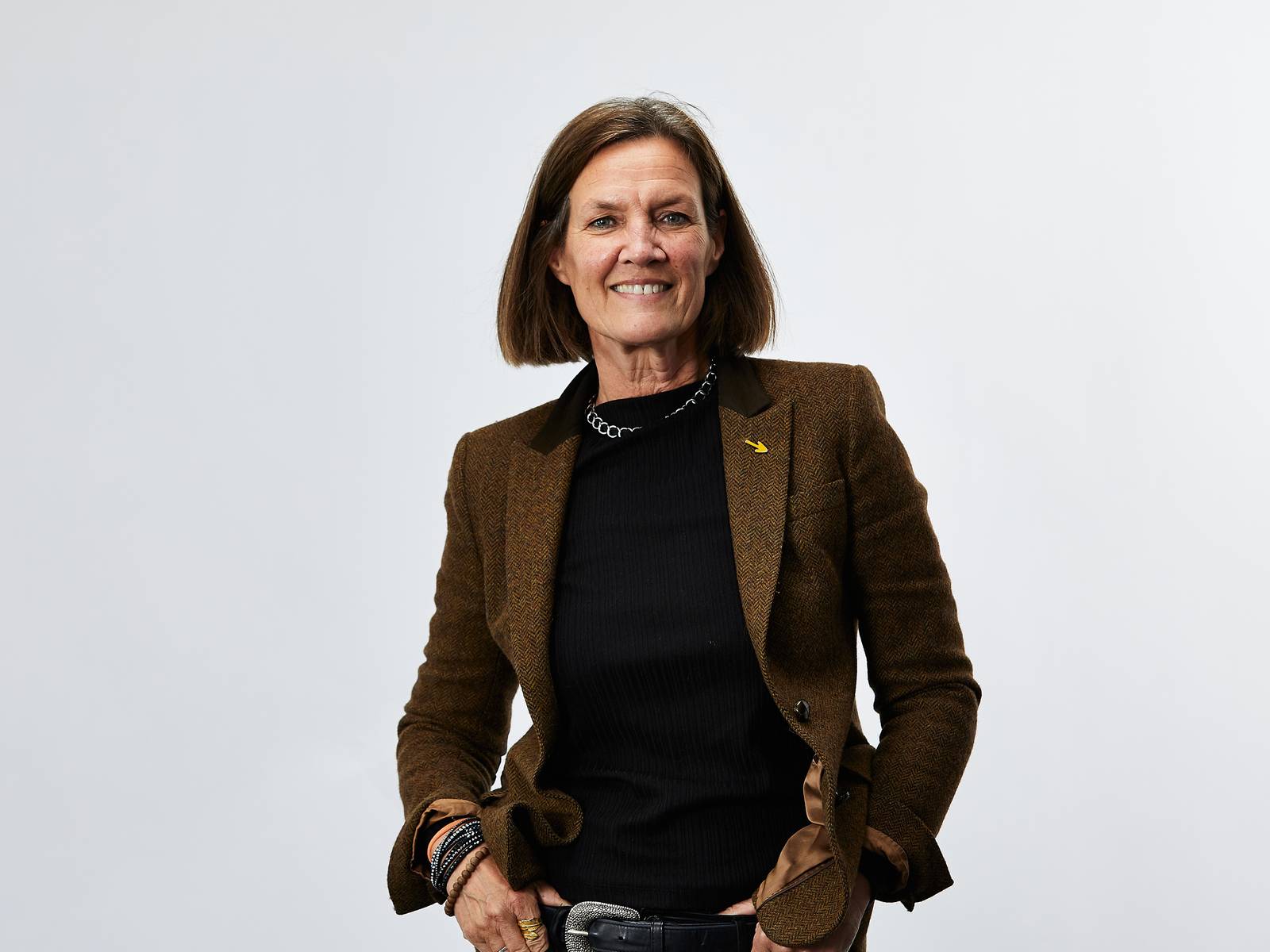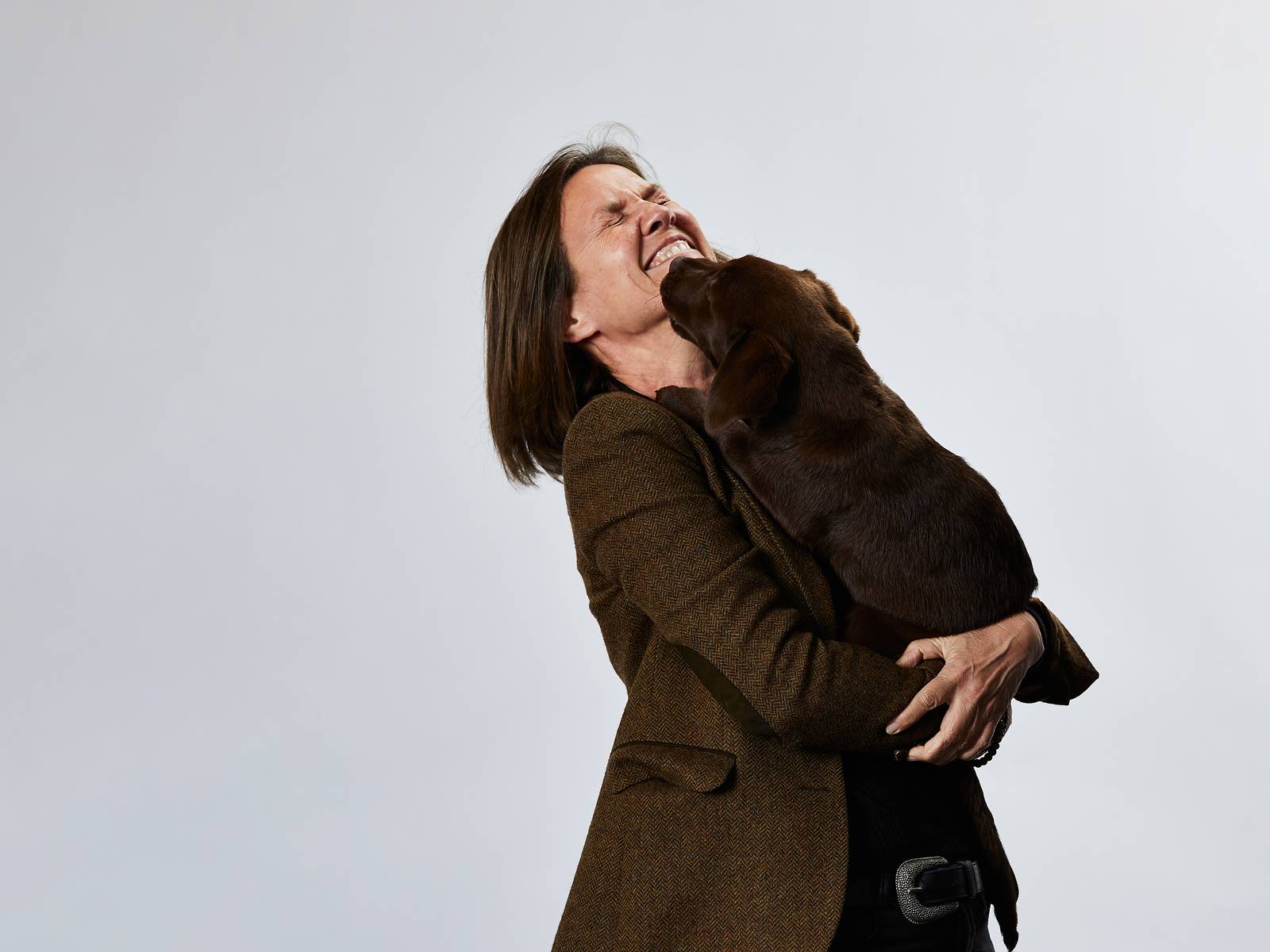 Dorien is our driver of change. Future focussed and ever curious, she helps us explore, experiment, and evolve. A typical day for Dorien might include scoping out new technologies, projects, or partnerships for positive impact. 
From working with the international tech companies Philips and Apple, to building her own premium wine company in Marlborough, Dorien understands what makes businesses tick. Before joining us she helped grow the capital's creative and tech industries for WellingtonNZ, and she continues to support small businesses today through her work in governance roles.
Besides helping businesses innovate, Dorien maintains a fresh and flexible approach in her personal projects too. She's recently completed the Camino Del Santiago and continues to tread unfamiliar paths as an art student. Whether she's sculpting in her studio or shaping future business practices, Dorien sees every challenge as an opportunity to develop.