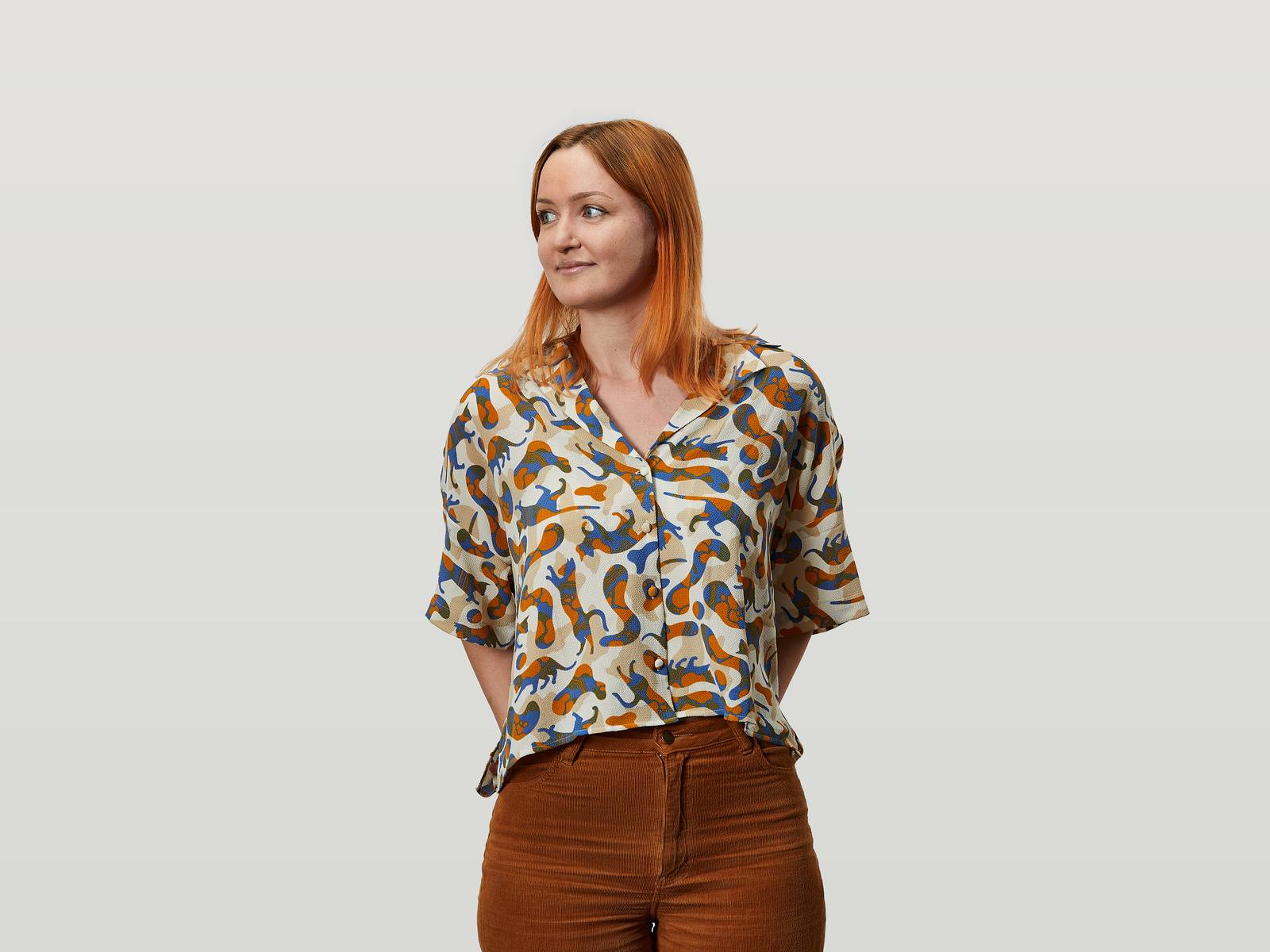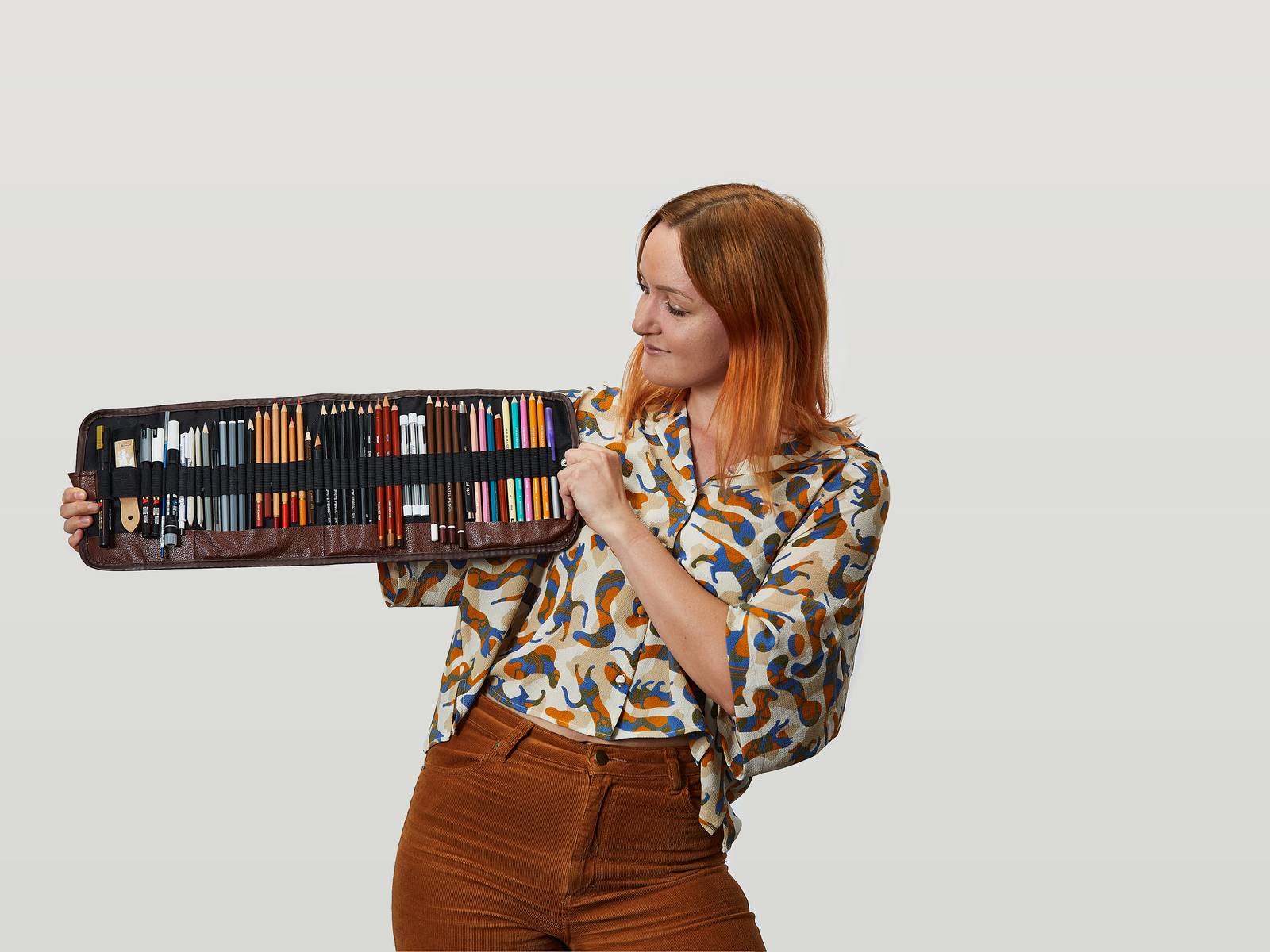 Ella presents Springload to the world as an innovator, inspirator, and driver of change for good. Drawing together impactful ideas from across the agency, she deftly plans campaigns, writes blog posts, wrangles budgets, and organises events. 
A philosophy grad and educator, Ella helped British police to track ne'er-do-wells before joining design agency Beyond Design. By driving traffic with super-shareable content, she raised their profile to new heights and built fruitful relationships with health food brands — as well as their falafel-feasting influencers. Working with a kindness-as-currency cafe in London, she convinced customers to pledge random acts of kindness for free lunches, filling the hearts — and bellies — of hundreds.
Ella travelled NZ working as a freelance copywriter until her road eventually led to Springload's door. When she's not writing compelling copy, she makes art, practices yoga, and loves any chance to snuggle up with an English bull terrier.