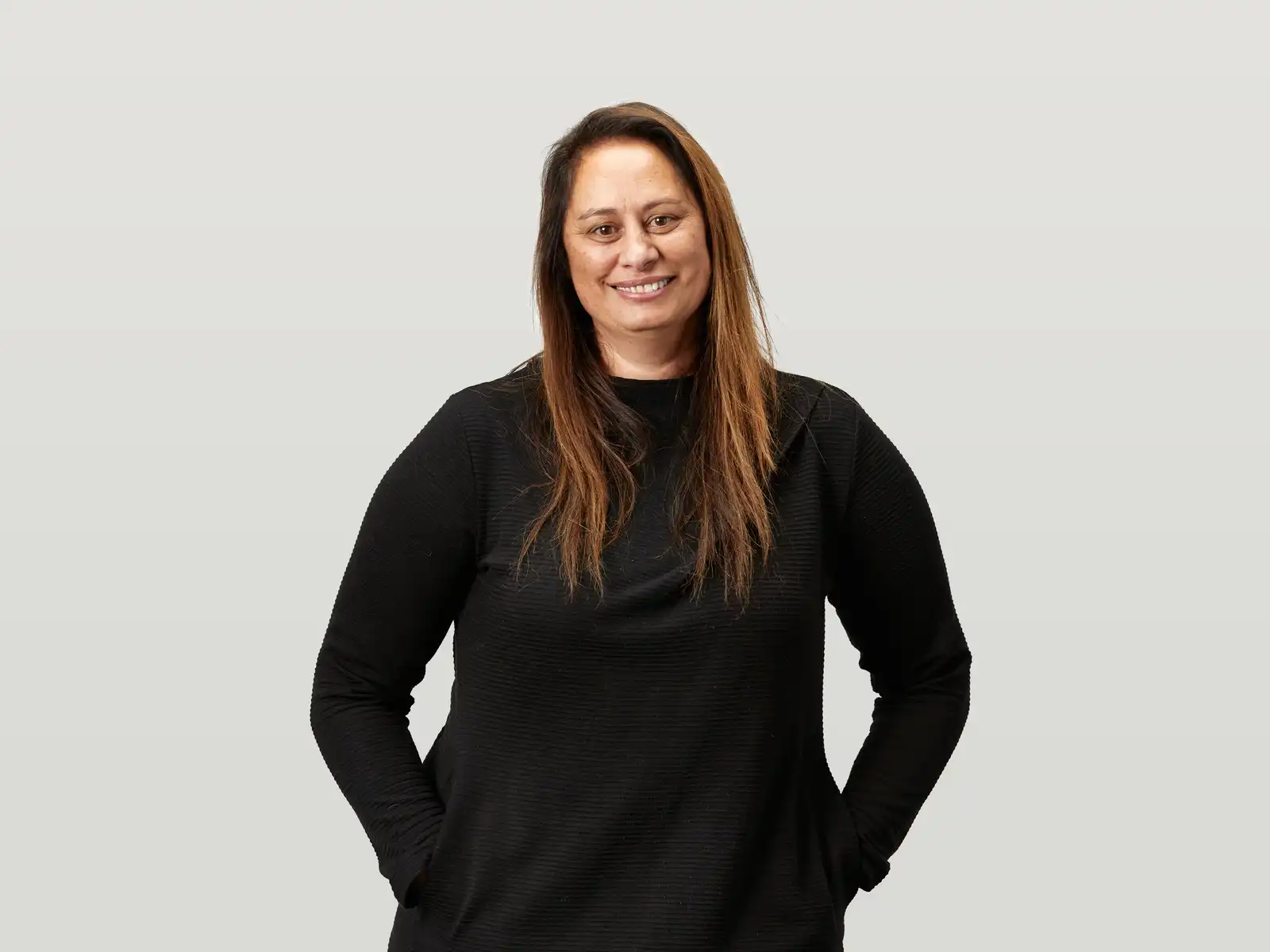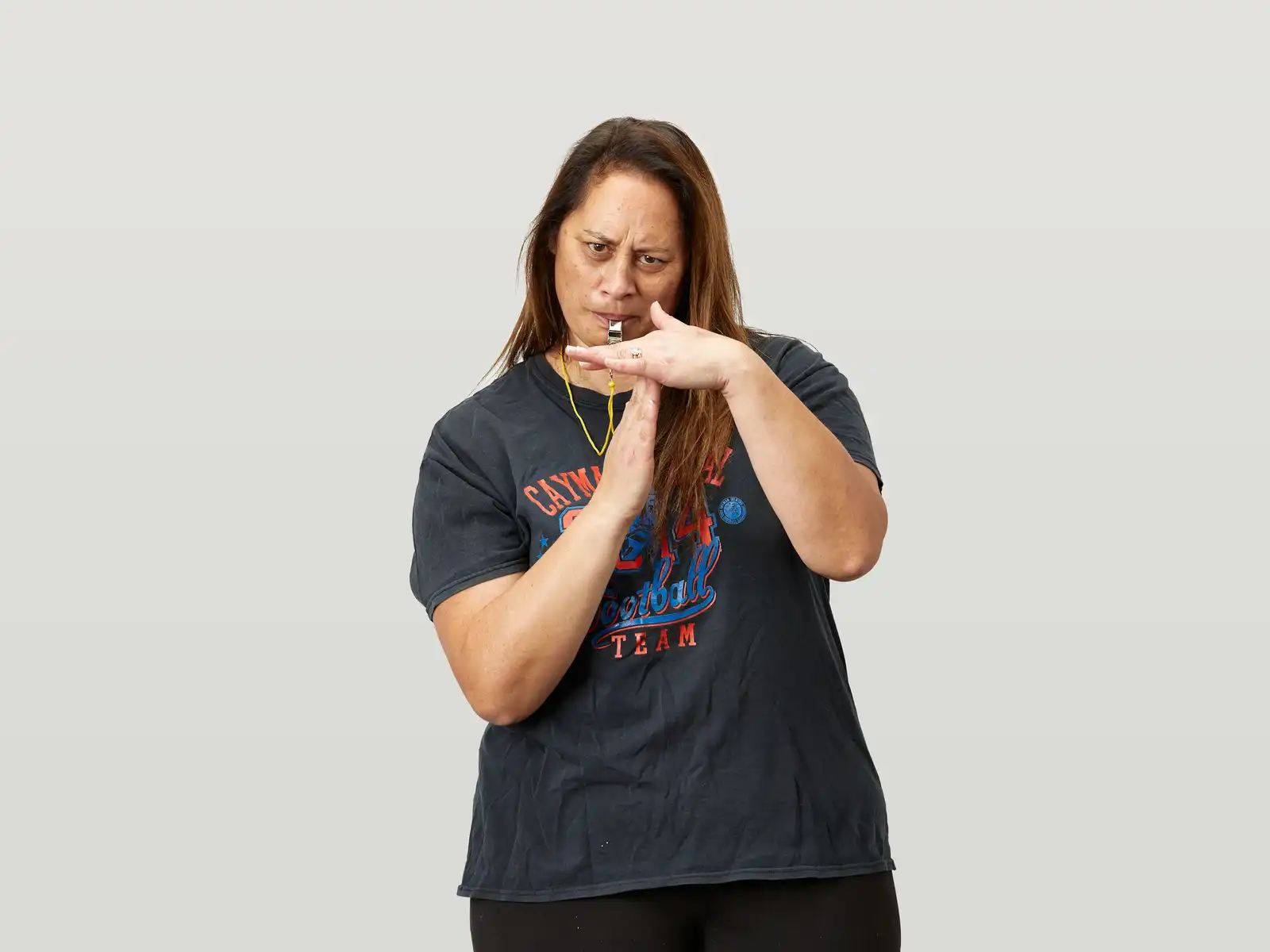 Ko Ramaroa tōna maunga
Ko Hokianga tōna moana
Ko Ngatokimatawhaorua tōna waka
Ko Ngāpuhi tōna iwi
Ko Emily Vaka'uta (nee Te Whata) tōna ingoa
Emily keeps a strategic eye on our finance, people and operations. Synthesising complex information and deciphering data are among her many superpowers. 
She's generous with her knowledge.  Passionate about whanaungatanga (relationships) and mōhiotanga (lifelong learning) she puts her good energy into creating pathways for our Māori and Pasifika young people to succeed.
Emily is a chartered accountant, with degrees in Bachelor of Commerce and Administration and Bachelor of Tourism. She has 20 years in financial services. Over 10 years of these were spent in hedge funds, leading teams across medium and large organisations (local and global). For eight years she worked in the Cayman Islands (nothing like the movies apparently), where she represented the country in flag football (think ripper rugby American football style).
Whenua and whānau are Emily's happy places. But tramping not so much. She describes herself as an observant walker, preferring to listen to the birdsong and chill.