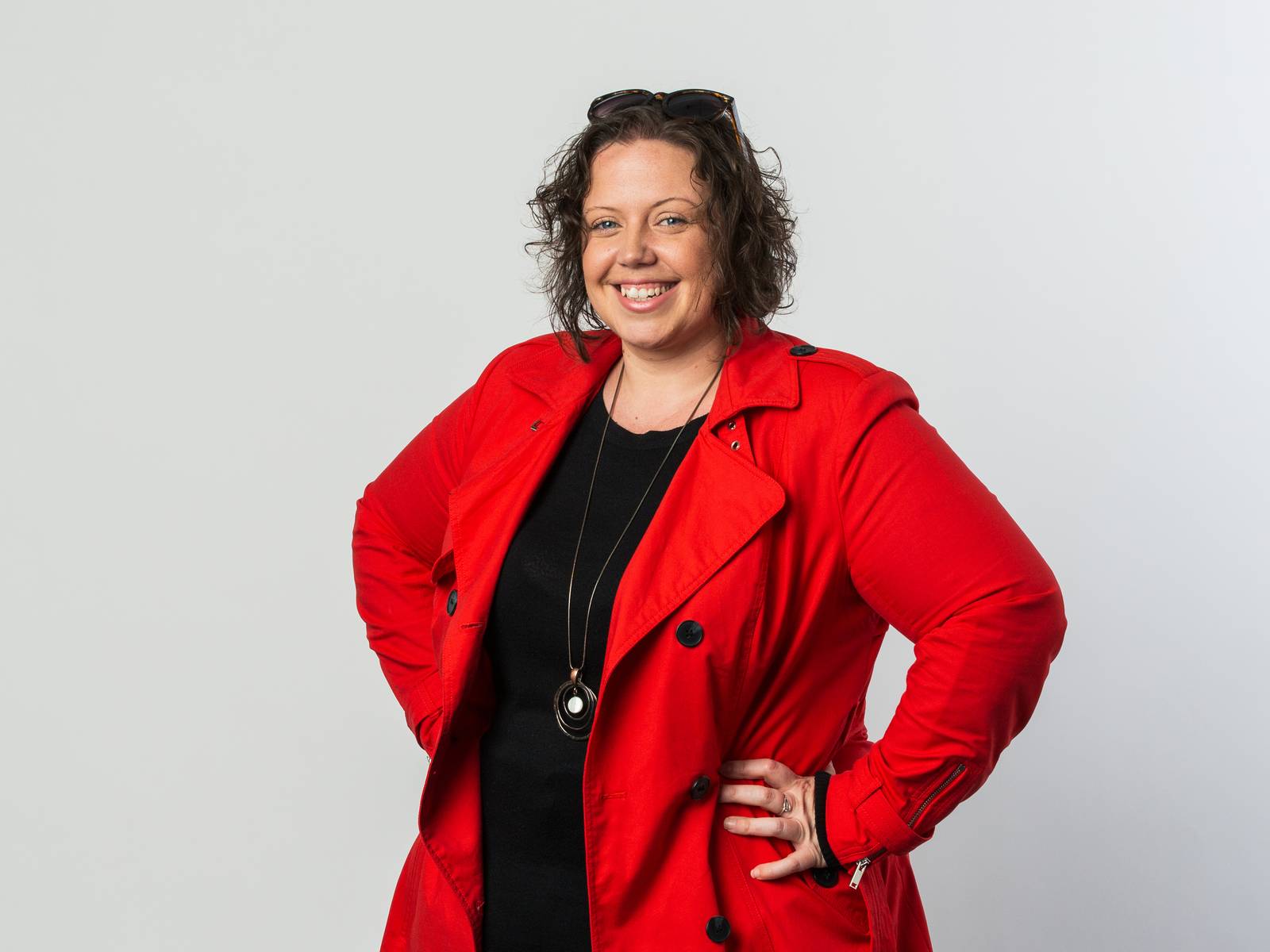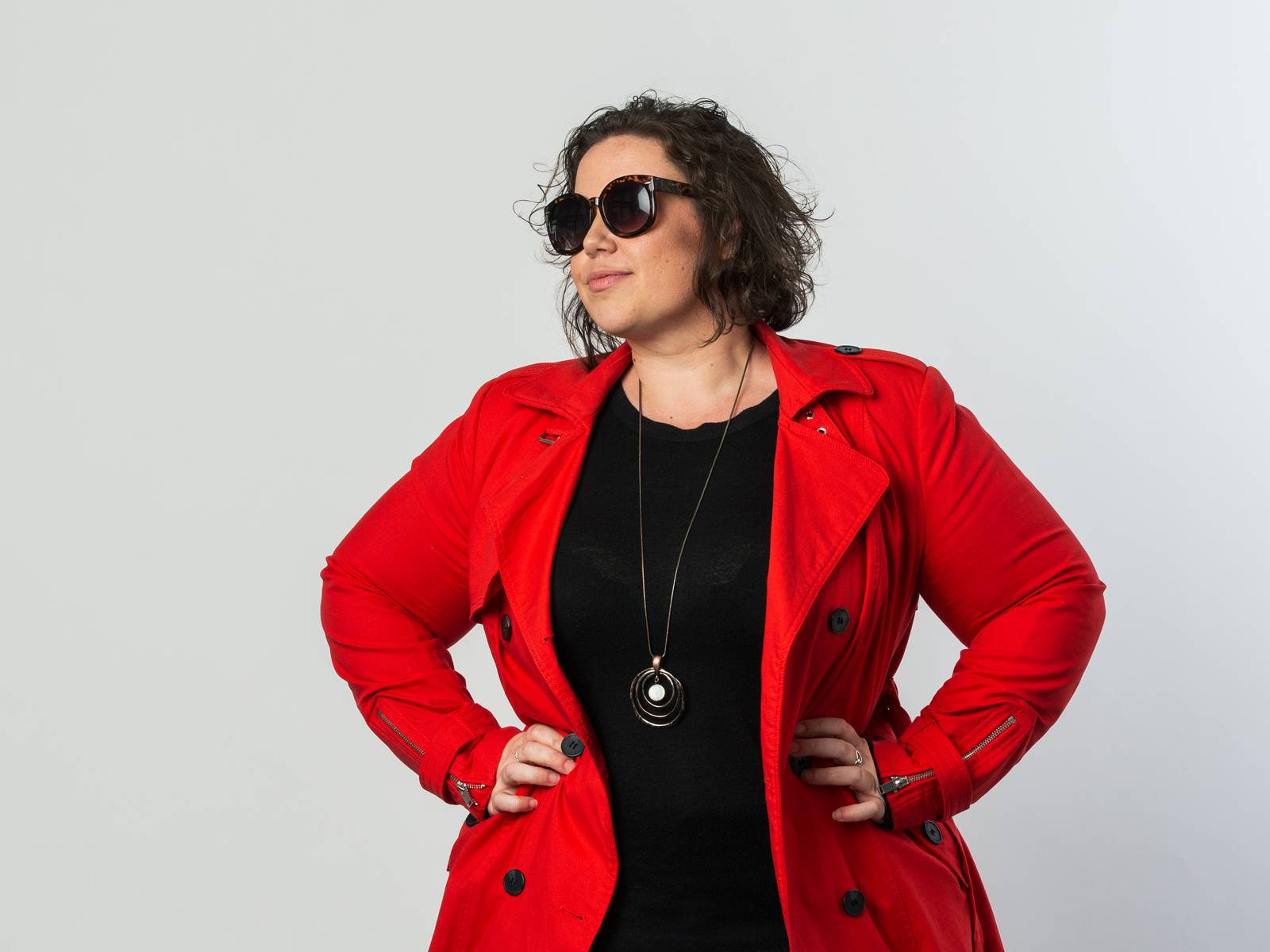 Emma came to Springload with over nine years agency experience in a wide range of digital media, specialising in UX and CRO. She's worked on projects spanning multiple industries, countries, and major brands such as TSB Bank, Petplan, Trupanion, Equifax, Cigna Insurance, Foodstuffs, and both Australian and New Zealand Governments.
Emma loves a good spreadsheet and getting into the nitty gritty of the data. But, she's as good at presenting her insights as she is at crunching the numbers. Our clients love Emma.
Solving problems, and looking for opportunities to provide clients the chance to increase their conversion rates and ROIs are what get Emma out of bed in the morning.