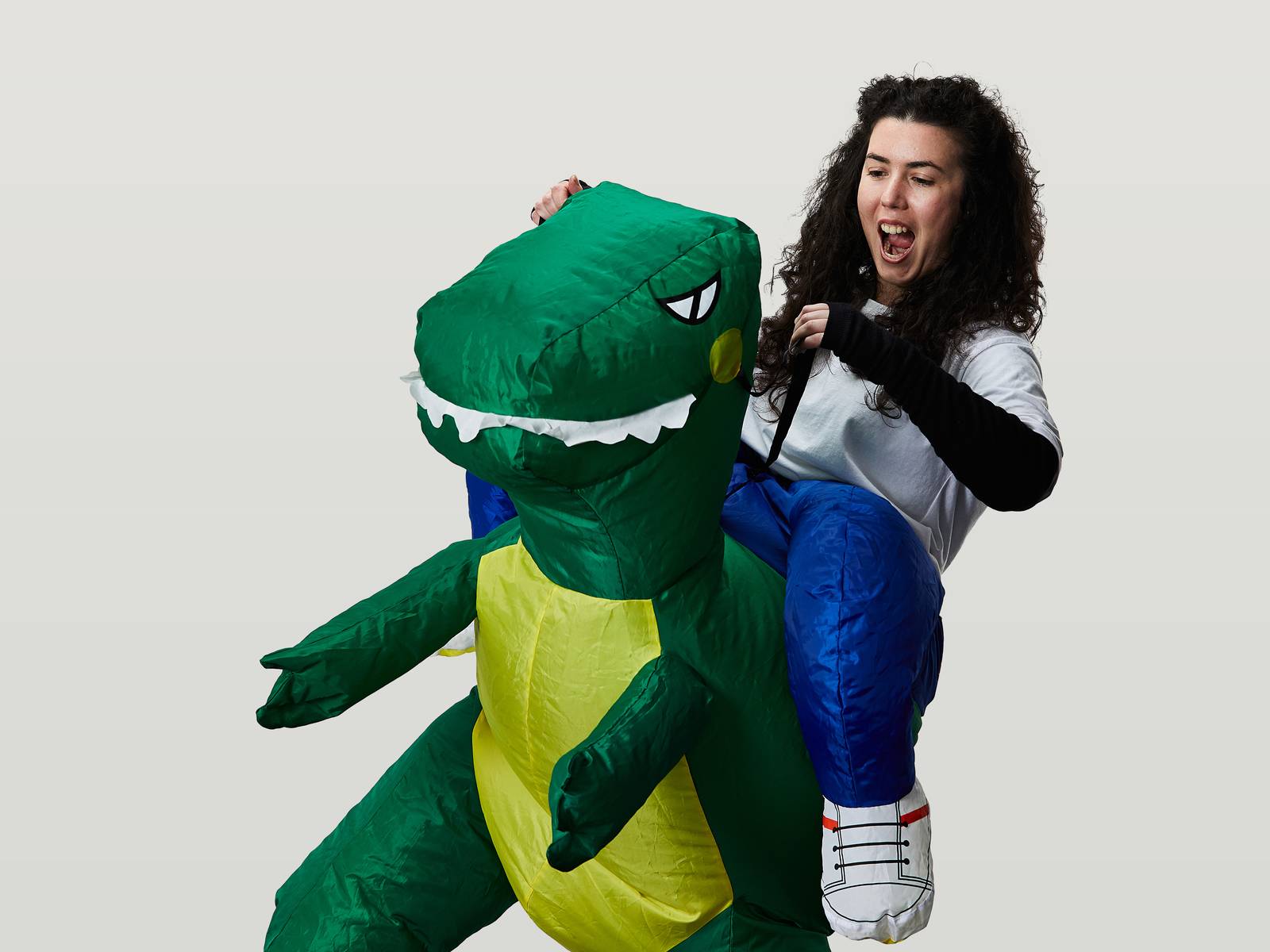 Emma's our visual storyteller. She brings order to complex systems and creates captivating experiences for our clients and their users. Her knowledge spans the UX spectrum; on a typical day she could be conducting user research, building wireframes, testing prototypes or designing the UI for a website. 

With a bachelor in Computer Graphic Design in the bag, Emma loves working on projects that bridge the gap between design and development. She's turned this passion into practice at Click Suite, where she spent three years designing digital interactives for clients including Te Papa, Chelsea Sugar, and Auckland Museum. More recently she's acted as the sole UX/UI designer at Clemenger BBDO, working on nationwide projects for clients such as EECA and Toyota NZ. 

An eye for detail and a technical background are qualities that not only make Emma a skillful Senior Experience Designer, but a budding astrophotographer and perfect plant mum too. We can't wait to see Emma (and her plant collection) reach new heights at Springload.