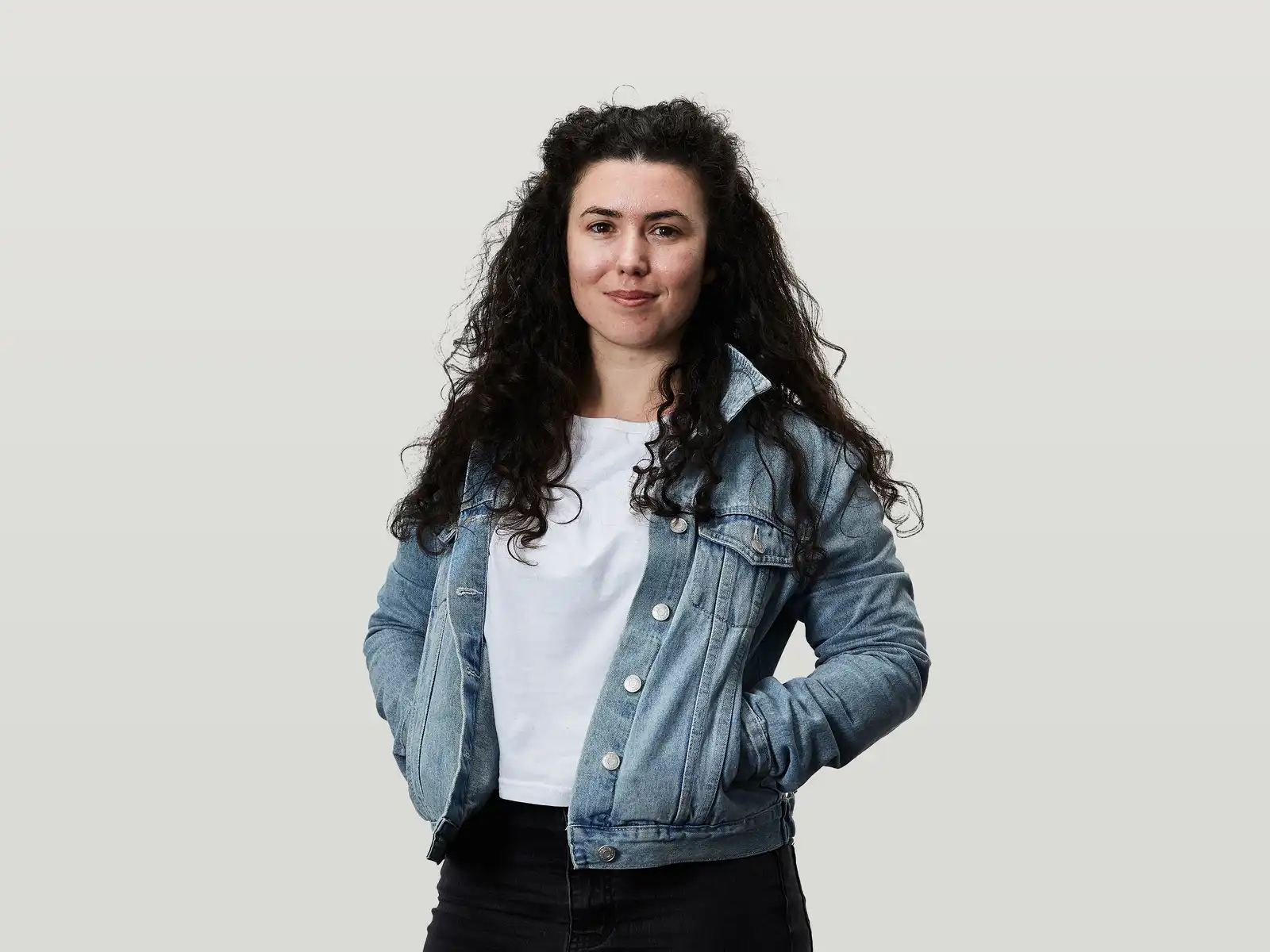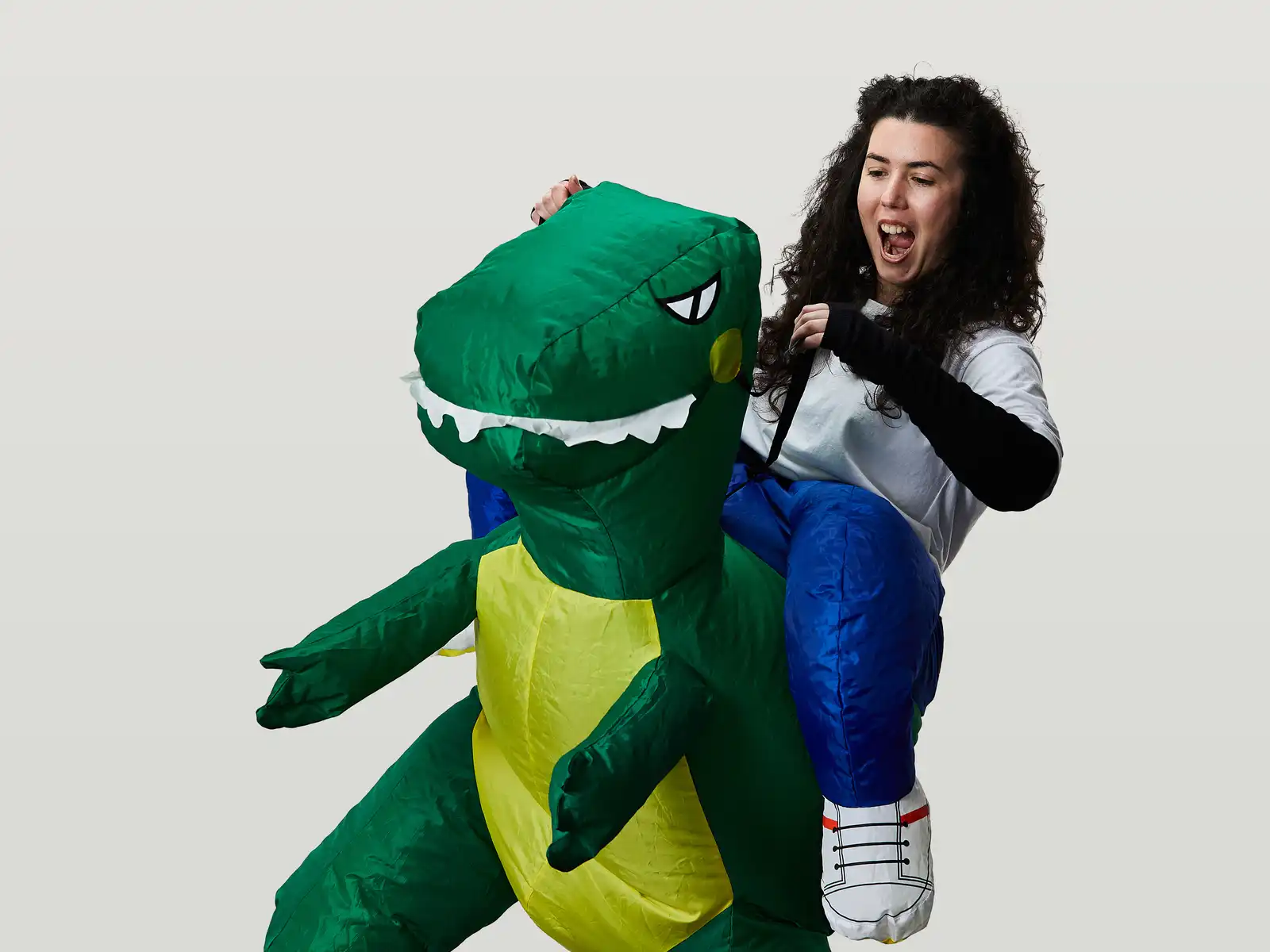 Emma is an accessibility advocate dedicated to designing experiences that work for everyone. She brings order to complex systems and helps our clients consider their users at every project stage. Her knowledge spans the UX spectrum; on a typical day, she could be conducting user research, leading our strategic a11y initiative, building wireframes, testing prototypes, or designing the UI for a website.
With a bachelor's in Computer Graphic Design in the bag, Emma loves working on projects that bridge the gap between design and development. Before joining us, Emma worked on nationwide projects for clients such as EECA and Toyota NZ and designed digital interactives for clients including Te Papa and Auckland Museum.
An eye for detail and a technical background are qualities that not only make Emma a skilful Experience Design Lead but a budding astrophotographer and perfect plant mum too. We can't wait to see Emma (and her plant collection) continue to reach new heights at Springload.