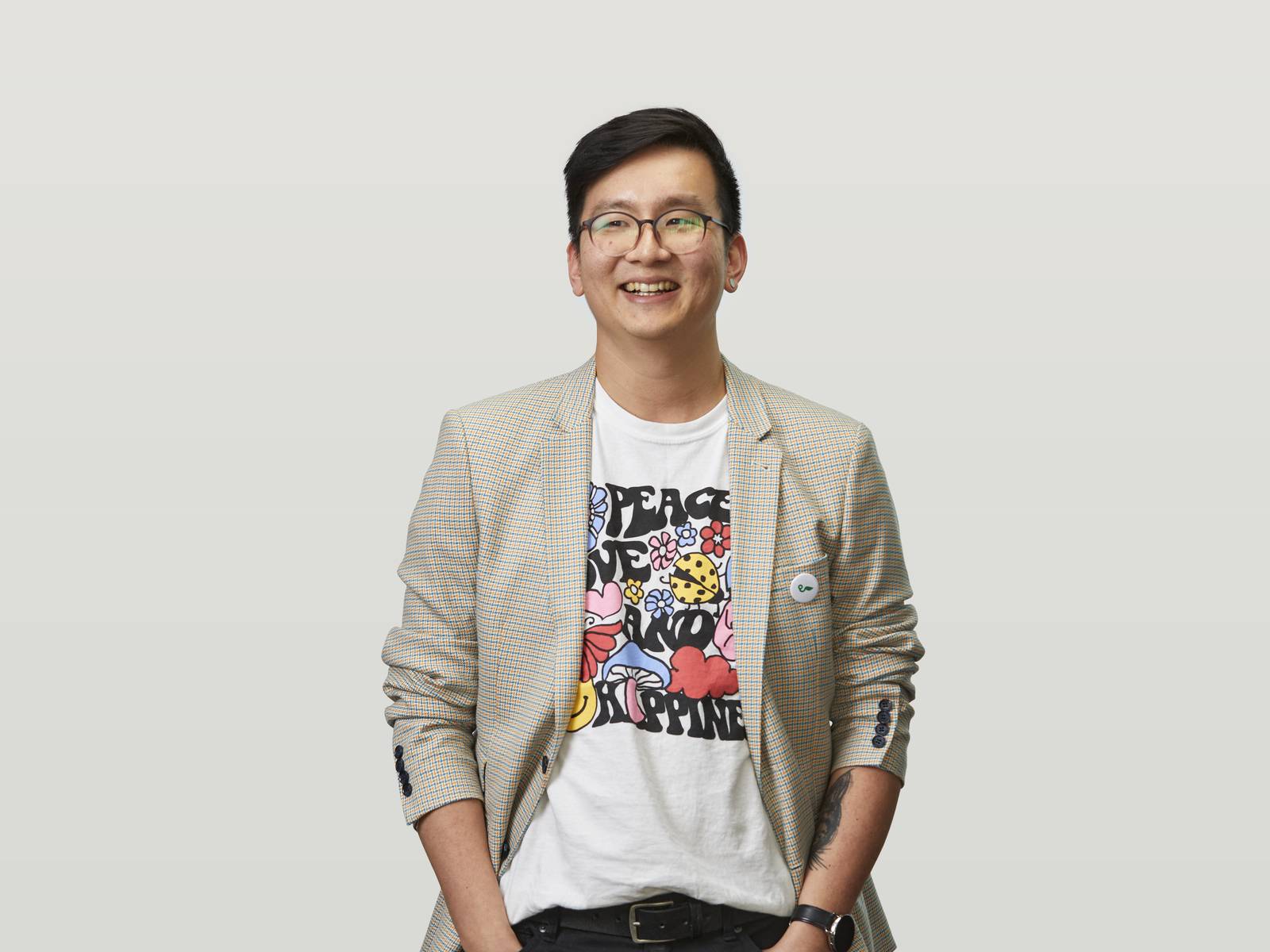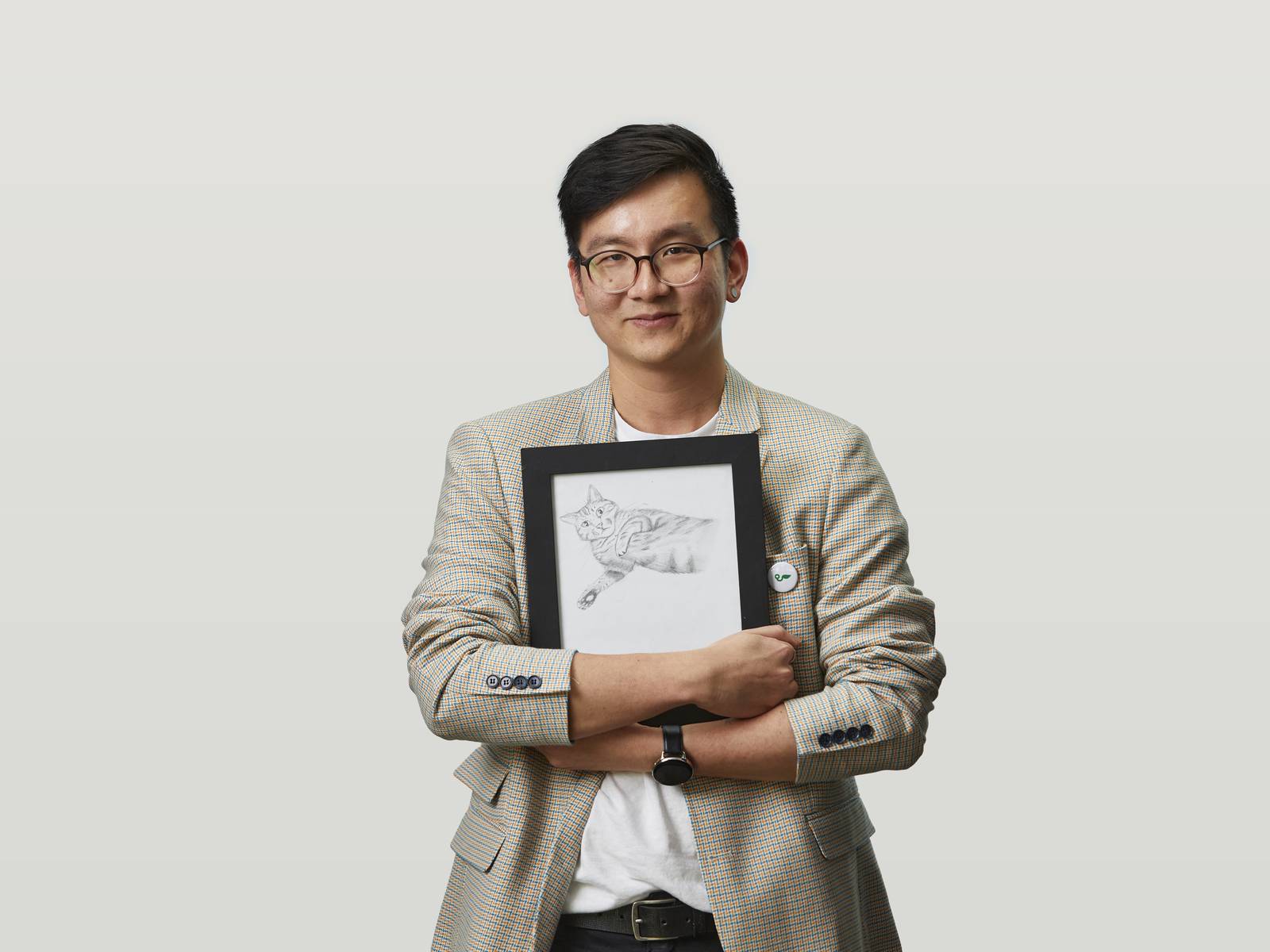 Ern puts himself in the shoes of a user, attempting to break things so he can catch bugs and help our developers and clients craft human-centred digital experiences. Whilst he's often across multiple projects, Ern always brings empathy, an inquisitive mind, and a fresh perspective to every job. 
Before Springload, Ern cut his teeth in tech at TradeMe, switching from his role as a fraud investigator to a test engineer. He holds a BCom from the University of Otago, and has previously worked in debt management and as a fraud analyst too. Although the situations Ern investigates have changed, his goal remains the same — to help people.
Outside of work, find Ern doting on his cat, Peanut. His other passions include gaming with friends, running, basketball, and pretending to understand the stock market.