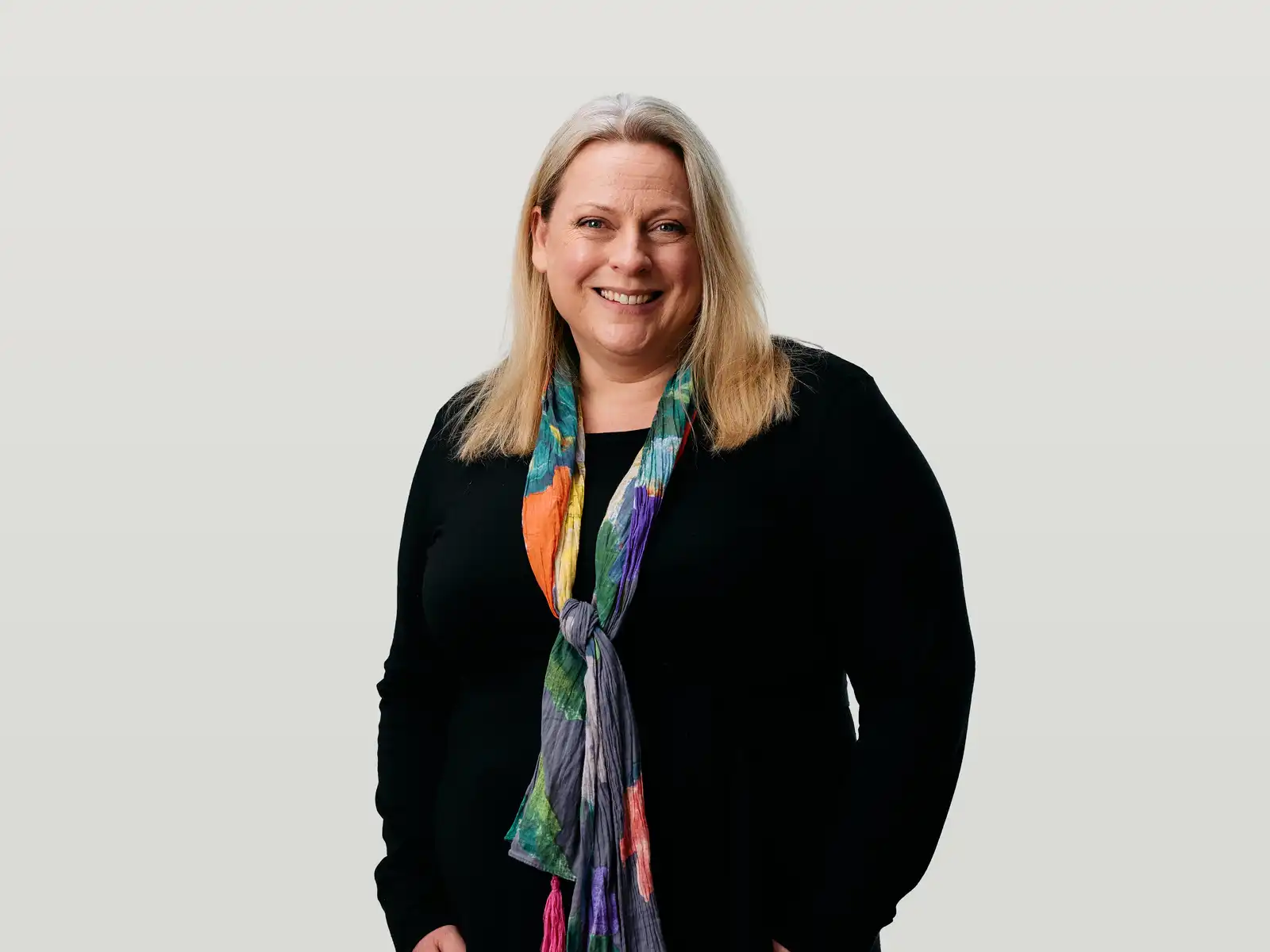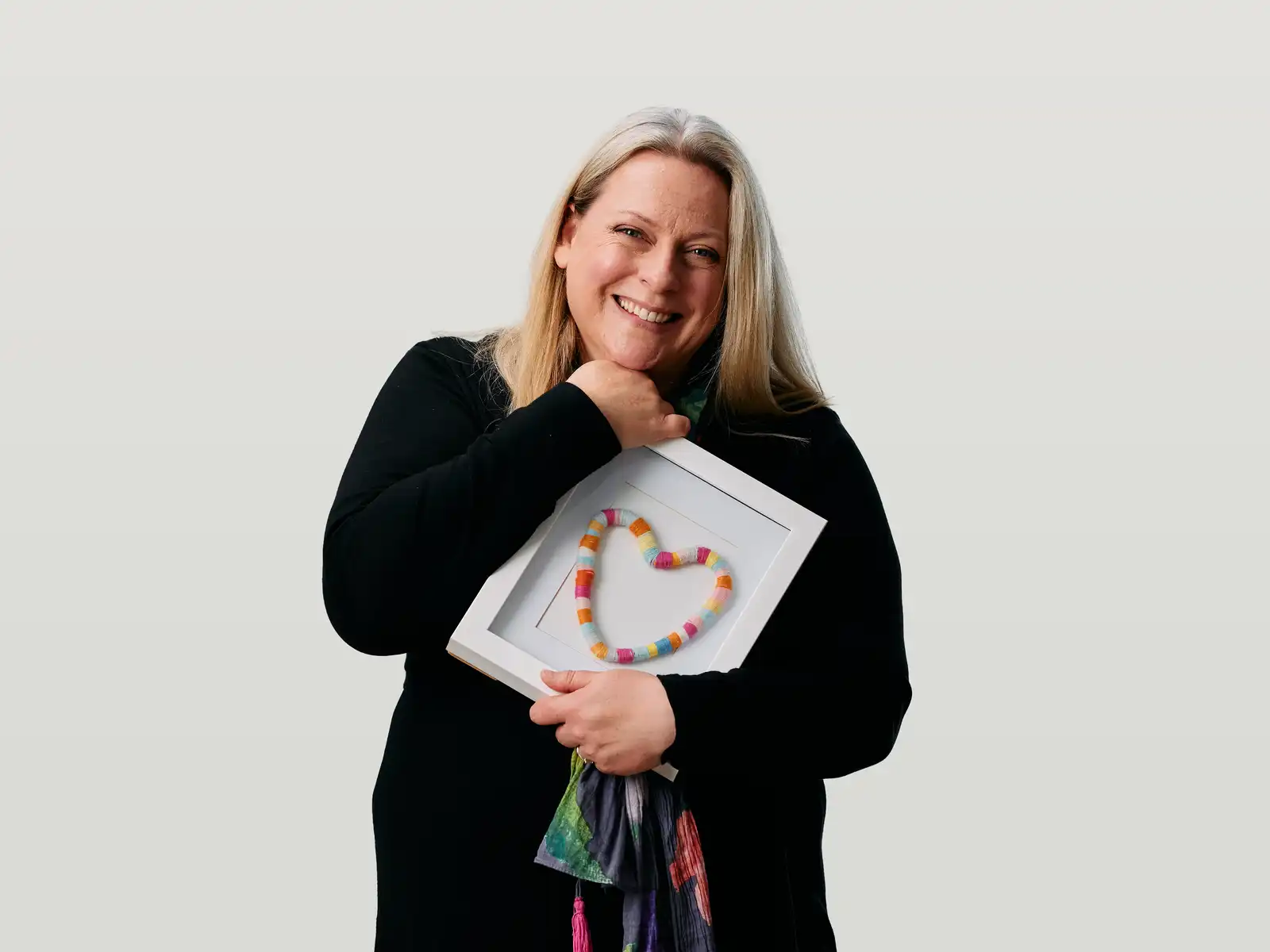 Authentic, curious, and compassionate. That's Fee down to a T. She supports people to be their best selves at Springload, tapping into how we live our values and using these experiences to shape our future growth, as individuals and a business. 
Unleashing the potential in people and caring for their mana has always been at the core of Fee's work. Previously, she's shaped internal processes, developed leaders and brought people strategies to life for Redvespa Consultants, the New Zealand Ministry of Foreign Affairs and Trade, and Inland Revenue.    
Fee grew up travelling the world, and she's kept this appetite for adventure alive with her two kids. Outside of work, you might find her at a cafe, walking the hills, or geocaching — everything is an opportunity to explore!